AXOR by Hansgrohe takes the risk out of being bold and puts the 'pro' in home improvement
Trends in design follow a most democratic process. As consumers flit across the marketplace, they tug and pull away at the zeitgeist, inexorably turning the avant-garde into the antiquated. 
But for the individual, how would you know if your purchase is in vogue or simply vulgar? One wrong bet could rub the poor selection in your face every day for years to come. 
Inconveniently, good design cannot be found in a checklist of criteria, with neat little boxes to mark off against. The right answer often eludes you – even long after the purchase has been made – that is, up until the point when you see the same object adorning the abode of a particularly tasteless acquaintance. 
Expressing an opinion in design is daunting – and doubly so when there are spaces to be decorated and cheques to be signed. The discordant cacophony of ad-speak, which swirls around anything that aspires to be avant-garde, only serves to diffuse sentiments before they even have a chance to coalesce. Taken by fatigue, and overwhelmed by choice, it is blameless that refuge is often sought in the safe, stale forms that have been installed millions of times over.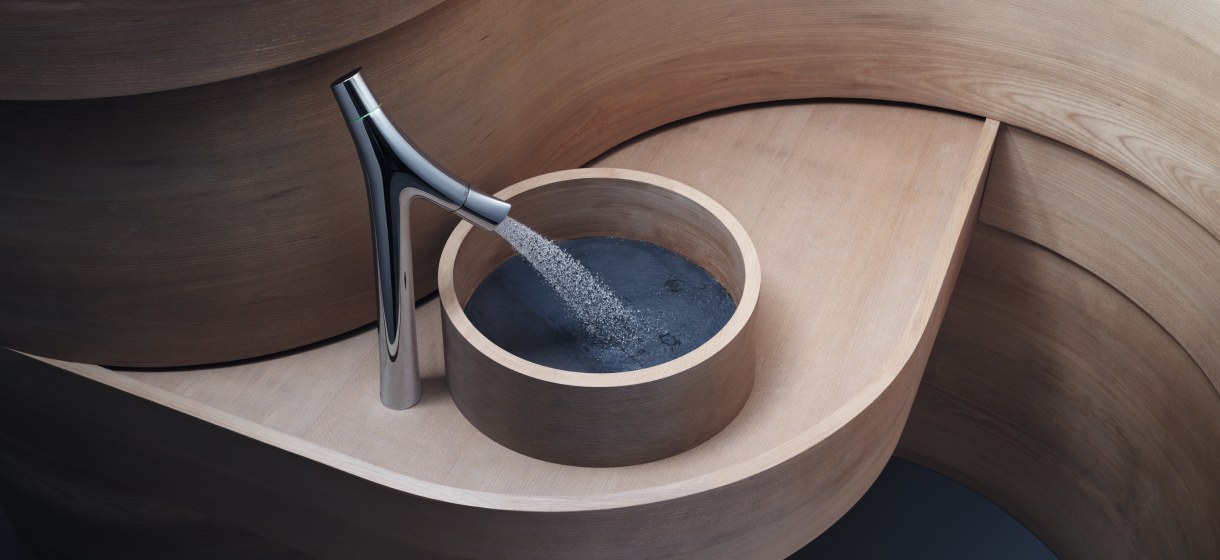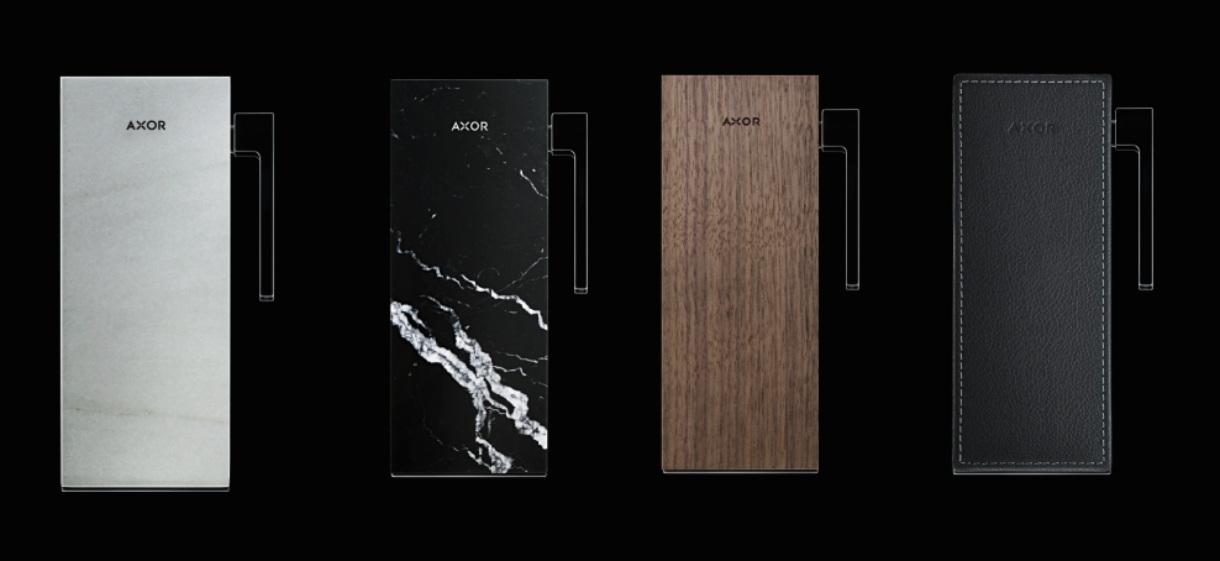 Fortunately, for those of us who consider 'normal' as anathema, AXOR takes the risk out of being bold. 
Functioning under the umbrella of the Hansgrohe Group, AXOR collaborates only with a select few designers from around the world, with names such as Philippe Starck, Jean-Marie Massaud and Phoenix Design headlining its impressive portfolio. 
AXOR's haul of over 200 awards and accolades to date pays tribute to its designers' uncanny ability to not only read the pulse of the times, but to turn out products that speak of the zeitgeist as well. Labelling AXOR as a mere trendsetter would be doing its work a disservice. The team is made up of visionaries, who divine and distil the age into physical forms long before academics have even had the chance to press pen against paper.
And what AXOR's designers have synthesised for their collections today is nothing short of fascinating. Rather than being ostentatious ornaments that jostle for the eye's attention, before sheepishly admitting that they are mere conveyances of water, AXOR flips things around by keeping to a complementary elegance when inactive. Then, as your hand is lured via subtle visual cues to manipulate the reassuringly solid handle, it springs to life. Tantalising the senses with its manipulation of water; using it to play with the light or to execute arcs previously left incomplete by metalwork alone. 
But AXOR's artful control of water is not just skin-deep. Leaning on the immense technical expertise of Hansgrohe's engineers, AXOR's designers have managed to do more with less, giving rise to class-leading levels of water efficiency, with the AXOR Starck Organic collection even managing to use over 40 per cent less water than the industry average.
Yet despite their contemporary origins, AXOR's collections have captured something rare in this world of fast trends and ever-dwindling attention spans: a timeless sophistication that will stand the test of time.