On paper, Ong Chih Ching is the executive chairman of KOP Limited, and a real estate mogul. A more befitting title for her, however, would be 'visionary'. She and her business partner, Leny Suparman, are the brains behind such ground-breaking local developments as The Ritz-Carlton Residences, the hospitality chain's first branded residence in Asia, and Reignwood Hamilton Scotts, which made headlines for its Sky Car Porch – a car lift that automatically parks residents' cars in a dedicated space within the apartment.
A former lawyer, Ong counts setting up her own law firm, and then leaving it to start KOP as two of the most significant milestones in her career. Behind this simplified narrative, however, is a lesson in tenacity and perseverance. The Ritz-Carlton Residences famously took her 6,000 emails over nine months to secure. When asked about this, Ong often says that she is motivated by a deep sense of responsibility to complete what she has started.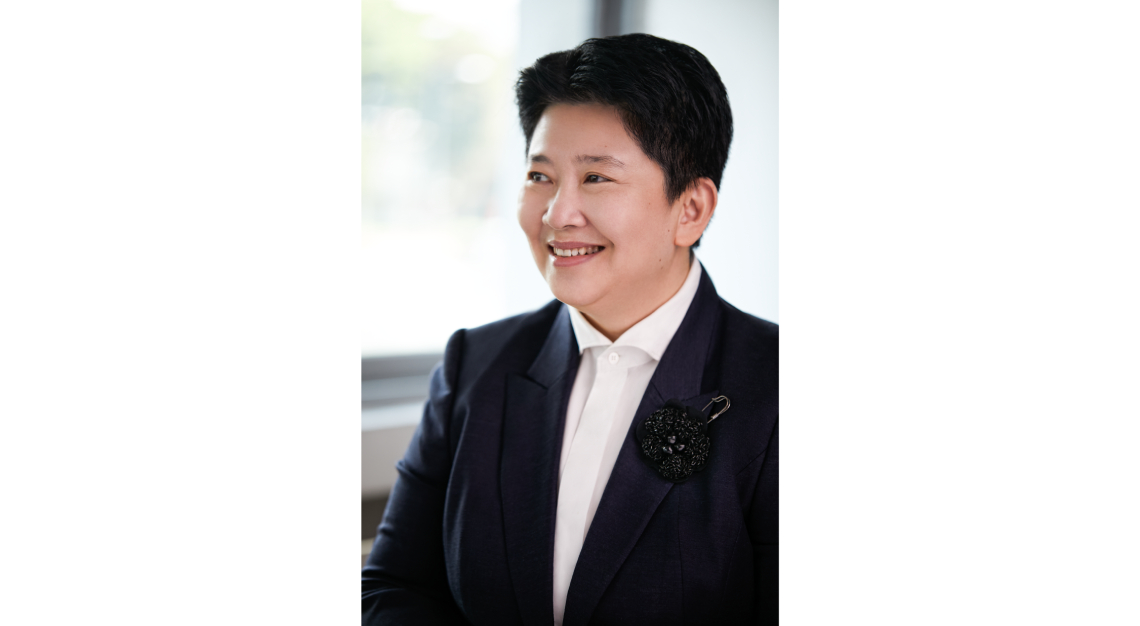 Currently, Ong and Suparman have their attention fully taken up by Wintastar, which, when completed, will be the world's largest indoor winter resort. Located in Lingang City, just a stone's throw from the Shanghai Disney Resort, it will be an integrated venue that combines hospitality, winter sports and entertainment under one roof. The team is gearing up for a 2022 opening, to coincide with the 2022 Winter Olympics, which will be hosted by China.
It's innovative concepts like this that makes KOP's properties unique, a characteristic that Ong gives a lot of weight to. "Real estate isn't just yield-driven. It's also about capital gains, which is largely influenced by scarcity. Real Estate is the only commodity that cannot be replaced, unlike, for example, oil or rubber."