Waste not, want not: Lydia Lim, founder of Luxequisite, believes that she has found a formula for making the jewellery industry more sustainable
Jewellery should not be like fast fashion. This is a belief strongly held by Lydia Lim, and one that spurred her to create Luxequisite, an online-to-offline (O2O) platform that connects buyers, sellers and jewellers. Apart from retailing a wide range of fine and high jewellery, Lim boldly finds new homes for pre-loved items and encourages customers to upcycle their jewellery pieces. By doing this, Lim hopes to reduce wastage and create a more circular economy in the jewellery industry. She tells us more.
How did the idea for the business come about?
I have a friend who purchased a S$15,000 engagement ring for a proposal that turned out to be unsuccessful. It was brand new and gorgeous, but when he tried to sell it, he was only offered S$2,000 to S$3,000. He didn't have any real options, and that was when I identified a gap in the market. Luxequisite was born out of need, and started in December 2019.
At Robb Report Singapore's International Women's Day event earlier this year, local jeweller Carolyn Kan talked about how jewellery is a happy business – we are always there for everyone's happy occasions, whether they are anniversaries, birthdays or something else. But what happens when things get ugly or don't turn out well? The jewellery still holds a high value, but nobody is interested in helping you get rid of it. I see a big market in providing a holistic service – a one-stop shop that allows you to buy and sell pieces.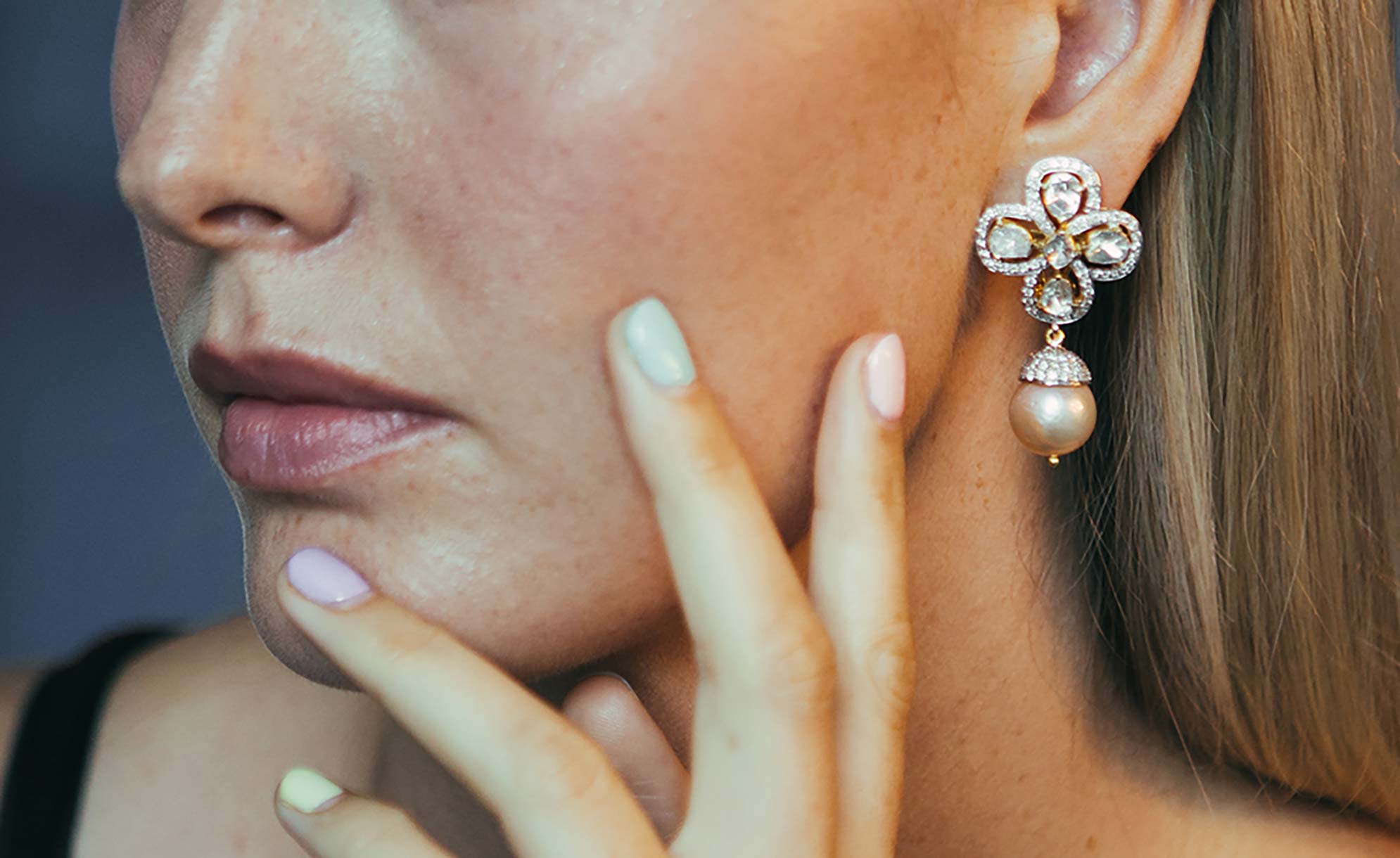 You sell products that sit on both ends of the spectrum, from accessories all the way to high jewellery. Is there a reason why you're casting the net wide, instead of focusing on the luxury industry?
Many of our customers come in with their younger children, who are fascinated with the colours of gemstones and seeing their mothers try on the various pieces. We want to give them something they, too, can enjoy, while slowly educating them on the different types of jewellery.
I believe that jewellery should be for everyone; just because we are selling a five- or six-figure piece doesn't mean we don't have something that will cater to customers who want to start small at a lower price point. This is also why we're encouraging upcycling of jewellery pieces. You can trade-in your jewellery piece and purchase one of a higher value. It's more sustainable for customers and the Earth.
Bespoke also plays a huge part in your business. Can you please share more?
This also has to do with sustainable jewellery wearing. While we can find the right stones and design a piece from scratch, it's also extremely common for someone to walk into Luxequisite with a piece of heirloom jewellery. They'd like to retain the jewels in that piece, but have a more modern design around it. This is something we encourage. We have very open conversations with our customers on this. If we're able to give new life to something old, why not?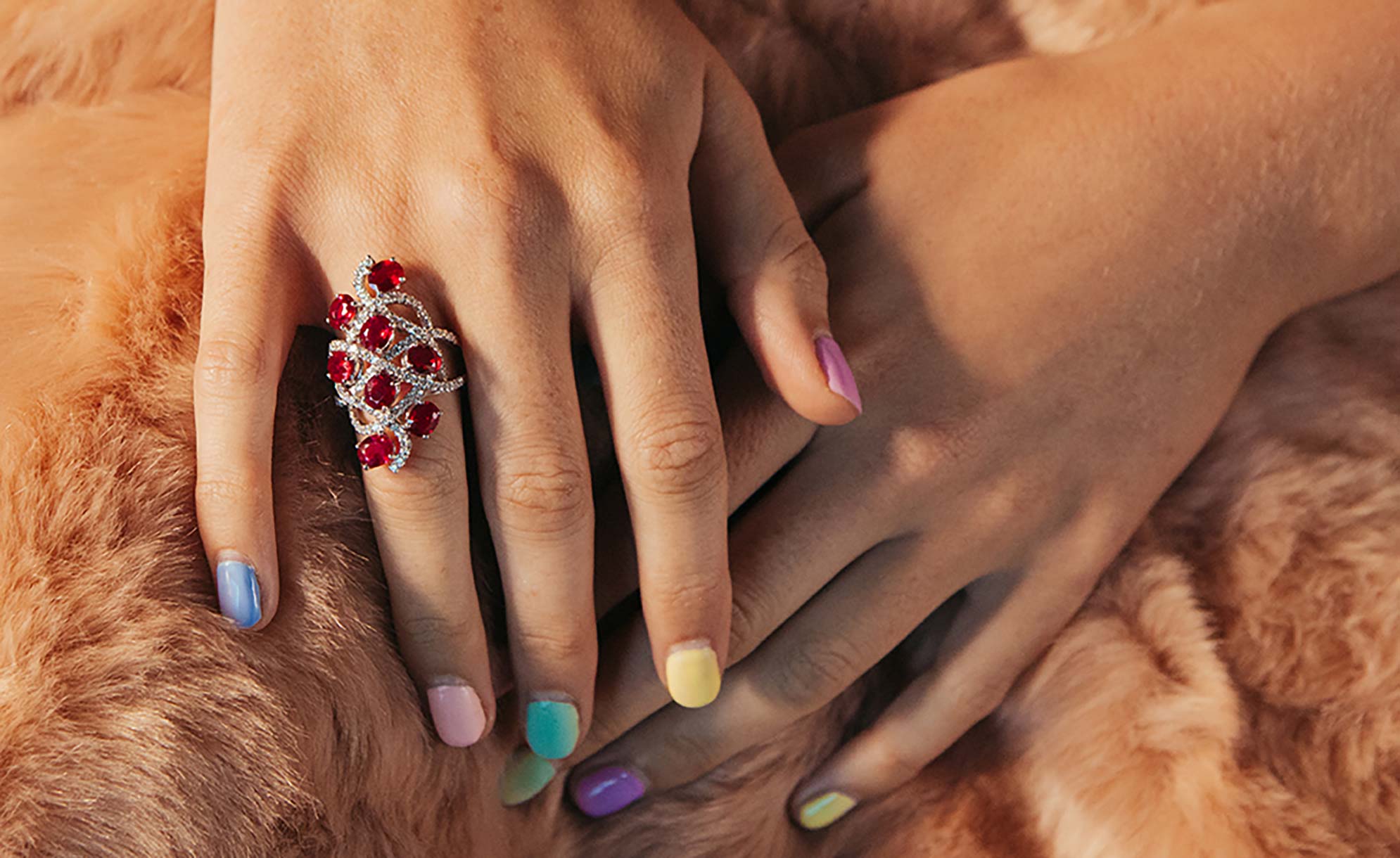 Why have you identified the jewellery industry as an area where more sustainable practices need to be implemented?
The jewellery industry today is almost like fast fashion. It's constantly producing more than people are buying. That's not right; it's not sustainable and we should be more mindful. I believe that many millennials and even Gen Z consumers are concerned about keeping the Earth healthy for the next 200 years. My business has a bigger goal outside of immediate profitability.
Why do you think the O2O model is particularly relevant to today's jewellery consumer?
Imagine a male customer who is about to propose to his girlfriend. He is going to spend at least S$10,000 to S$15,000 on a piece of jewellery. He is likely a little bit nervous, and will feel most comfortable by asking his friends and doing some research online. What we do is give customers a touchpoint online – we teach them about the different types of jewellery, and state the prices and details. Once they have a better idea of what they're looking for, they can come to us and make a viewing. This makes the process a lot quicker and fruitful.
You have to start with an online journey first, because nobody has the time to walk around Orchard Road for four to five hours on a Saturday. Jewellery is one of the most expensive purchases a consumer can make, so they often go online to do their research before buying. The way the site is built is to make the customer journey more convenient and many of my clients have become well-educated on what they want.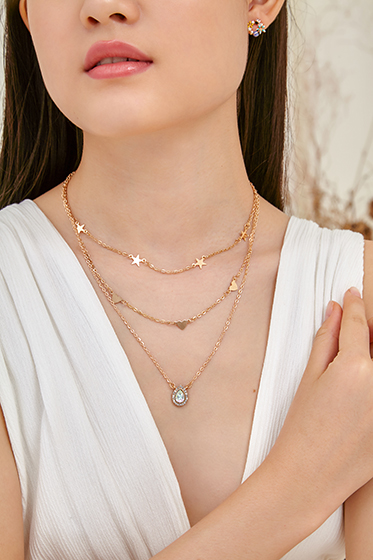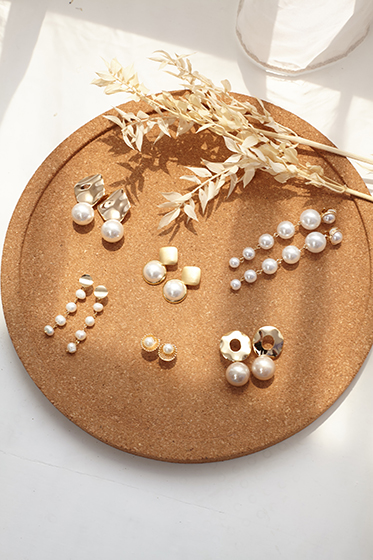 In discussing upholding long-term value for jewellery, gem quality cannot be ignored. What's your take on it?
Heat-treated natural gemstones are acceptable – it's just a little facelift. But I don't think lab-grown diamonds are a good idea. They may be 30 to 40 per cent cheaper than mined diamonds, but they are made with technology that may change every two years. It's almost like how Apple releases a new iPhone every year. After 10 years, you may be left with a diamond that has lost all its value, negating the 40 per cent you saved on the initial purchase.
It's better for me to be honest about these things with the customer now, [otherwise] it will have a bigger snowball effect later, when they try to sell and discover that their jewellery has held no value.
How would you sum up your entrepreneurial journey thus far?
I have a certificate from the Gemological Institute of America (GIA), so I'm a gemologist, but I don't come from a family of jewellers. When you have an idea, you just have to go for it right away. You don't say, "oh, I'll work two years for someone else to learn the ropes," because the fastest way to learn is to do it yourself. You are going to make a lot of mistakes, but you just have to be able to afford those mistakes. If you work for somebody else, the boundaries have already been set for you, so it's not practical learning for entrepreneurs.
In any entrepreneurial venture, you are bound to have a disruptive element. I don't think I took anybody's market share to the point where it could make them nervous, but I think I'm disruptive because I've chosen to do things in a new way. I'm not making a fortune yet, but everything is going the way I expected, and sometimes even a little better, so I am quite happy.