Enter The Secret World of Gems, and discover the jewellers, stones and collections that are worth knowing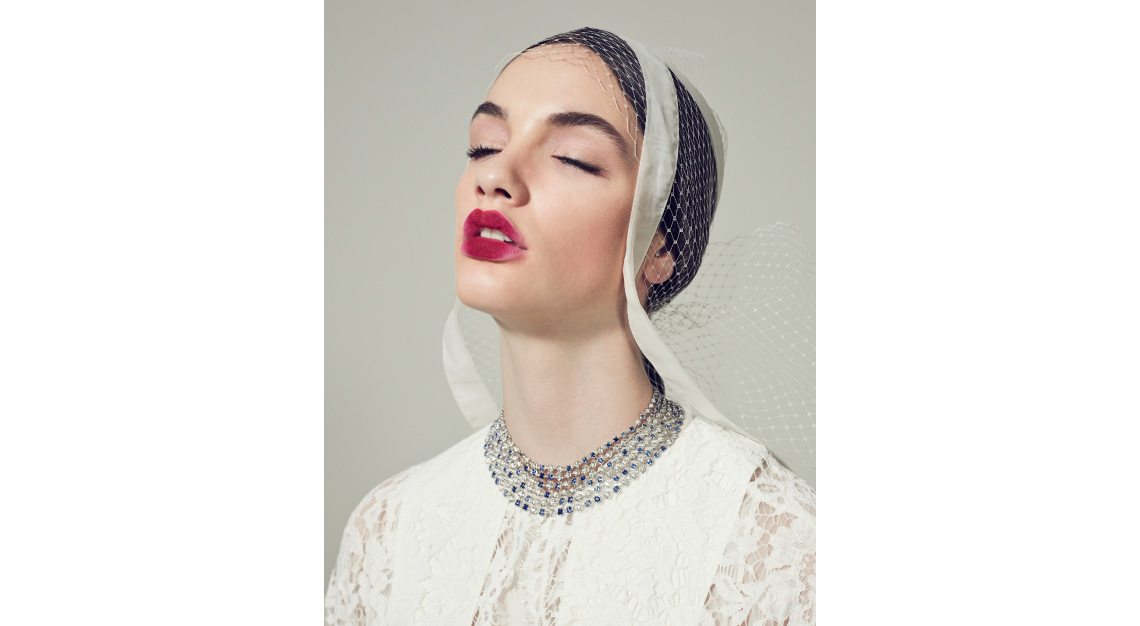 The more you dive deep into the esoteric world of high jewellery, the more it leaves you with more questions than answers. Even the most erudite experts will tell you that it's impossible to know everything.
For instance, did you know that there are more varieties of gemstones than there are colours in the world, which means that more than one stone can boast the exact same hue, making it impossible to distinguish varietals with your naked eye? Or that there are stones even rarer than diamonds, emeralds and rubies? Or the real reason why pink diamonds go for such incredulous amounts on auction?
Enter the Secret World of Gems, and join us as we delve into a treasure box of insider information about the latest high jewellery collections; the under-the-radar jewellers that insiders don't want you knowing about; obscure gemstones that are increasing in value; and the fascinating stories behind iconic jewellery collections.