A bejewelled getaway for the senses, the collection evokes stunning views of the Amalfi Coast, lush greenery of rainforests, turquoise waters of a remote island, and more
While New York's bright lights and big city glamour can always be counted on to inspire the next Harry Winston creation, lately the jeweller found itself dreaming of more exotic destinations, and this years-long wanderlust has finally manifested in its latest high-jewellery collection very aptly named Majestic Escapes.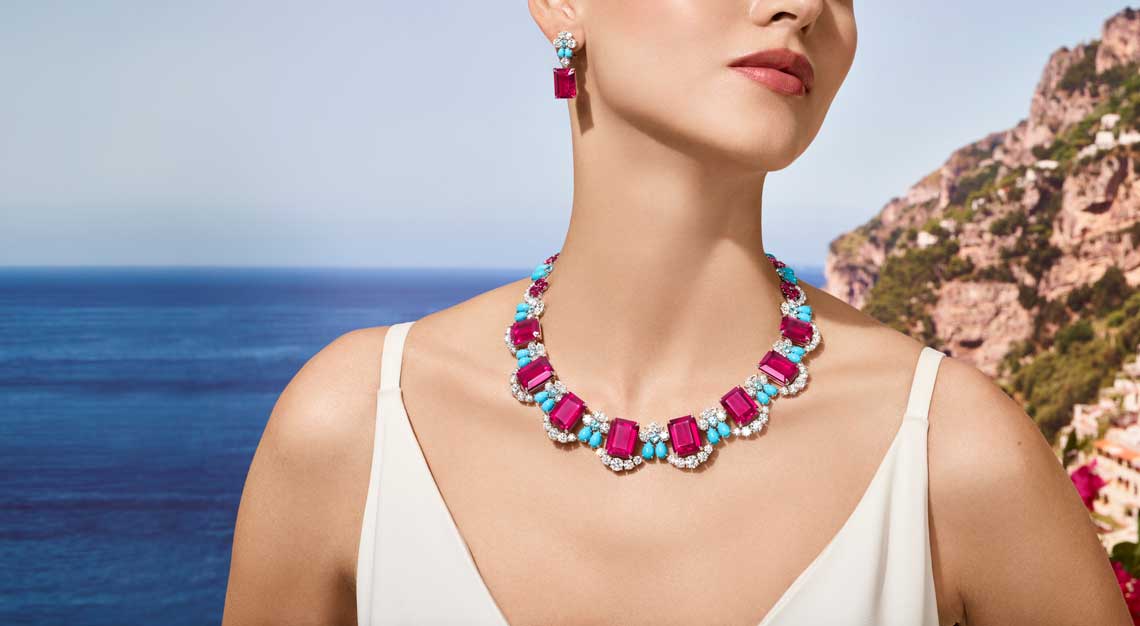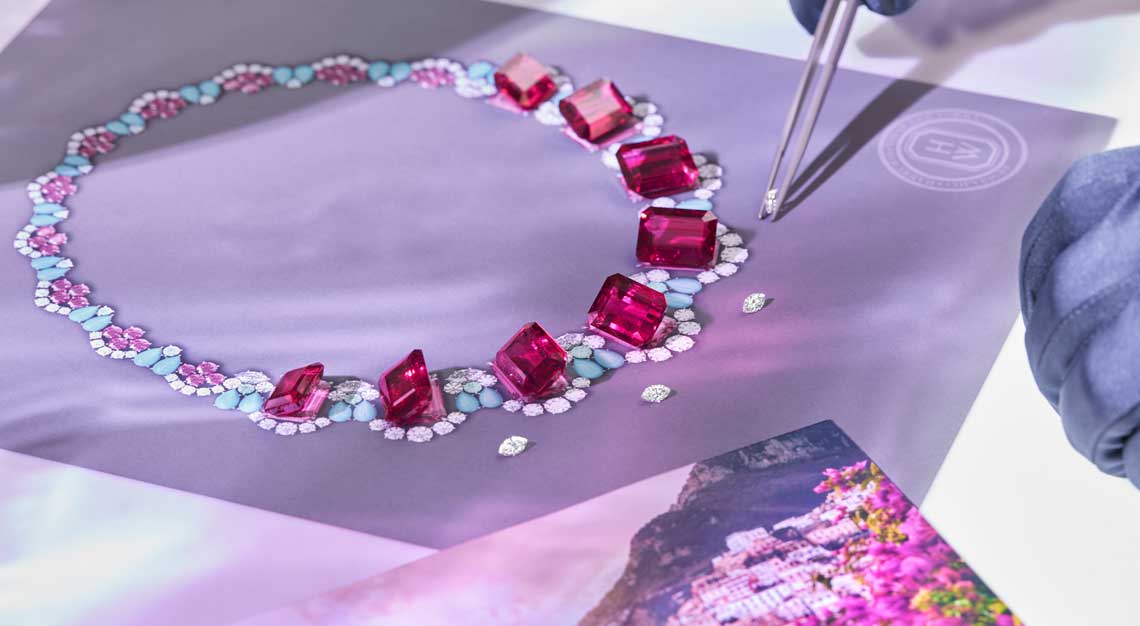 Embodying the beauty of some of the most awe-inspiring and breathtaking places on Earth, the collection criss-crosses the globe as it sojourns into exotic locales and celebrates their unique allure through the most iconic sights.
Think blooming bougainvillea of the Amalfi Coast interpreted with rosy red rubellites; blue domed houses of Santorini enlivened by sapphires, aquamarines, and diamonds; sunset hues of the Grand Canyon brought to life with purplish-pink sapphires and orange spessartites; tsavorites and diamonds evoking the lush greenery of rainforests of Costa Rica, and more.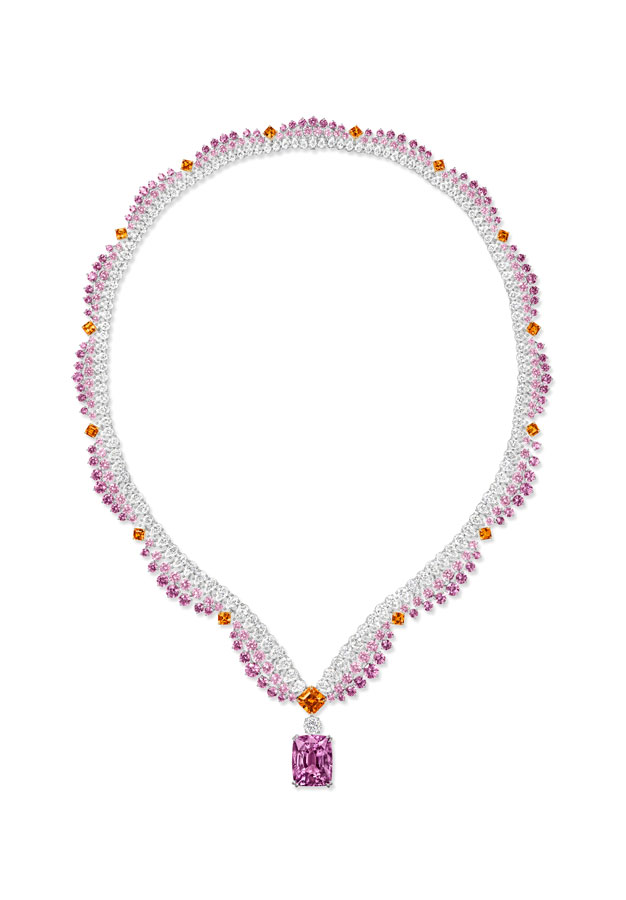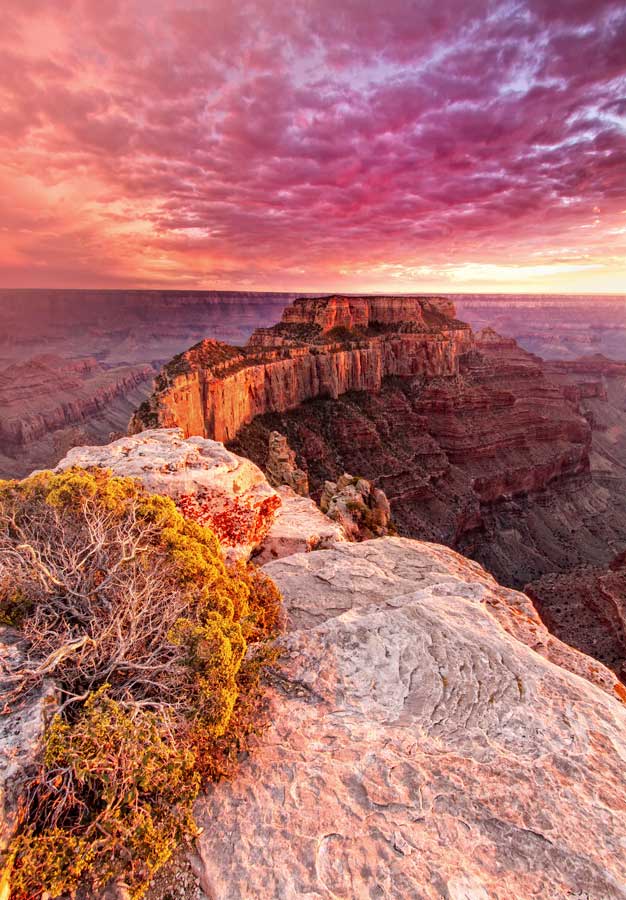 Spread over eight one-of-a-kind jewellery suites, the Majestic Escapes collection also made it through the coastlines of Okinawa, St. Barts in the Caribbean, the lovely gardens of Marrakesh, and finally magical Fiji with its dazzling turquoise blue waters.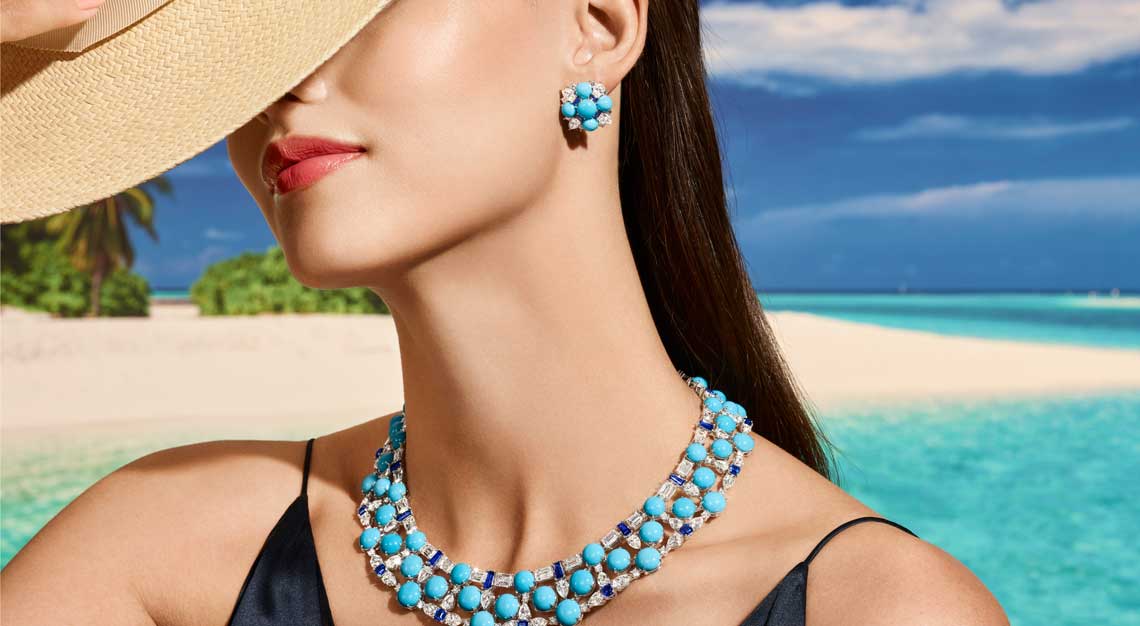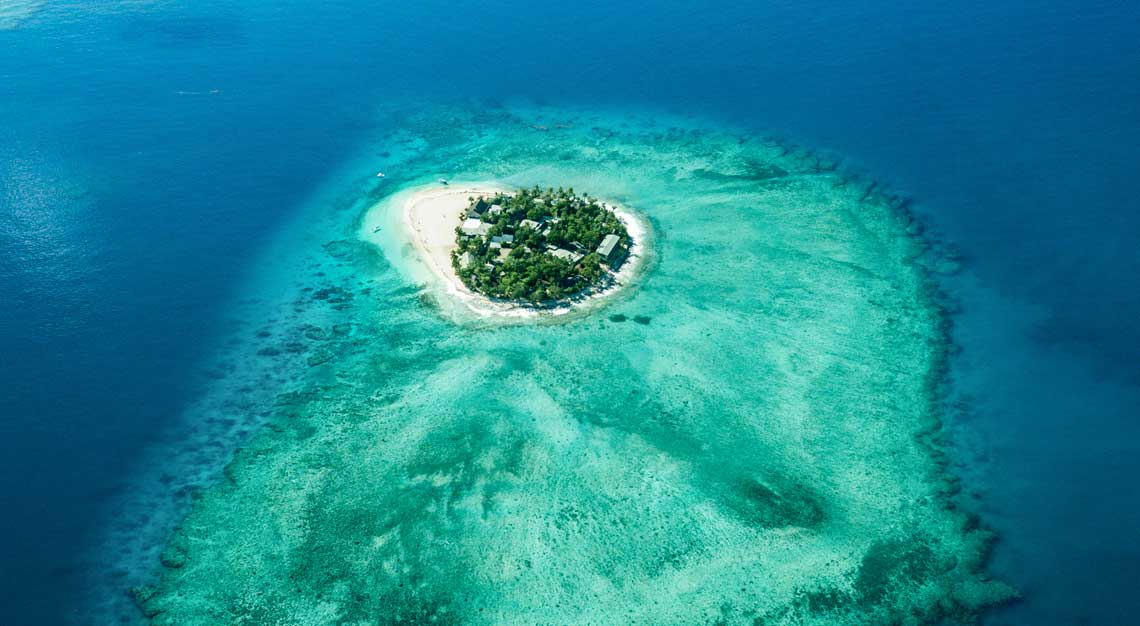 Artfully arranged to mimic the terrain yet also capturing the fluidity and comfort expected of a signature Harry Winston creation, every gemstone was handpicked by the jeweller's team of designers and gemmologists based on their internal quality as well as how perfectly they matched with others within the suite. Together, they reflect not just the unique colour palettes but also the stunning landscapes of each of these dream destinations.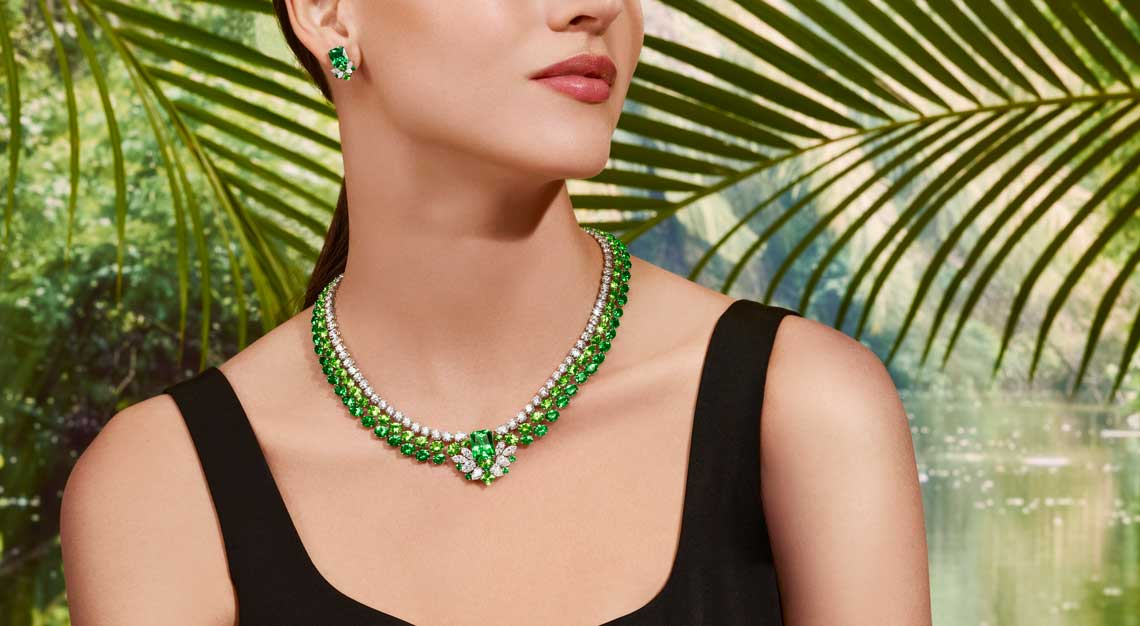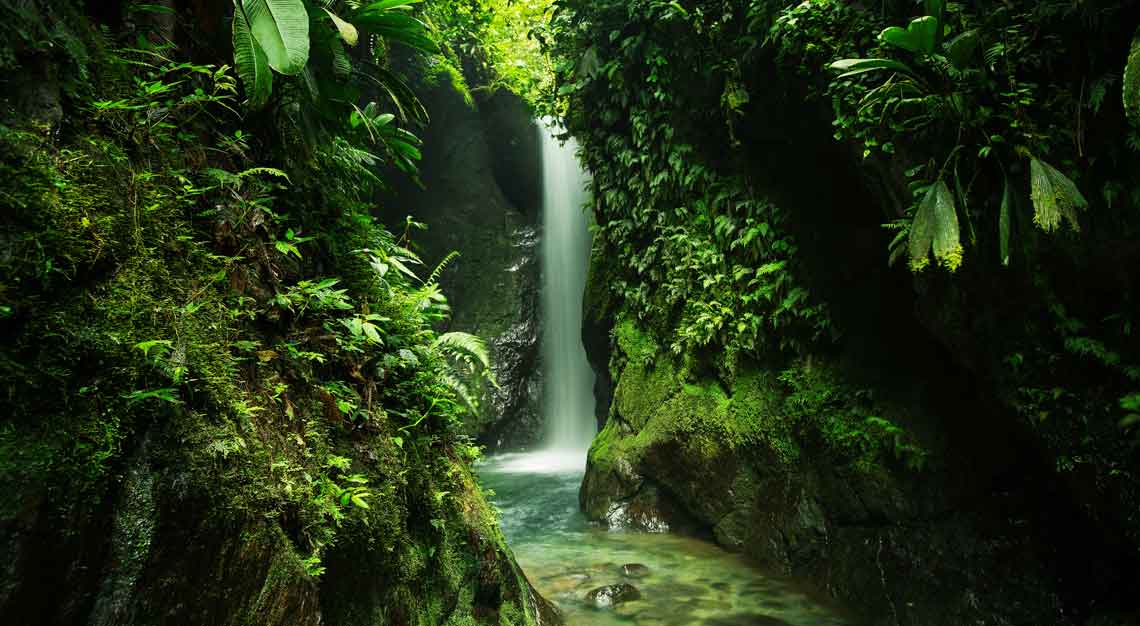 The Fiji necklace, for instance, features cabochon turquoises set on a round collar design, like gentle waves lapping against the shore. Their smooth polished form juxtaposes against baguette cut diamonds and blue sapphires, with more stones in pear and square shapes adding a vibrant dynamism to the creation.
Wear it with a pair of matching earrings—or not—but wherever you go with it, chances are you'll want to bring along your favourite swimwear and a chic floppy beach hat.