This set of rare Japanese whiskey will be up for auction at the Bonhams Whisky and Wine Sale in Hong Kong this 16 August 2019
If you happen to be a whisky lover with no qualms about spending, we recommend placing a bid on the world's most expensive (and rarest) Japanese whiskey collection – the Hanyu Ichiro Full Card Series.
It is all that's left of the now-defunct Hanyu Distillery, which was saved by Ichiro Akuto, the grandson of the distillery's founder. He had taken the remaining casks to hand, and released the bottles in the form of playing cards, which quickly brought about a cult-like following.
Bonhams first sold it at a 2015 auction for HK$3.87 million (S$680,000), a world record that still stands. This time round, it is expected to fetch between HK$4.5 million (S$790,000) and HK$6 million (S$1.05 million) at the Bonhams Whisky and Wine sale this 16 August.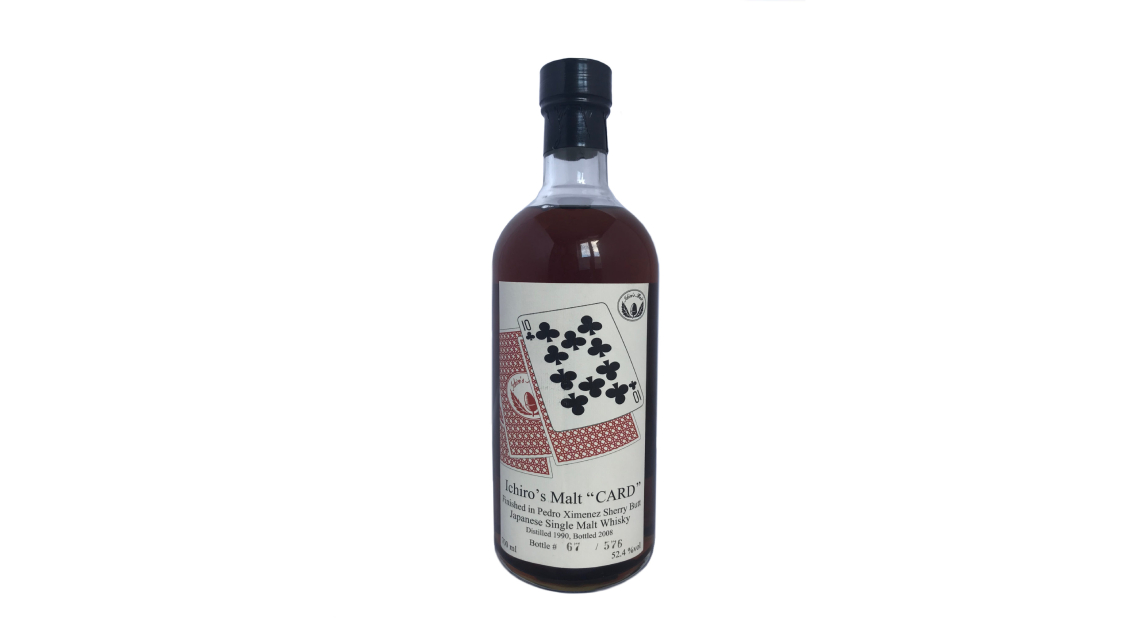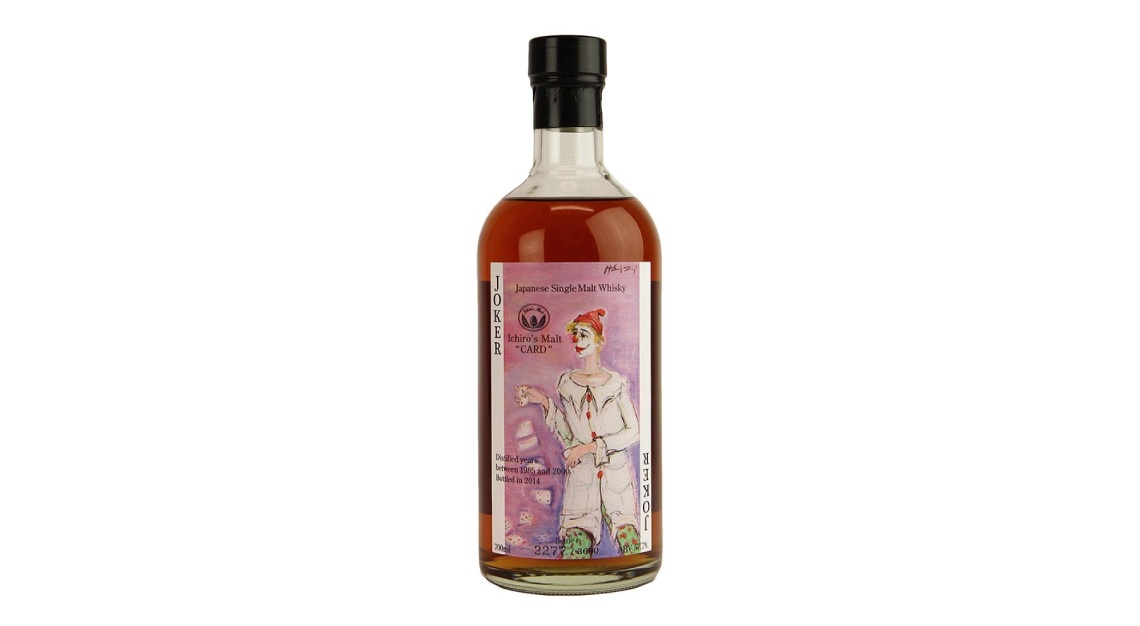 The collection consists of four sets of whiskies – Spades, Hearts, Clubs and Diamonds – with 13 whiskies in each suit representing a playing card from Ace to King. There will also be two Joker "cards" added to the series, which will result in a total of 54 bottles.
"It is believed that no more than four sets of Full Card Series exist in the world," says Daniel Lam, Bonhams' director of wine and spirits in Asia.
"Over the years, many bottles have either been consumed or strictly kept private, making it harder than ever to assemble a complete series," he continues. "It has been four years since the Hanyu Ichiro Full Card Series set the world auction record at Bonhams, and the current market demand is at its strongest for Japanese whisky."