Your dose of home inspiration right here. Trust these design mavericks to turn your home into a much more liveable one
Singapore truly wants it all – and that includes being embraced as a distinguished global destination for contemporary design. Several local interior designers are helping the city live up to this reputation. We pick the most preeminent of them all, each of which offers a different eye for design. But make no mistake, no matter your pick, your abode will be one which you'd never want to leave.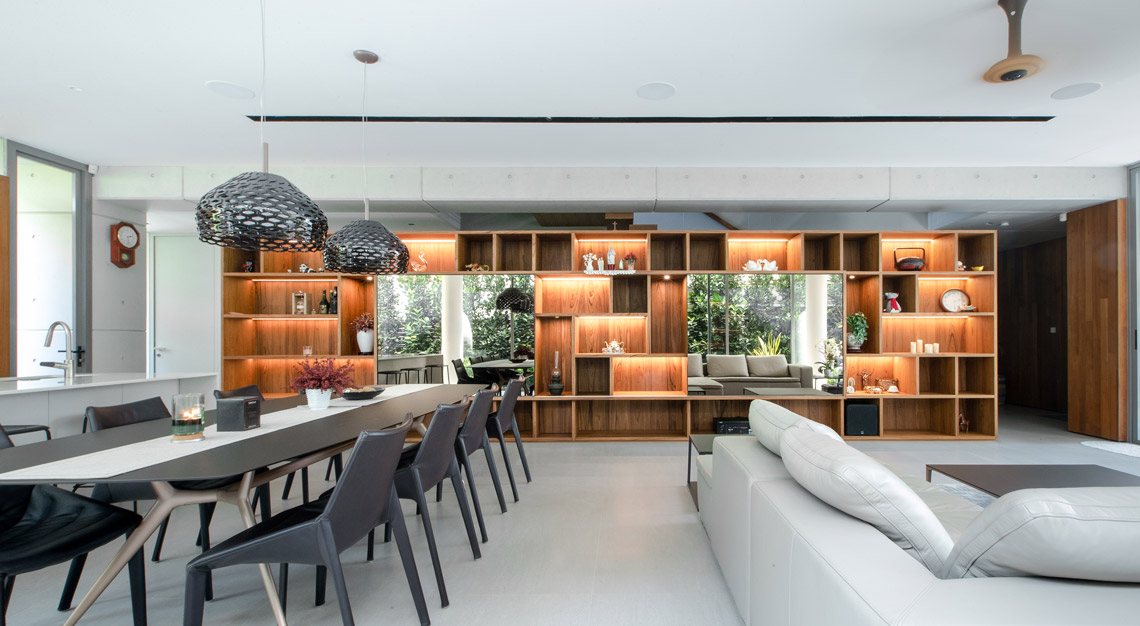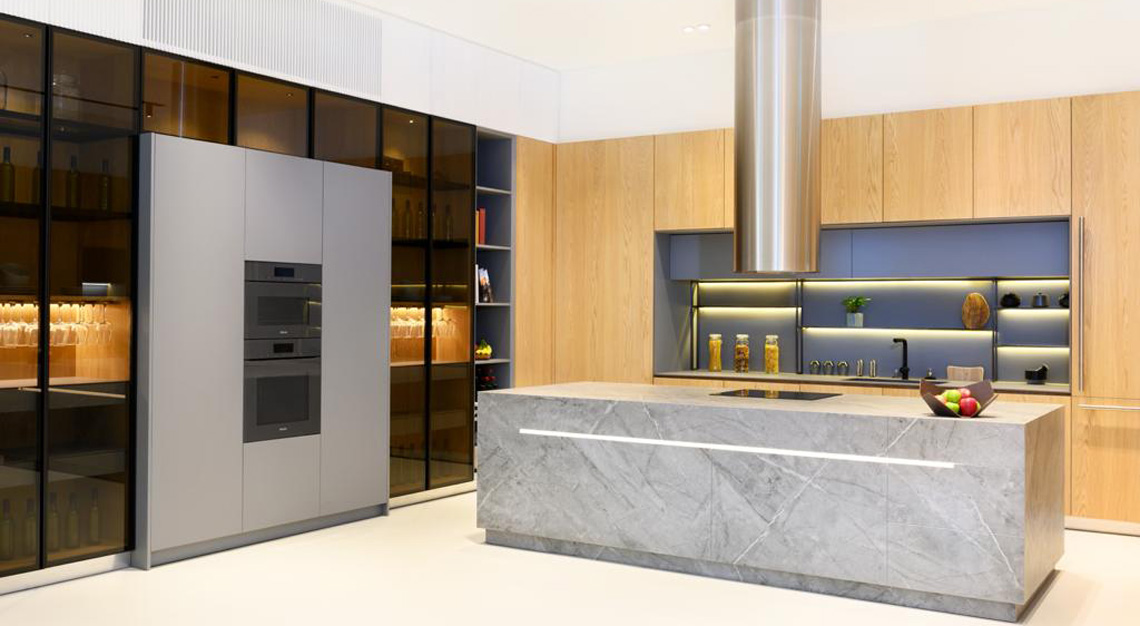 4Plus8
What it's known for: Highly bespoke carpentry work
The folks behind 4Plus8 don't just have an eye for design; they are also masters of carpentry. One to prioritise creativity in every project, founder Andrew Lim built a team of 11 craftsmen who are trained to conceptualise, design and make bespoke carpentry. A visit to the firm's showroom, which has been outfitted with fittings and furnishings worth S$600,000, is mandatory if you'd like to have a glimpse of what Lim and his team are able to offer. On the third level of the showroom, you'll get to gawk at a stellar model of a Good Class Bungalow layout, comprising a living area, walk-in wardrobe, dining and kitchen, and state-of-the-art interior fittings.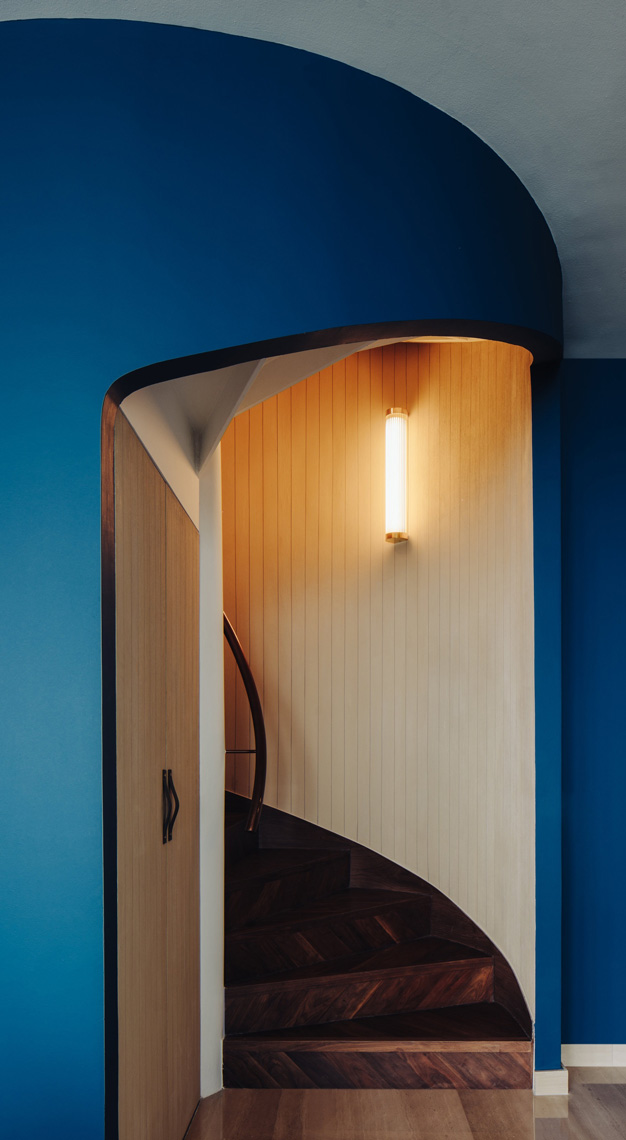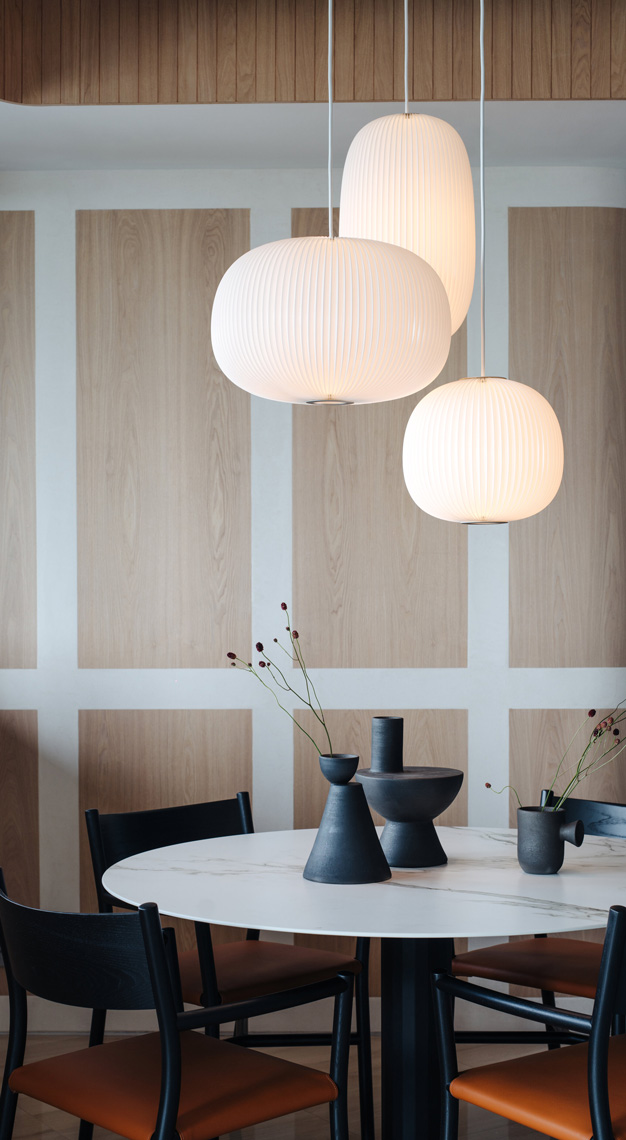 Antimatter
What it's known for: Redefining luxury through unconventional design
It's hard to find a design company in the city that appreciates understated luxury like how Antimatter does. Antimatter is relatively new in the industry, having founded by furniture designer and creative director Gabriel Tan only in 2016 – but the agency's quest for the extraordinary is palpable across its design, from furniture and lighting design to art curation and styling. Here's an ethos the company runs on: believing that furniture, light, objects and spaces are intrinsically connected, and are equally taken into consideration during the design process. The end result? Beautiful spaces that are both sensorial and emotional.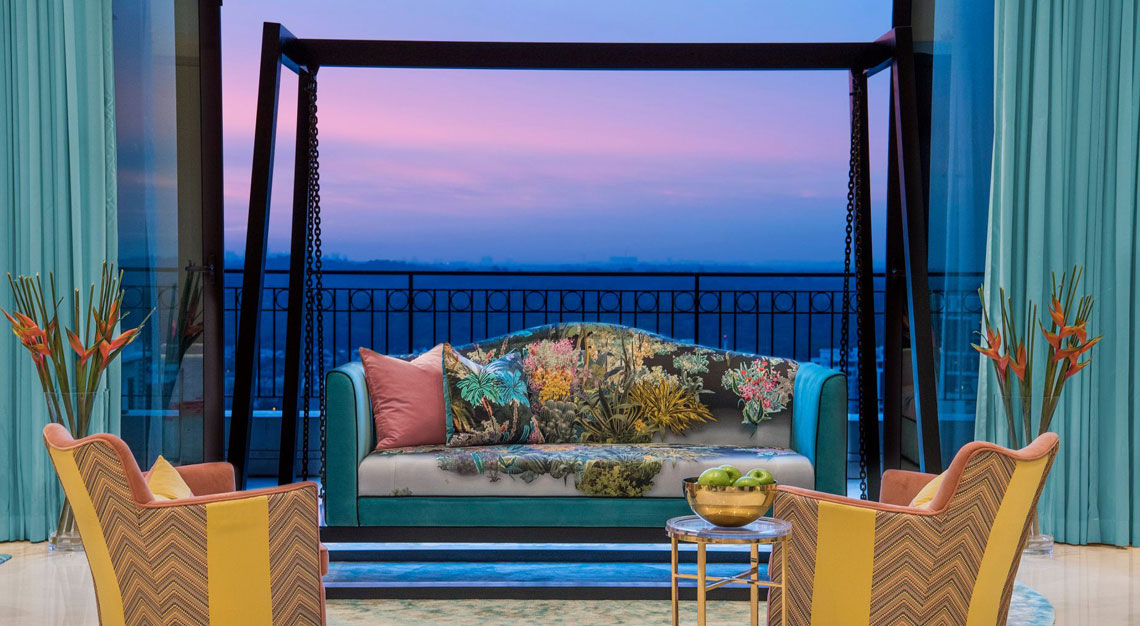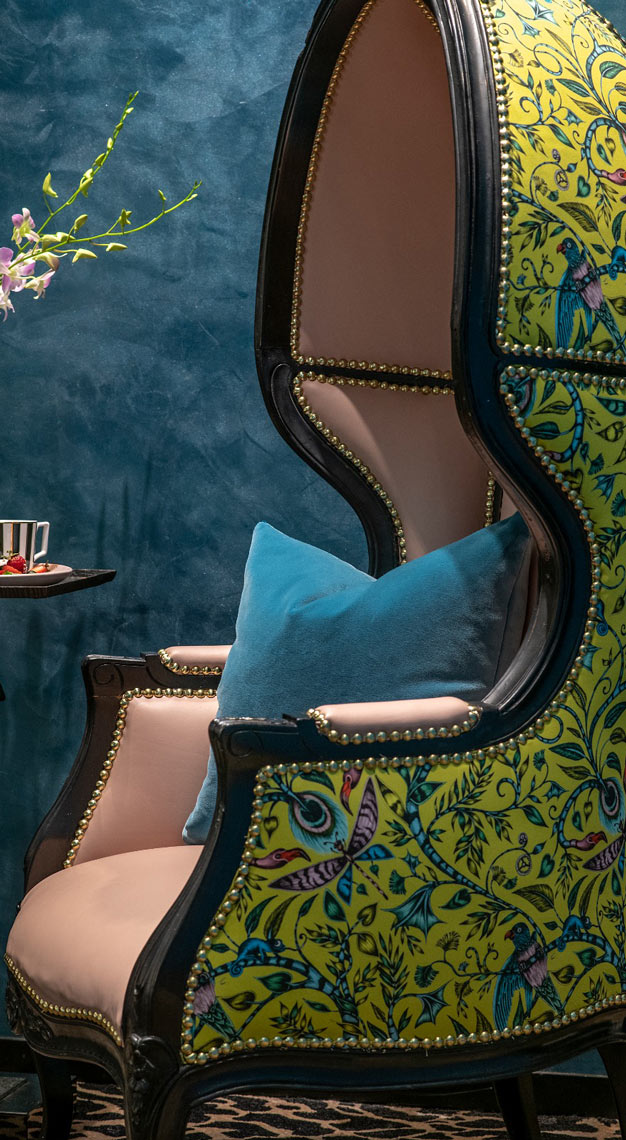 Design Intervention
What it's known for: If it isn't loud, it probably isn't Design Intervention
Nikki Hunt and Andrea Savage, the creative duo behind Design Intervention, believe that the home should be the ultimate source of energy for its owner; a personal retreat to recharge and restore. Take a look at some of the company's projects and you'll understand why. Three design principles lie at the heart of the design firm: personalisation, attention to detail and creating multi-sensory experiences. For one, Hunt and Savage should be your go-to if you're looking to build bold and compelling spaces – the duo will pleasantly surprise you with one-of-a-kind furniture fabric, wallpapers and out-of-the-box architecture.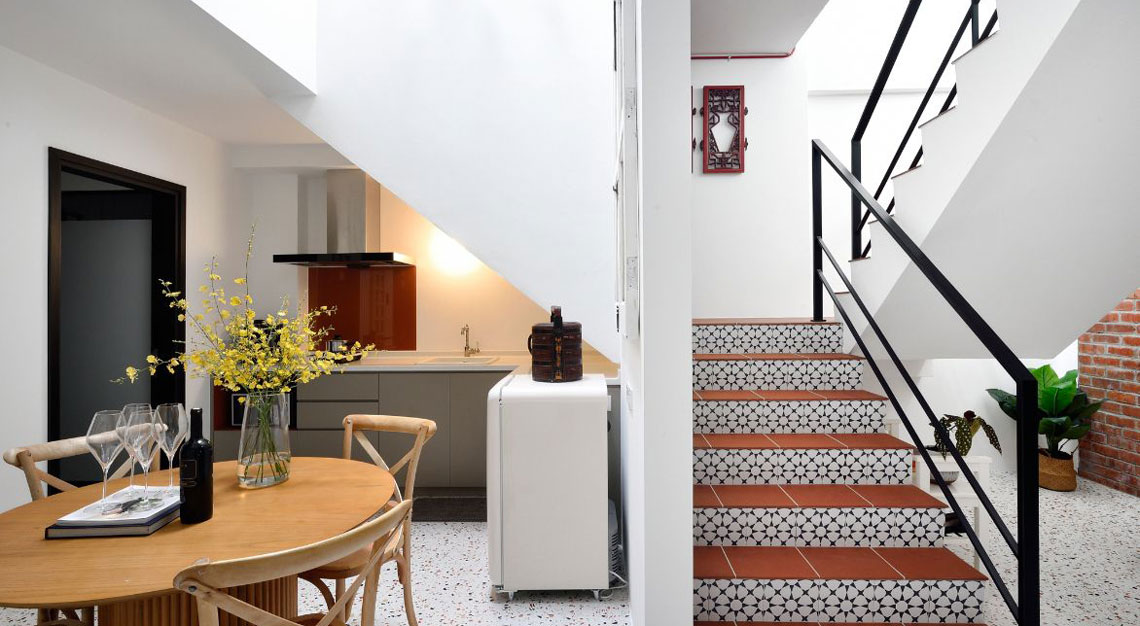 KGID
What it's known for: The all-rounder 
Husband and wife duo Kelvin and Karen Gan are two designers who take personalisation very seriously – you'd concur once you browse some of their projects. The firm has taken up a multitude of home projects, from penthouses emitting old-world glamour to contemporary shophouses layered with subtle nuances of elegance. The Sam Leong Shophouse, designed by the company, embodies the latter with its nonchalant yet polished nooks and corners.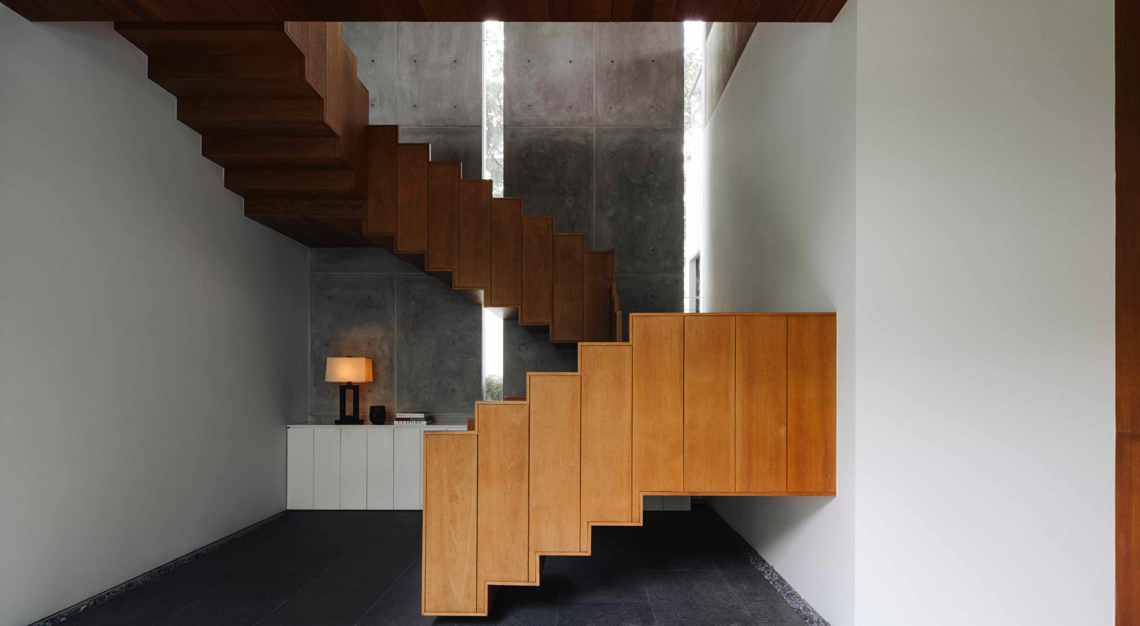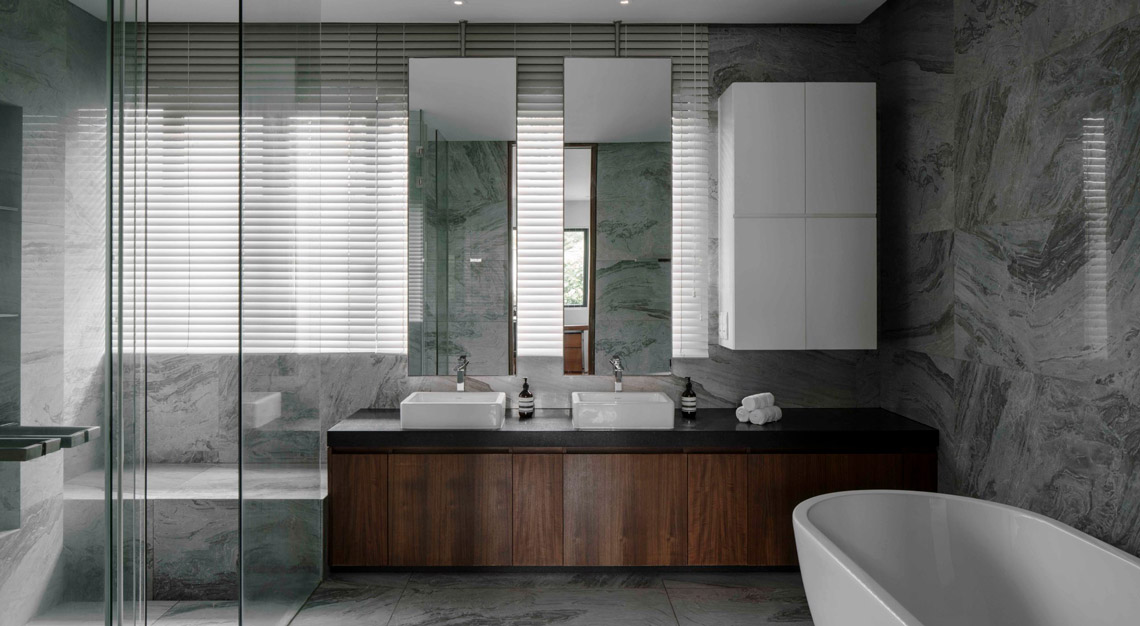 Ming Architects
What it's known for: The go-to for those with a taste for contemporary design
This one's for the fans of posh, contemporary design. Established by Tan Cher Ming, the company is celebrated for designing bold spaces that are imbued with a sense of calm. The homes the firm designs can be described as 'spatially powerful', formulated with a particular emphasis on natural light, cross ventilation, high volumes and ceilings.