Robb Report Singapore and Knight Frank invited an exclusive group of readers to a private preview of The Towers of the Waldorf Astoria New York

 
As far as iconic goes, few luxury properties boast as monumental a legacy as the Waldorf Astoria.  
Its original location on Fifth Avenue and 34th Street was the centre of society and culture in the late 1800's and early 1900's. After it made way for the site of the Empire State Building in 1929, the Waldorf Astoria subsequently relocated to its current Park Avenue location in 1931. Apart from being the largest and tallest hotel in the world at the time, the hotel made history for being the first to provide 24-hour room service, ensuite baths and electricity on every floor. Since then, it's played host to cultural luminaries, political leaders, celebrities and royals, all the way from Frank Sinatra and Ella Fitzgerald, to John F. Kennedy and Queen Elizabeth II.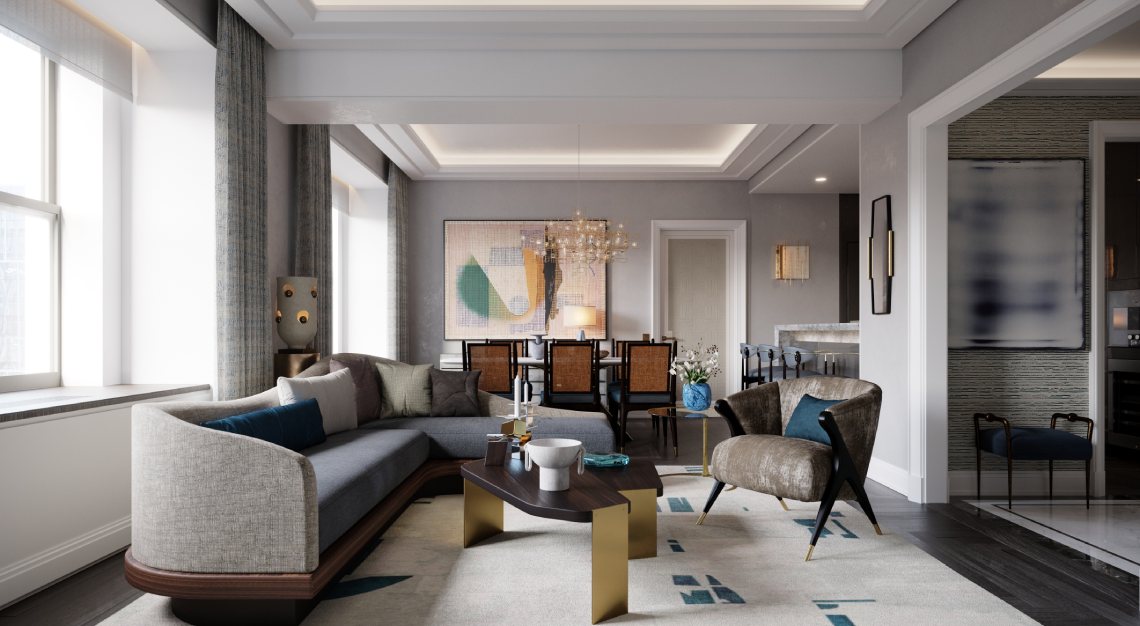 Sitting atop the landmark hotel are the newly unveiled Towers of the Waldorf Astoria New York, encompassing lavish private residences ranging from studios to four-bedrooms—including two trophy penthouses—many of which boast private entertaining terraces. Acclaimed designer Jean-Louis Deniot has been tasked with breathing new life into the storied property, while retaining the scale and beauty of the original architecture. Accordingly, each residence is both opulent and intimate, featuring meticulous handcrafted finishes, pristine natural materials and art deco references.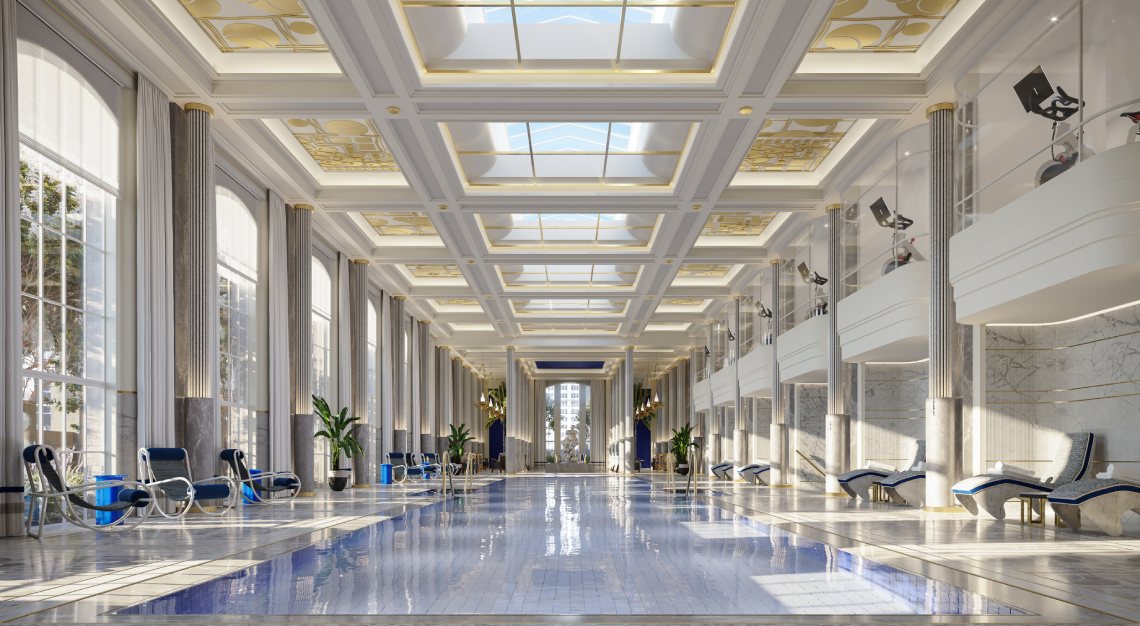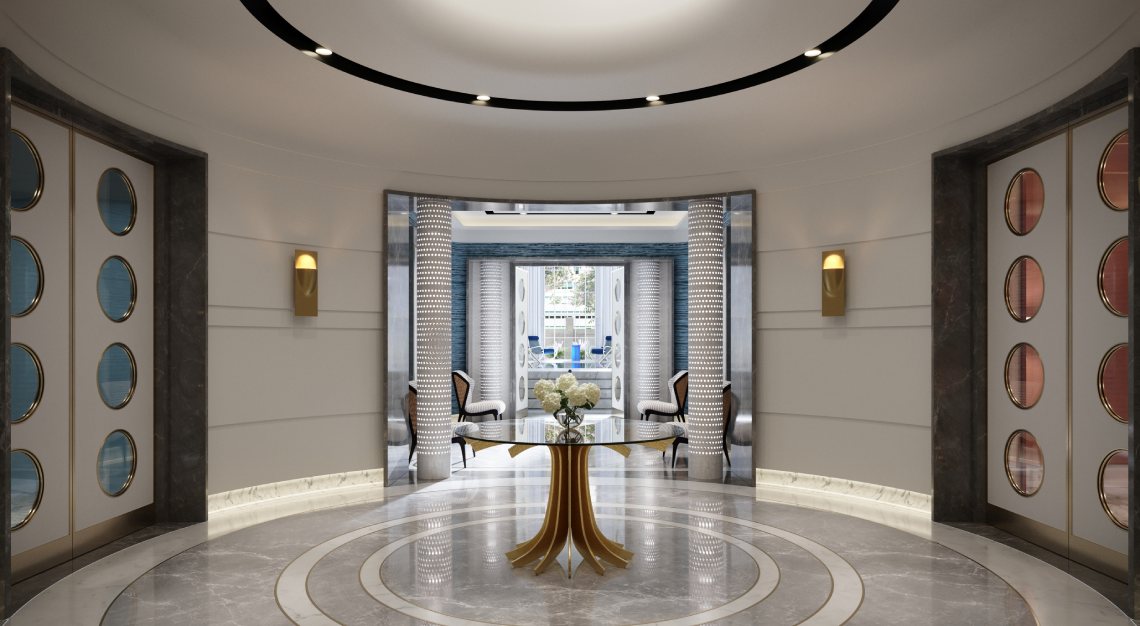 As you'd imagine, the over 4,645 sqm of private residential amenities are, de facto, state-of-the-art. Take for example the stunning 25-m skylit swimming pool that used to be the Starlight Roof where Fitzgerald frequently performed, now part of an expansive private wellness facility with saunas, steam rooms and treatment rooms. Residents will also have access to a plethora of entertainment options, including four private bars (named after famous guests, of course), a private dining room and kitchen with views of the Chrysler Building, and even a Stage & Screen Theatre for hosting private concerts. 
To that effect, Robb Report Singapore and Knight Frank had the pleasure of hosting an exclusive group of readers for a private preview of The Towers of the Waldorf Astoria New York, tucked away in Bistecca Tuscan Steakhouse's La Soffitta Loft. It was a rare opportunity rendered all the more exciting, given that it's the first time in the Waldorf Astoria's lengthy 92-year history that the homes are available for private ownership. In fitting fashion, our guests indulged in signature Waldorf Astoria-inspired cocktails and culinary highlights like Bistecca Tuscan's delectable New York Strip—a succulent F1 Wagyu laced in bordelaise sauce—alongside punchy vitello tonnato and grilled Fremantle octopus. These are some of the highlights from the evening.