It's not just the grapes that matter in the creation of Louis XIII's signature flavour profile
Time is of essence to Louis XIII Cognac. Imbued in every rich, reddish brown droplet of the liquor is a history that stretches back almost 150 years and reaches out towards a boundless future.
The signature flavour profile has been unchanged since Paul-Émile Rémy Martin founded the distillery in 1874. It has been passed down through seven consecutive cellar masters, each starting a story that his successor will continue, each holding a beacon from the past that will light the future.
As a tribute to its unique relationship with time, the brand has released Believe in Time, a film by Solange Knowles, Grammy Award-winning singer and visual artist; Guo Pei, couture designer; and Mati Diop, renowned director and Cannes Film Festival Grand Prix winner.
Conceptualised as a reminder of our place in the universe and the time it takes to achieve greatness, the film takes the viewer back to the very beginning of time to trace mankind's progress through the birth of the universe, the formation of the Himalayas, and the discovery of fire and flight. It's an artistic expression of Louis XIII's commitment to craftsmanship, to quality over quantity, and to taking time to achieve perfection over instant gratification.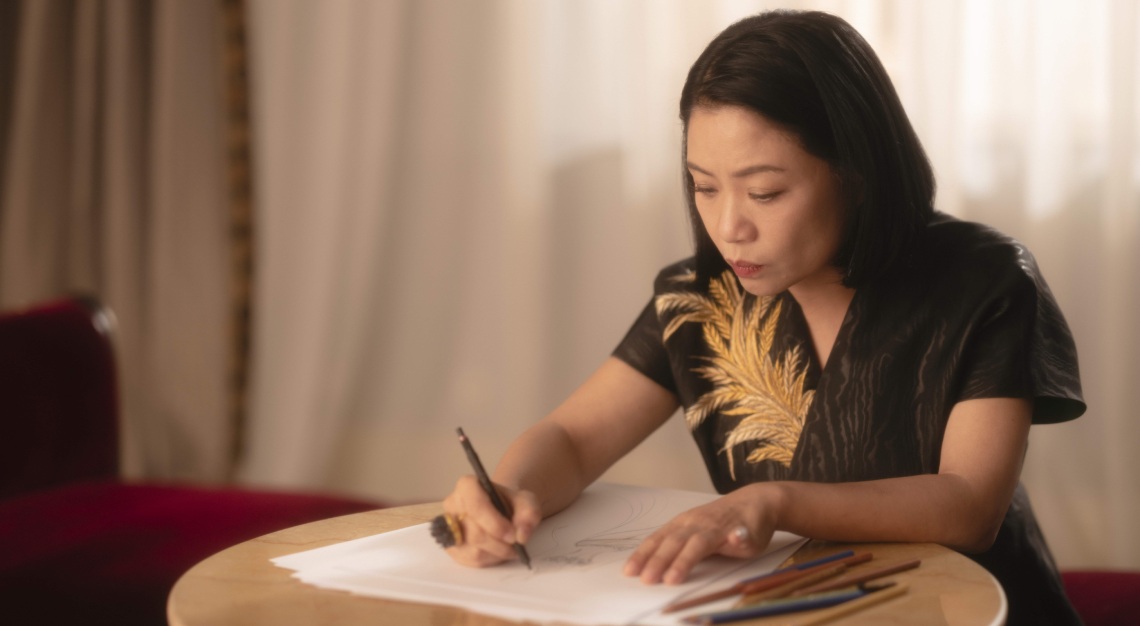 Knowles says of the project, "I'm a strong believer that the space and time surrounding our work is just as important as the wok itself. In most of my work, whether it be film, music, or sculpture, I try to give thought on how future generations will discover it. To be aligned with Louis XIII on these ideas was what gave me great interest in Believe in Time."
Guo Pei, who took two years to create the garment that embodies Mother Earth in the film, shares, "I aim to create heirlooms to be handed down from one generation to the next. With posterity in mind, I picture my creations as eternal, and precious objects that will connect our present with the future."
Louis XIII cognacs are available for purchase at its shop-in-shop in The Whisky Distillery at One Raffles Place. Customers may also contact Kristine Lim, private client director, at [email protected] with purchasing enquiries