In our weekly series, we bring you the latest in luxury news around the world. This week's highlights: Volcan X.A tequila is finally available for purchase, Colin King's new book, and Lufthansa's ultra-luxurious Suite Plus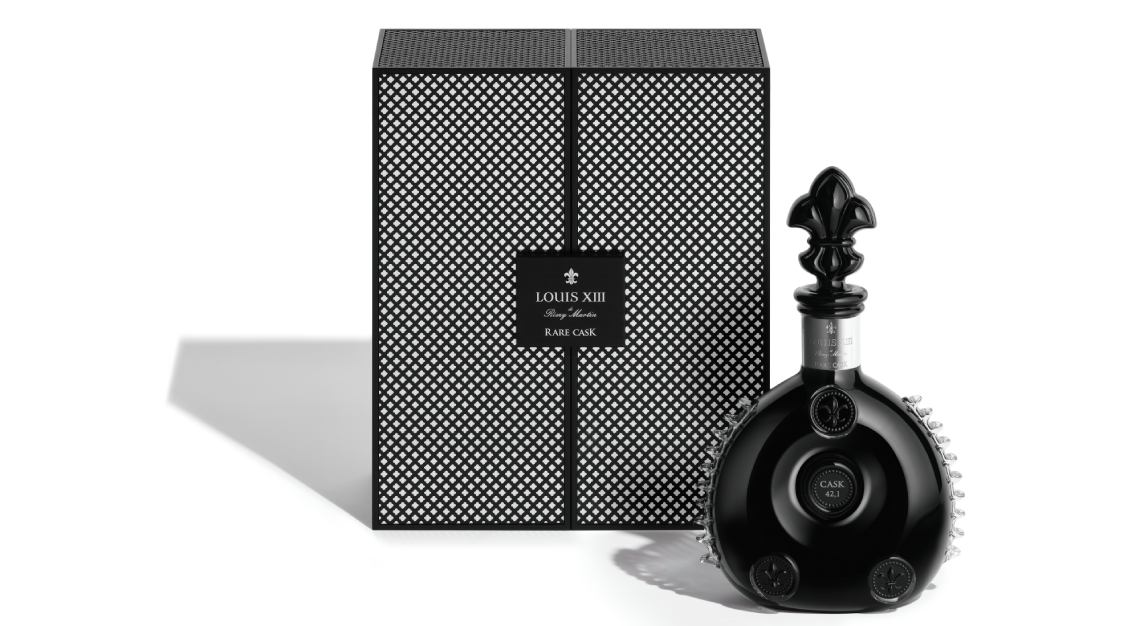 Louis XIII unveils the US$50,000 Rare Cask 42.1
As if Louis XIII weren't already enough of a luxury cognac, the brand just announced the launch of the even more limited-edition, rarefied, and high-end Rare Cask 42.1. Don't worry, you still have a couple of months to get your affairs in order to secure a US$50,000 bottle of this singular spirit.
Just the third in the Rare Cask Collection, 42.1 comes a decade after the last release, 42.6. This time there are just 775 decanters available that were pulled from a single tiercon—the French term for the larger sized barrels that are used to age the eaux-de-vie in the Louis XIII cellars. According to the brand, fifth-generation cellar master Baptiste Loiseau discovered an extra-special French oak tiercon in the Domaine du Grollet cellars that had an "aromatic profile" and an "unexpected" ABV of 42.1 per cent (hence, the name). No age statement was revealed for this release, but it has likely spent decades slowly maturing. "While the singularity of a Rare Cask rests on the wonder of nature and the ageing of eaux-de-vie, said Loiseau in a statement, "the know-how that it requires to produce is an art form, passed on from generation to generation, where each cellar master perpetuates the gestures of his predecessors."
Rare Cask 42.1 will be presented as a set that includes a black Baccarat crystal decanter (each of which is numbered and reportedly took 20 craftspeople to produce), a pair of glasses with black quatrefoils, and a serving pipette. To get ahold of a bottle, you can contact the Louis XIII concierge via the brand's website.
This story was first published on Robb Report USA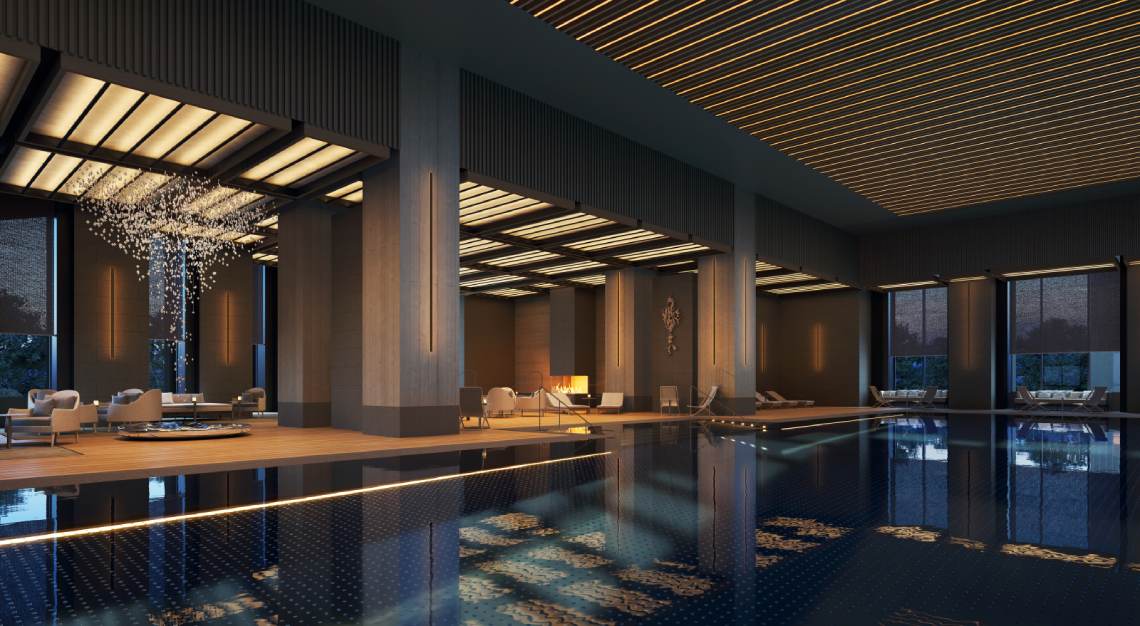 Aman will open Janu Tokyo this autumn
If Aman were personified, it would be an introvert, prizing seclusion and exclusivity above all. And Janu, its sister brand, would be the more outgoing sibling who is the centre of every social scene.
Opening this autumn, Janu Tokyo is set to become the anchor tenant of the Azabudai Hills development in the heart of Japan's capital city. Occupying 13 floors from the ground up, the 122-key hotel aims to become a dining destination and urban wellness sanctuary.
Six dining venues are planned for the property—a patisserie, an Italian food emporium, and four restaurants—and spanning over 4,000sqm, the Janu Wellness Centre promises to become one of the largest facilities of its kind in any luxury hotel in Tokyo. The space will house seven treatment rooms, a hydrotherapy and thermal area, a 25-metre heated lap pool, a lounge pool, and a two spa houses. But it's more than just a spa. Expect a large gym and five movement studios that will offer spinning, boxing, yoga, pilates, and simulated golf training.
The guest rooms provide the ultimate in comfort and style with floor-to-ceiling windows, with the majority equipped with private balconies and views of the iconic Tokyo tower. Room sizes will range from 55 to 284sqm, which is what you will get in the luxurious Janu Suite.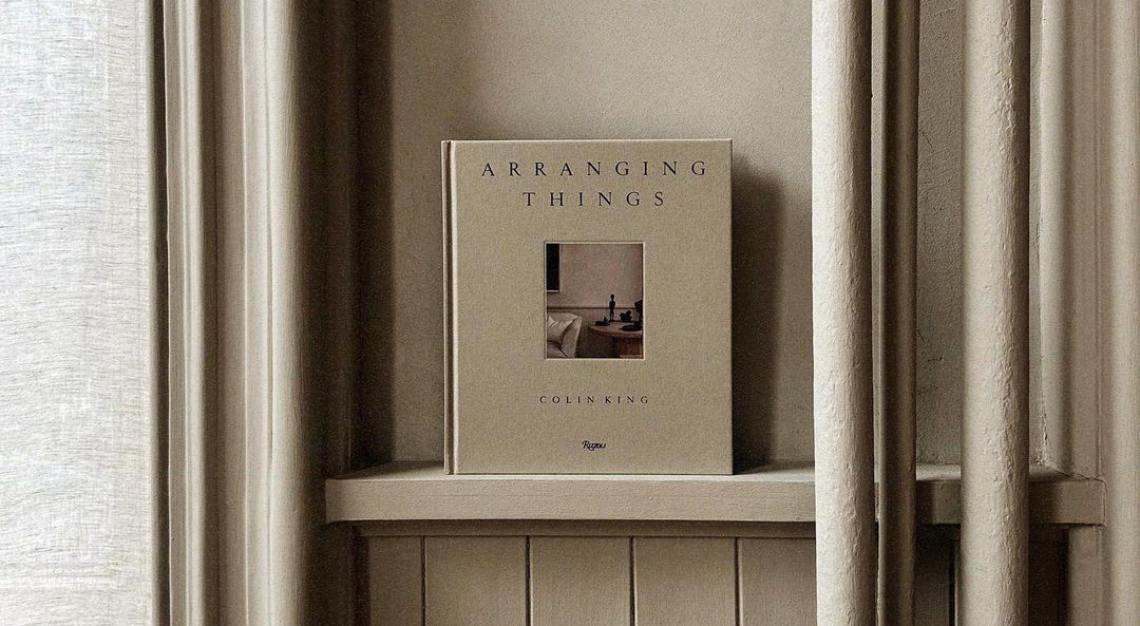 Colin King's Arranging Things teaches anyone to decorate like a pro
Calm, minimalist, and in 50 shades of beige—if this sounds like an accurate description of the spaces that have been dominating your Instagram or Pinterest account, then you may have come across a Colin King interior without knowing it. The dancer turned self-taught interior stylist is the talented eye behind visuals for furniture retail giants such as Zara Home, West Elm, Anthropologie, and the wildly popular Beni Rugs. While we may not be able to get him to work his magic on our homes (his work is mostly commercial), we can certainly try to emulate his style on our own, with help from his new book, Arranging Things. The tome will also look great displayed on your new coffee table, which will be in a King-approved solid ash wood or natural stone, of course.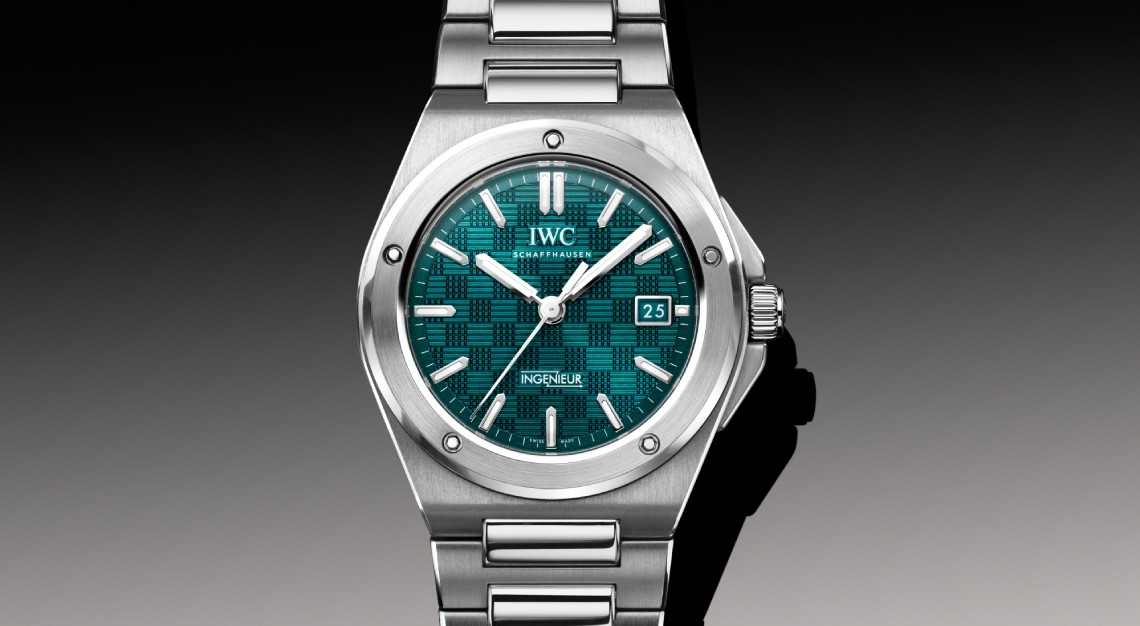 IWC Schaffhausen's new Ingenieur Automatic 40 is a walk down memory lane
IWC's Ingenieur line dates back to 1955, but it's usually the 1976 Ingenieur SL—the first Ingenieur released with a design overhaul by Gérald Genta—that watch aficionados remember most fondly. In the watchmaking world, everything that the legendary Genta has touched seems to turn to gold, even a stainless-steel timepiece.
The new Ingenieur Automatic 40, unveiled at the recent Watches and Wonders, is lauded as a comeback for Genta's original design.
Most significantly, the new model shrinks the Ingenieur, which has gotten caught in the trend of oversized sporty timepieces in recent years, down to more modest proportions. With a case that measures 40mm in diameter, 10mm thick, and 45.7mm lug-to-lug, it's designed to be a more comfortable fit on more wrists. The curved casing ring and a newly-engineered middle link attachment add to its enhanced ergonomics.
Because it was originally made for scientists and engineers, one of the trademark features of the Ingenieur is its soft iron inner case, which protects the movement from magnetic fields. On the Ingenieur Automatic 40, the dial flaunts a distinctive grid design that has been stamped into the soft iron blank before it was galvanised. IWC fans may know that this is similar to the dial design on the Ingenieur SL. Framing the dial is the bezel, attached to the case with five polygonal screws. Aesthetically, this is similar to the SL; functionally, it isn't, because the screws were merely decorative in the older timepiece.
The Ingenieur Automatic 40 is powered by the in-house calibre 32111 that gives the watch a power reserve of 120 hours and water resistance to 10 bar. It's available in four versions: stainless steel with a black, silver-plated, or aqua dial, and in titanium with a grey dial.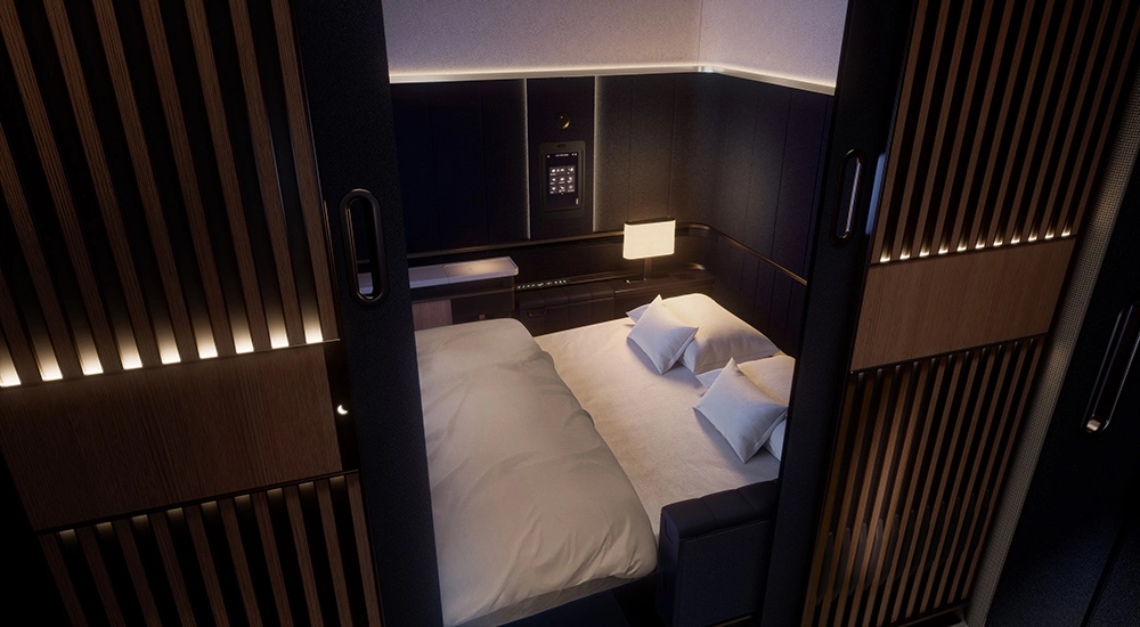 Lufthansa unveils a new first class suite with a double bed
The swish suite is part of the European airline's new Allegris offering that is aiming to elevate the in-flight experience on long-haul routes. Lufthansa is investing a cool US$2.7 billion to add better seats to every class in both old and new aircraft by 2025.
The preeminent Suite Plus is essentially a private double cabin with ceiling-high walls, an entirely closable door and two generous seats that can be turned into a comfortable double bed if desired. You can also control the temperature of each 91-centimetres-wide seat to ensure maximum comfort.
In addition, the suite will be equipped with wireless charging stations to keep your devices fully juiced, a full-width screen and entertainment system that pairs with your phone, a personal wardrobe for your belongings and a table for in-air dining. Speaking of dining, fliers can enjoy dishes from the gourmet menu in their own room or opt to join fellow first-class folk at a large communal table.
"The First Class Suite Plus conveys the feeling of privacy and individuality similar to a hotel room—only at an altitude of 11 kilometres," Lufthansa CEO Jens Ritter said at the launch of the suite in Berlin last February. "The Allegris range promises individuality, exclusivity and premium service along the entire travel chain."
This story was first published on Robb Report USA
The ultra-premium Volcan X.A tequila is finally available for purchase
LVMH launched Volcan X.A last summer as a luxury tequila that you could only find in select upscale restaurants and clubs around the world—just 250 locations to be precise. But now you can find this sipping tequila in 15 new markets in the US, as well as online, so get your bottle sparklers ready and pop this bottle in the comfort of your own home.
Volcan X.A is the newest expression from Volcan de mi Tierra, a tequila brand owned by Moët Hennessy that was relaunched as a revamped product back in 2017. Volcan is already positioned as a high-end option in the crowded tequila world, but X.A seems to have been intended specifically to compete with others that fall within a certain price range like Don Julio 1942, Clase Azul, and the new Patron El Alto.
Like Patron El Alto in particular, X.A is a blend of aged tequilas that includes reposado, anejo, and extra anejo (so technically it's a reposado tequila, given that is the youngest style included in the blend). No additives were used in the production of X.A, according to the brand, and it was aged in proprietary barrels called Grace Casks. These are lightly toasted virgin American oak barrels that are made from trees from different plots to give the spirit a unique flavour profile, a practice that had been used in the wine industry that the team at Volcan thought would suit tequila equally well. The agave used to produce Volcan comes from highlands and lowlands fields, and is grown in volcanic soil that surrounds the volcano that gives the brand its name. Get yourself a bottle for S$375.
This story was first published on Robb Report USA
In case you missed it: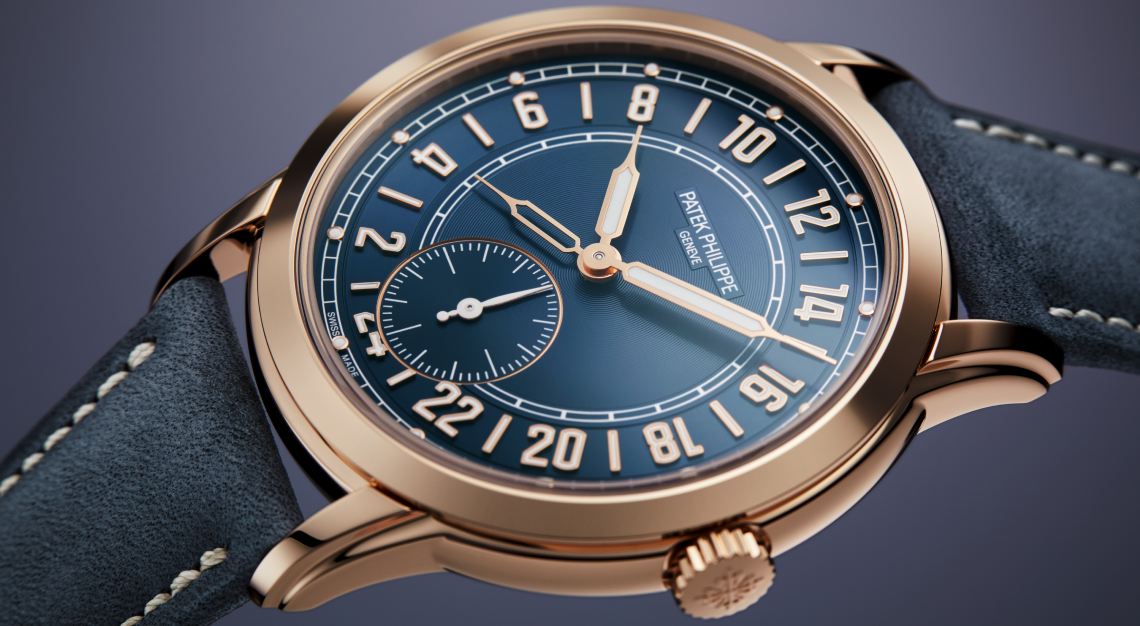 At Watches and Wonders 2023, luxury watch brands celebrate a return to happier times
Accessible complications, flamboyant jewellery timepieces, travel- and sports-themed watches star in an exuberant show that reflects buoyant optimism.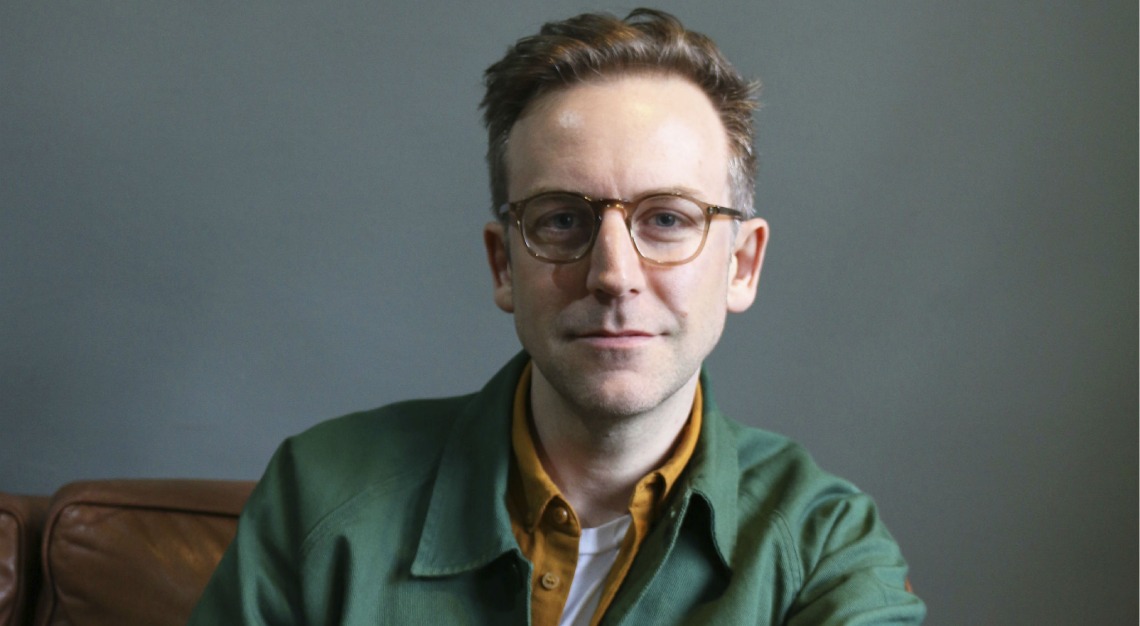 The Answers With… Duncan Macmillan, the playwright behind Pangdemonium's current production, People, Places & Things
Esteemed British playwright Duncan Macmillan discusses the importance of shining empathy on addiction in his name-making production.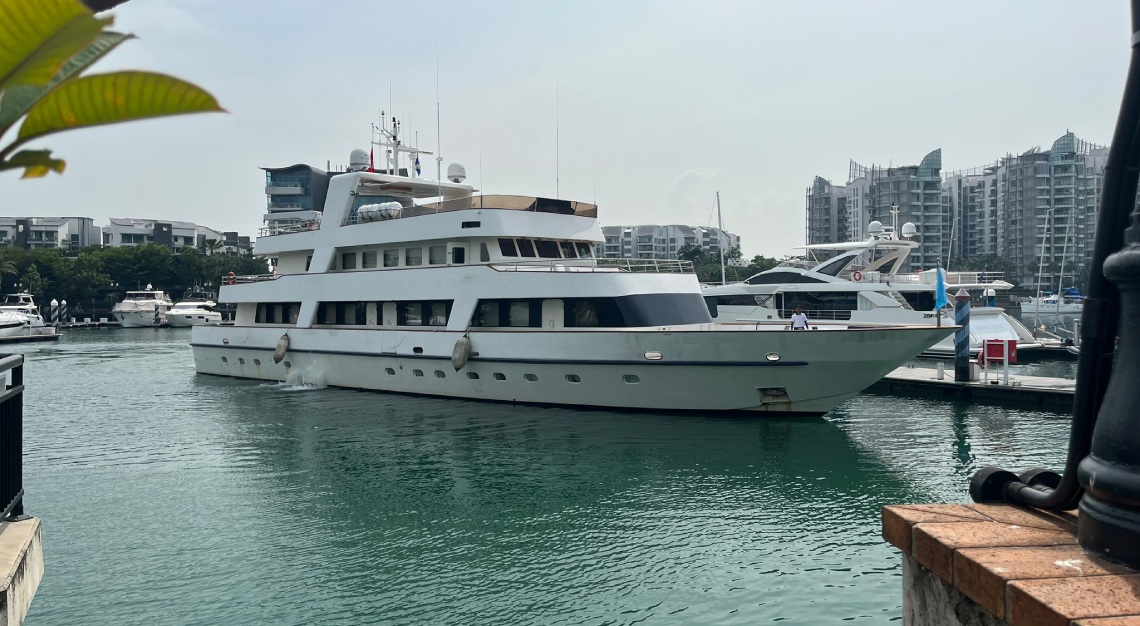 Meet Star of the Sea, Singapore's largest yacht available for charter
Star of the Sea is the latest addition to the fleet at Evangeline Wong's Valencia Yachts, one of the leading yacht chartering operators in Singapore.