In this year's Best of the Best 2019 – Asian Edition, we round up the greatest brands, products and experiences in the region. As far as private members' clubs go, 1880 Singapore, Soho House Mumbai and Soho House Hong Kong pull out all the stops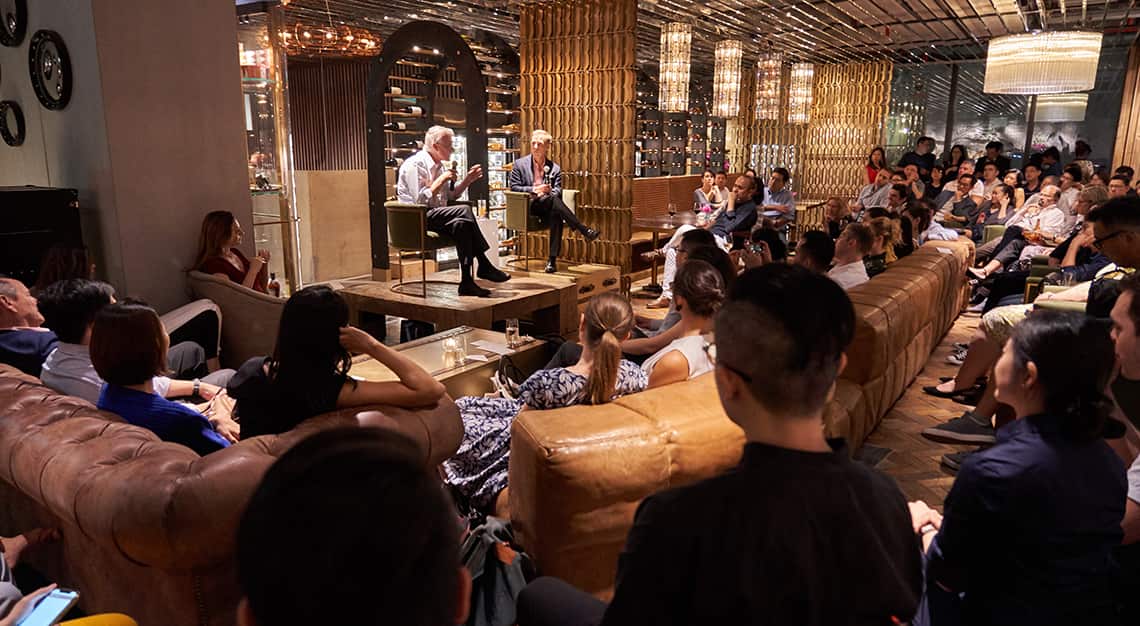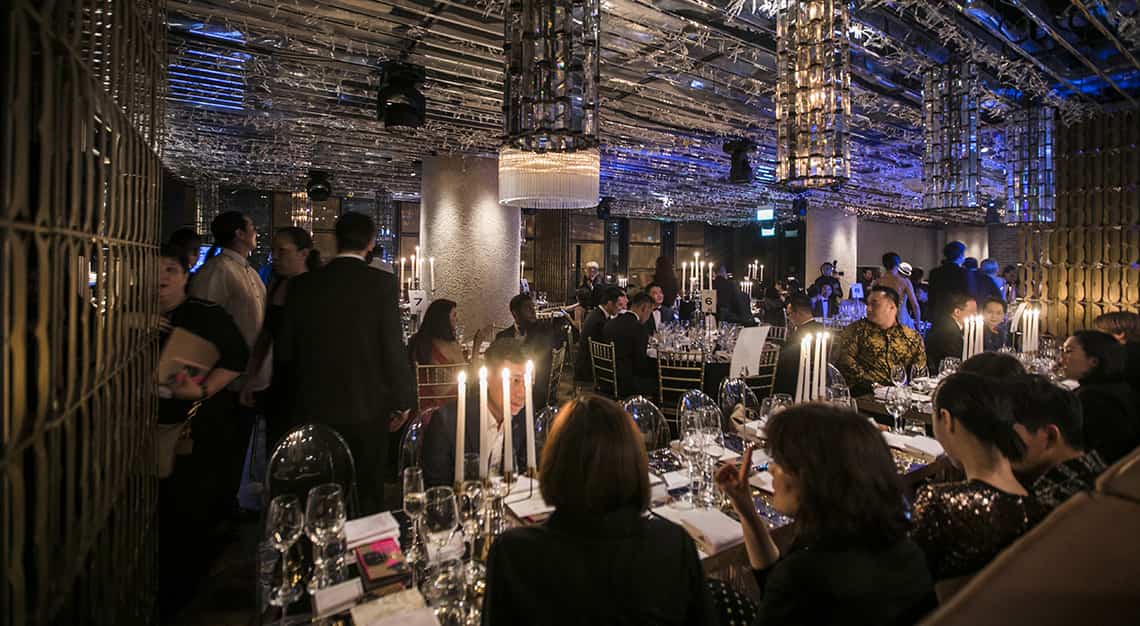 1880 Singapore
Marc Nicholson, founder of 1880, remembers a childhood when conversations and dissent were par for the course at home. He wanted to bring a similar experience to the private club he now runs, which launched in December 2017 at The Quayside.
Apart from hosting 20 to 25 events a week for its members, 1880 has a much loftier goal: to spark fun and thought-provoking conversations. These conversations are ignited over power talks, secret suppers, themed brunches and wine and spirit tastings, amongst numerous others. The club keeps its membership capped at 2,000, and we're told that the interview process is quite stringent.
Sophie Fitsall, head of events at 1880, explains: "Our style and character is all about inspiring conversations; everything we do is exercised at a very high standard, with the aim of members and guests walking away having learned or experienced something different and elevated."
Not one to do things by halves, the club pulled out all the stops when it hosted the Singapore International Film Festival annual gala dinner and its one-year anniversary party on the same evening late last year – with just a 25-minute turnaround period.
What started as an elegant, formal dinner event for 190 guests completely morphed into a party arena for a new 500-strong crowd. The entertainment line-up for the evening? A burlesque performance by one of the club's global ambassadors, Sukki Singapora, and an electrifying jazz session led by Alemay Fernandez backed by a 10-piece band.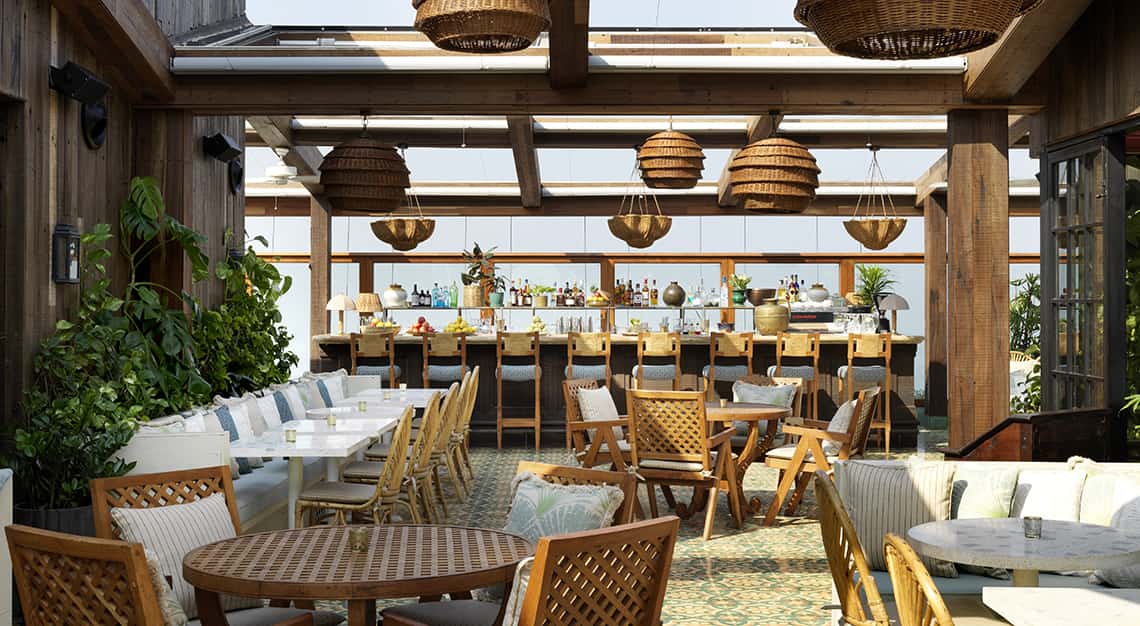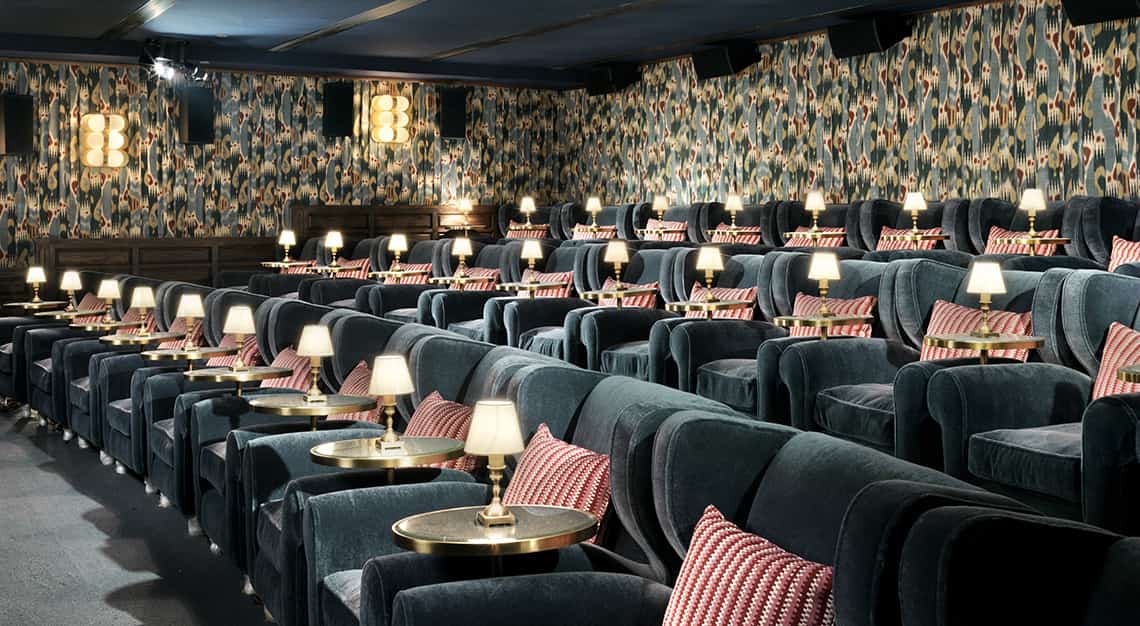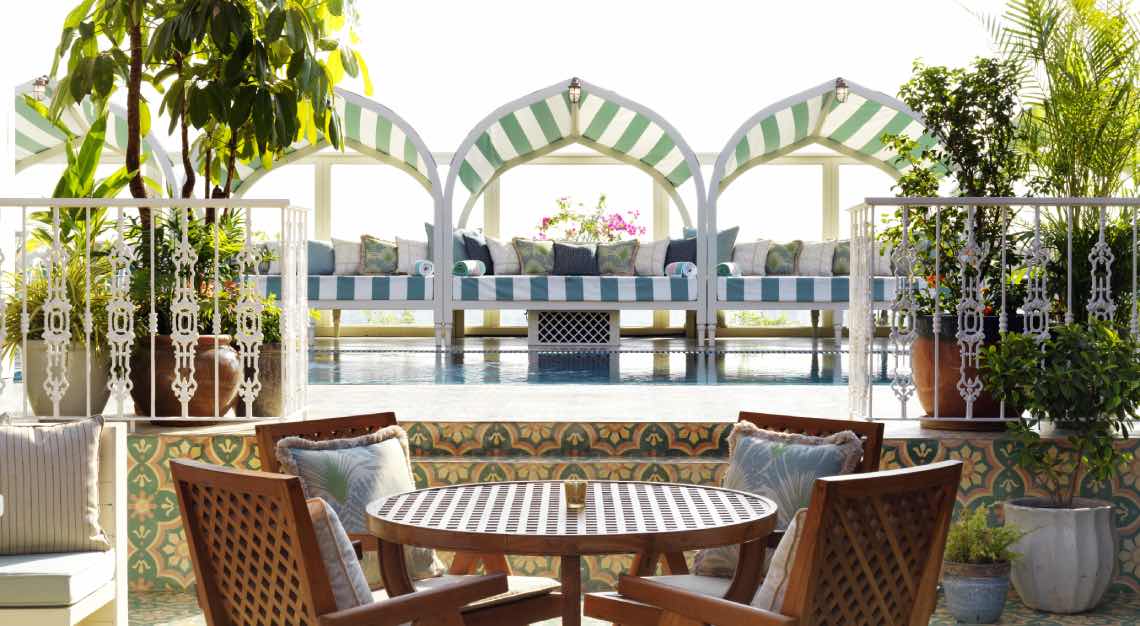 Soho House Mumbai and Soho House Hong Kong
Soho House was founded in London in 1995 as a private members' club and now has 23 clubs under its umbrella. Soho House Mumbai opened in late 2018 as the brand's first Asian outpost. It's since become the go-to spot for India's A-list celebrities and the who's who of Mumbai. The club is set in a 10-storey building overlooking Juhu Beach and is home to 38 bedrooms, a library, members' floor, gym, rooftop pool, a 32-seat screening room and two restaurants, Cecconi's Mumbai and The Allis.
Design features include charming dashes of modern Indian, with art deco-styled tiled floors complemented with Jaipur textiles. The main members-only restaurant is bathed in a gorgeous shade of teal accentuated with elegant chandeliers, while the bathrooms have vintage mirrors and marble fittings. A collection of over 200 artworks adorn the walls and furniture around the house.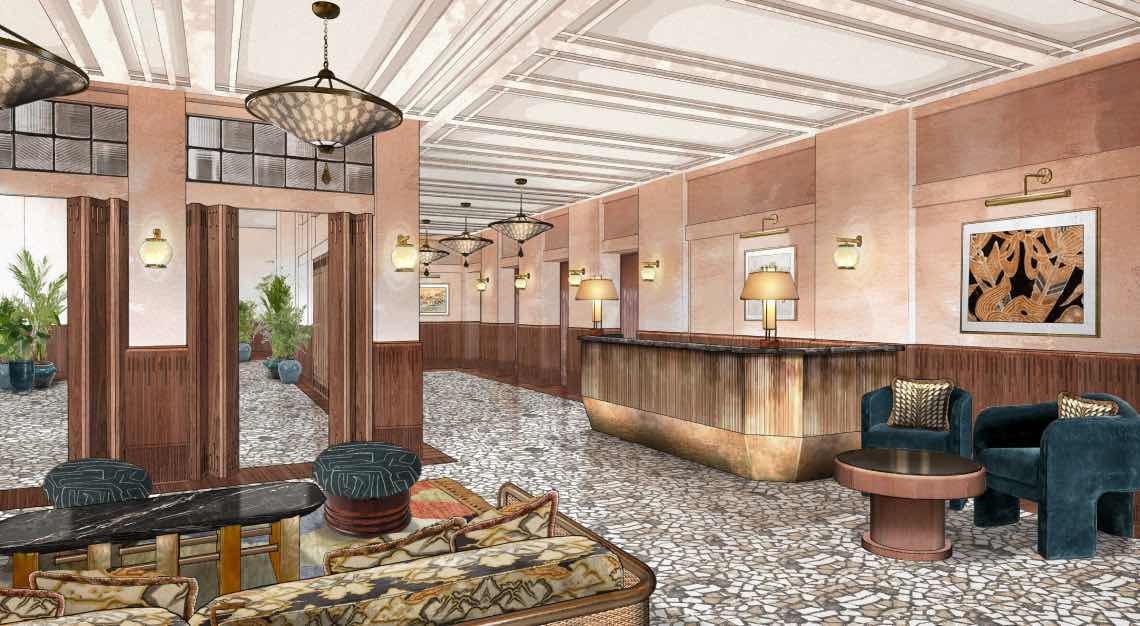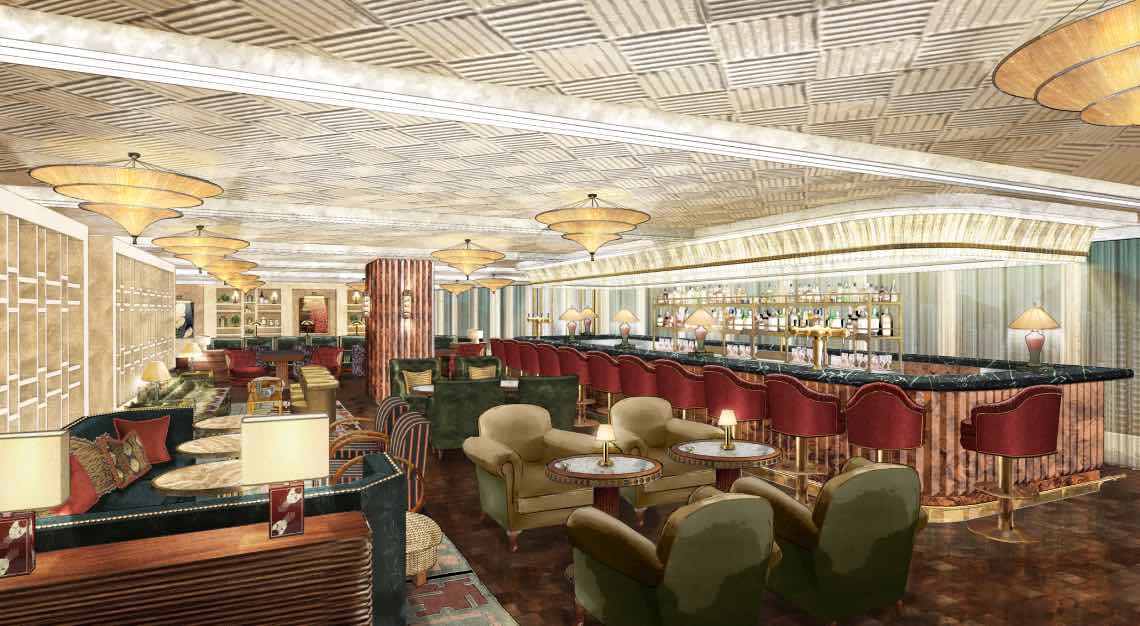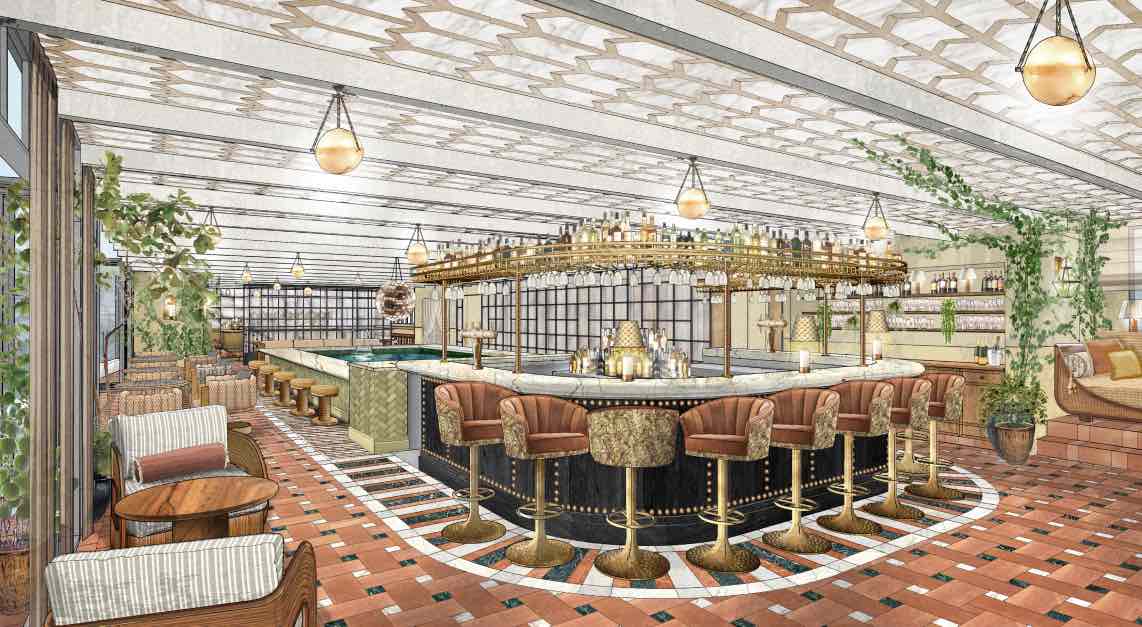 Next month will see the second Asian outpost open in Hong Kong. Occupying a 28-storey tower, the club will boast views of Hong Kong Island, Victoria Harbour and Victoria Peak, with key design features inspired by the city's rich film history. You'll also find a 1970s-inspired Pool Room, a swim-up bar, a House Studio to host exhibitions, and a snazzy screening room.
Soho House, however, is notorious for its selective club membership policy. Invitation to be part of the Soho House family is restricted to those from the creative class, thus eschewing the common perception that wealth and status is the only prerequisite for access to private members' clubs.