We explore the latest yacht charters, new builds on the market and cool yachting destinations. This month, take a look at CRN's Lady Jorgia.
Lady Jorgia makes an ideal for those who want the best of both worlds at sea. Designed by Winch Design, the 75-m megayacht boasts plenty of indoor and outdoor areas; their seamless transitions provide an effortless flow that make it easy for guests to find familiarity in rather quickly. The beauty salon and VIP suite come with fold-out balconies, while wraparound sliding doors that lead to the sky lounge can be pulled aside for 'open-air' dining or cruising.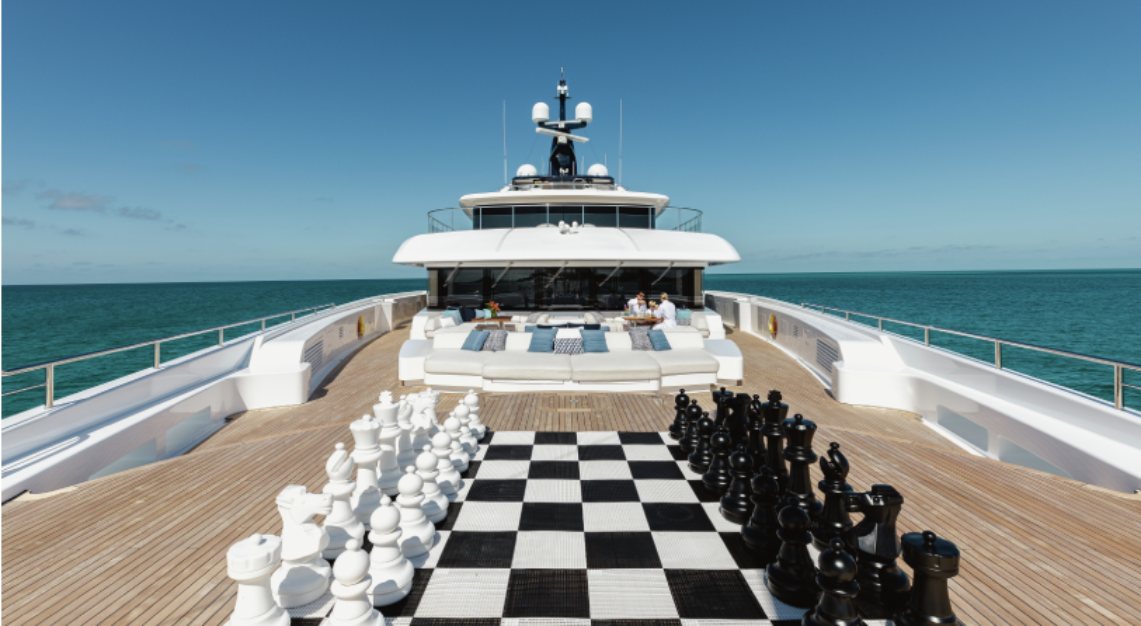 The beach house on water lookalike is also remarkably spacious, with eight staterooms spread across its five expansive decks. For those who need to find their bearings, head to the elevator – it'll take you from the lower deck through to the owner's deck. Lady Jorgia sails along the Western Mediterranean, and rates start from €750,000 a week.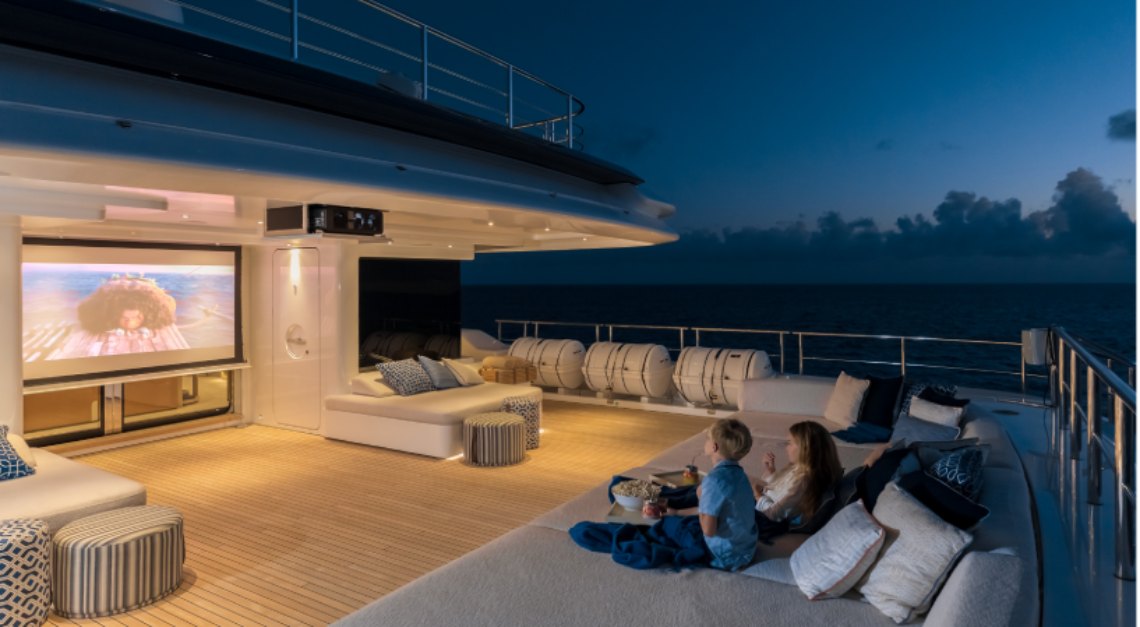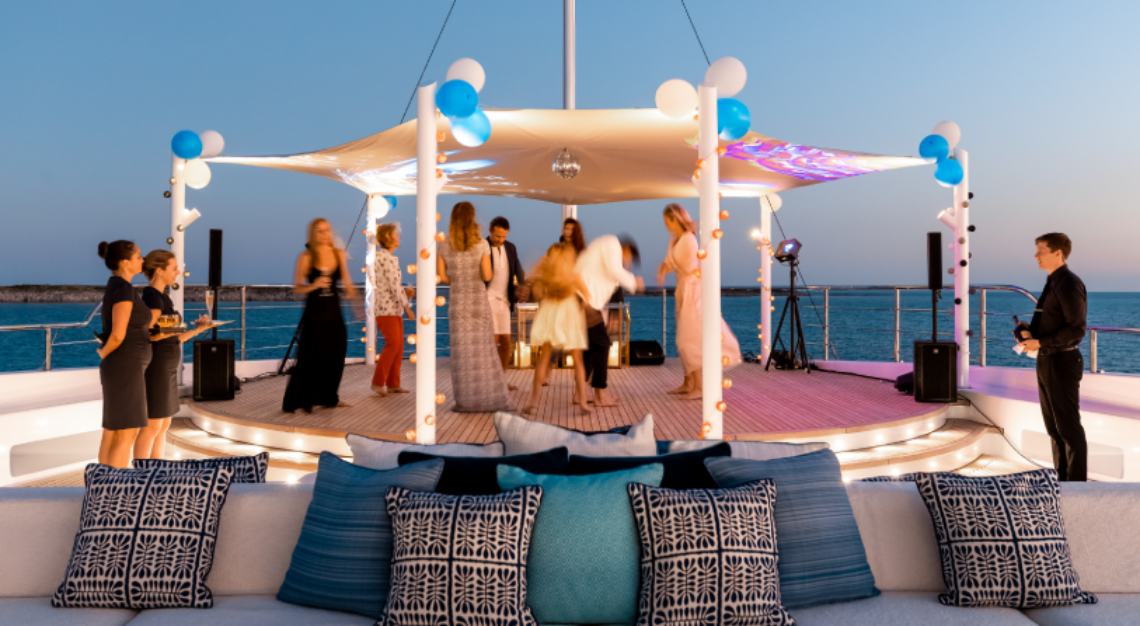 There are plenty of entertainment options on Lady Jorgia. Apart from the glass-bottomed swimming pool that is fitted with jet sprays, guests can choose to watch the latest blockbusters in the plush entertainment room or under the stars on the sun deck. Then come the array of toys, which includes five jet skis, a six-metre MasterCraft X20 competition ski boat and a sailing catamaran. There's even a giant chess set for those looking to channel their inner grandmaster.
A gazebo can be erected on the upper deck for owners who wish to host a party to celebrate a special occasion or to simply have fun. This is also a great spot to enjoy al fresco massages.
This story first appeared in the April 2021 issue, which you may purchase as a hard or digital copy