Trevor Durling, fifth chief winemaker of Beaulieu Vineyard, talks about the legendary winery and why good leadership is akin to a fine bottle of wine
Great leaders are like fine wine – they are made, not born, and while no two grapes or people are alike, all it takes is something great to bring the best out of one's potential. It's part art and part science, and if the chemistry is right, you'd end up with something that's enjoyable and even better with age.
Such is the case of an accomplished winemaker like Trevor Durling. The 37-year-old chief winemaker brings tremendous pride to his craft to produce the most incredible wine at Beaulieu Vineyard, a 120-year-old fixture in Napa Valley's history that's known for the legendary Georges de Latour Private Reserve Cabernet Sauvignon. Here, Durling tells us more about his journey, preserving a legacy and the craft of good leadership and fine wine.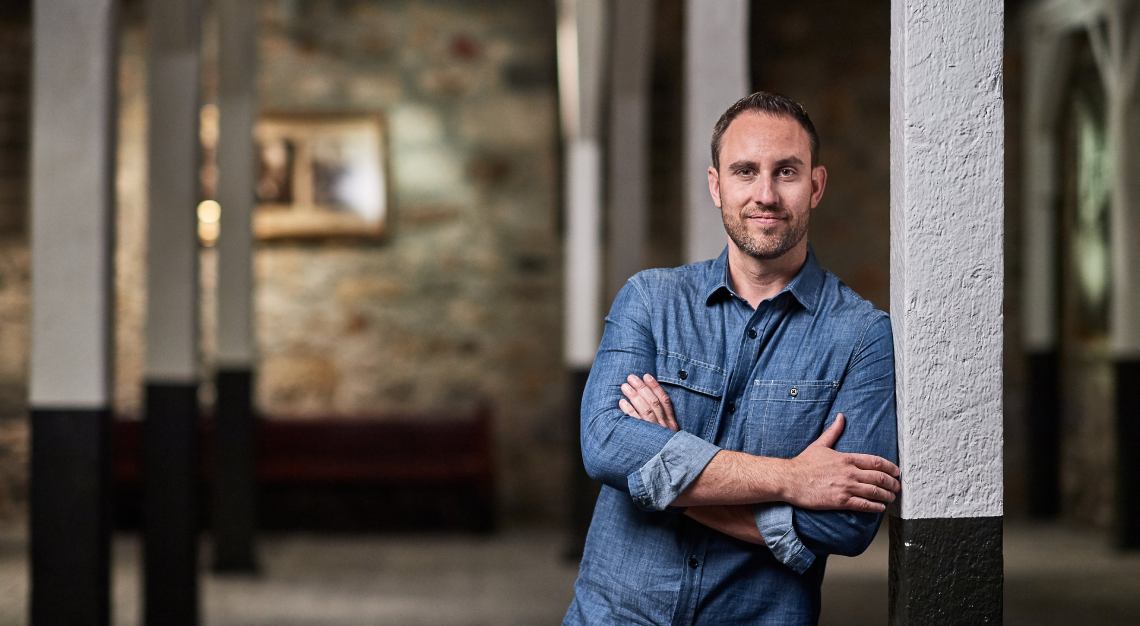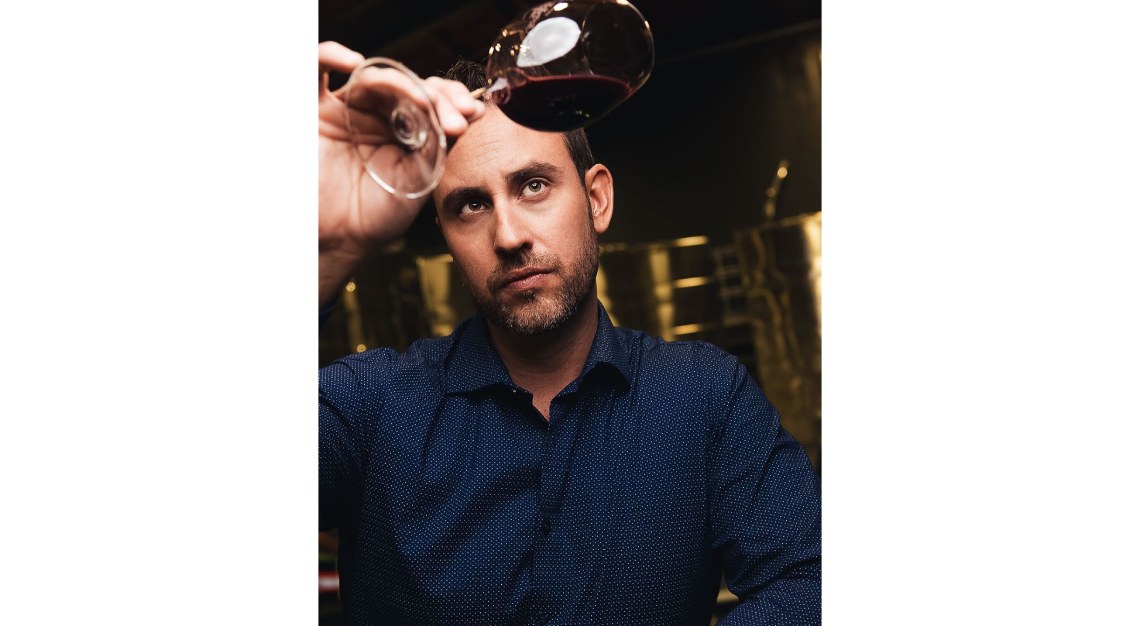 Tell us about your winemaking journey, from the point that made you go, "yes, this is exactly what I want to do in life."
I'm a native Californian, born and raised in nearby Sonoma County. Growing up in an area surrounded by the culture, I've always had an interest in wine. Although none of my immediate family had worked in the wine industry, my parents were always enjoying great wines at dinner, so I was exposed early on. Immediately following high school I decided to attend University of California, Davis, which is known around the world for its exceptional programme in viticulture and enology. I knew undoubtedly that I wanted to pursue winemaking as a professional career, so I enrolled in an introductory winemaking course which further awakened my love of science and agriculture… and the rest is history!
I started my career making sparkling wine in Sonoma, and shortly thereafter took a winemaking job at a small, high-end producer called Moon Mountain Vineyard, which is where I fell in love with Cabernet Sauvignon. Then in 2009, I moved to the Napa Valley and have been making Cabernet in Rutherford ever since, first at Provenance Vineyards and now at the legendary Beaulieu Vineyard. I've had the pleasure of working with some of the world's great winemakers including Michel Rolland, Tom Rinaldi and Joel Aiken (one of my predecessors at Beaulieu). Now entering my 18th vintage in the industry, I love winemaking just as much, if not more than when I first began.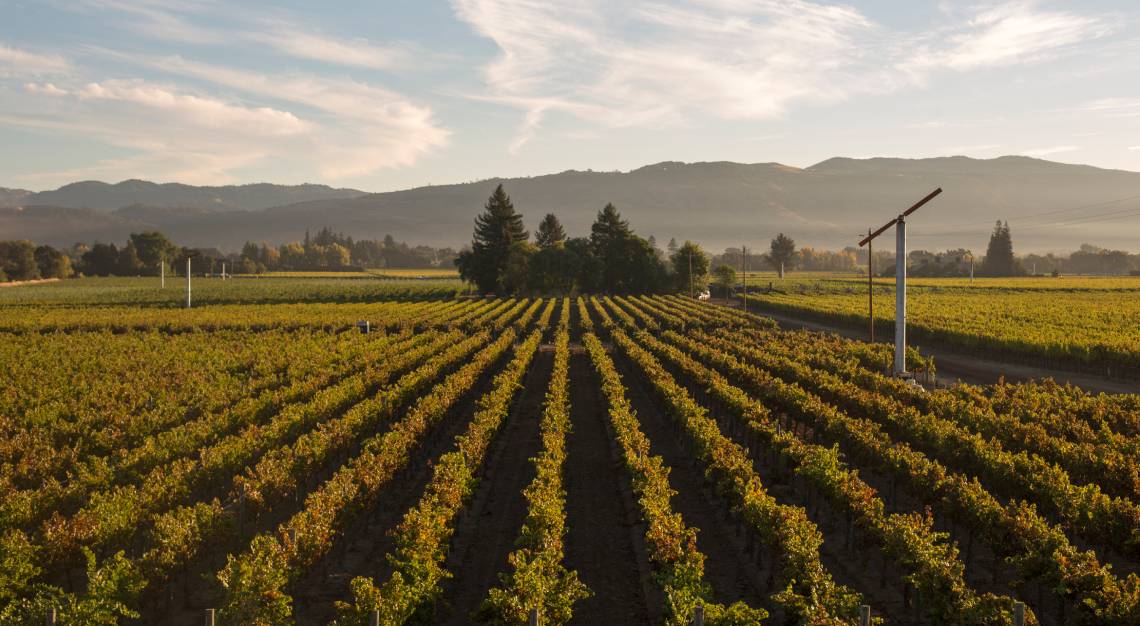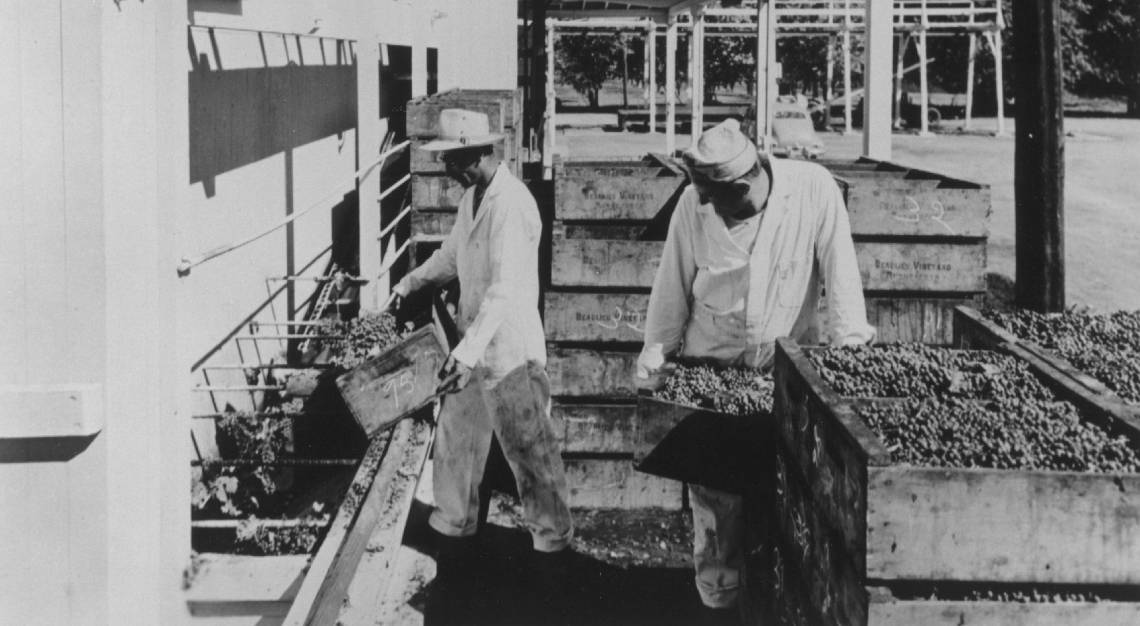 How did it feel when you were appointed the fifth chief winemaker at the legendary Beaulieu Vineyard?
That moment has been the highlight of my winemaking journey thus far. The opportunity and responsibility to lead one of California's most historically significant and important wineries is something that doesn't happen often, particularly when looking at the very few people that have held this position over the winery's 120-year history. Interestingly, the wine that happened to impact me the most was during my time at university (I describe it as my "ah-ha!" moment) was the 1968 Georges de Latour Private Reserve. Words can't describe what an honour it is for me to now be leading the very winery that created the wine which influenced me so much all those years ago.
How do you continue to evolve yourself in the creation of fine wines? How do you balance forward-thinking with the need to preserve the heritage and legacy of a 119-year-old winery?
This really comes down to staying up to speed with changing times, adapting (and listening) to Mother Nature and always moving forward in the never-ending pursuit of winemaking perfection. While we continue to honour the fruit of the land that has been farmed at Beaulieu Vineyard since Georges de Latour himself planted roots here, we've also made significant investment to improve the quality of our winery and reserve cellar. State-of-the-art technology and innovation, fermentation tanks and new tools have contributed immensely to helping us craft the highest calibre of wines and maintain our status as the standard of quality for multiple decades. It is my belief that this combination of time-honoured viticulture traditions and the latest technology in winemaking will best express the beautiful terroir that we are so blessed with, and I'd like to think that this philosophy would make our founder proud if he were alive today.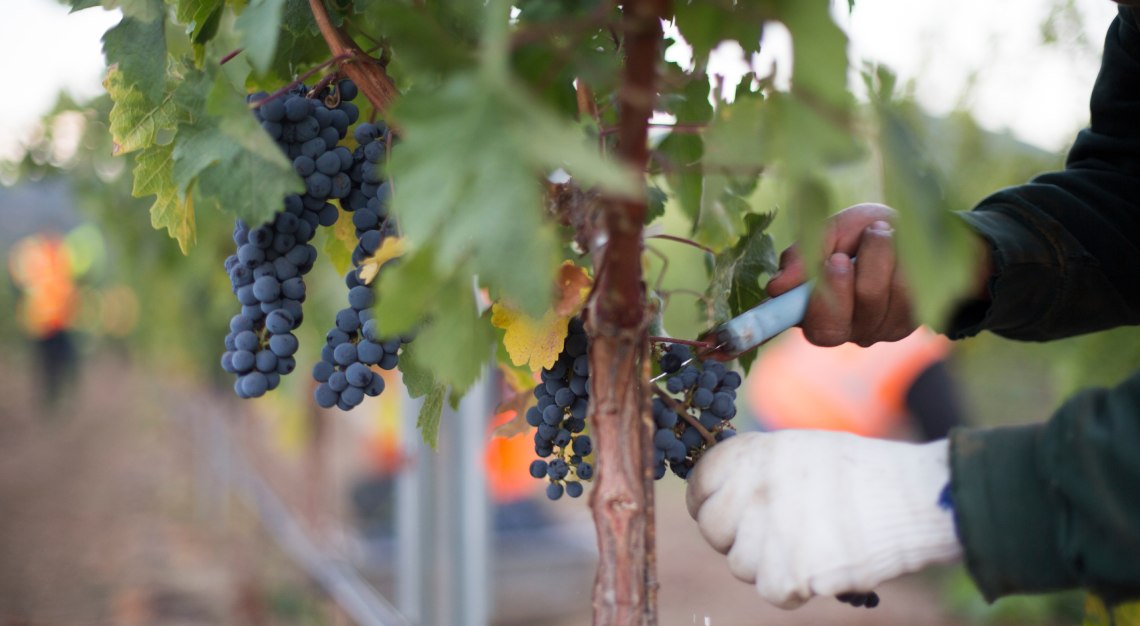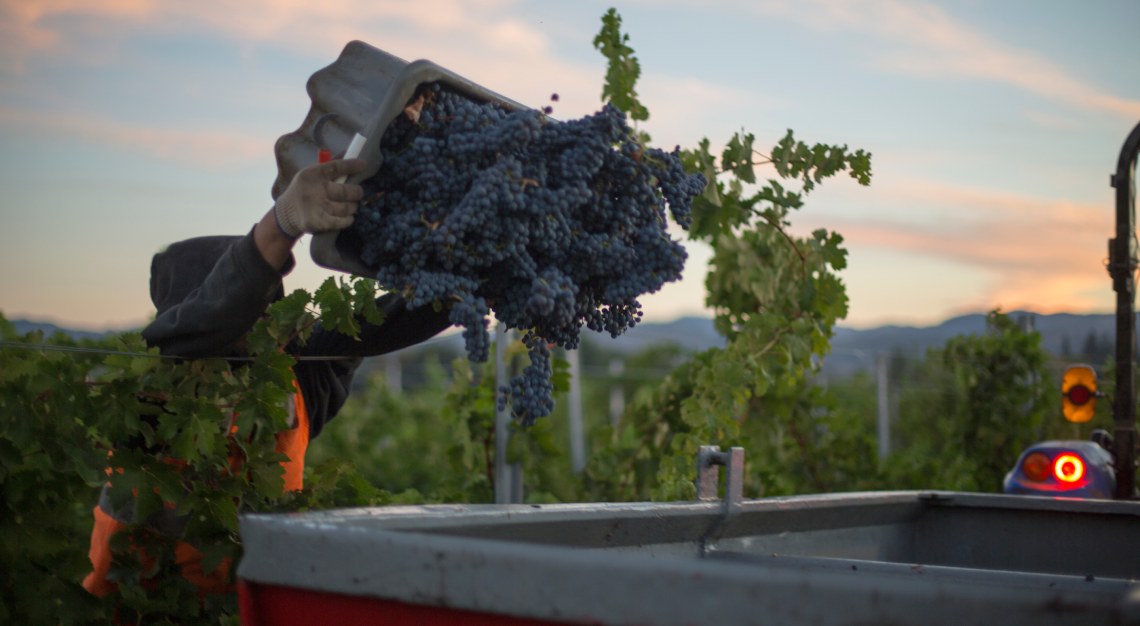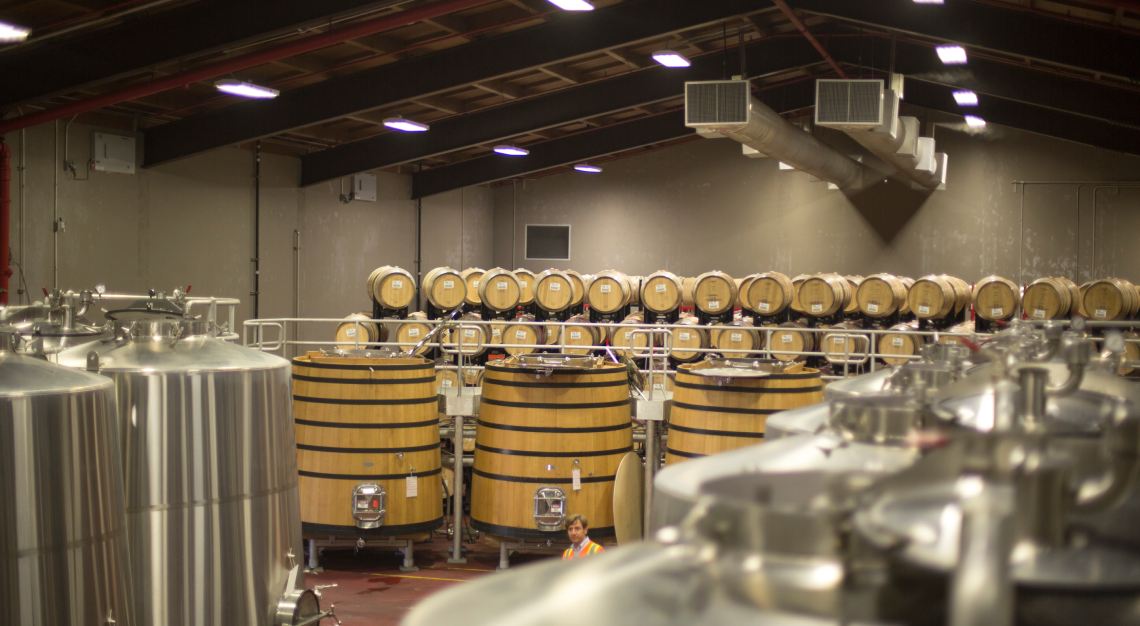 What are some challenges about winemaking that you love so much and why?
Winemaking is a perfect blend of art, science and agriculture, which means that we are essentially at the mercy of Mother Nature. This is a wonderful 'challenge' that prevents any two vintages from being identical. Sometimes the weather is kind, sometimes it is harsh, but at the end of the day, it is this attribute that makes each wine unique.
Why is good leadership like a fine bottle of wine?
Just like a fine bottle of wine, truly good leadership takes time to develop and mature.
What are the three parallels you'd draw between fine winemaking and fine leadership?
Leveraging the strengths of different people within a team; taking a meticulous and thoughtful approach to every action; and being confident and decisive.
Leadership is a craft to ever improve. How do you keep raising the bar and avoid complacency?
I avoid complacency by always challenging myself to find new ways to inspire my team to give their best. Excellent communication, defining clear goals, leading by example and treating others with integrity are all key factors to successful leadership, and I like to constantly challenge my team to act like "owners" themselves.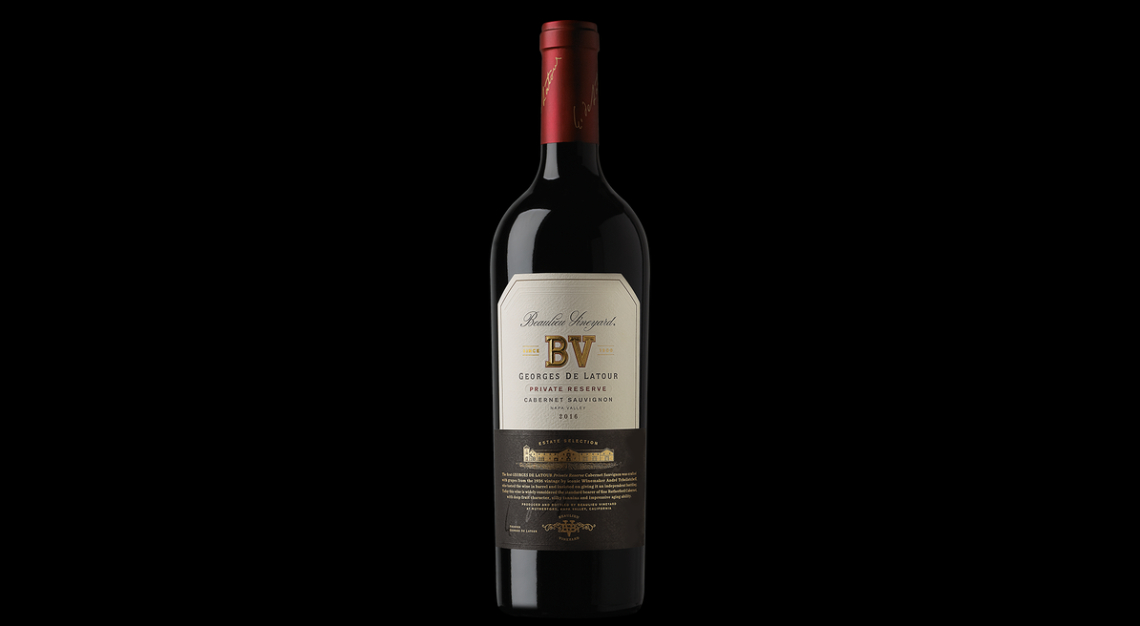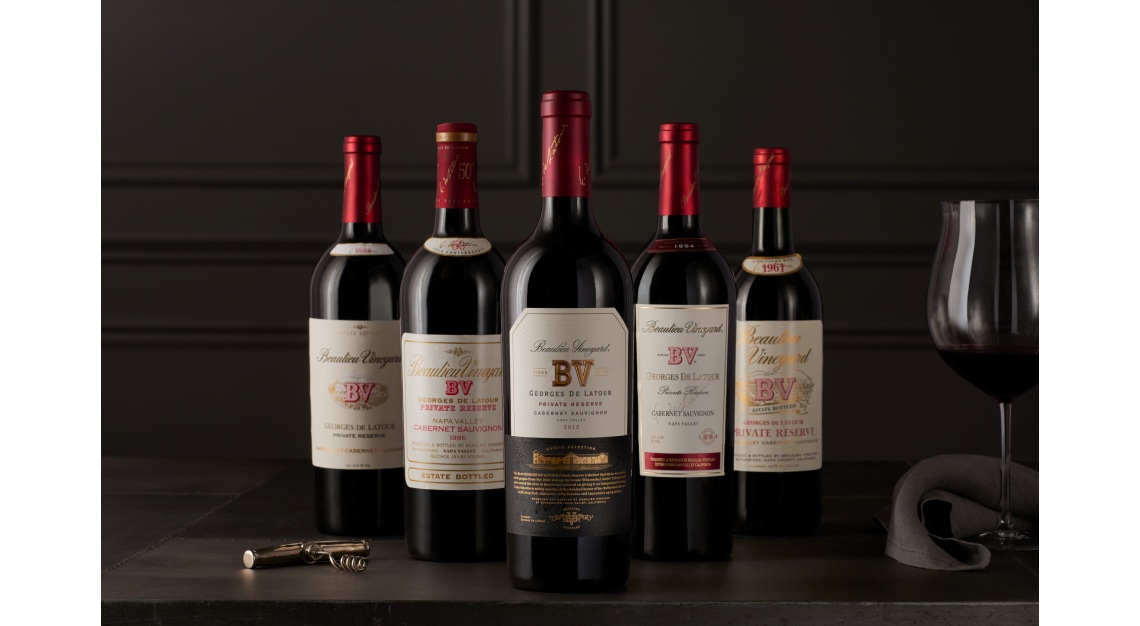 Which wine in the Beaulieu cellar do you love and identify with the most?
If I had to pick just one, it would be our iconic Georges de Latour Private Reserve Cabernet Sauvignon. Widely considered to be "Napa Valley's first cult cabernet," this wine has been crafted at Beaulieu Vineyard since 1936, and we are thrilled to be celebrating its 80th anniversary with the release of our 2016 vintage. In addition to the unwavering quality and beautiful expression of our Rutherford terroir, I am so proud of this wine's significance and importance to Napa Valley's history.
What future ideas do you imagine could disrupt the wine industry in the years to come?
It's hard to say at this point, but I'd imagine we will see innovation in the areas of packaging, new grape varietals and incredible technological advancements in grape growing and winemaking.
What is your hope for the future of Beaulieu Vineyard and the rest of the industry?
My hope for Beaulieu's future is to remain a leader and benchmark of wine quality in this fabled wine-growing region. Something that really excites me is the fact that we are investing in our vineyards more than ever before. This includes things such as technical viticulture R&D, irrigation infrastructure, optimally timed replanting to the best rootstock and clonal selection for the terroir. All of this investment and attention to detail will only further enhance the quality of our wines and continue the upward trend. I am also very excited to write the next chapter of this great story, which includes telling our rich history in new and innovative ways.