Few to none have worked with enamel as beautifully as the artist did. This exhibition will also go online this month
The Studio Craft movement is no stranger to the art enthusiast; a huge craft initiative originating from the US in the few years after World War II. The movement has seen artists experiment with traditional crafts, such as glassblowing, woodworking, furniture-making, metalworking, and utilising materials like clay and ceramics – all of which serve a utilitarian purpose. An underrated figure of the movement was Paul Hultberg, whose works, for the first time, will be exhibited in a large-scale setting in Philadelphia-based Moderne Gallery.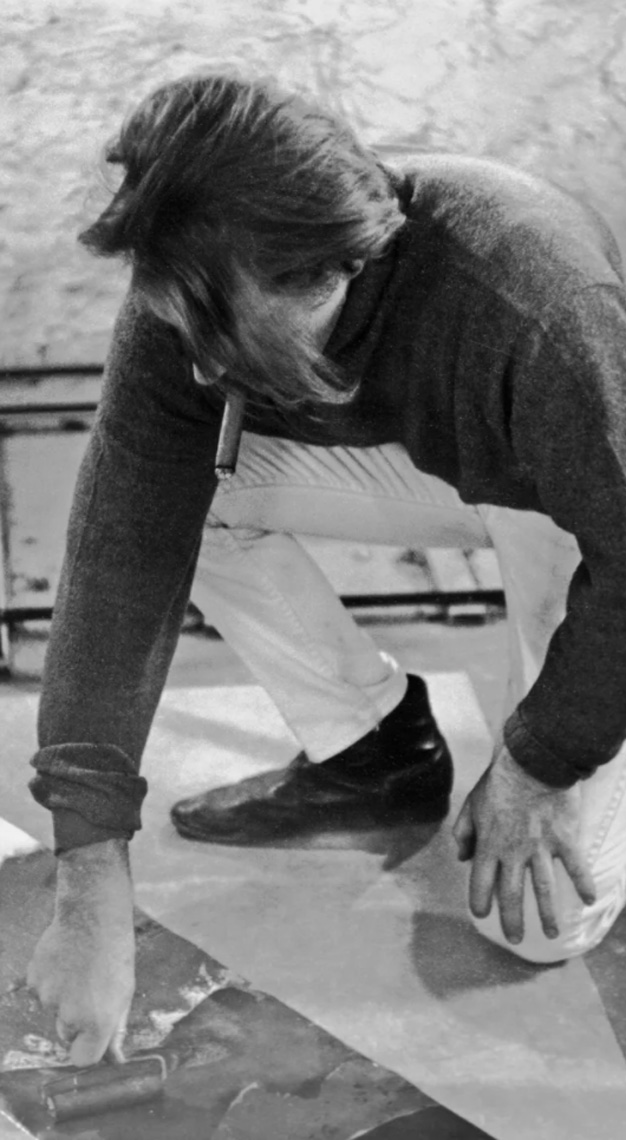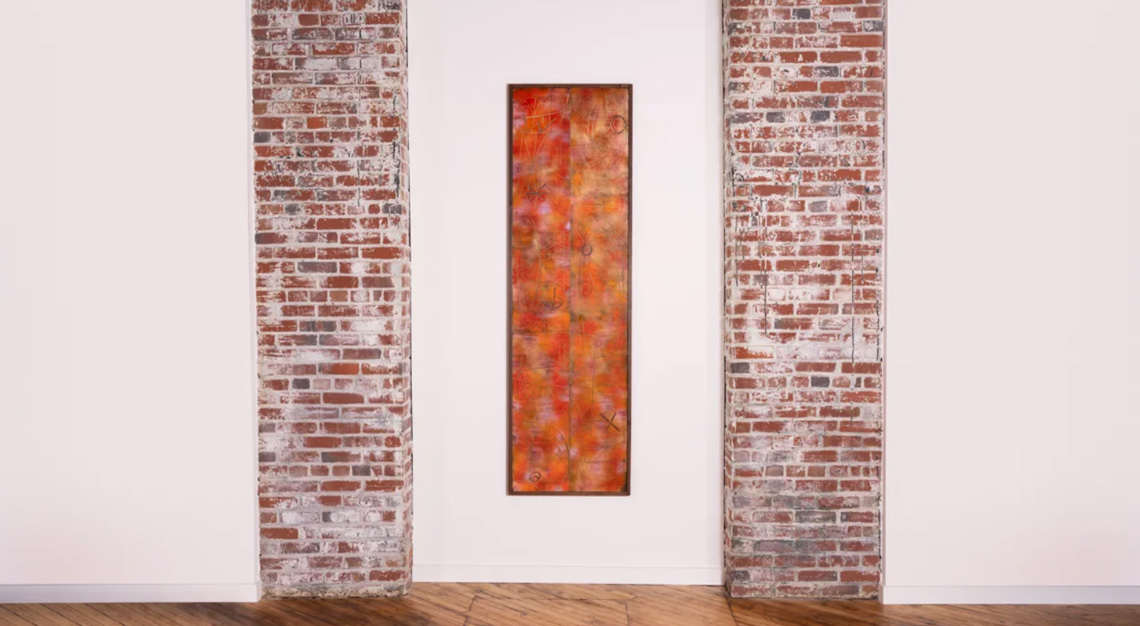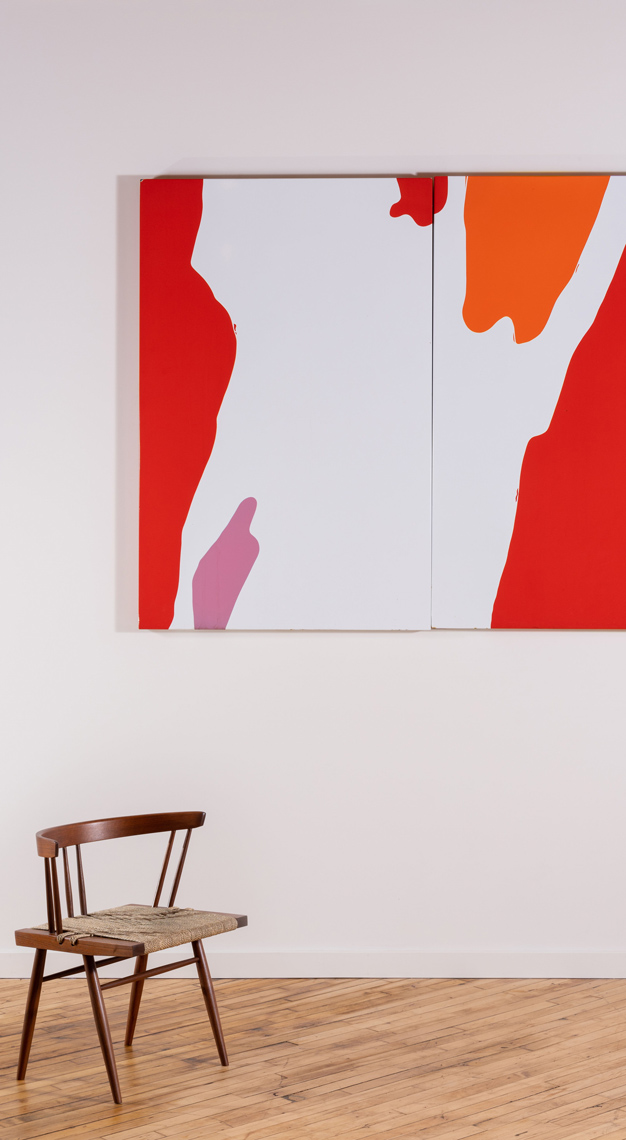 Rediscovering Paul Hultberg (1922-2019): Abstract Expressionism in Enamel is Hultberg's first major exhibition since his death in 2019, and it's set to further cement the multi-disciplinary artist's name as one of the most progressive artists who work with enamel in the mid-20th century. Running from 18 June till 24 September 2021, the exhibition will stage Hultberg's storied legacy, highlighting both his pioneering work, in addition to a series of early prints and drawings and newer portraiture works on canvas.
For the uninitiated, Hultberg was first a painter before he delved into enamel-crafting in the '50s. In the process of learning the ropes, he gradually discovered his signature abstract style which saw similarities with the works of his peers who were trained in paint and canvas. Over the following decades, the artist perfected his techniques and gained a strong footing in the industry for his inimitable large-scale architectural and public works.
Yes, this also means patrons will be able to gawk at 12" x 12" art pieces that formed part of the artist's solo exhibition at the Museum of Contemporary Crafts (now Museum of Arts & Design) in 1966. The collection of art on copper testifies Hultberg's flair in creating one-of-a-kind, abstract expressionist works in a medium that had long been associated with craft.
And of course, there's no need to fly to Philadelphia to catch Hultber's exhibition. Moderne Gallery's new and upcoming website will relaunch to coincide with the opening of the exhibition, and will feature various virtual experiences including a 3D tour of the exhibition. You can also anticipate some art-shopping as his works are available for purchase online.