The search is over. We've found the world's most expensive bottle of water
There has been a growing trend of late where everyday items are evolving into the next must-have luxury collectible – from chocolates and cheesecakes to wallets and skateboards. So it was only a matter of time before agua joined this constantly expanding list. Yes, that honour goes to the Tributo Modigliani, Diamond Sterling and its whopping €4 million (S$6.1 million) price tag. But what turned this everyday commodity to a novelty?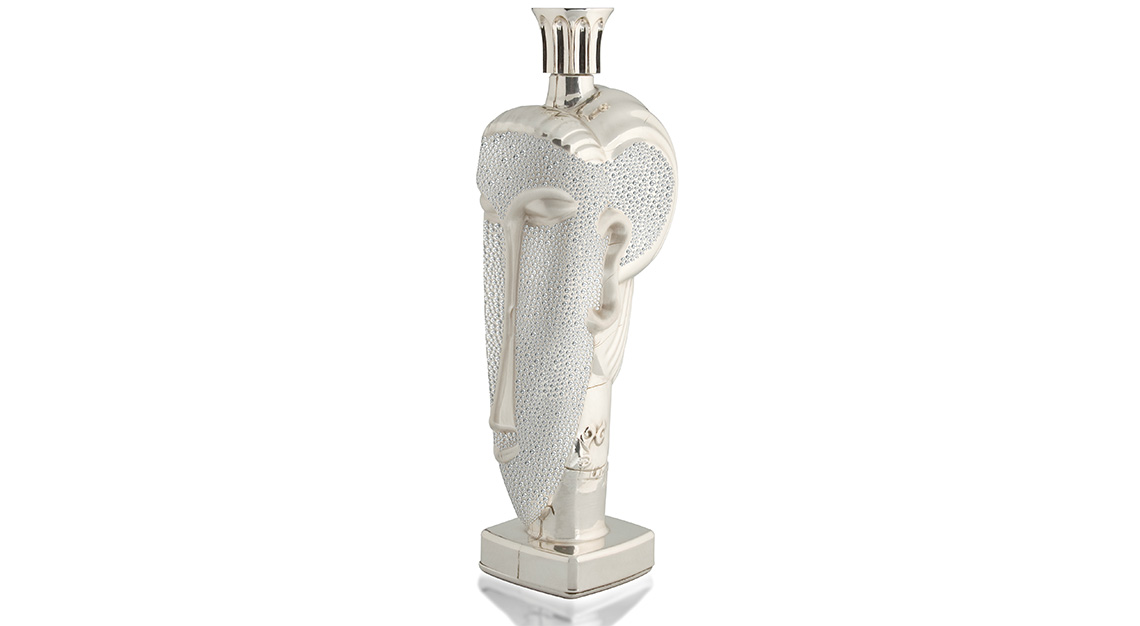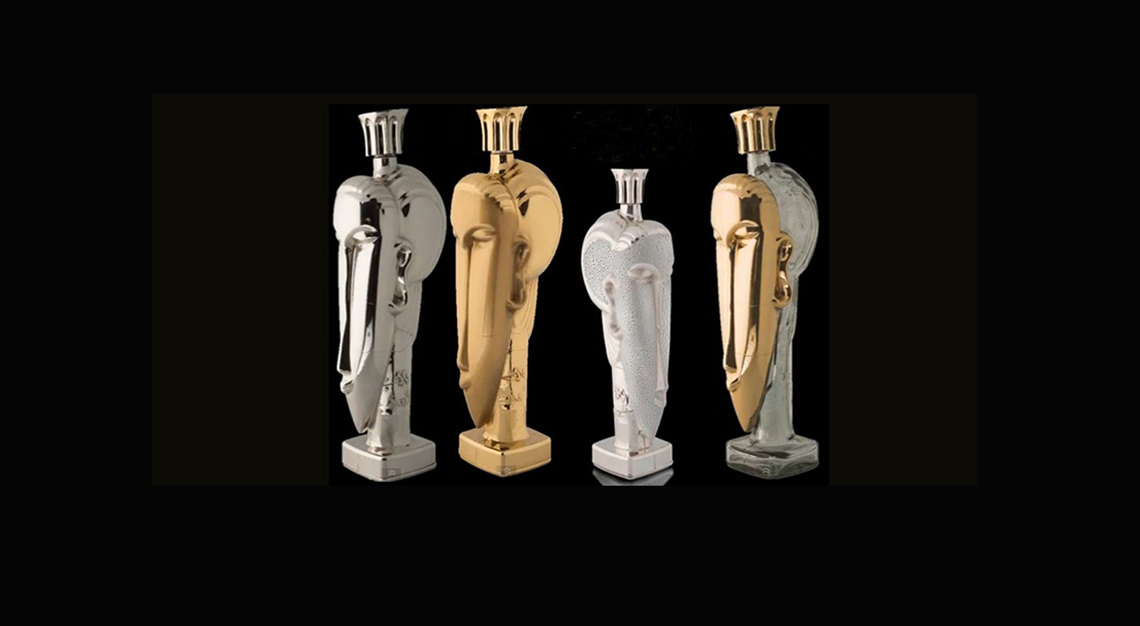 Could a swig from this bespoke creation taste like a fairy's elixir? We sure hope so, given that the water itself is sourced from opposite ends of the world: think natural springs from Fiji and France plus actual glacial water from Iceland. To add to the allure, 5mg of 23 karat gold dust is sprinkled into the water. Now that's what we call added nutritional value.
The water isn't the only thing that's special here. In fact, this is one bottle you won't want to throw out after you're done consuming the refreshing sustenance within. Why? The bottle is designed by Fernando Altamirano, a Mexican designer who doesn't settle for second best. In fact, Altamirano demands only the best for his creations, judging by his exquisite work on the Cognac Dudognon Heritage Henri IV bottle – which, coincidentally, is the world's most expensive cognac bottle. As such, it comes as no surprise that the 750ml Acqua di Cristallo Tributo a Modigliani is made of gold, silver and platinum and encrusted with 6,000 diamonds. The bottle's design also takes after the art of late Italian artist, you guessed it, Amedeo Clemente Modigliani.  
If you're clamouring for a taste of this ultra-luxe libation, then rally a friend, because Altamirano is offering a 10 per cent finder's fee on the sale price to the one who helps introduce him to the right buyer. A part of the proceeds will also go towards a range of charitable causes. How's that for killing three birds with a single stone?