Eat better at Meatsmith Little India than at the Telok Ayer branch, and check out the new S$85 tasting menu while you can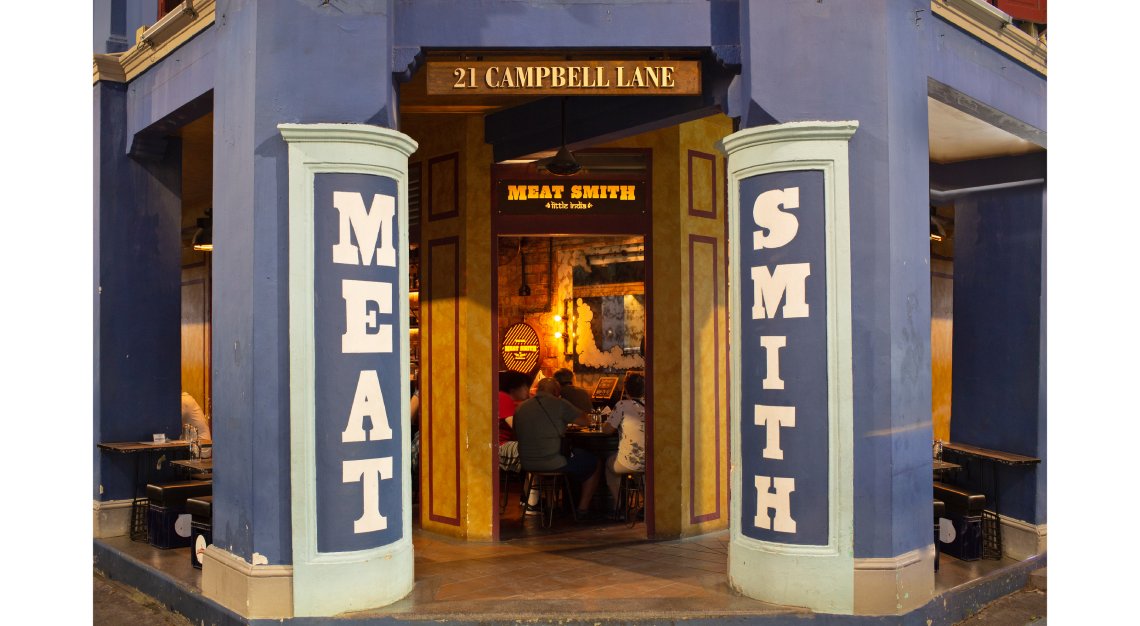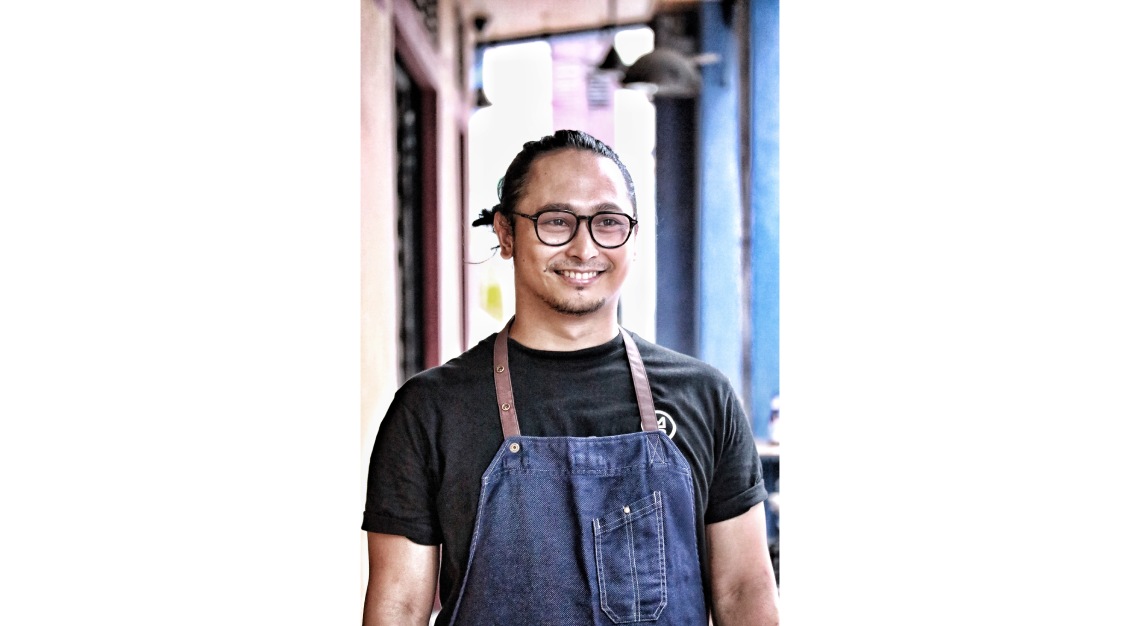 Not that you asked, but here's a little titbit about myself: I'm 31, easily bored and someone who absolutely hates routine. A life that revolves around an excel sheet scares me, much less the thought of eating the same thing every day.
The same can't be said for this handful of restaurants on my list, which includes the Japanese-Italian Ristorante Luka in Tanjong Pagar, and today's case in point, Meatsmith Little India. Tucked away in a corner on Campbell Lane, it is a laid-back restaurant situated in rustic digs (a shophouse, to be exact), and while it's got a good following, it still lacks the crowd that it deserves.
I blame it on location and perhaps, a lack of awareness. Like its sister restaurant on Telok Ayer, it is big on modern barbecue, but the similarities stop there. Trusted in the hands of chef Kurt Sombero, the food is different – much, much better, to be honest – and done with a healthy dose of Indian sauces, rubs and spices. You will leave the restaurant feeling as stuffed as a turkey at Thanksgiving, but you will also leave wanting to come back for more.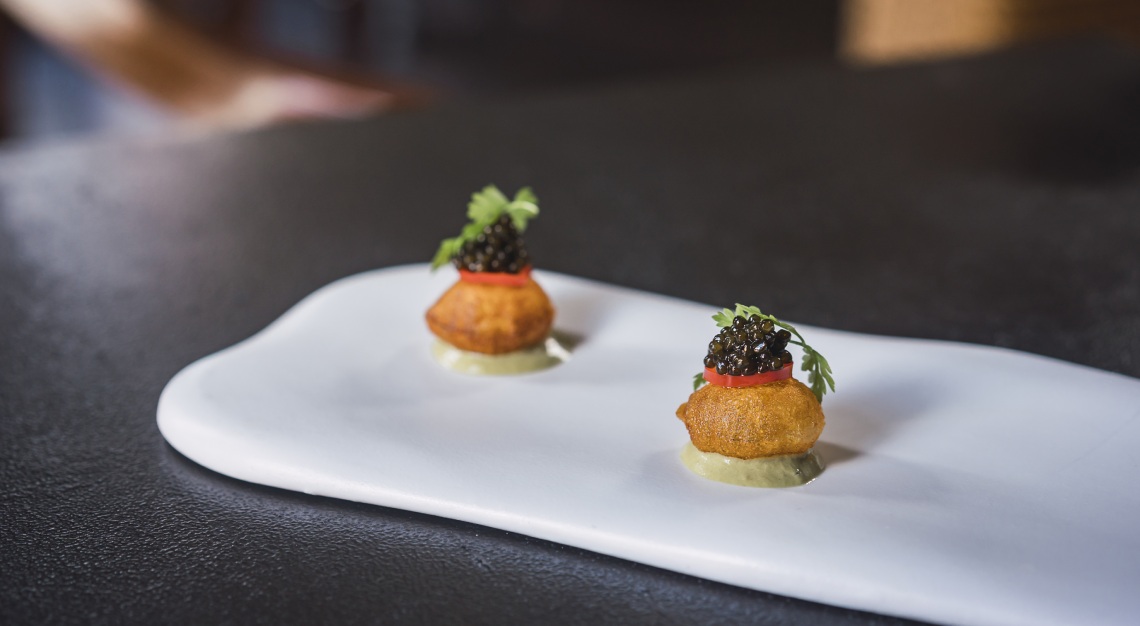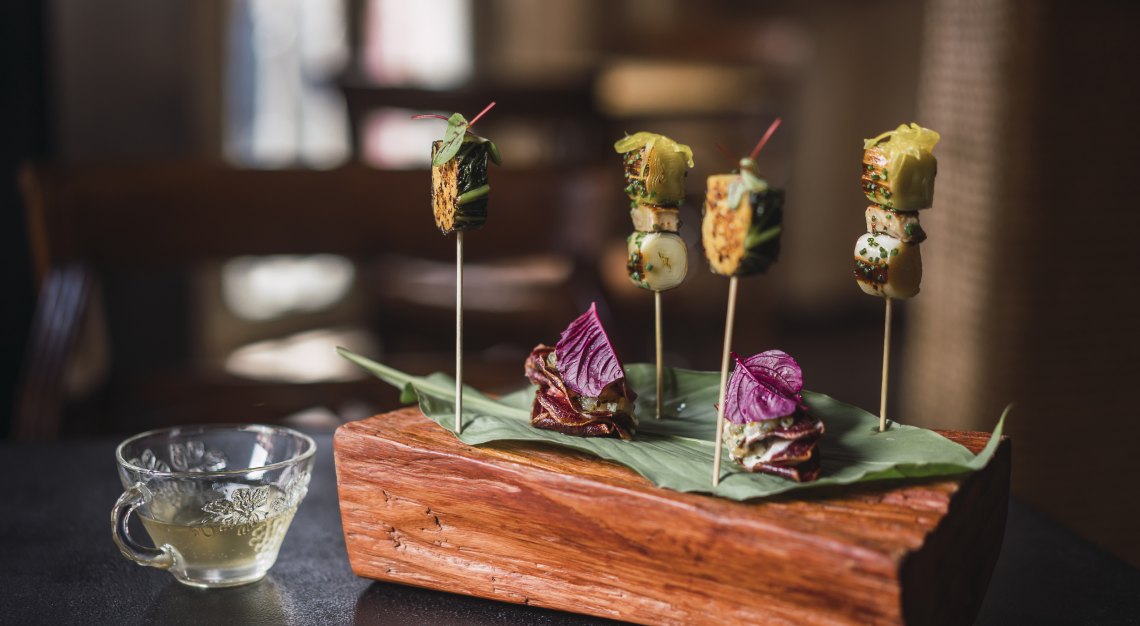 The food
Go à la carte if you like the flexibility, or if you're game for a long night of eating and drinking, we recommend the tasting menu. Newly released in conjunction with Rogue Trader (an Unlisted Collection bar that sits above the restaurant), S$85 will get you seven courses and S$65 more will offer you a good range of cocktails to pair with the food.
The night will begin with four small bites like the glorious Potato Pani Puri, a potato soufflé that explodes with coriander cream, and refreshing roasted Leek and Foie Gras on a stick. This is then followed by a Curried Granita and Carabinero – the prawn, if toned down on the salt, would have been just perfect with the spicy tomato and gooseberry granita.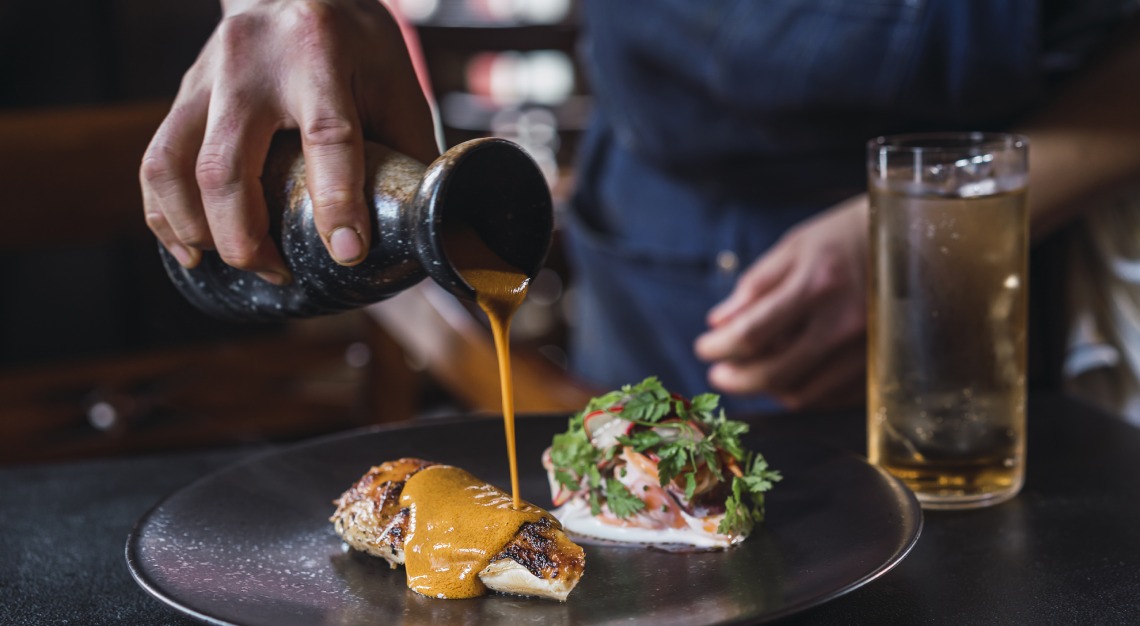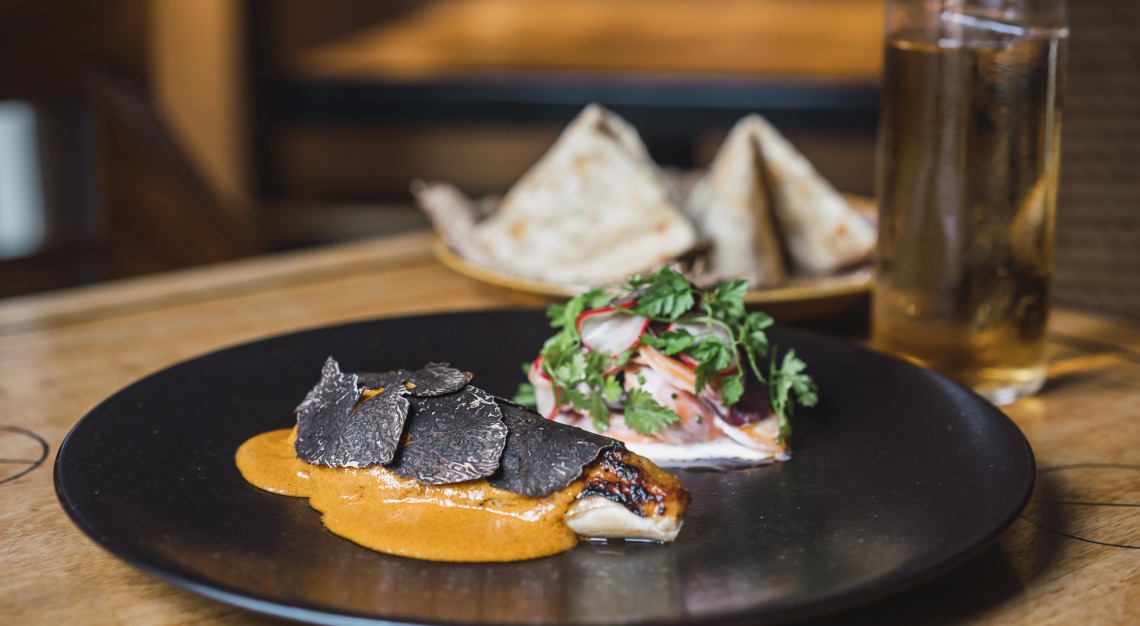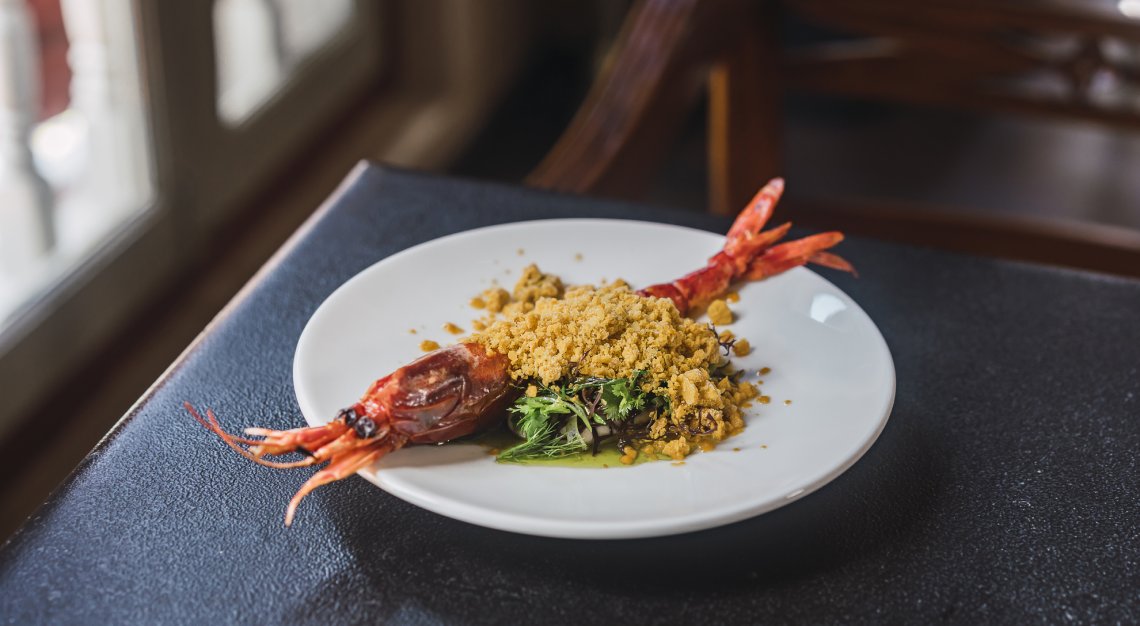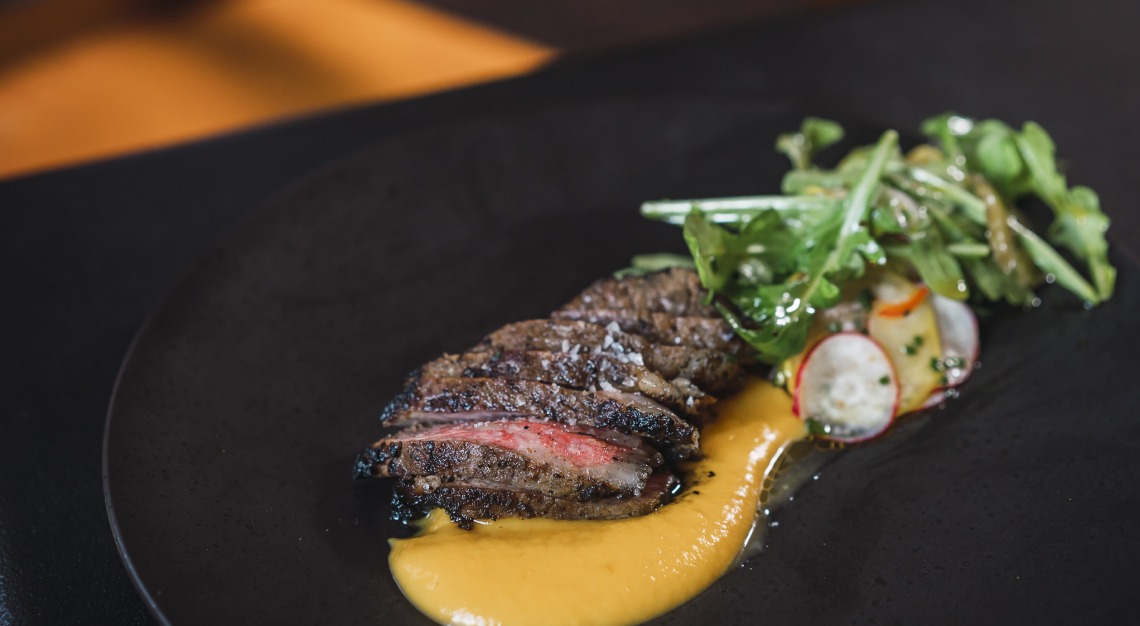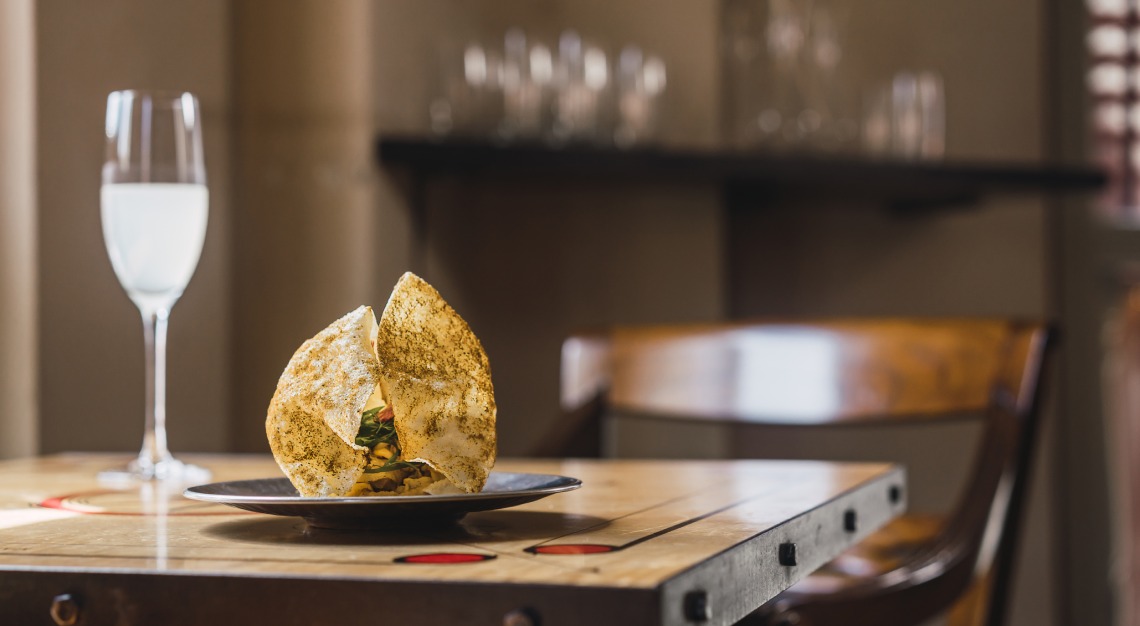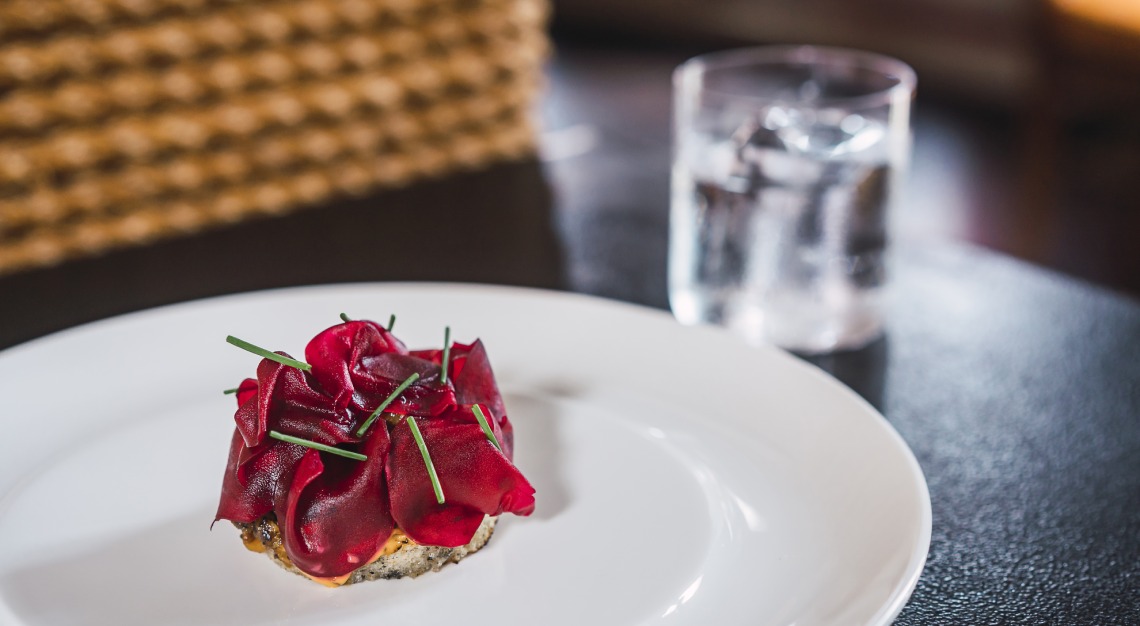 Other dishes include a Grilled Squid, Dhal and Poppadum, Pork and Beets (a crispy pork cheek served with pickled beets, potato bread and chilli aioli) and a knockout Dry-Aged Beef Cube Roll (for S$15 more) served with beef fat chapati. The Beef Cube Roll is probably your best bet among the choice of three mains, which also involves a slightly rich Butter Chicken Deluxe.
It's all good until the dessert – Smoked Yoghurt Ice Cream with cornbread crumbs and smoked blueberries, and Chocolate Ganache and Gunpowder Milo – which you'd only like if you don't mind ending a heavy meal on a heavy note of thick, bittersweet ganache. A little part of me wished they did something like lemon sorbet or even the Purple Yam Halva Ice Cream (available on the main menu), which would have been easier on the stomach, at least for me.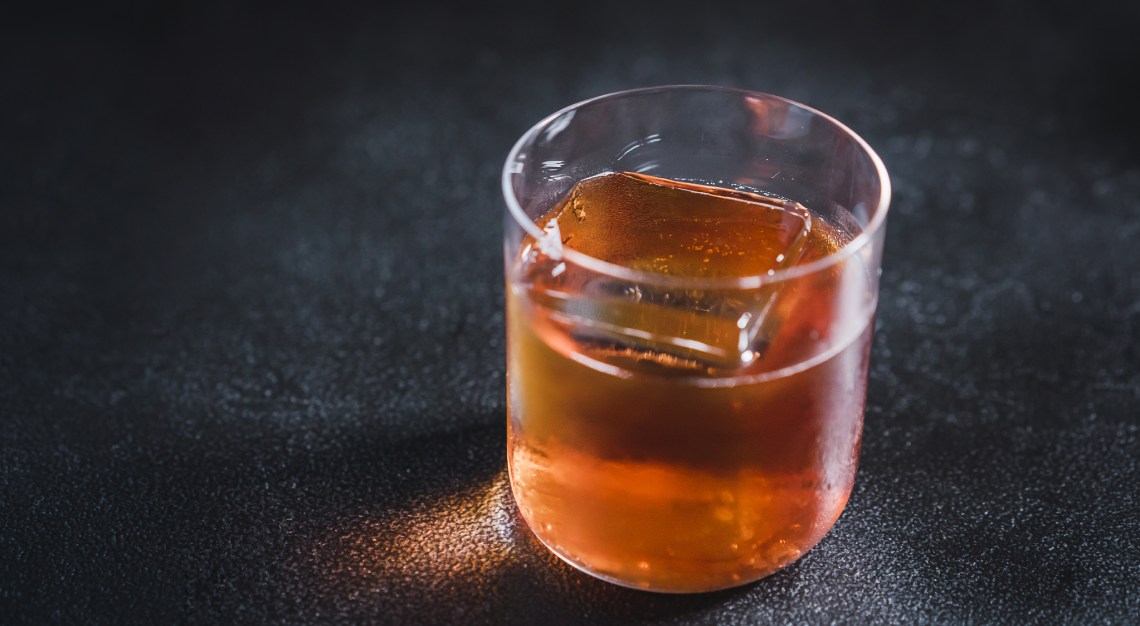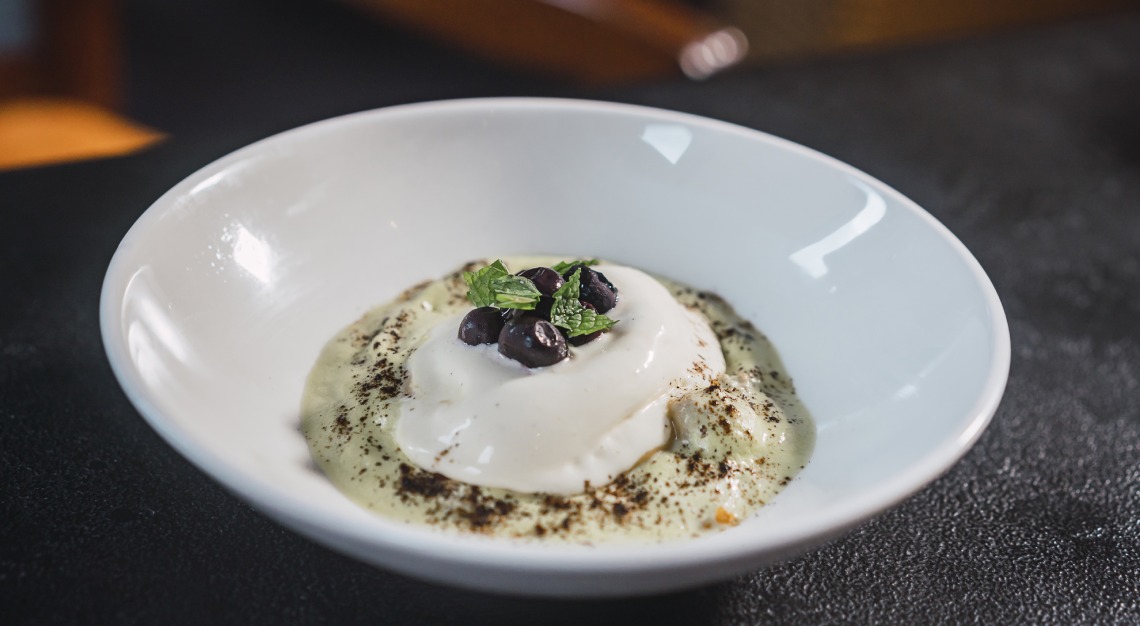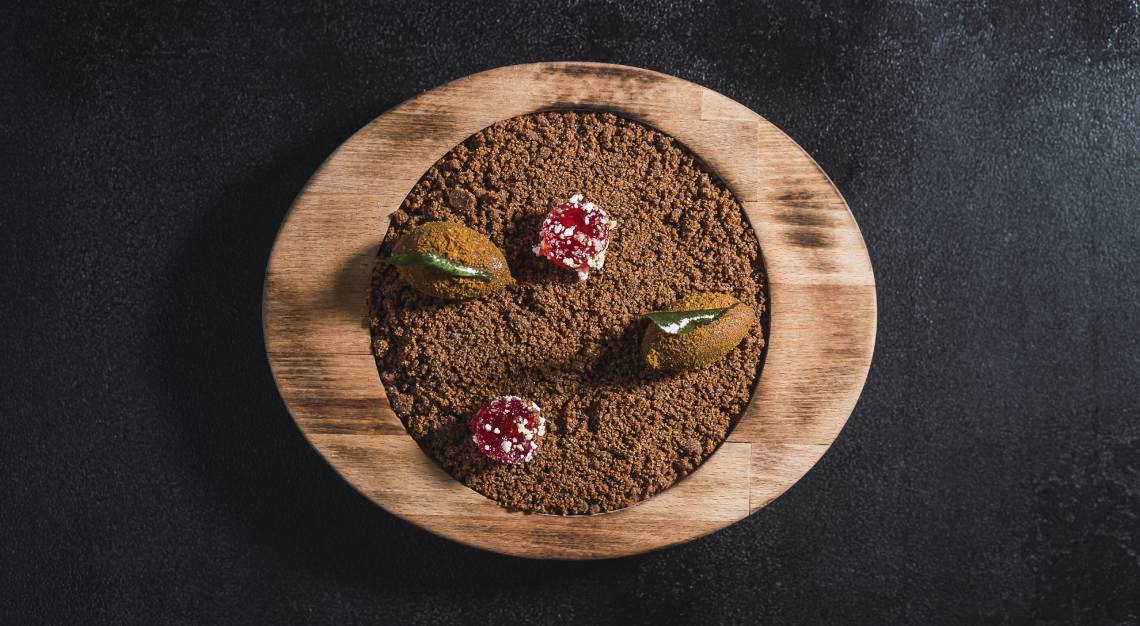 The drinks
As said before, S$65 will get you a solid drinks pairing with your seven courses. There will be six cocktails in total and they are all pretty damn good, though you might want to order more of the following: the Coffee + Sakura, a coffee negroni made with a special sakura vermouth cooked with coffee beans, and the Pear + Walnut, which comes lightly carbonated with distilled walnuts, pear juice, smoked plum and Empirical Spirits.
The ambience
Service is friendly and a lot more attentive than its sister restaurant. Pick a roadside table if you love dining al fresco and people-watching or simply book a window table upstairs at Rogue Trader, where you'd find peace, quiet and the Singaporean dream: air-conditioning.
Meatsmith Little India
21 Campbell Lane
Singapore 209894
Tel: +65 9625 9056