The Basque-inspired restaurant will be helmed by head chef Aitor Jeronimo Orive, the man behind one-Michelin star Iggy's
A new dining establishment joins the culinary hotbed along Amoy Street: Basque Kitchen by Aitor. Helmed by head chef Aitor Jeronimo Orive, who previously ran one-Michelin star restaurant Iggy's, the restaurant will dish up a repertoire of flavours from the Basque region.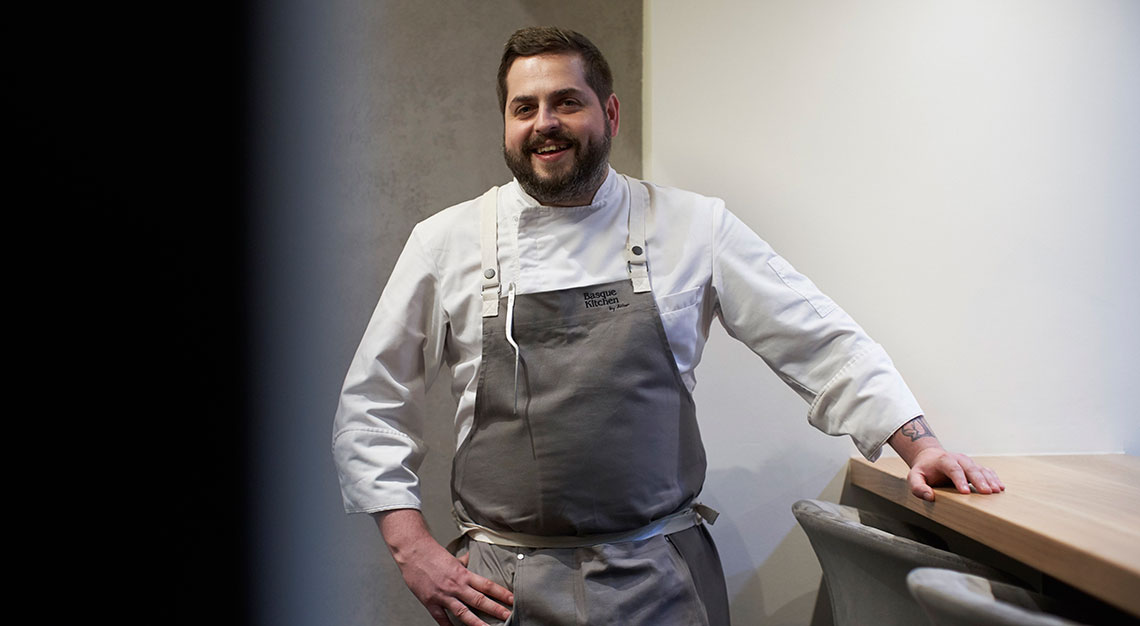 "Though I was born in Madrid, Basque cuisine is no stranger to me as my family is from the Basque Country. The dishes served here are not traditional but interpretations that showcase a more refined and modern version of typical Basque dishes," says the Spanish-Australian Orive.
The restaurant helps cement Basque Country cuisine with a permanent presence on our sunny island, given that most places only showcase Basque cuisine as a monthly special at best. Kudos to Loh Lik Peng, founder of Unlisted Collections, for partnering chef Orive in this new venture, to mark a relatively new entrance in Singapore's culinary landscape.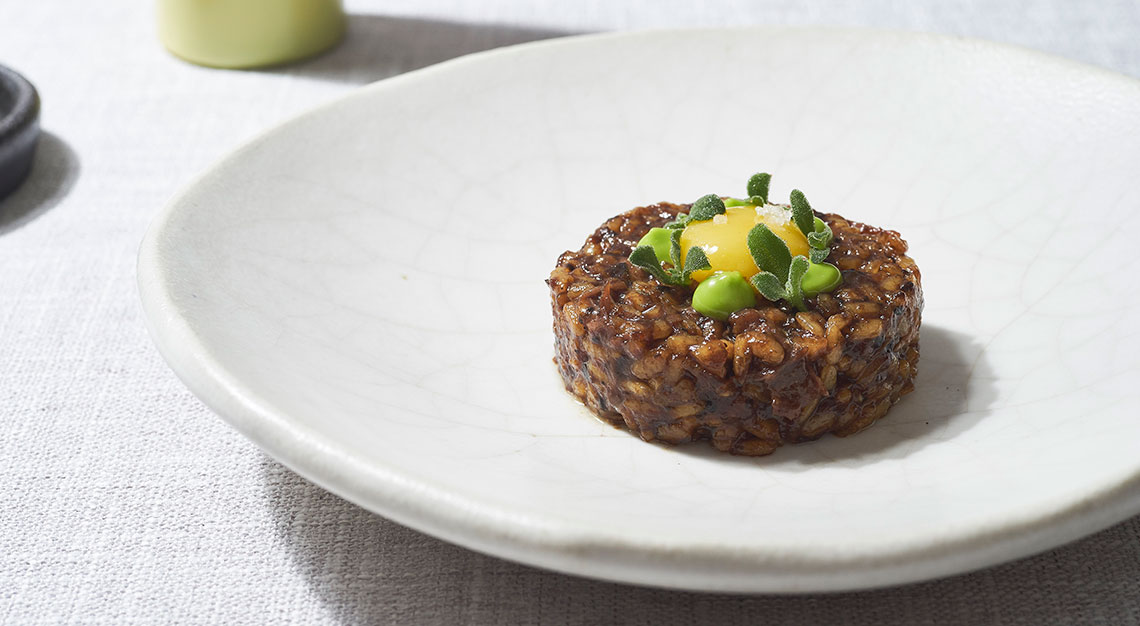 Basque Kitchen by Aitor is open for both lunch and dinner, offering both a la carte menus and business set lunches for the corporate crowd. Come dinner, guests can choose from three-, five- or seven-course tasting menus.
Specialties include his rendition of Marmitako, where the tuna-and-potato-stew is replaced with bonito crudo (the Italian equivalent of sashimi), potatoes and peppers. There's also Oxtail Bomba rice, a Gyudon-inspired dish chef Orive came up with after a trip to Japan. Instead of using sushi rice, bomba rice — a short grain commonly used in paella — is braised with Angus oxtail and onions until a rich, creamy umami-packed risotto is formed. The dish is then topped with a confit quail egg yolk.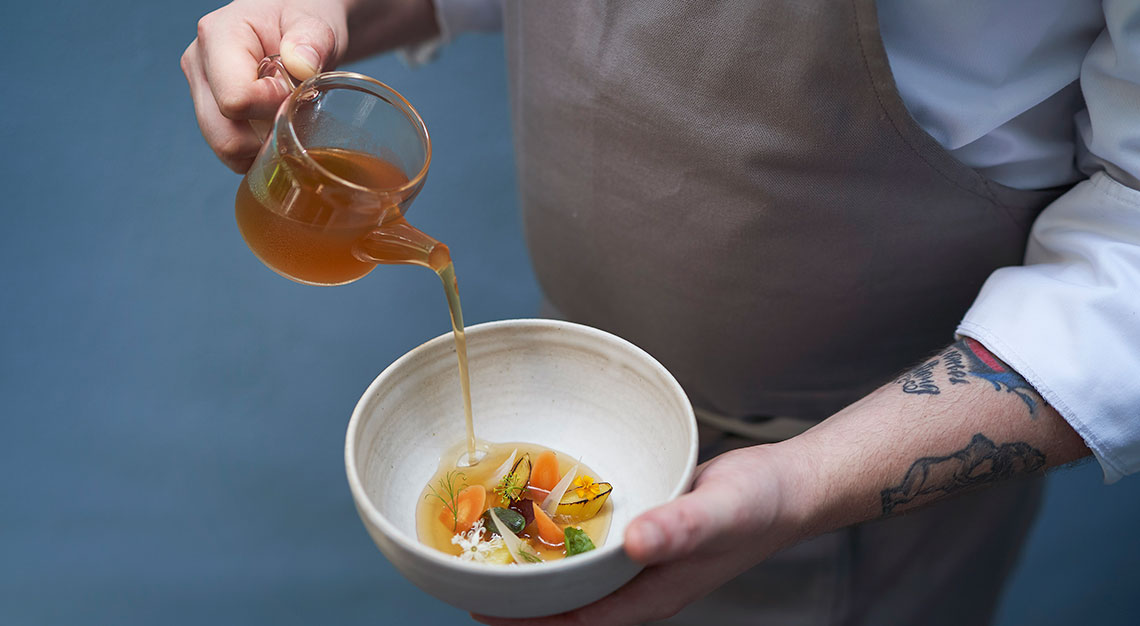 Steak lovers, you're in for a treat here. Txuleta, a bone-in ribeye, is also served at Basque Kitchen. Chef Orive brings traditional Basque cooking techniques to the fore by grilling the Angus prime rib on charcoal until it's charred on the outside and tender on the inside.
But come for the food, and stay for the booze. The restaurant boasts an impressive wine list that features more than 100 Spanish references, from bottlings produced by celebrity winemakers like Peter Sisseck and Vega Sicilia to smaller scale boutique producers from lesser-known regions such as Ronda.
Basque Kitchen by Aitor
97 Amoy Street
Singapore 069917
Tel: +65 6224 2232