A cosmopolitan city in Spain's Catalonia region, Barcelona has built up a sturdy reputation as one of Europe's most vibrant cities
One of the most popular tourism spots in the world, Barcelona mixes the seaside with the city, is dotted with jaw-dropping architecture and has a flourishing food and drink scene. Not sure where to start? Here's where to go and what do in this spirited Spanish city.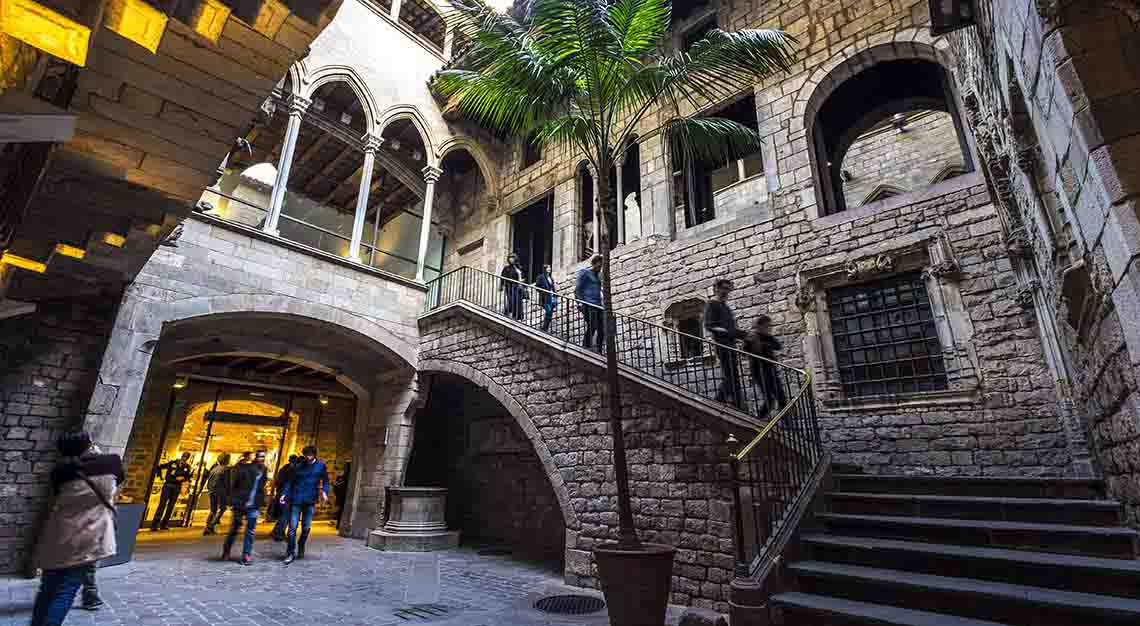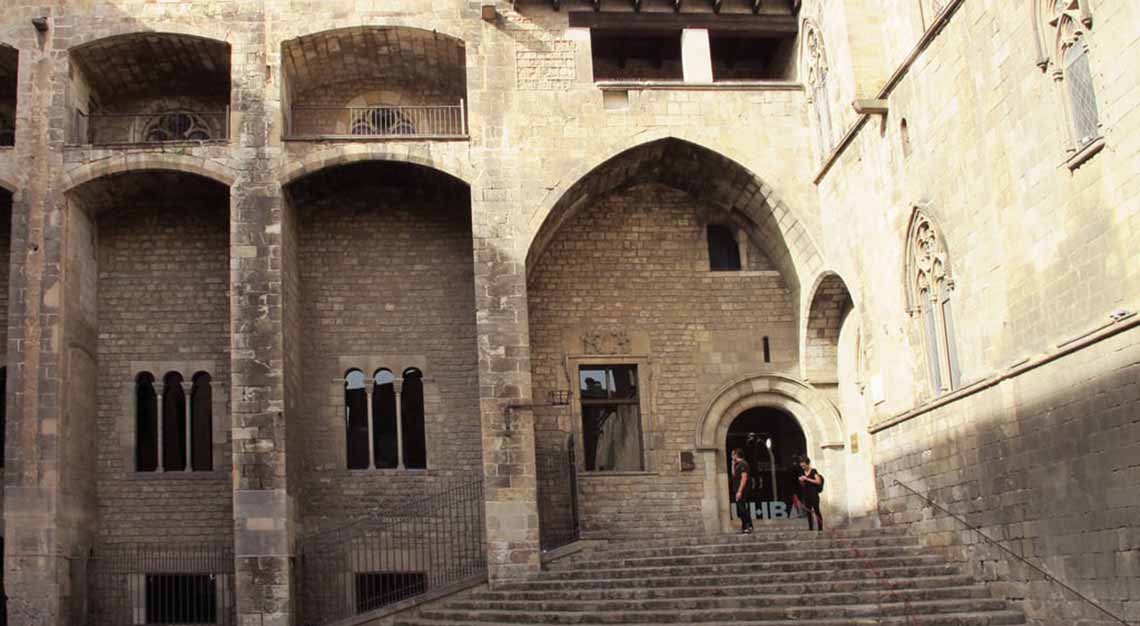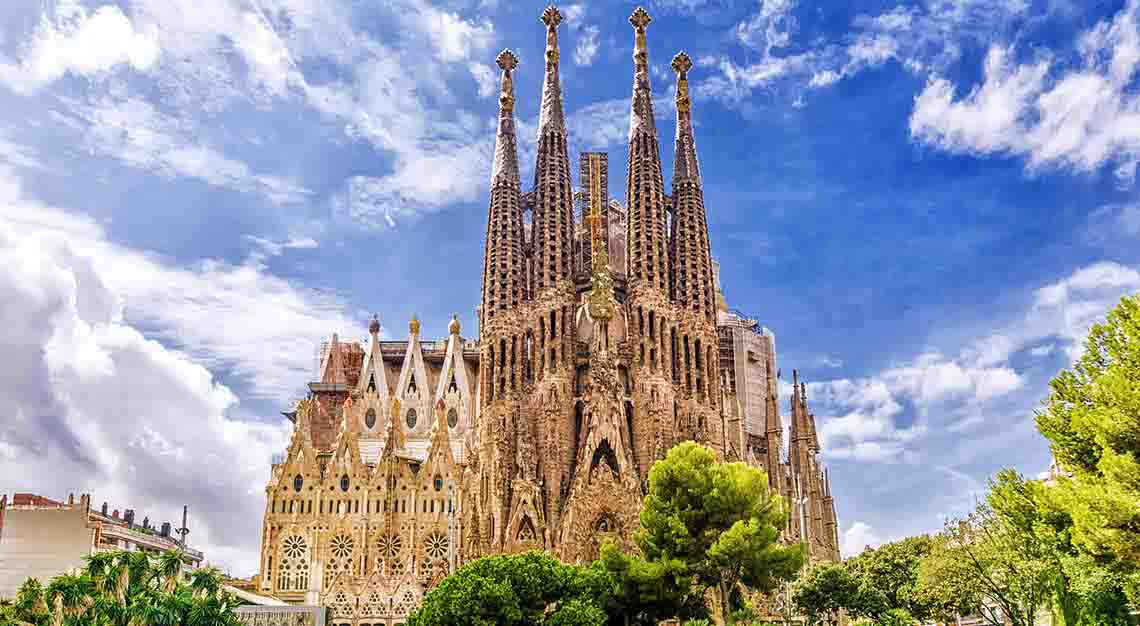 Sights To See
The city is chockfull of architectural gems such as the Sagrada Familia. Internationally regarded as an unfinished masterpiece, this Antoni Gaudi creation is now a UNESCO World Heritage Site – the view of sunlight shining through its colourful, glass-stained windows alone is worth the entry fee and the guided tour is available in six languages. Museum lovers should visit the Museo Picasso, which houses one of the most extensive collections of art by this Spanish legend.
Meanwhile, history buffs will adore the Museu d'Historia de Barcelona, which takes visitors on a journey through the city's history from the Roman era. Another must-visit lies in the Jewish district within the Gothic Quarter – the Sinogoga Major de Barcelona, which is Spain's oldest synagogue. Tip: Look for a small door close to its entrance, which leads down to the original street level of its Roman foundations. For panoramic views of the city, hike up Mount Tibidabo in Collserola Natural Park. The highest point in the city, it also contains an amusement park, the Temple of Tibidabo and scenic hiking and cycling routes.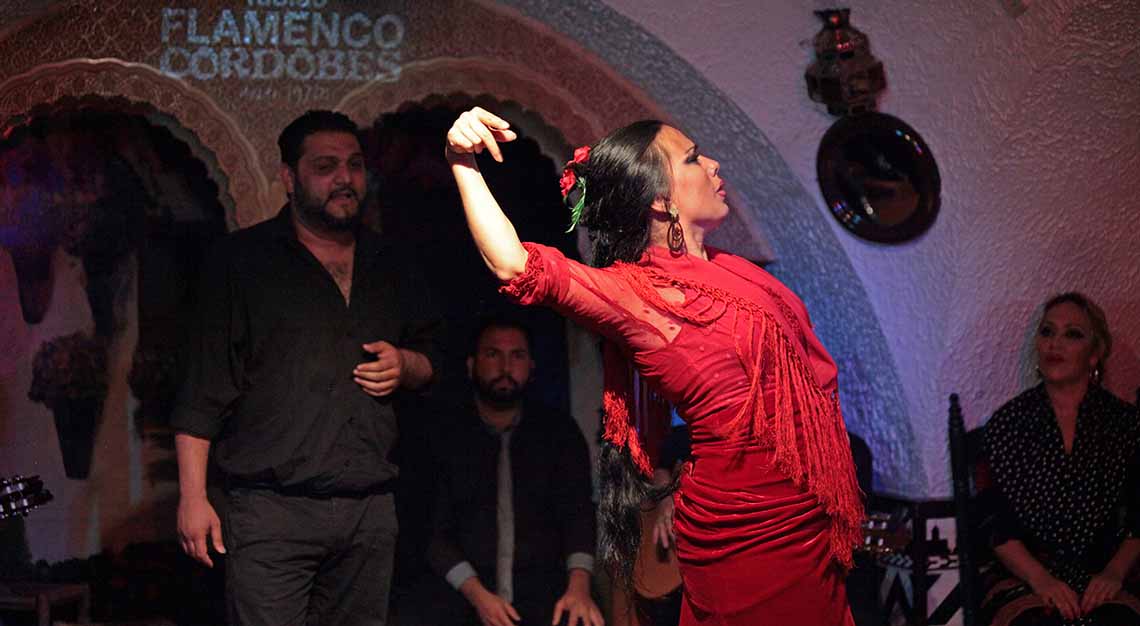 Cultural Performances To Enjoy
No trip to Barcelona is complete without flamenco, and the best place to catch a daily performance is at Tablao Flamenco Cordobes. Opened in 1970, this historic restaurant has hosted some of Spain's legendary flamenco performers such as Camarón de la Isla, El Chocolate and El Farruco. Alternatively, enjoy an intimate Spanish guitar concert at the Santa Maria del Pi basilica and Sant Jaume church or indulge in Sardana dances at Plaza Jaume I or Catedral de Barcelona on weekends. Another traditional performance not to be missed is a Castell formation. Dating back to the 18th century, castellers from the Castellers de Barcelona group climb on top of each other to create eye-popping human towers, and you'll often find them training near the Clot metro station.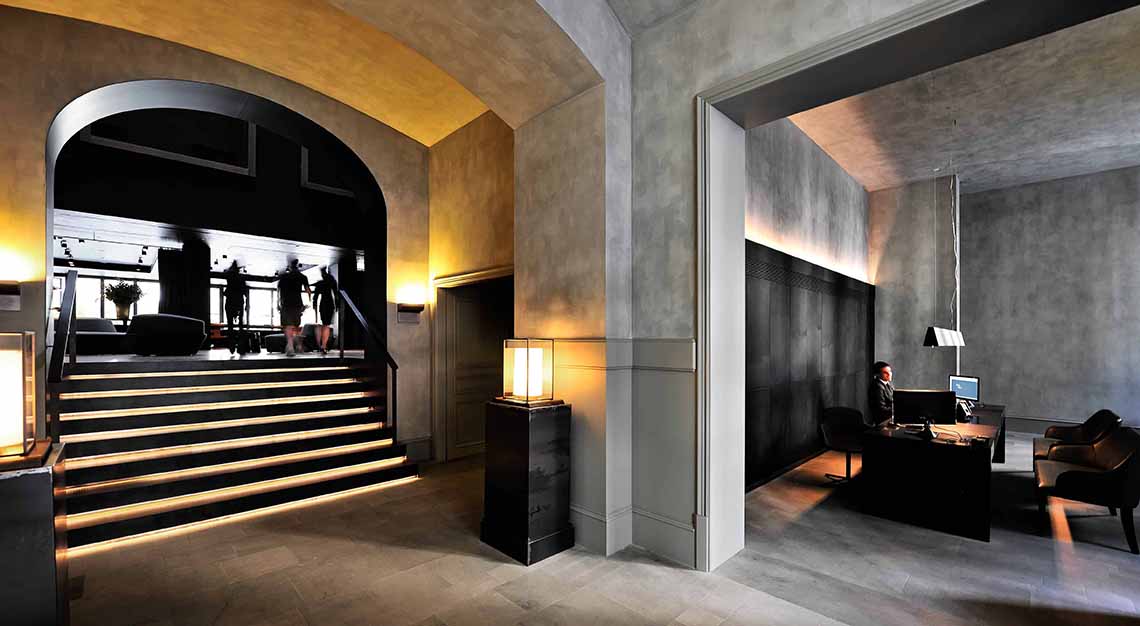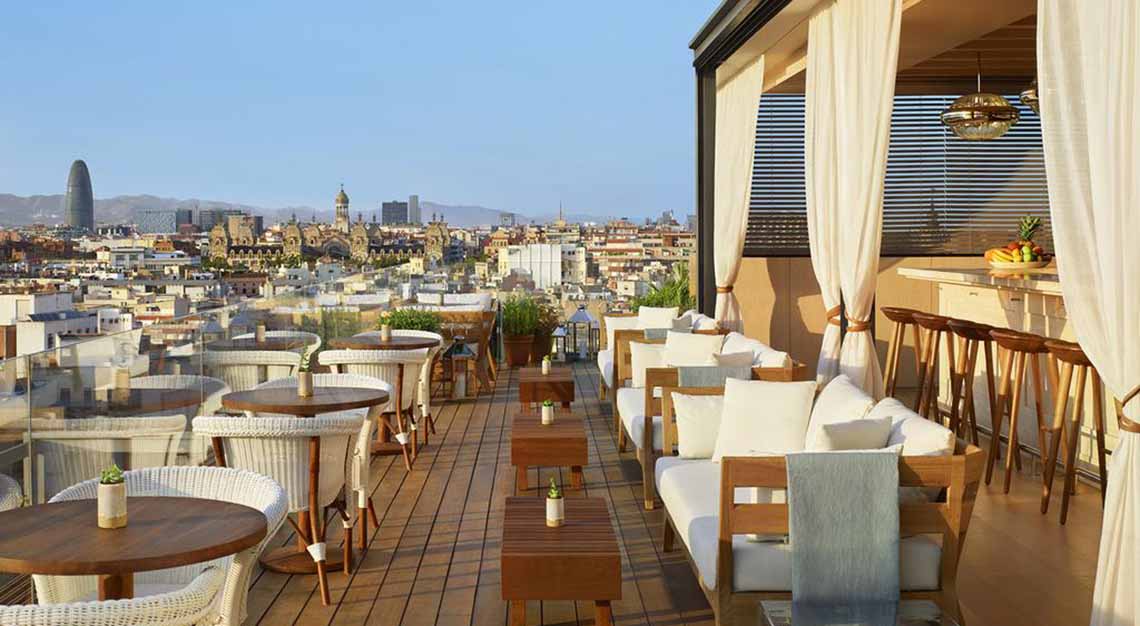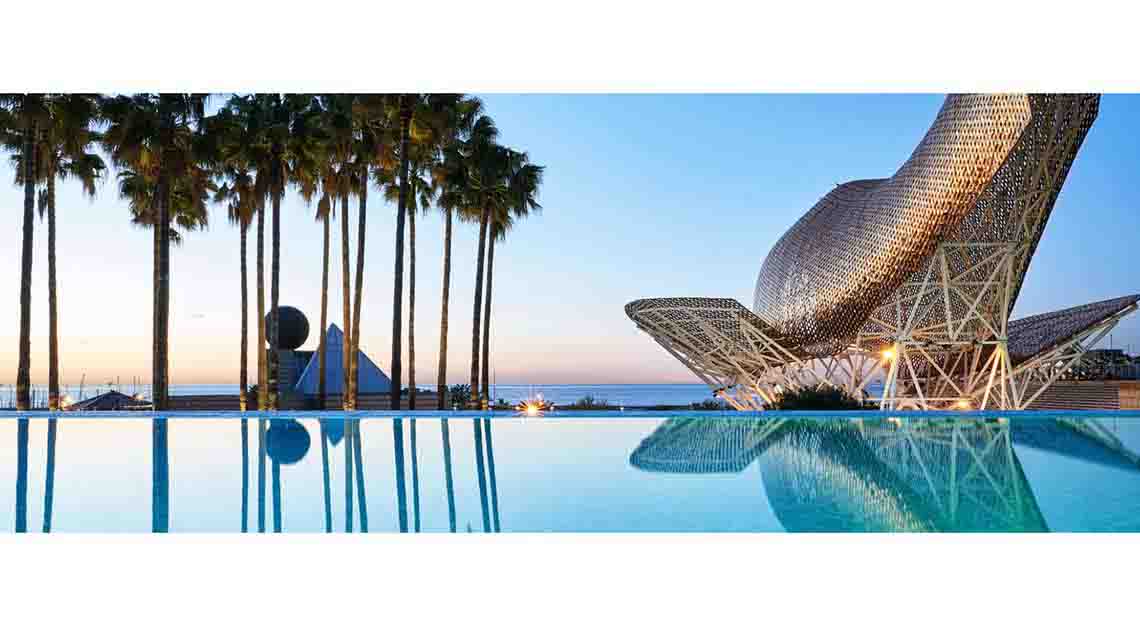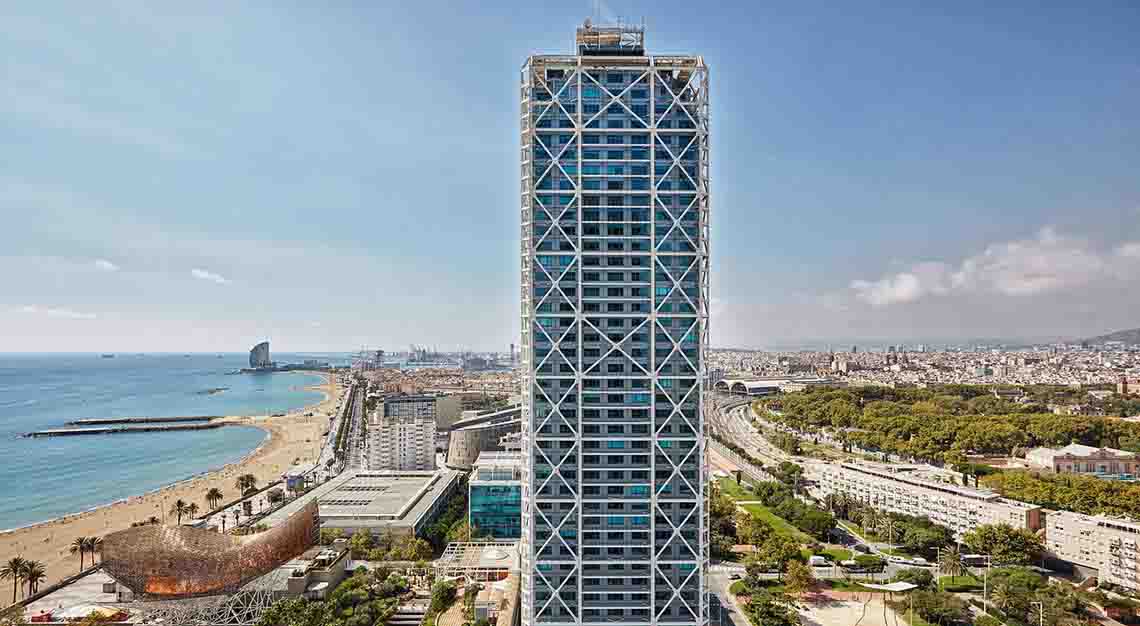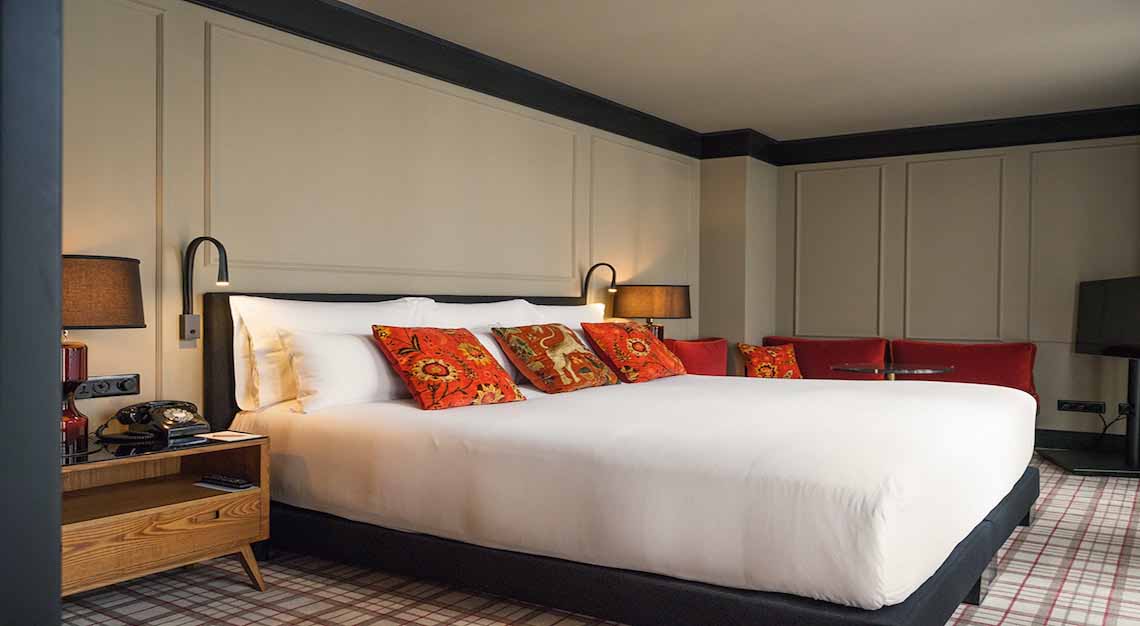 Luxurious Hotels To Stay In
Head back to the Gothic Quarter for some of Barcelona's glitziest, five-star hotels. The Barcelona Edition offers sleek rooms with chestnut- and cream-coloured interiors, imported luxury Anichini linens and custom-designed furniture for an unforgettable experience. Or check yourself into Hotel Arts Barcelona, which offers views of the ocean or the city, or both if you have the Deluxe Sea View Room. The hotel is also dotted with gorgeous floral arrangements and sits in the shadows of Frank Gehry's iconic El Peix structure. Couples craving the perfect hideaway should look no further than The Wittmore. Nestled in the Quarter's alleyways, the hotel operates a no-pet, no-children and no-photos policy for a calming respite from the bustling city.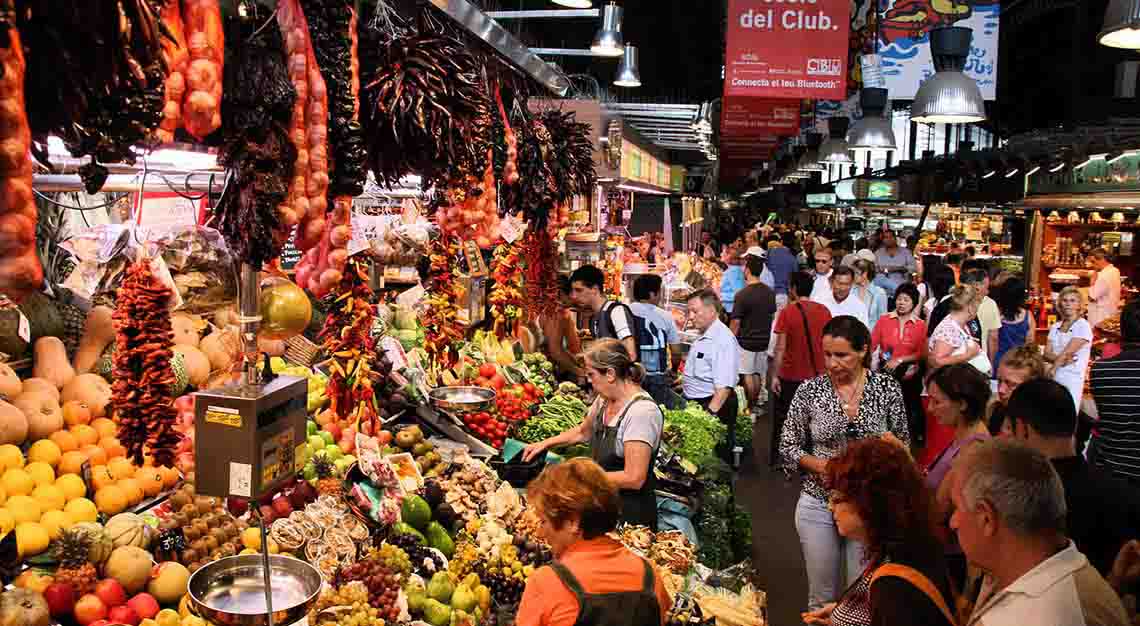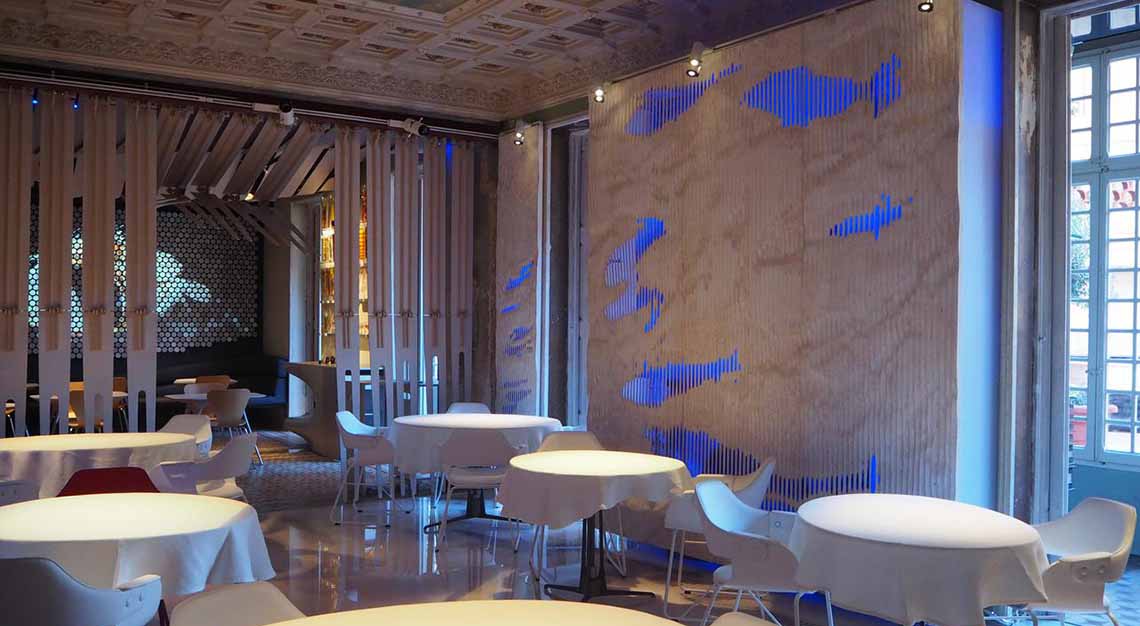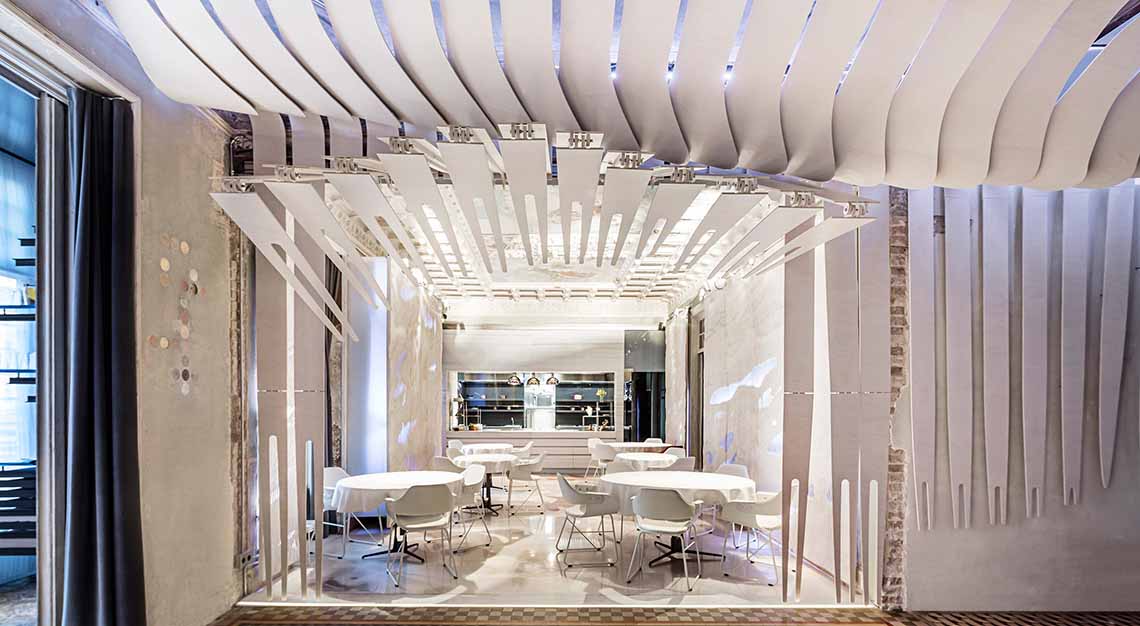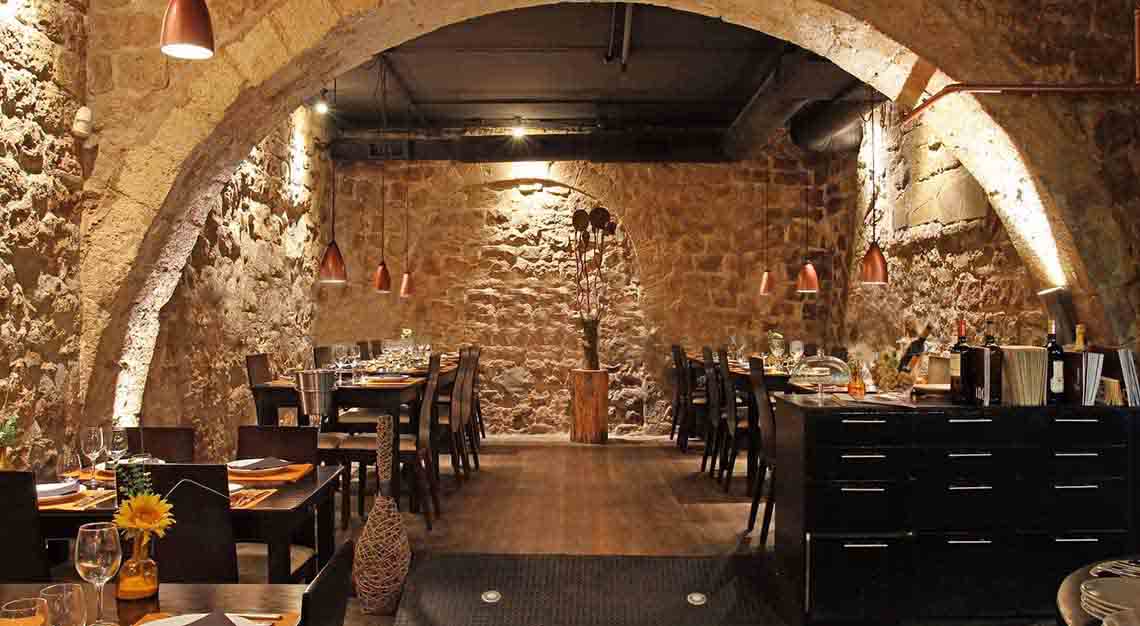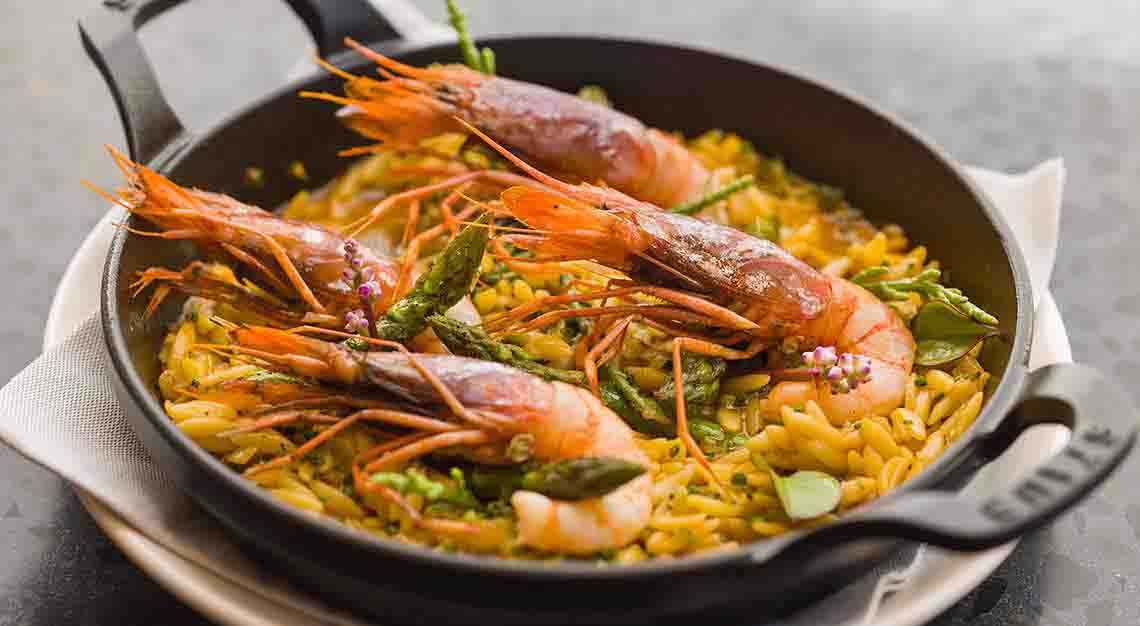 Delicious Eats And Tipples
Catalan cuisine is all about locally farmed produce and seafood harvested fresh from the Mediterranean. Its most famous dish is, without a doubt, the paella, and since the best paella is always homemade, you'll want to sign up for authentic cooking classes at Born To Cook, which takes tourists for a quick shopping spree at the Boqueria Market and lets them make and taste the dish with, and like, a local.
If you'd rather not get your hands dirty, book a table at Barraca for traditional seafood paella and other rice dishes. When it comes to tapas, Alkimia impresses with small-plates of grilled meats and a well-stocked wine cellar. End your day with a refreshing Sangria Cava at Arcano or savour a simpler version alongside wines and other smooth cocktails at the forest-themed El Bosc de les Fades. Looking for bubbles and stunning views of the sunset? The answer lies at Grand Hotel Central's Sky Bar.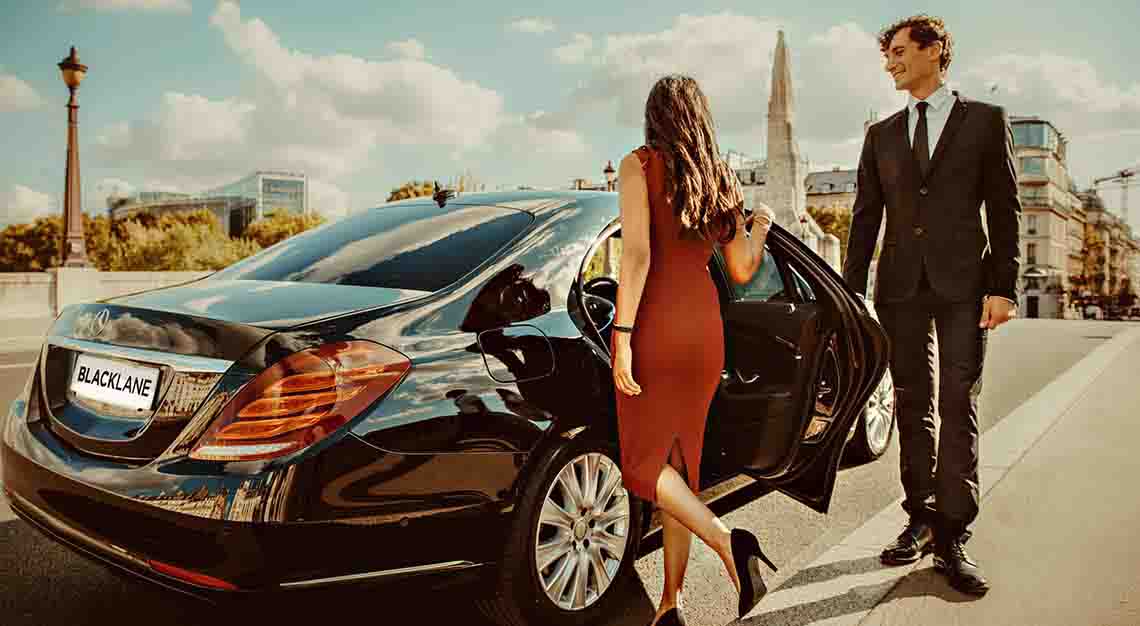 Getting Around
It may be one of Europe's most densely populated cities, but it's well connected by Uber and Blacklane Cars – the city's premier chauffeur service with an English-speaking team. Take the fuss out of your holiday planning with VIP Barcelona Tour Guides who will plan your itinerary and provide transportation and priority access to attractions.