The new airline was founded by the same men behind New Zealand's award-winning wine company, Invivo
Drinking on a flight is a fine balancing act; you want to get enough of a buzz to help dull the slow passing of the next few (or many) hours, yet not enough to become the sideshow on board. Come close to being the latter on a commercial flight, and you'd likely find the once-attentive crew suddenly negligent towards your repeated requests for more alcohol.
But there's one airline where this isn't going to happen: Invivo Air, a new airline that calls itself the world's first winery airline. On board its first flight service scheduled for 31 January 2023, passengers will not be drinking a polite two or three glasses, but enjoying a guided eight-step wine tasting over the course of a two-hour flight.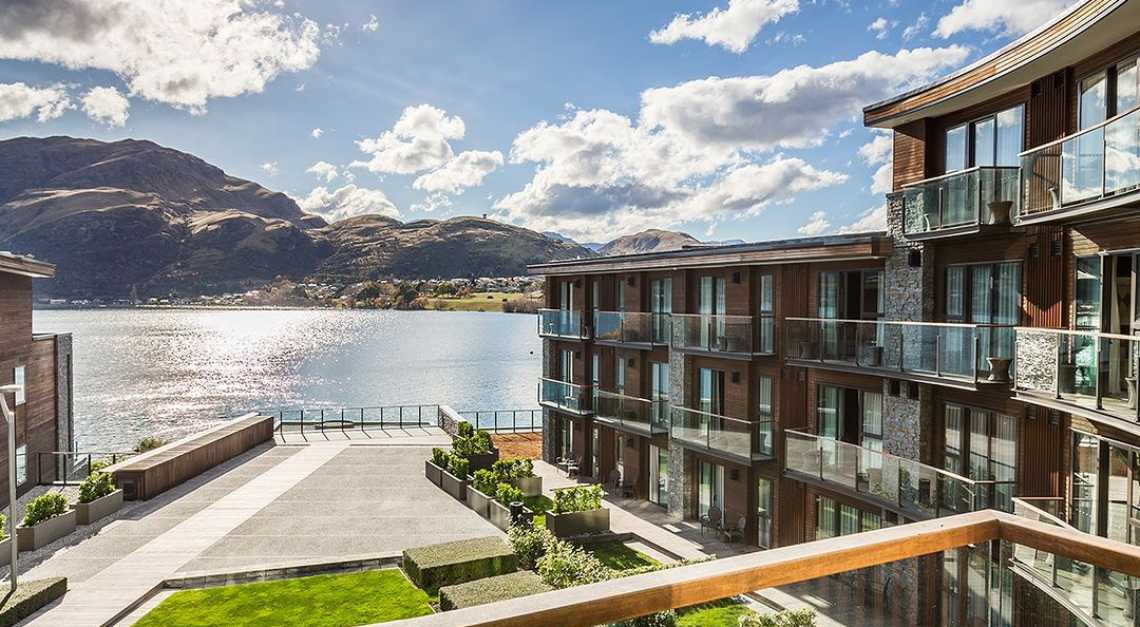 Invivo Air is the airline arm of New Zealand wine company Invivo. On its inaugural flight, passengers will take off in the Invivo Air Saab 340 plane at Auckland and descend into Queenstown. While in the air, a winery in the sky experience led by Invivo co-founders Tim Lightbourne and Rob Cameron will showcase the full award-winning Invivo range in tasting pours, paired with local Kiwi snacks. A selection of low- and no-alcohol options will also be available.
Don't forget to look out the window as the plane nears its destination. flanked by the dramatic peaks of The Remarkables mountain range and the sparkling waters of Lake Wakitipu, Queenstown Airport must make for one of the most scenic descends in the world.
A more conventional winery tour and tasting experience will follow next at Legend's Terrace, one of Invivo's oldest vineyards in New Zealand's Central Otago region. The focus on this tour will be Invivo's award-winning pinot noirs.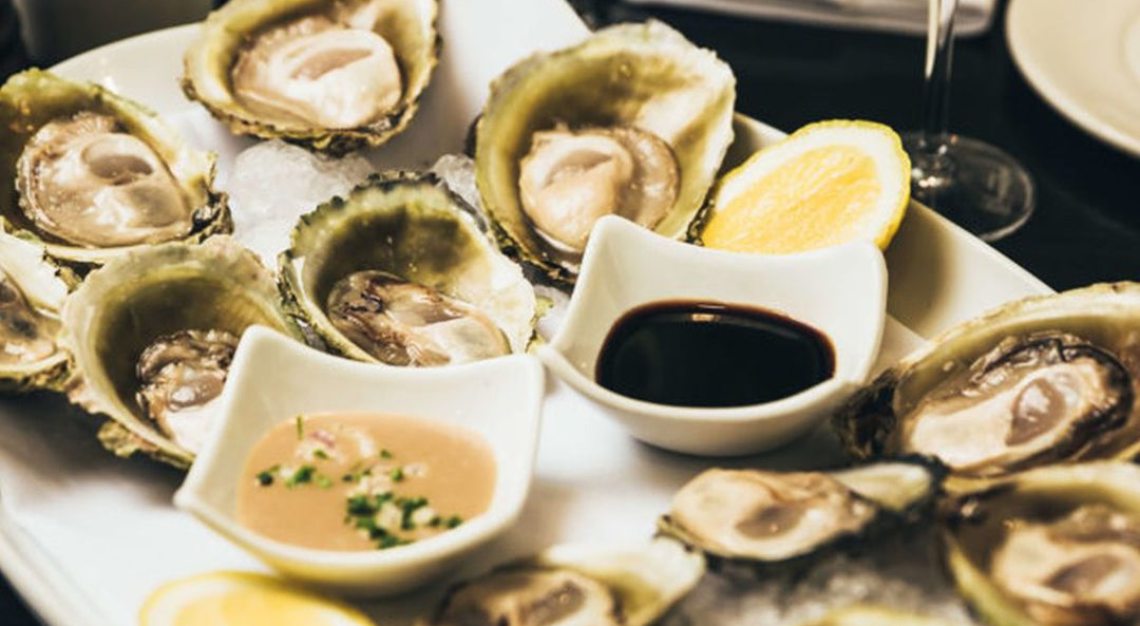 After a day of imbibing, sit down to a well-deserved winemakers' dinner at renowned restaurant Botswana Butchery. With the entire venue booked out just for the Invivo party, talk more wine with Lightbourne and Cameron over a four-course meal featuring local produce, including the beloved Bluff oysters. Wine pairing is a given and with Invivo wines – of course.
The memorable day will end with an overnight stay at the stunning Hilton Queenstown Resort & Spa, which sits on the shores of Lake Wakatipu.
This inaugural flight marks the beginning of a comprehensive flight programme for Invivo Air. The airline has plans to introduce more domestic and international flights in the future.