Borders won't be opening anytime soon, which means that the only travelling we'll be doing – apart from staycations – is going to be within our minds. In the second of the three-part series (read the first here), Charmaine Tai tries out different experiences to see if they can help in her worldview expansion
"Today is a day of relaxation," says Subba Vaidyanathan during our morning chat. I offer a slightly pained smile because I can't remember a time when I woke up before the crack of dawn in order to 'relax'. The whole idea sounds slightly oxymoronic.
I'm also not sure how I will be able to spend an entire day in silence. I can't speak to anyone – apart from Vaidyanathan, and only at the start and end of my session – nor am I supposed to check emails and texts. What if a client needs to get hold of me urgently? There's a lot at stake for this story, but I remind myself that nobody's indispensable.
The goal of this retreat: to be with myself, enjoy my company and to be my best friend.
Fortunately, the retreat doesn't involve holing myself up in a room, staring at four walls and twiddling my thumbs. My timetable features a multitude of tasks such as walking in silence, reading, doing a creative activity and a whole lot of journaling. It's going to be an intense day, and to reap the full benefits, I put my work and personal phones on airplane mode.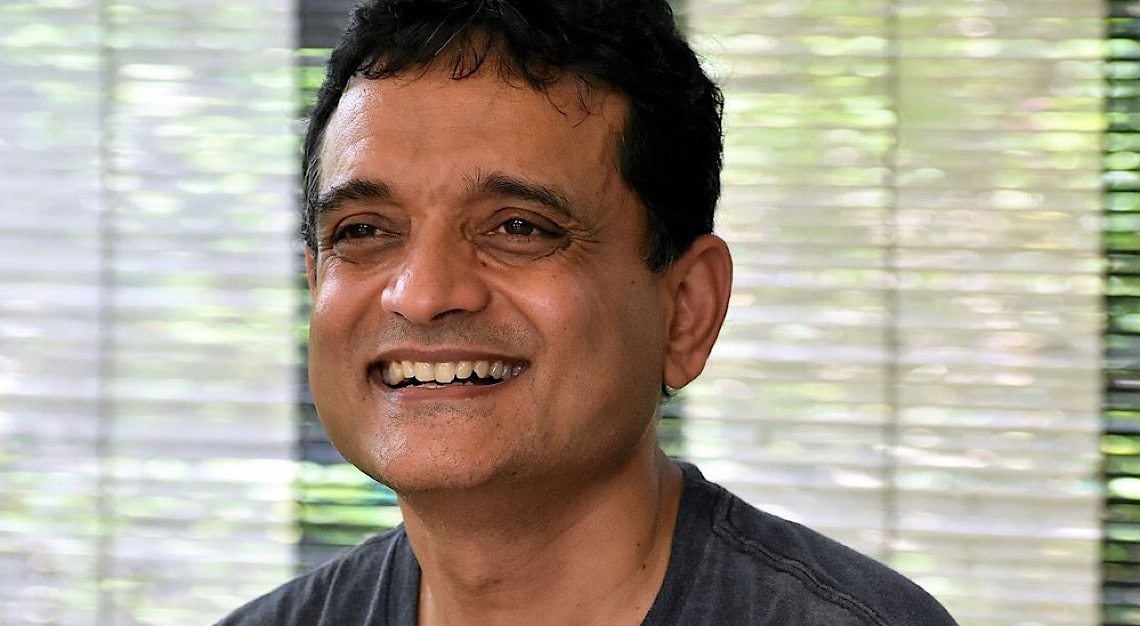 I'm reminded by Vaidyanathan's advice:  "Let (the thoughts) come to you, don't push them away or avoid them."
Having been a banker before leaving it all behind to help others achieve a sense of 'being', he knows all too well about the struggles of staying in the present and worrying about the future.
In between journaling, I meditate – or try to – with audio recordings to guide me through.
I struggle the most with journaling, as it requires immense reflection on how I view myself and my place in the world. For an hour or so, I face my fears and anxieties. Alone. And in silence. Talk about a boiling pot waiting to spill over. At some points, it gets a little uncomfortable putting thoughts to paper, but I trudge through. There has to be merit in this activity. And I know this because, instead of taking time to reflect and understand ourselves better during the circuit breaker, the nation decided it'd be much easier learning how to bake.
Somewhere between journaling (I used more than 10 pieces of paper), dozing off (it's part of the curriculum) and building a Lego figurine (my creative activity), along with the odd worry including the kind of story I'd end up with, a wave of gratitude flows through me. Understanding follows soon after. I'm reminded that it's okay to not have a solution to every issue and an answer to every question. And more often than not, nothing really requires immediate attention. It's certainly acceptable to set issues aside, collect my thoughts, then go through them when I'm mentally ready.
I know, this isn't rocket science. We know this in our minds and hearts, but it never hurts to receive gentle nudges and encouragement once in a while.
I wish I could tell you that the retreat ends with me deciding that I don't really need to turn on my phones for the rest of the night. Instead, as I leave my room, I scroll through my missed calls and reply to messages – the effects of my meditation fading away faster than the pain from a slap on the wrist. 
What can I say? I'm only human, and '14 hours of silence' isn't a miracle cure for something that requires years of practice. It looks as though regular silent retreats and working doubly hard on letting things go are in order.
Time required: A full day
Mental readiness required: 5/5
Physical readiness required: 3/5
Effectiveness of a single session: 3/5
Chances of me going back for round two: 5/5
Price: S$250 for a one-day, and S$500 for a three-day, guided retreat
Location: At home
Keen to find out about other wellness programmes available in Singapore? You may also be interested in reading about life coaching and cold water therapy.
This story first appeared in the November 2020 issue, which you may purchase as a hard or digital copy