This circuit-breaker period, Robb Report Singapore will be working with the finest food producers to curate exclusive gifts for you and your loved ones
If the best way to a man's heart is through the stomach, then the same should go for getting out of circuit-breaker misery. How? Host a killer brunch at home. After all, misery loves company, especially if it comes in the form of good food and bubbly.
So, good news. Barbary Coast, home to the dive bar-esque Deadfall and rather lavish Ballroom, has decided to offer Robb Report Singapore readers something quite special through 1 June 2020.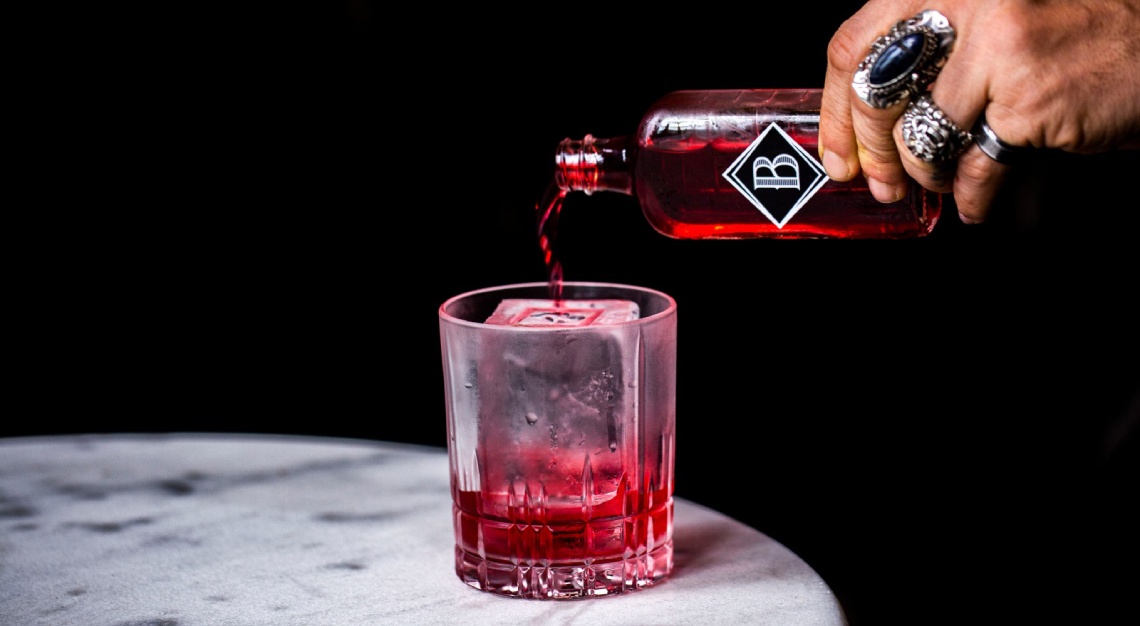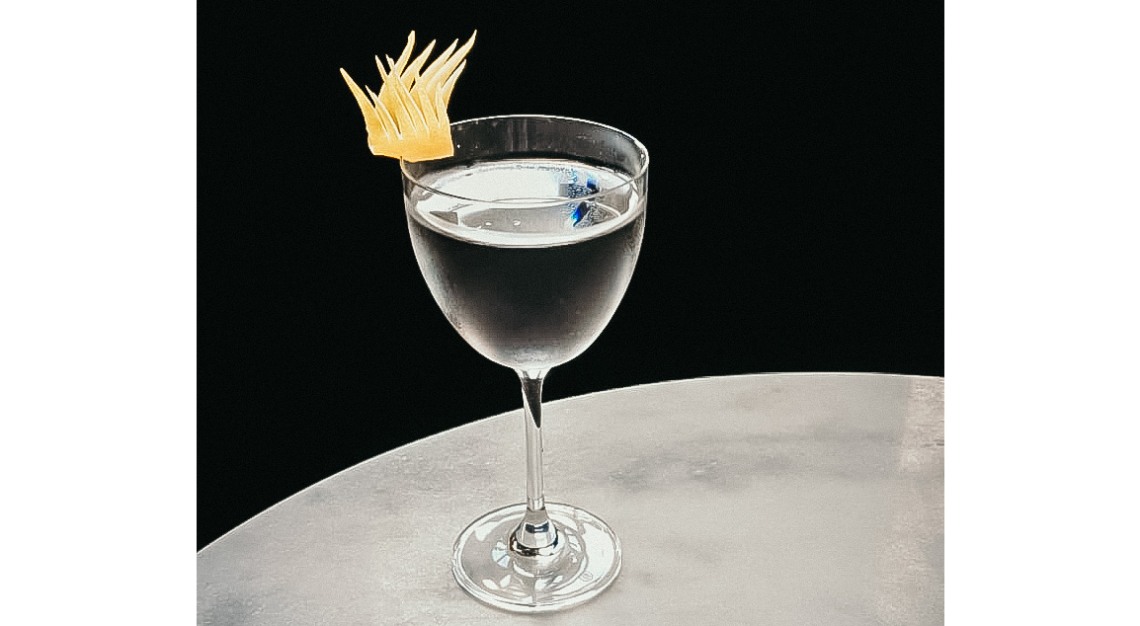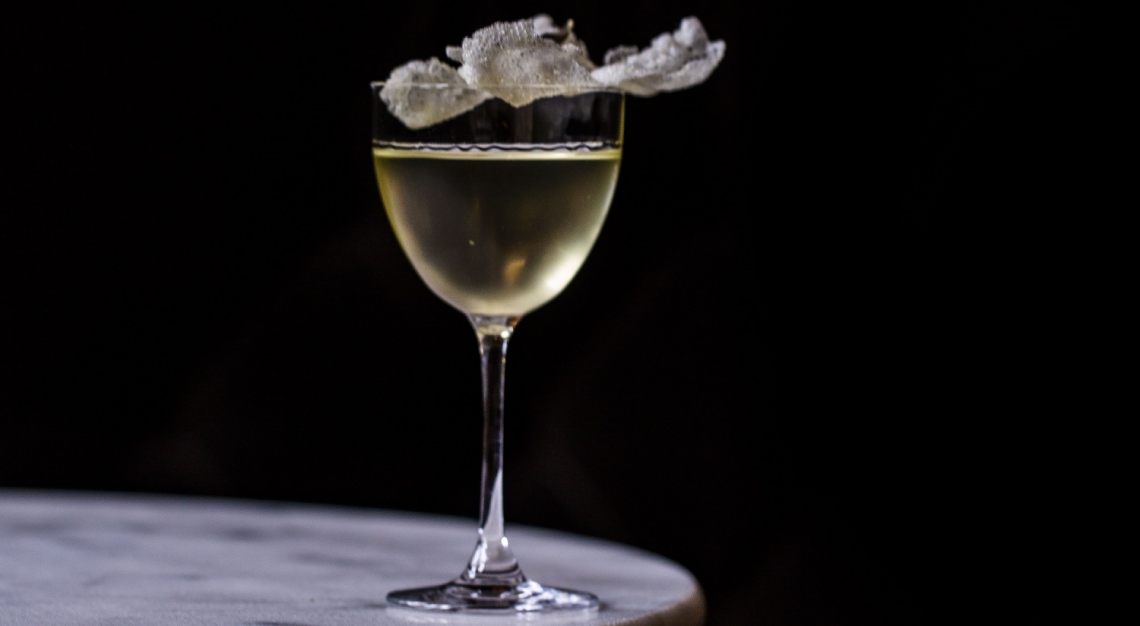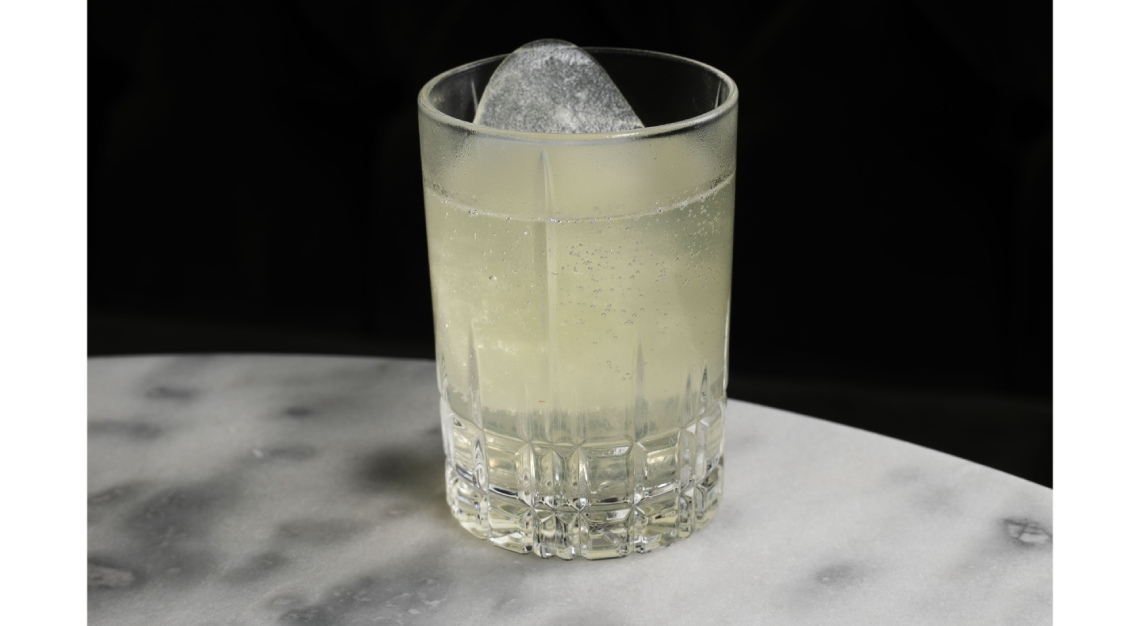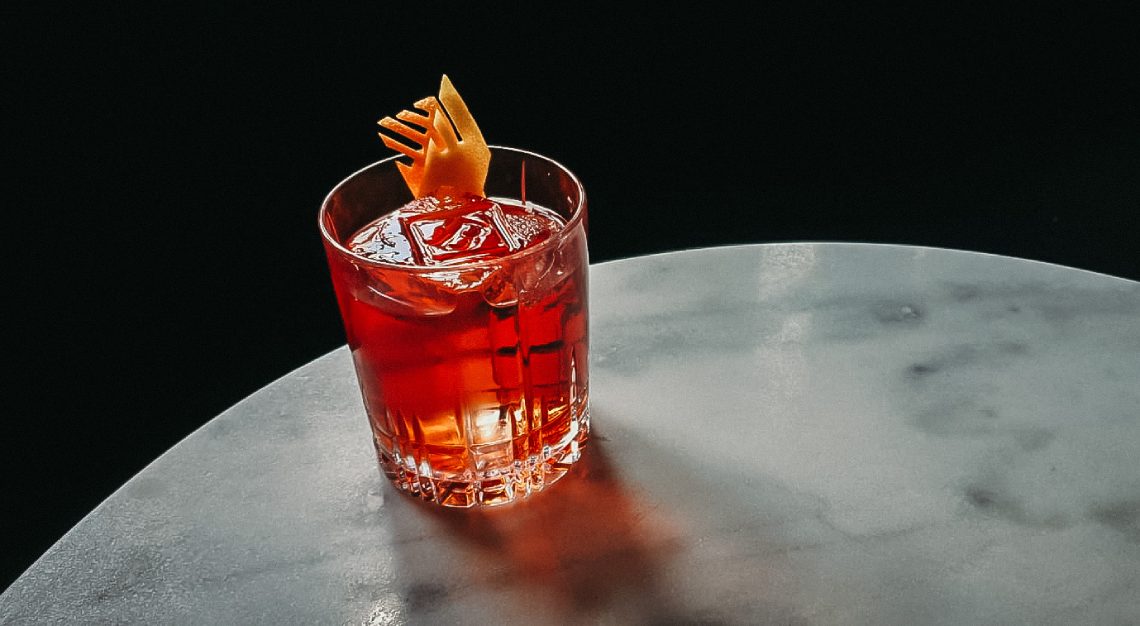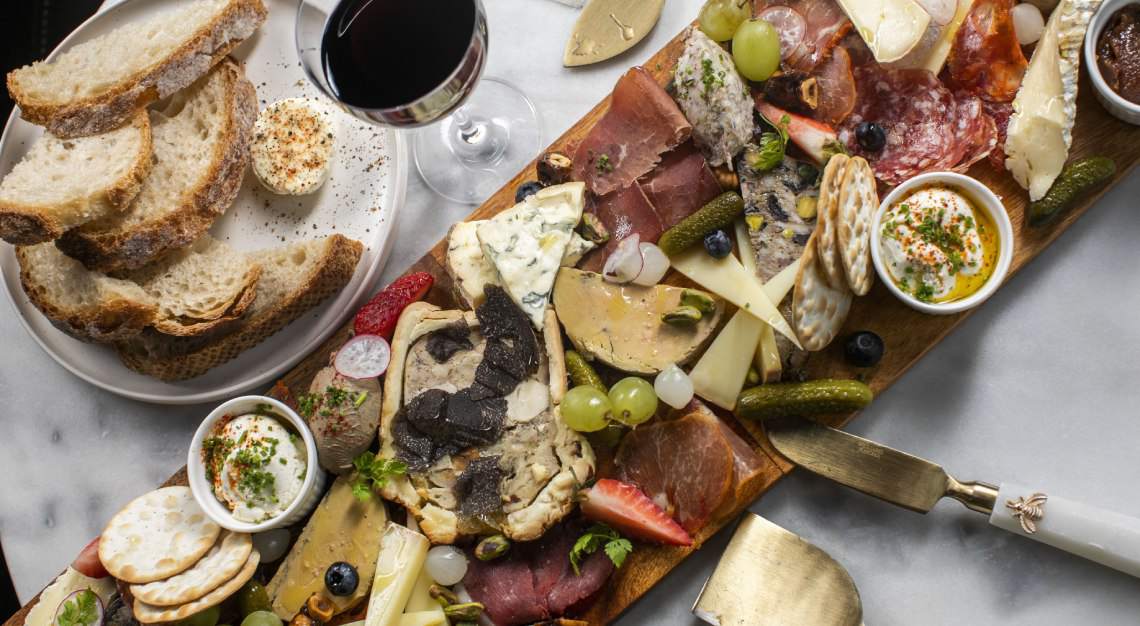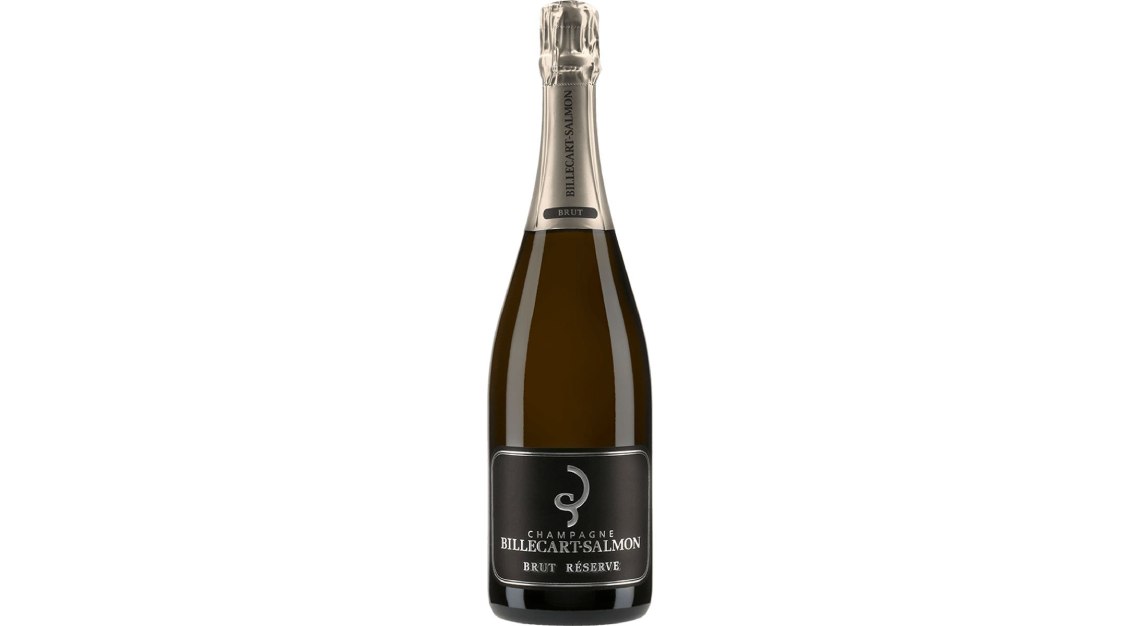 S$286 will easily get you the best of the Ballroom – a Cheese & Charcuterie Board complete with the usual trimmings like pickles, berries, crusty bread and their house-smoked butter (it's the best), a bottle of Billecart-Salmon Brut and two 375ml bottles of cocktails (there are five kinds to pick from).
It is all the good stuff, especially the cocktails, which are more complex than they look. The Three Graces, for instance, is made with sage-infused Pisco Encanto, Fernet Hunter, rhubarb bitters and vanilla acid blend – co-founder Celia Schoonraad's background lies in food science, so you know where the R&D comes from – and it goes exceptionally well with the cheese and charcuterie.
Staying home during this period of time isn't easy, we get it! But we'll be keeping you company. Subscribe to our digital magazines for free, and check out what ideas we have for you. #StayHomeWithRobb #LoveYourLocalSG