A great (socially distant) party begins with a set of special canapés by Tim's Fine Catering Services, a luxury caterer by Tim Meijers
Planning a party takes guts. It's more than just setting up the scene and ensuring that there's enough to drink. God forbid you get the food wrong – one bad move and people could be talking about it for months.
So get a caterer, a really good one. Tim's Fine Catering Services, founded in 2013, takes a fine-dining approach that's established itself as a favourite among the discerning. Founded by Tim Meijers, a first-rate chef who's worked at the three-Michelin-starred Auberge de l'ill and two-starred Saint Pierre, it specialises in modern French cuisine, with just a touch of Japanese flavours. Meijers, who's married to a Japanese, loves the culture for its high standards, which is second nature to him.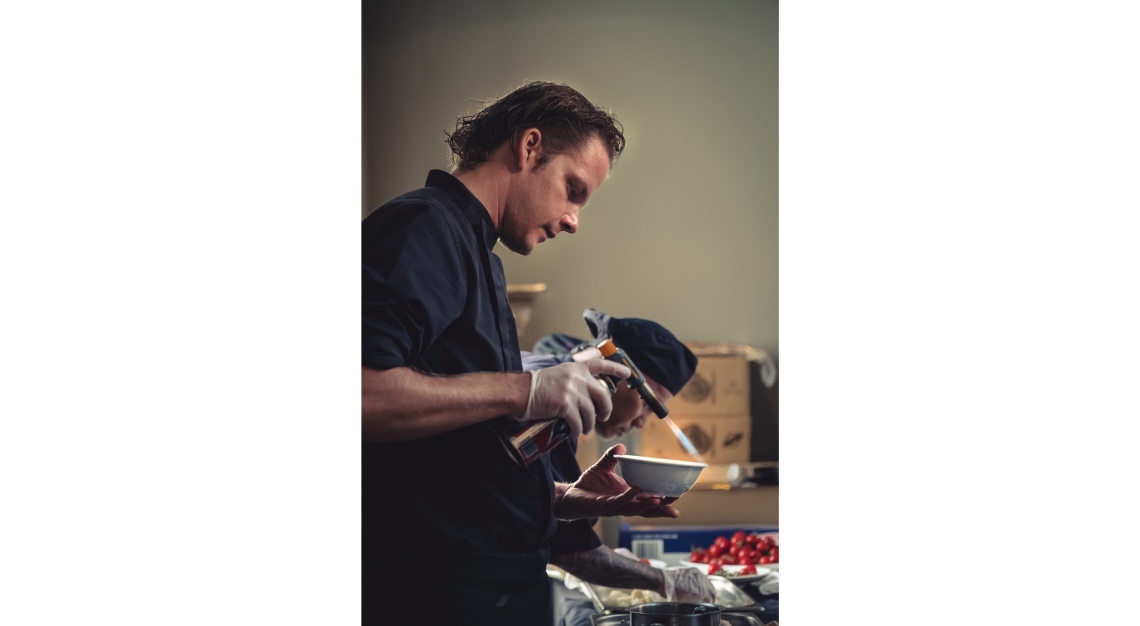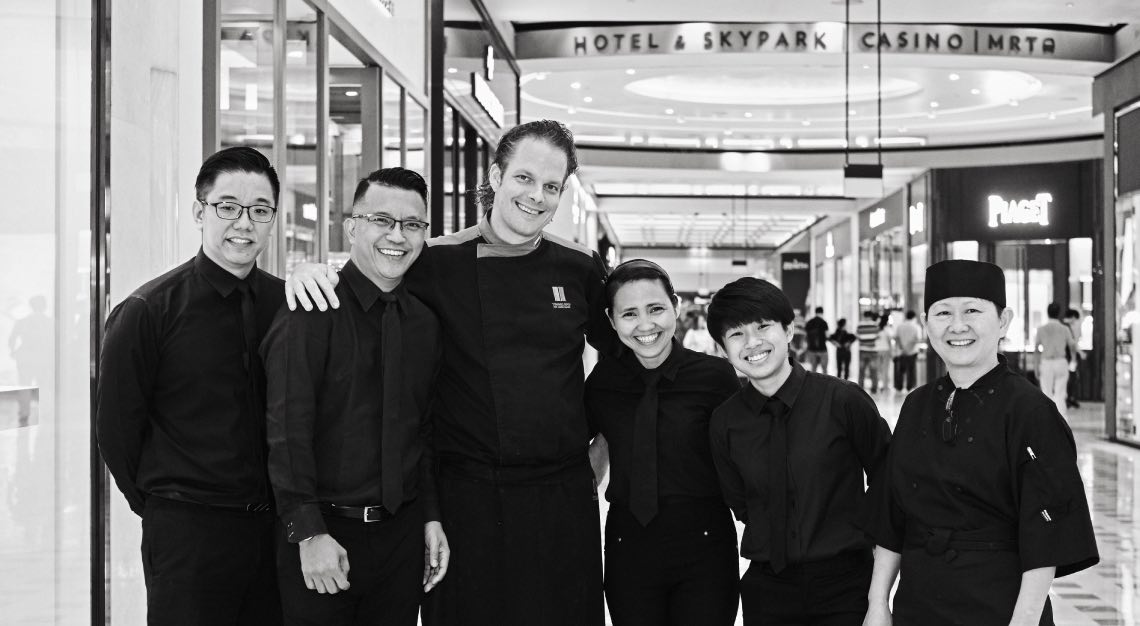 Best known for its bespoke sit-down meals and luxury buffets, Tim's Fine Catering Services takes service and every request seriously, no matter how unusual or how difficult the "dietary restriction" can be. It has now added The Artisan Canapé Box to its repertoire – these fun but notoriously fiddly little things that come in a wide range of selection boxes.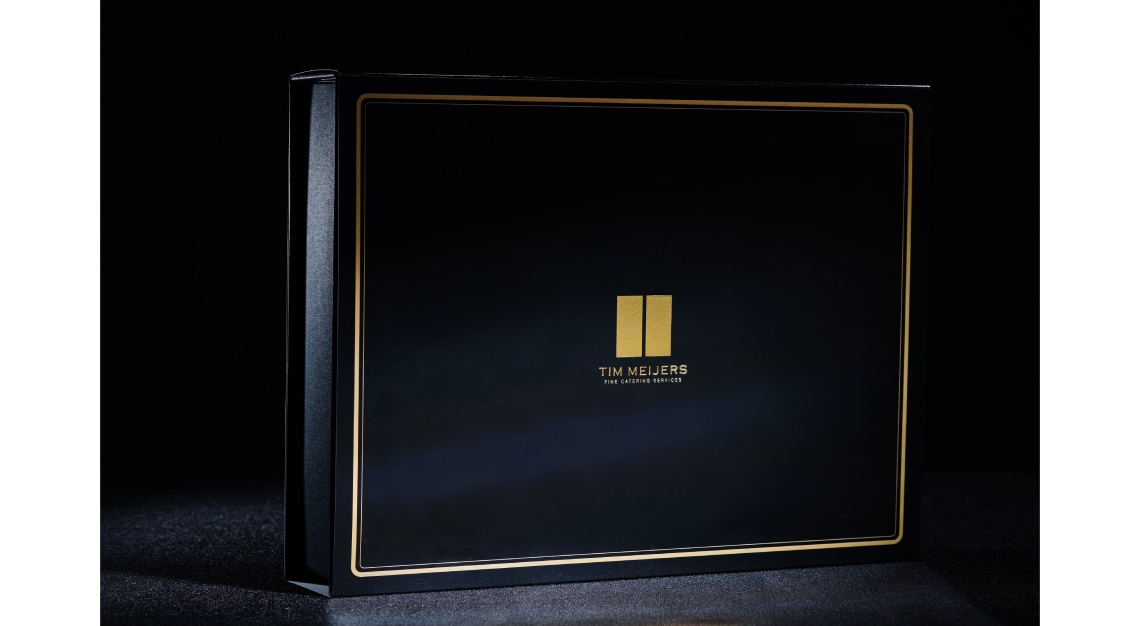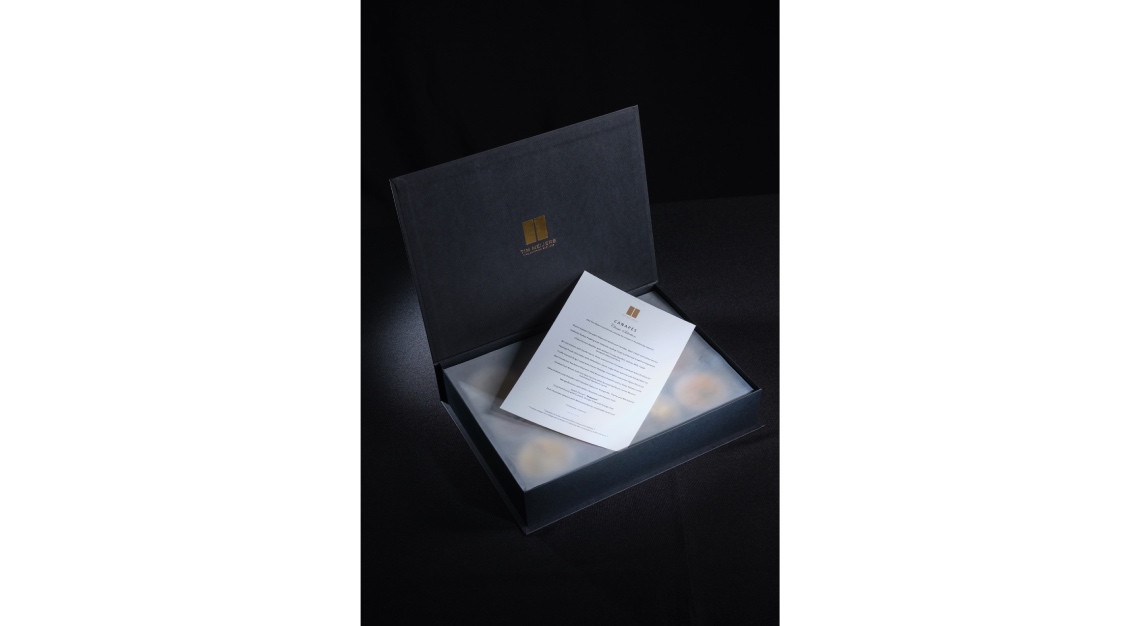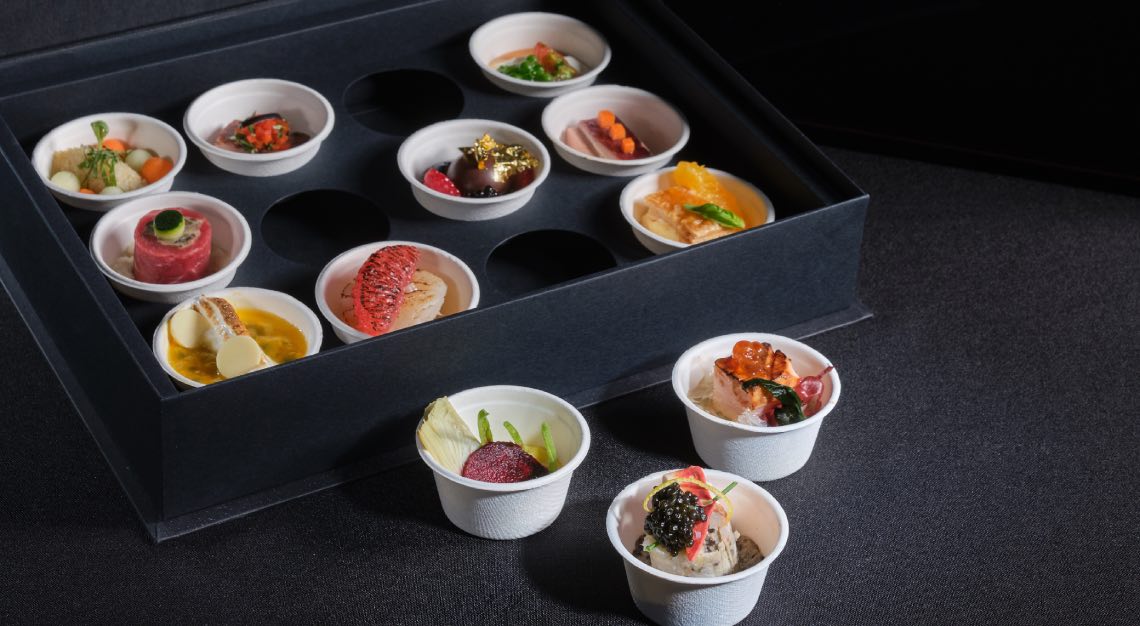 Each box consists of a variety of innovative offerings that let your tastebuds wander – this includes 12 signatures like the Boston Lobster Cannelloni, filled with mushroom, caviar and salted lemon, or the Hokkaido Scallop Pudding – but it is all "entirely customisable". Tim's specialises in tailoring bespoke menus, and will be happy to accommodate to every whim and fancy, even if it means going vegan or going out of the… box. Each set will be presented elegantly in a sturdy, stylish black case, along with napkins and biodegradable cutlery.