This circuit-breaker period, Robb Report Singapore will be working with the finest food producers to curate exclusive gifts for you and your loved ones
Often touted as a healthier alternative to refined sugars, honey has long been lauded for its beneficial properties. That said, not all honey is created equally – a run-of-the-mill commercial honey pot from the supermarket might actually do more harm than good, as these tend to be artificially imbued with preservatives and additional sweeteners.
While some of the best honey today comes from Australia and New Zealand, there's one varietal that stands out for its exceptional sweetness and proven health benefits. Deemed a superfood, Jarrah honey has become one of Australia's most precious exports: it's been proven to have higher antimicrobial and antioxidant properties than Manuka honey, and has also been known to stimulate collagen and elastin production in the skin. All good things, sadly, come with a caveat: Jarrah honey is so rare that it can only be sourced from Western Australia, sapped from flowers of its namesake tree. These trees flower only once every couple of years, earning a jar of Jarrah its moniker of 'liquid gold'.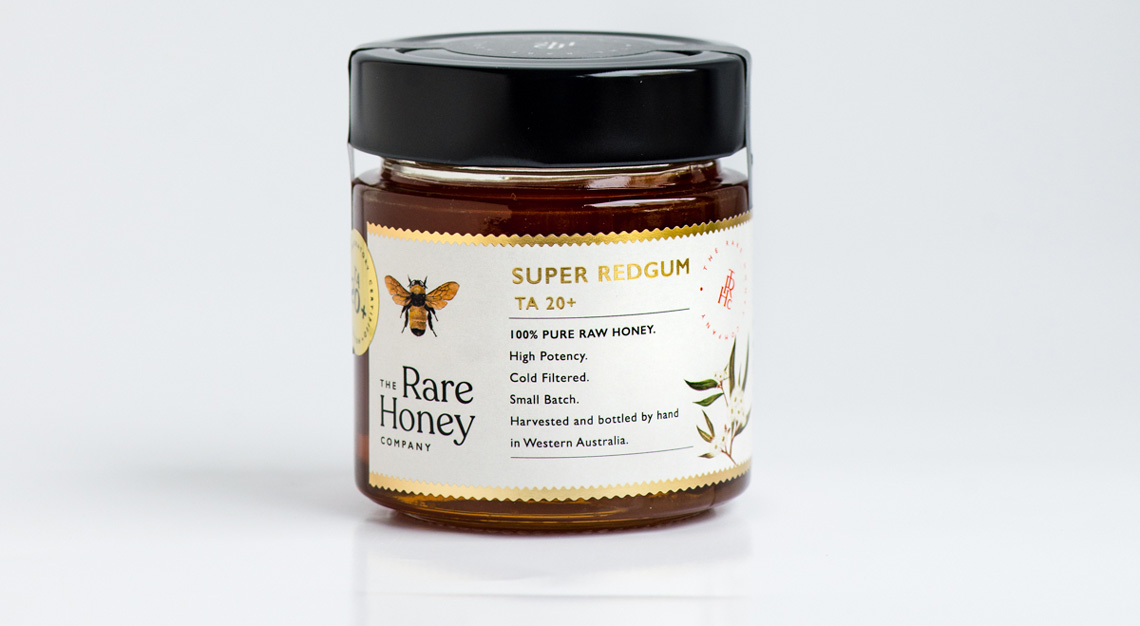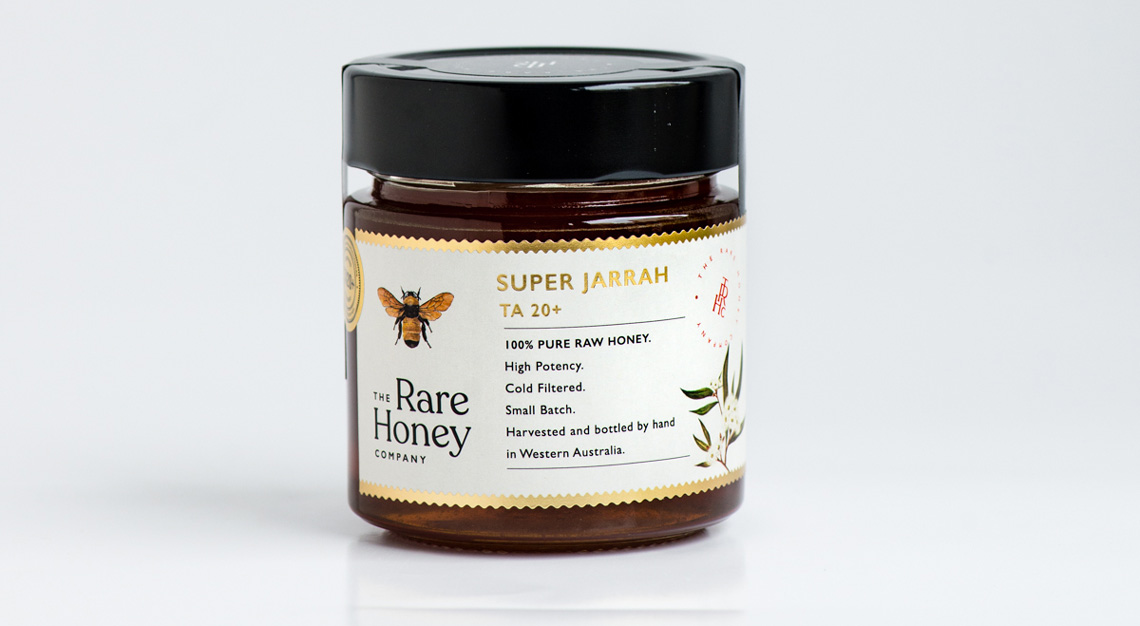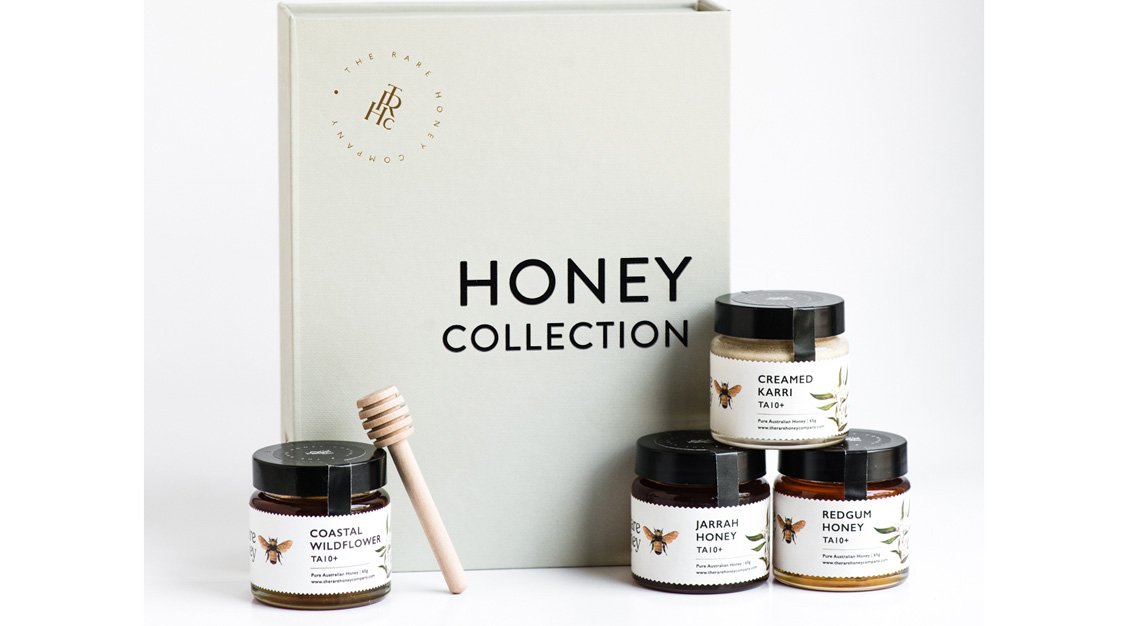 It's not easy to get your hands on a jar of Jarrah honey, but we have you covered: Robb Report Singapore is working with The Rare Honey Company to curate a special gift set comprising a jar of Jarrah Honey, Redgum Honey and a Mini Collection Gift Box.
The Rare Honey Company is a family-owned company that only sources honey from 300-year-old Jarrah and Redgum trees from the Margaret River and Pemberton areas. The honey harvested is kept in its 100 per cent natural state, and is completely unprocessed, meaning that there are no additives, no preservatives, and no artificial sweeteners.
Staying home during this period of time isn't easy, we get it! But we'll be keeping you company. Subscribe to our digital magazines for free, and check out what ideas we have for you. #StayHomeWithRobb #LoveYourLocalSG