Margaret River on Tour will be in Singapore for its second year, and while the spotlight is undoubtedly on the wines, we've found another reason to visit the region: the excellent gastronomic fare
Known for its superb wines and stunning panoramas, Margaret River has another trick up its sleeves: a booming gastronomic scene that's only started to pick up pace in recent years.
We were recently in the region for the annual Cabin Fever festival, which aims to draw visitors to Margaret River during the low peak winter season. Over the course of a weekend, we drank (way too much) during wine and gin tastings and gastronomic pairings, and relished some of the region's most refined fare. This surge in the gastronomic scene has been gradual.
Says Erin Molloy, co-founder of Cabin Fever, "Five to 10 years ago, you couldn't get dinner here after 8pm. It was dead. Now, it's obviously more buzzing, there are things to do. The town's adapted to having tourists and it's been great. There's a good quality of experience as well. It's being done by the locals, and the chefs travel a lot and know what's happening around the world."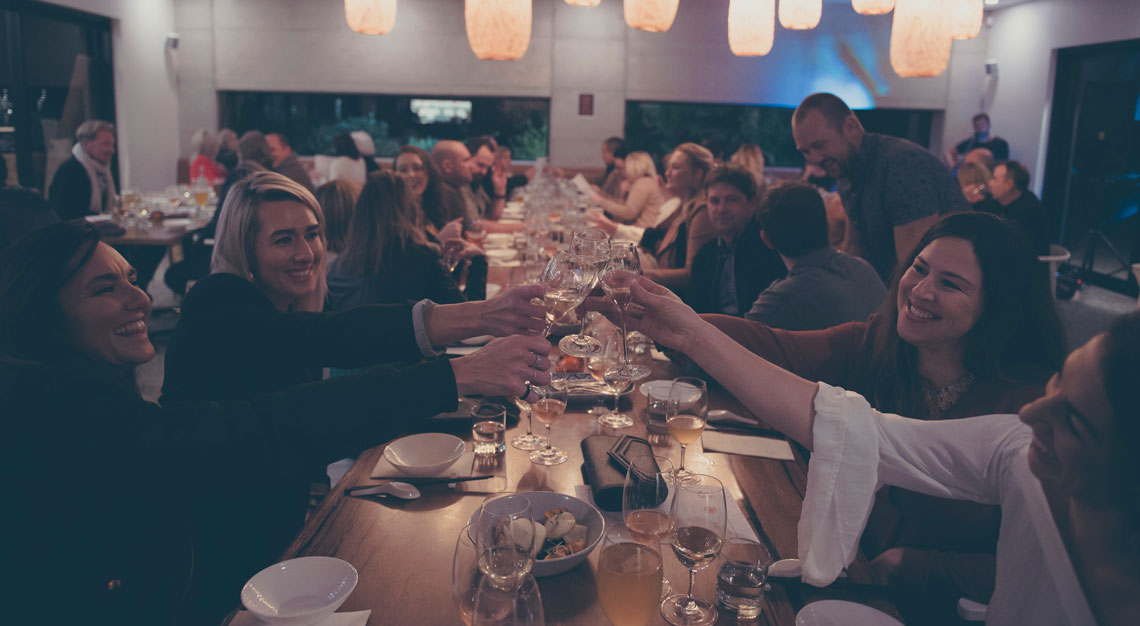 The reasons for this boom are multi-faceted. For one, festivals like Cabin Fever shine the spotlight on home-grown restaurants, chefs and produce. Then, there are a growing number of chefs who've settled in the region for its great quality of life. "The essence of the whole thing," says Brianna Delaporte, co-founder of Cabin Fever, "is the good life here. The lifestyle is first and everything else is secondary."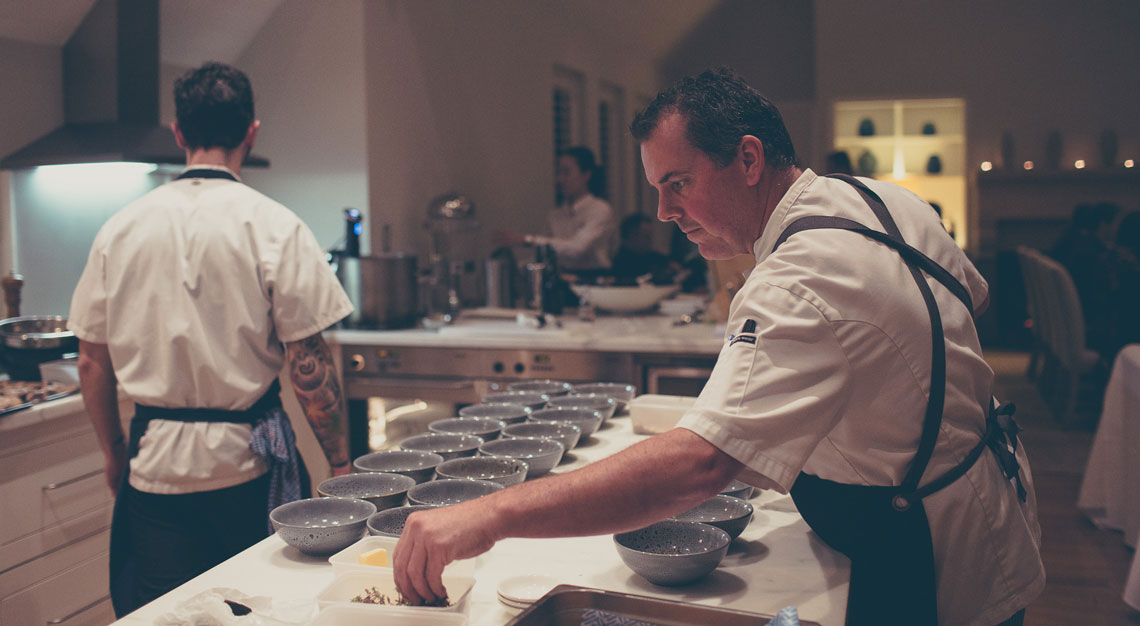 Additionally, which chef would not want to work with the incredible canvas of local produce and fresh seafood that's available right at their doorstep? Given the richness of the land and its close proximity to the sea, Margaret River reveals an abundance of indigenous produce and seafood that sets the cuisine apart. Almost every restaurant we visited practised a version of the farm-to-table ethos, but it's so ingrained in the fabric of the dining scene that it's not even something they shout about.
We also can't deny that its growing reputation as a tourist magnet – over 23,000 Singaporeans visit Margaret River each year – has led to this phenomenon.
For an insight into what the region has to offer, book a slot at the second edition of the Margaret River on Tour event. Happening on 22 August 22 at The Gallery, Grand Hyatt Singapore, the full-day festival will see over 80 wines from the region being poured, paired with fare from Arimia Winery Restaurant's chef Evan Hayter.
And should you be tempted to book your next vacation, here are our recommendations of where to eat at Margaret River: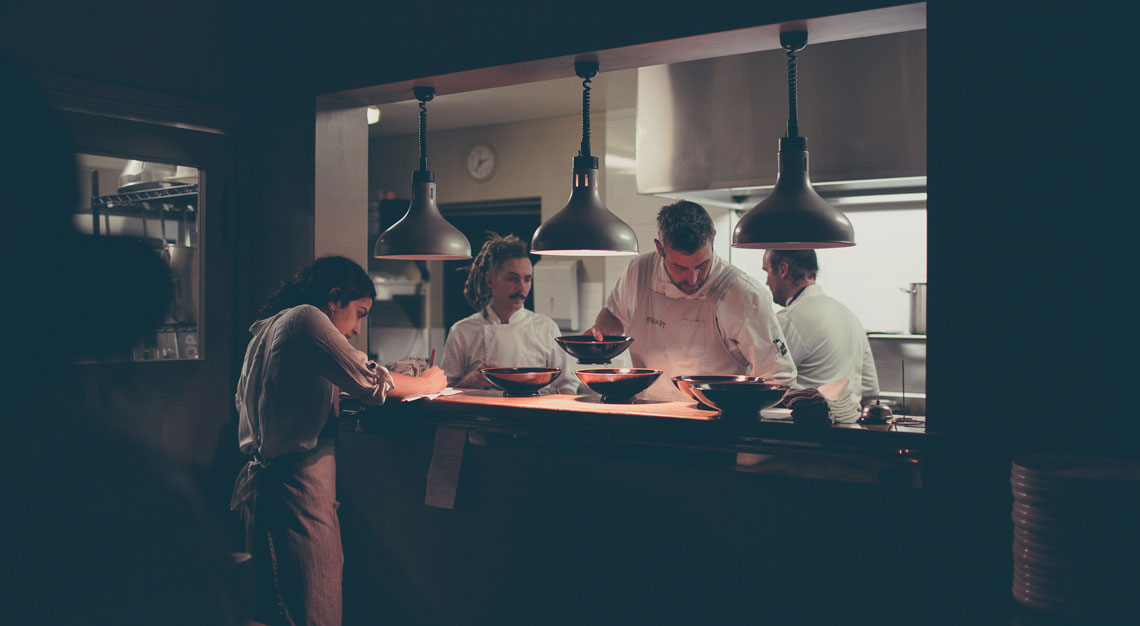 Arimia
If you go during the day, you'll spot pigs and chickens roaming around, surrounded by sprawling fields of flora and fauna. The squirmish need not apply, as these animals will be on your plate later, marinated and cooked to perfection by chef de cuisine Evan Hayter. Apart from being sustainably sourced, the food here is refined and elegant, and changes ever so often with the seasonal produce.
Arimia
242 Quininup Road
Wilyabrup
WA 6280
Australia
Tel: +61 8 9755 2528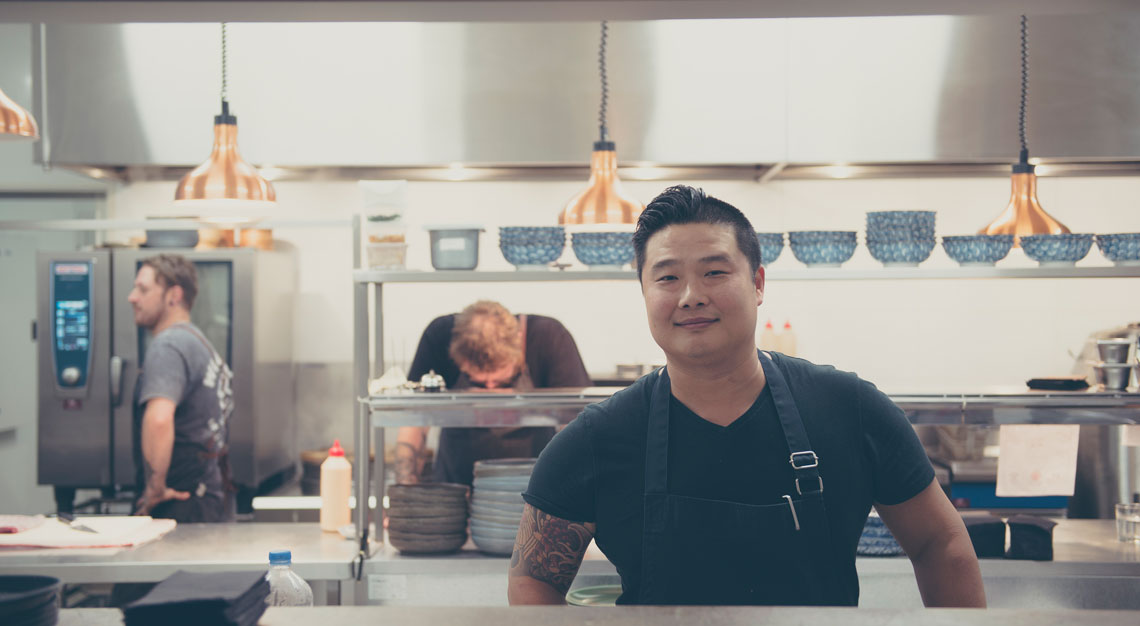 Chow's Table
I know, it's not terribly adventurous of us to have Asian food in Australia, but hear me out: Chow's Table is good, very good. Helmed by chef Malcom Chow – who's trained in the kitchens of Tetsuya and Vue de Monde – the food here features Singaporean and Malay dishes, with modern influences. The heavy, Asian flavours are tempered by Chow's deft execution, and the use of local ingredients such as Fremantle sardines.
Chow's Table
5 Quininup Road (corner Caves Road)
Yallingup
WA 6282
Australia
Tel: +61 0456 903 757
Vasse Felix
Come to Vasse Felix for the wines and a history lesson about the region's first winery, but stay for the food. The winery boasts an excellent restaurant that overlooks the vineyards making for a romantic, intimate affair. The focus is entirely centred on the wines, and the menu is curated on the pairings, so every dish comes with its own recommended vino.
Vasse Felix
Caves Rd & Tom Cullity Drive, Margaret River
Tel: 61 8 9756 5000
Yarri
Not technically in Margaret River, but just a 30 minute drive in neighbouring town Dunsborough, Yarri was established by Vasse Felix's former chef Aaron Carr. Where Vasse Felix has a formal vibe, Yarri embodies the modern, casual Australian dining concept with its open kitchen, laidback ambience and inventive menu. The food is creative, and a must-have is the burnt pumpkin with nori and togarashi sitting on top a rice cracker.
Yarri
Cyrillean Way, Dunsborough, Western Australia
Tel: 08 9786 5030