In this year's Ultimate Gift Guide 2019 edition, we have curated unique gifting ideas exclusively for our Robb Report readers. Here's how you can live life on a high with the Singapore Air Charter and Banyan Tree Kuala Lumpur
Kuala Lumpur may be a five-hour drive or an hour's flight away, but Singapore Air Charter has found the most convenient and luxurious way of getting there – a private jet. You and seven of your closest friends will enjoy a private transfer to 
Seletar Business Aviation Centre. There, you'll board the jet and savour light bites and glasses of bubbly on the flight.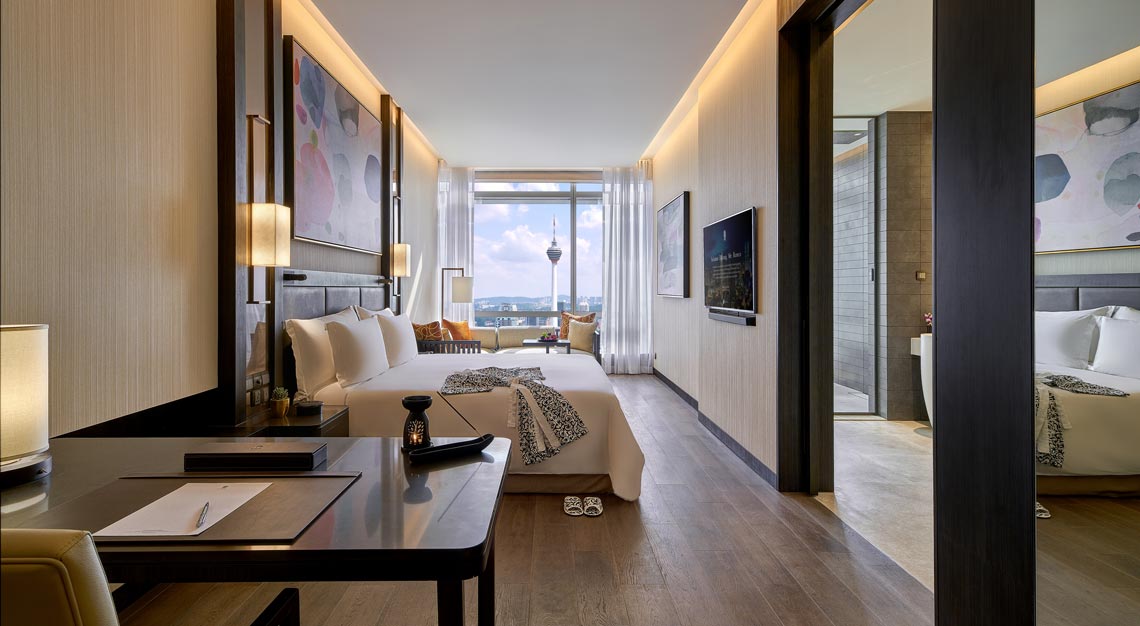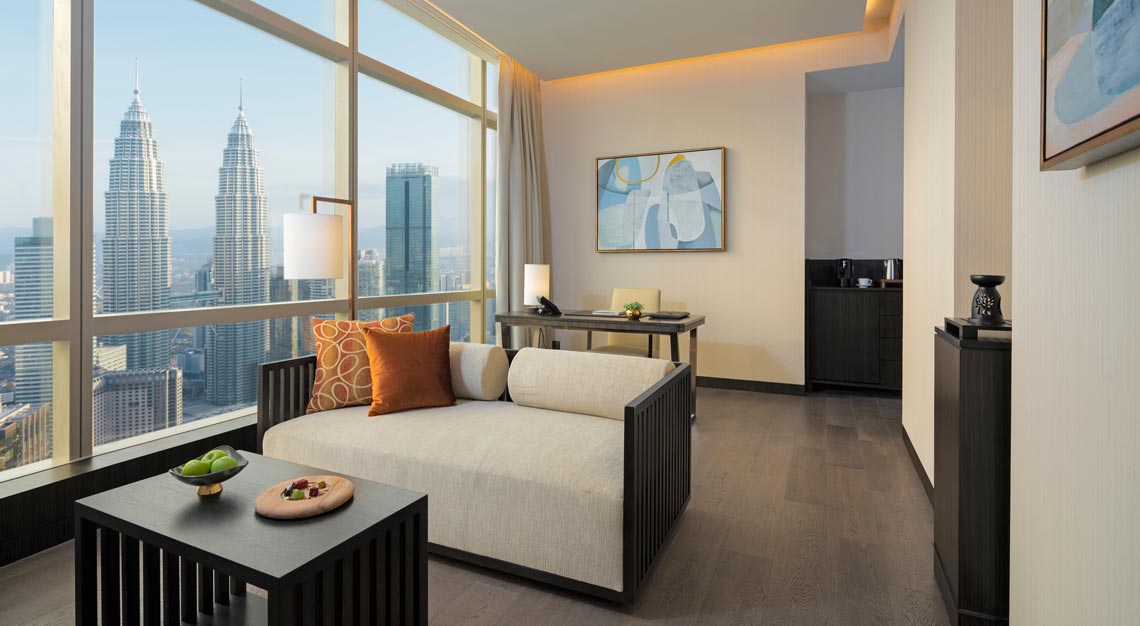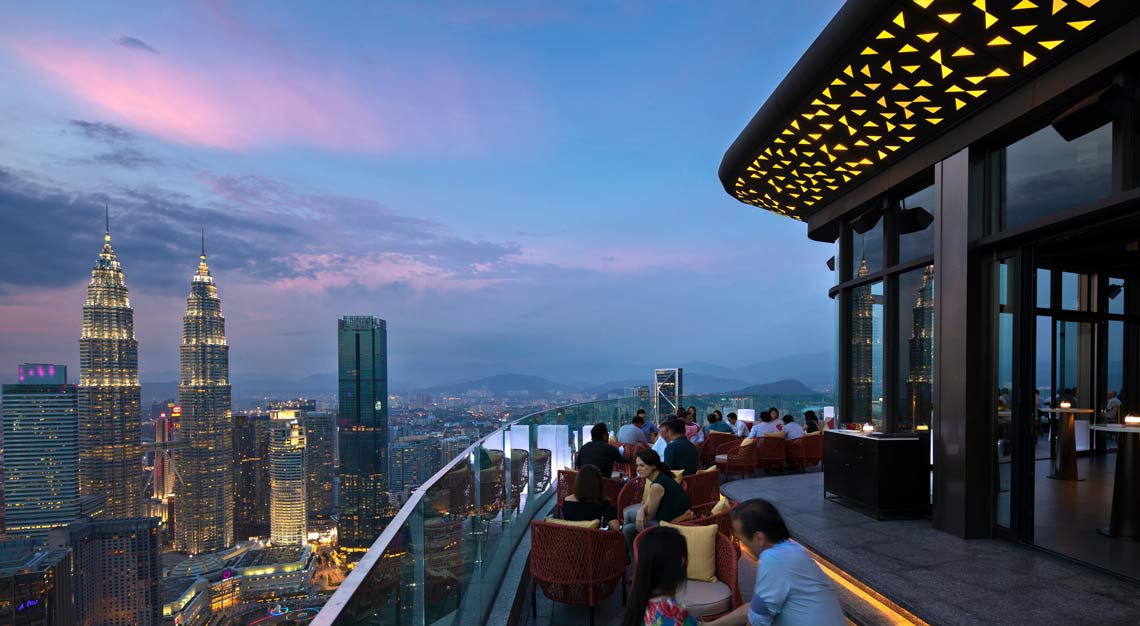 Upon touchdown at Subang Skypark, you'll board a helicopter for lake Titiwangsa. It's a five-minute ride to Banyan Tree Kuala lumpur, where four Sky Suites await. Each guest will be treated to a 150-minute Banyan Tree Royal Banyan massage. Just make sure that the treatment ends by 6.30pm as you'll be heading to Vertigo bar – one of the city's premium vantage points for sunsets – for sundowners.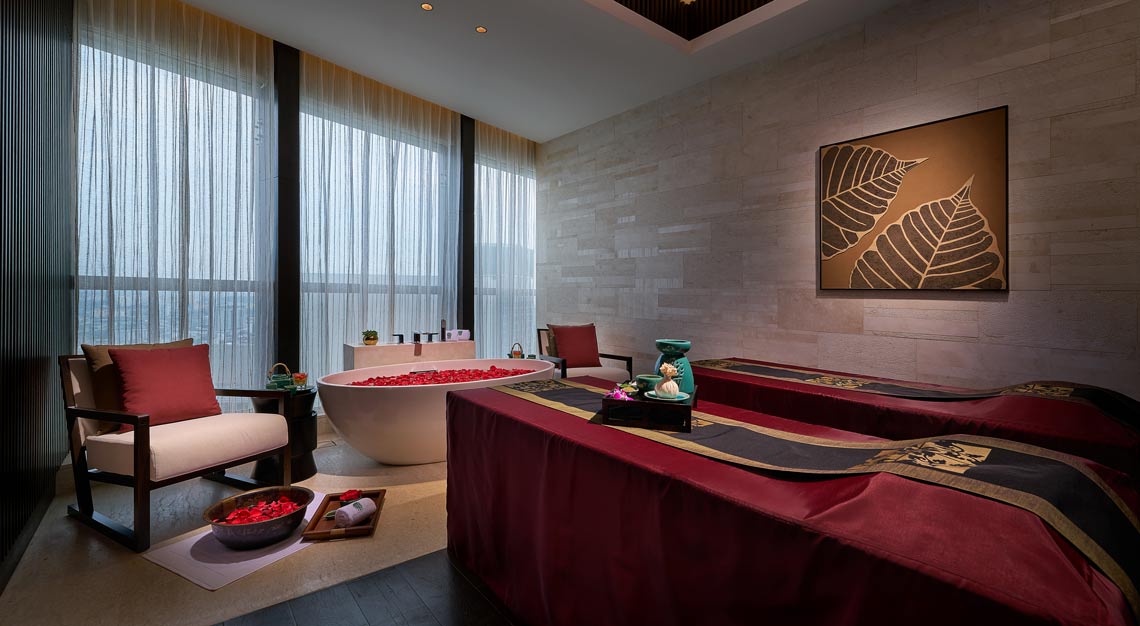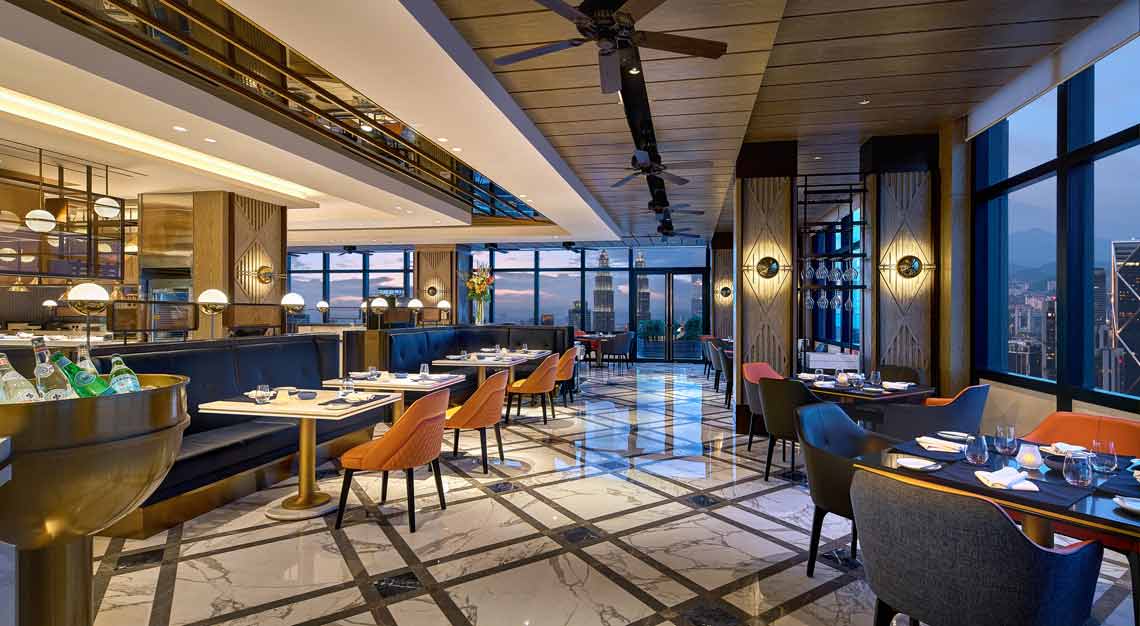 Thereafter, adjourn to Horizon Grill and tuck into a five-course degustation menu, paired with the finest wines. Then head back to Vertigo as you'll be presented with three bottles of Moët & Chandon Champagne.
The next day, enjoy a buffet breakfast at Horizon Grill. Those who've yet to enjoy their spa treatments ought to head there as early as possible, as upon checking out at 11am, you'll be chauffeured to Subang Skypark airport and hopping back on the private jet for your trip back to Singapore.