The message is clear
The late American novelist Nathaniel Hawthorne once wrote that a single dream is more powerful than a thousand realities. If he's right, well, we had better dream big.
Take it from Scottish artist, Chris Labrooy, who knows exactly what it's like to have a childhood dream come true. An autophile since he was a child, he has vivid memories of crawling on the floor pushing toy cars around. Fast forward a few decades later to today, and he's a Porsche enthusiast and one of the artists under the marque's The Art of Dreams initiative.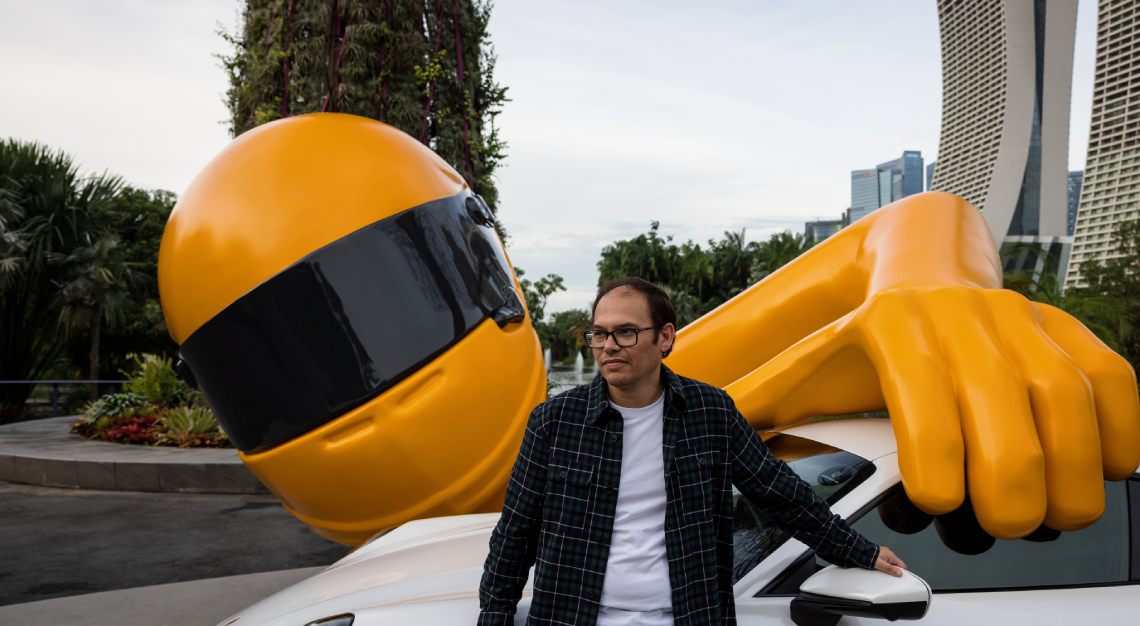 The Art of Dreams is a global series of immersive art experiences that explores the motif of dreams. It aims to contribute to the building of future liveable societies by bringing inspiration and optimism to communities worldwide.
The initiative's local debut was at Singapore Art Week 2022 with French artist Cyril Lancelin's sculpture, Remember Your Dreams. Singapore was then the first and only Asian stop for the event. Now back on local shores for the second time, The Art of Dreams presents a new commission by Labrooy, which is here following a successful debut at Art Week Miami.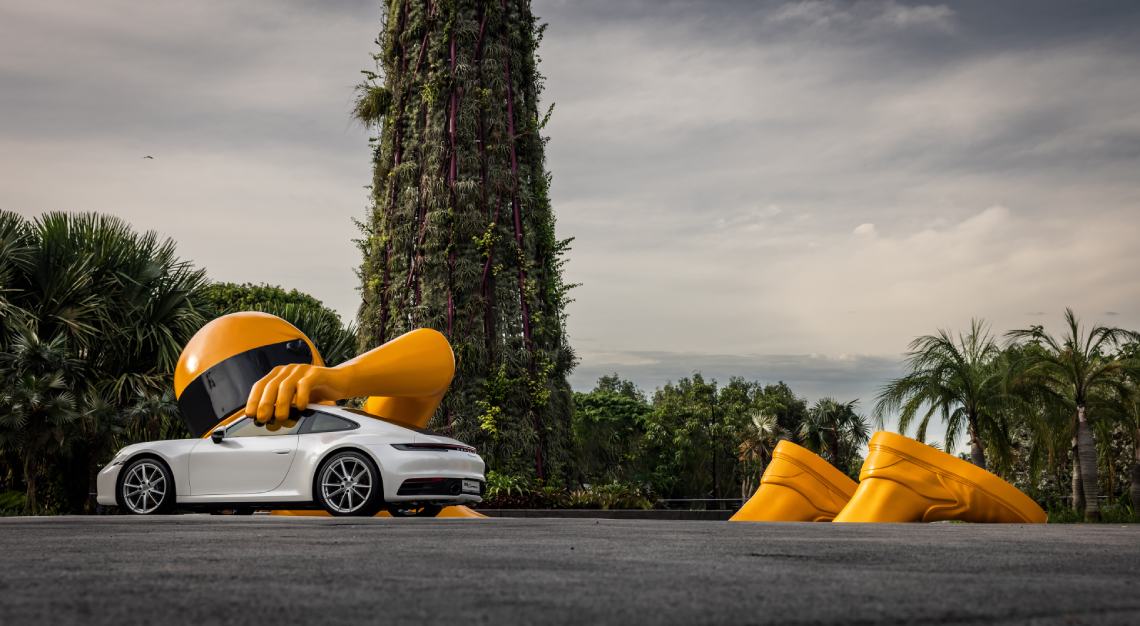 Labrooy's work, simply titled Dream Big, is a materialisation of professional dreams for the artist and simultaneously a literal representation of its own call to action. Larger-than-life at 3.5 metres tall, the sculpture features a giant race car driver decked out in Signal Yellow, one of Porsche's iconic paint colours. Built to appear to be lying half submerged beneath the ground, he has one hand holding the roof of a real Porsche car, as if pushing it like Labrooy did with his toy cars as a child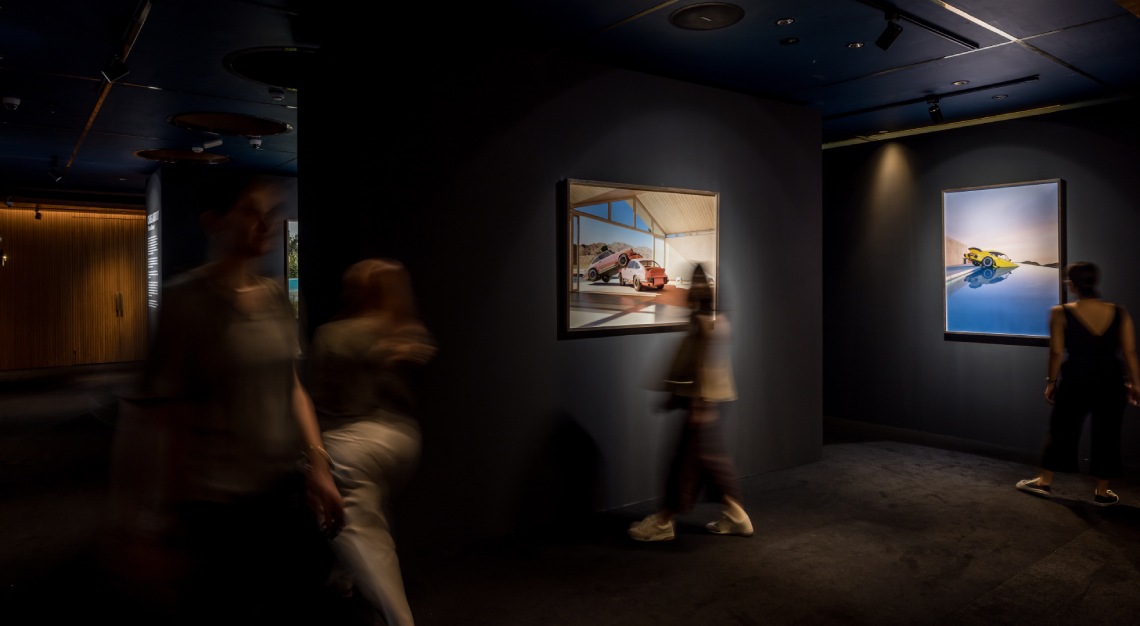 Dream Big represents a rare foray into the physical realm for the artist, who is better known for his digital art. He cites the lack of limitations, and thus, the freedom to let his imagination roam free as one of the digital realm's appeal.
Dream Big is on free public display at Silver Leaf at Gardens by the Bay from 6 to 15 January 2023. More of Labrooy's works can be viewed at Porsche Singapore's temporary experiential brand space at Mandala Club.