The museum draws artistic cues from The Tinderbox, where a tree reveals an underground world that opens up new perspectives for the viewer
Hans Christian Andersen was a man that never lost his childlike sense of wonder up till his death. The Danish author, after all, was the literary genius behind timeless fairy tales such as The Little Mermaid, The Ugly Duckling, Thumbelina and The Princess and The Pea. But his works aren't the only things that have survived the test of time; more than a century after his death, the writer's legacy still lives on, spurring Japanese architect firm Kengo Kuma and Associates to design a new museum dedicated to all things Andersen this summer 2021.
Situated in Odense, Denmark, the birth town of Andersen, The H.C. Andersen House is centred around the fairy tale The Tinderbox. The museum's purpose? Simply to reimagine how the story of the author's life and work is told. Visitors will walk through an immersive space imbued with architecture, sound, light and visuals that draw cues from Andersen's fairy tales, and eventually fixing their eyes on the author's actual childhood home.
Be prepared to walk – a lot. The museum spans across approximately 9,000 square metres, housing a cafe and visitor facilities, including a children's house and an underground museum that intertwines with a surrounding garden. A wide spectrum of state-of-the-art technologies and unique approaches to set design will also amplify the experience of Andersen's magical universe coming to life.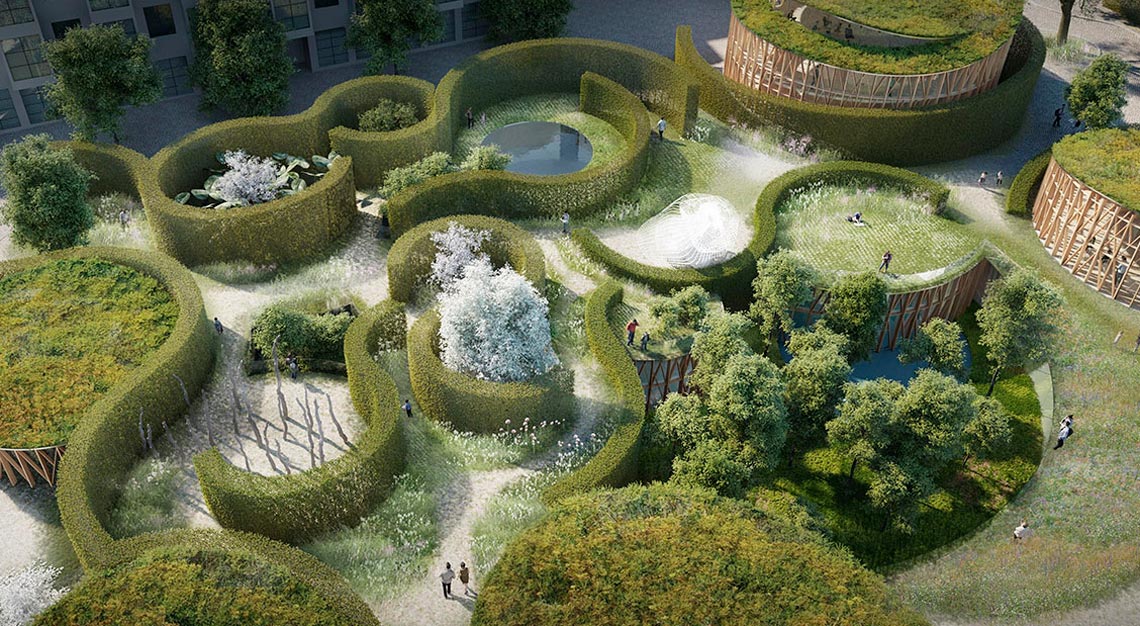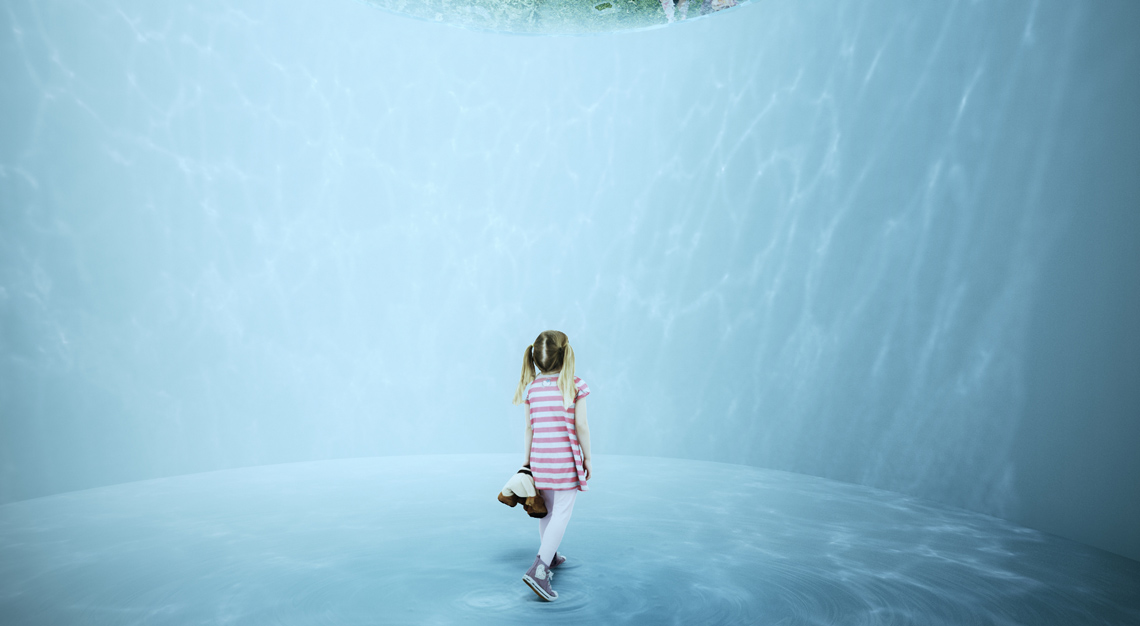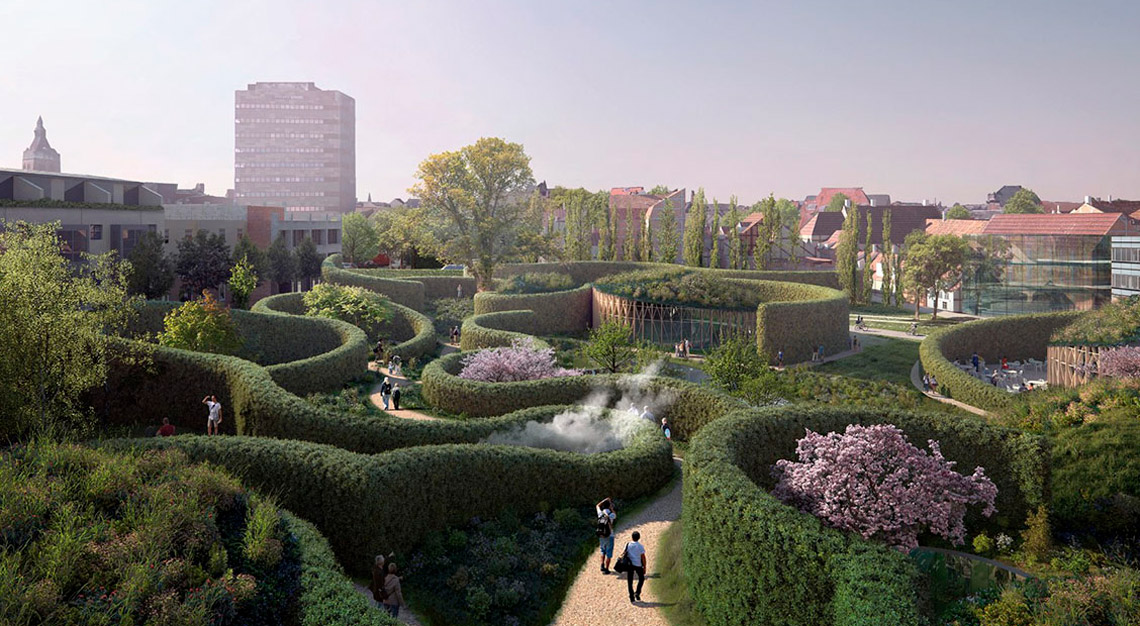 Visitors shouldn't expect a space that's just about Andersen, but one that's built through his lenses as well – as envisioned by Japanese star architect Kengo Kuma and his team, who are also behind the new Olympic stadium in Tokyo.
"The idea behind the architectural design resembled Andersen's method, where a small world suddenly expands to a bigger universe," explains Kengo Kuma. Torben Grøngaard Jeppesen, the head of Odense City Museums, also adds, "We have to dive into the fairytales as the very first thing, because they are what everyone knows. The idea is not to retell the stories, but rather to communicate their familiarity and inspire further reading of Andersen."
Follow the development of the new museum on Instagram and Facebook via @hcandersensodense