The International SeaKeepers Society Songwriting Competition 2022 will be judged by Jeremy Monteiro, Jeff Miyahara and fellow Robb Report Singapore Thought Leader, Julian Chang
The earth has bestowed upon us the blessings of the ocean, where most often seek solace in its vastness. Reflective, tranquil, and brimming with life—surely we'd have to celebrate its bounties.
The International SeaKeepers Society Songwriting Competition 2022 is where you may start if you'd like to raise awareness for marine conservation. With a decorated panel of judges including renowned record producer Jeff Miyahara (from whom finalists will gain guidance) and Jeremy Monteiro (our local King of Jazz), join in and profess your love for the seas. Finalists will perform their compositions at the International SeaKeepers Society Asia Awards Dinner this November.
Julian Chang, president of the International SeaKeepers Society Asia and one of the five judges, shares with us further details on the competition.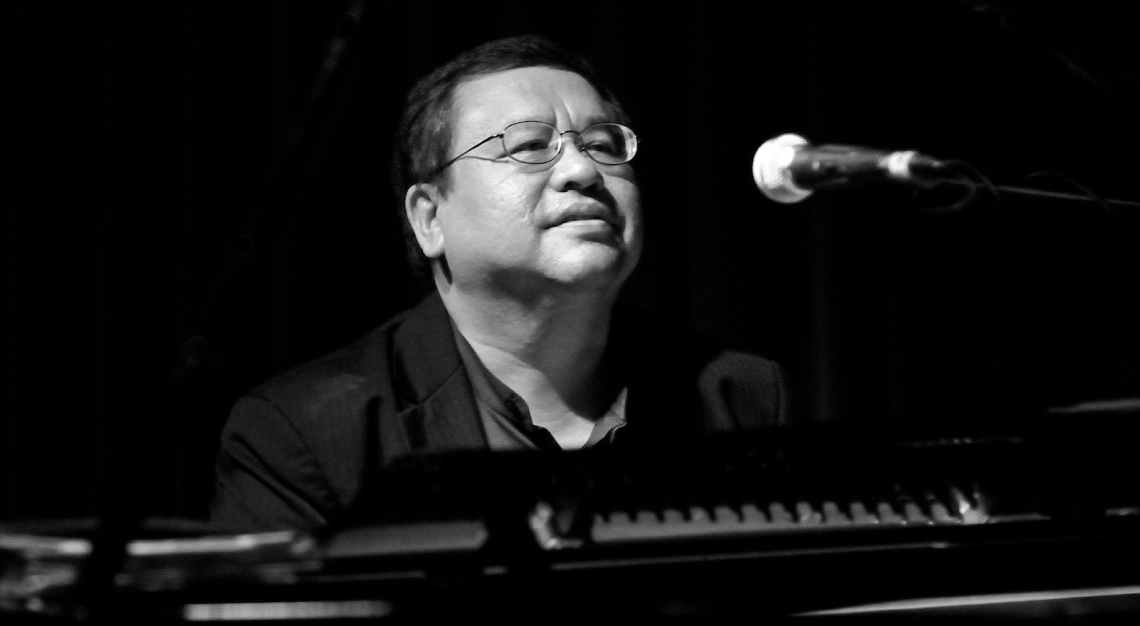 Why music?
Julian has found that a majority of people may not take an interest in the seas or come into contact with it, especially if they don't participate in watersports. But, he rightly exclaims: "Everybody loves music, right?" 
Why the panel chose to focus on the theme, Wonderful Oceans, this year
Most often when we speak of marine conservation, we find ourselves lamenting the state of our oceans, a solemn note hanging in the air. This year, Julian and the panel hoped to put on a more positive spin, to celebrate our wondrous ocean instead. "I wanted to put forth to the audience, or people who want to write in, to sing a song about how wonderful our ocean is…with that I think it'll raise awareness, people will want to know more about it."
How this year's competition is different from 2020's
"This time, we have a much more international reach, going into America and Europe. Within a month of announcing the competition in America, we had a 10-year old girl sending in a song. And my, what a touching moment it was!"
And as with many things in life, Julian wisely utters two words: "Start early." And for those looking for some artistic direction, we have had the privilege of being made privy to Julian's love for oldies (read: Elvis Presley and Nat King Cole).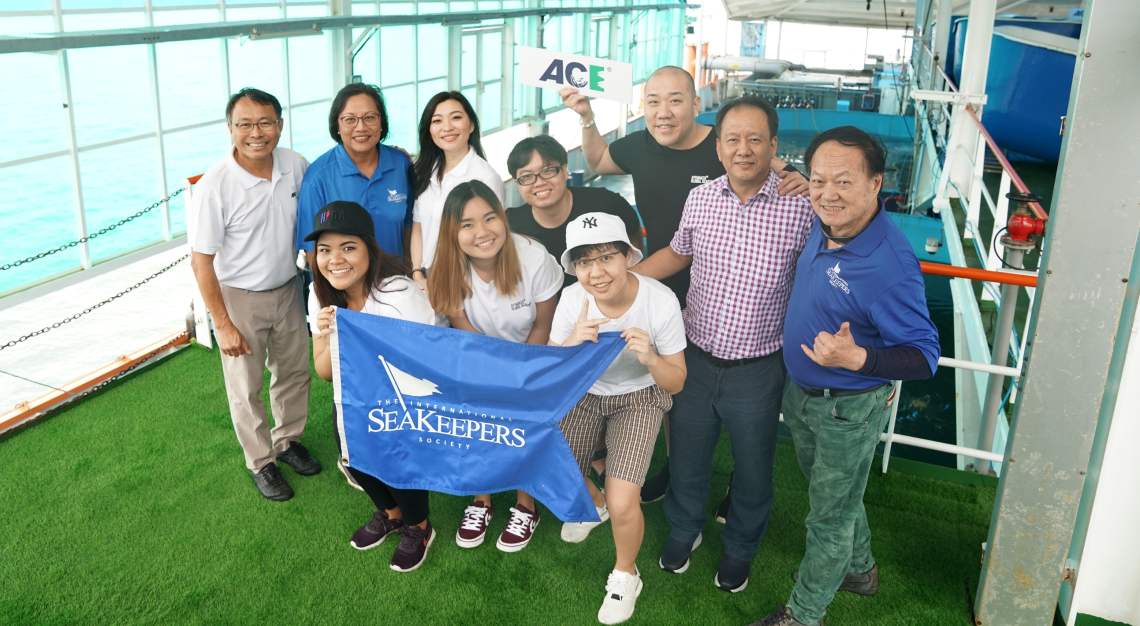 What participants can take away from this competition
Here, Julian speaks earnestly of the competition as a platform for us to voice how we feel for and think of the ocean. For many who aspire to write songs, this is also a platform with a focus on the seas. "Even if their songs don't come in top three or 10, at least they could pen something down to show how they feel."
What are some things everyone should know about marine conservation?

Julian boils this down to two basic things: "One, use less plastic. Two, reduce waste."
One message Chang would like to impart as the president of SeaKeepers Society

"Reach out, and enjoy the sea."
Editor's note: Sign up here before submissions close on 15 September 2022. Keep a lookout for upcoming events such as The Ocean Collective Summit from 3 to 5 November 2022, where salient issues concerning marine conservation will be covered.