It certainly seems as though Julian Chang has always been destined for a life at sea. "It's in my family's blood," he professes. He started out in its less glamorous sector, working in his family's highly successful international offshore business. The business was the leading builder of semi-submersible oil rigs in the world, and through it, Chang acquired a solid foundation in managing maritime projects.
Moving into yacht building and brokerage almost felt like a natural progression, although Chang maintains that he never took success for granted. "Venturing into the megayacht business was one of the biggest risks I have ever taken," he says.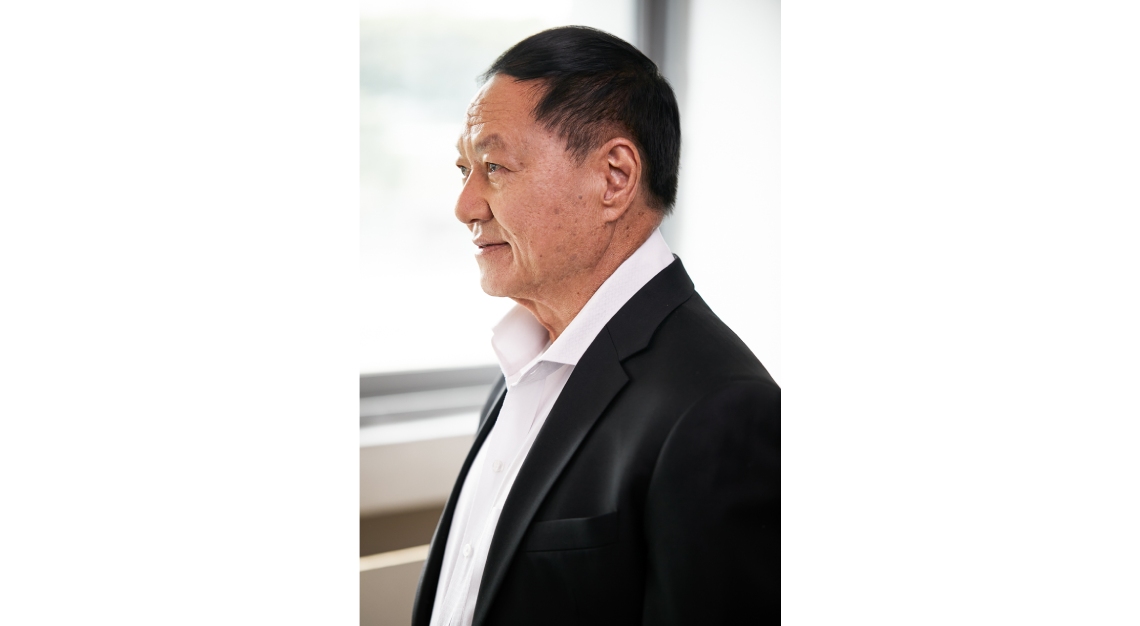 Fortunately, the risks that he took and the decisions that he made proved to be sound ones. Today, Raffles Yacht has a reputation for building exceptional megayachts, including two award-winning vessels that won Most Innovative Motor Yacht at the Showboats International Awards in Monaco, and Best Motor Yacht over 75 Metres at the Boat International Awards in Fort Lauderdale, Florida.
Even when Chang leaves the office, he doesn't leave the ocean. He's an avid scuba diver, water skier and fisherman. Needless to say, he enjoys cruising in his yacht and sailing to his favourite destination, the Indonesian archipelago.  
To protect what he loves, he's a board member of the International Seakeepers Society, a charity set up by yacht owners to develop instrumentation on yachts that can be used to monitor sea conditions. As the founder and president of the organisation's Asian arm, he devotes his leisure time to creating awareness of the importance of marine conservation in the region.