The Female Gaze spotlights female bosses empowering their respective industries. This week, we talk to Etisha Pipada from Etisha Collective about what sustainable luxury means to her
Do you remember how you spent the summer of 2018? Pre-pandemic days sound like a different world, so what more 2018? I remember mine in hazy snapshots: lazy weekend mornings, an excessive amount of gingham clothing and Childish Gambino on repeat. Good times.
And while I was busy making questionable fashion decisions, Etisha Pipada was making excellent ones. Unlike me, she remembers that summer in perfect clarity, calling it the 'turning point' of her career and her mentality toward luxury.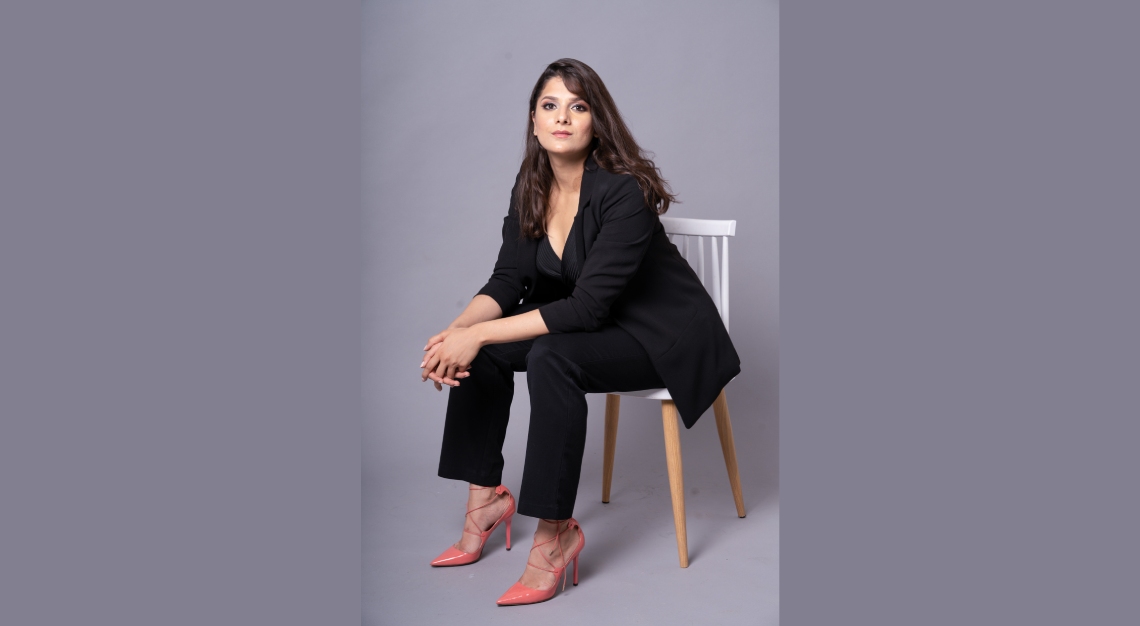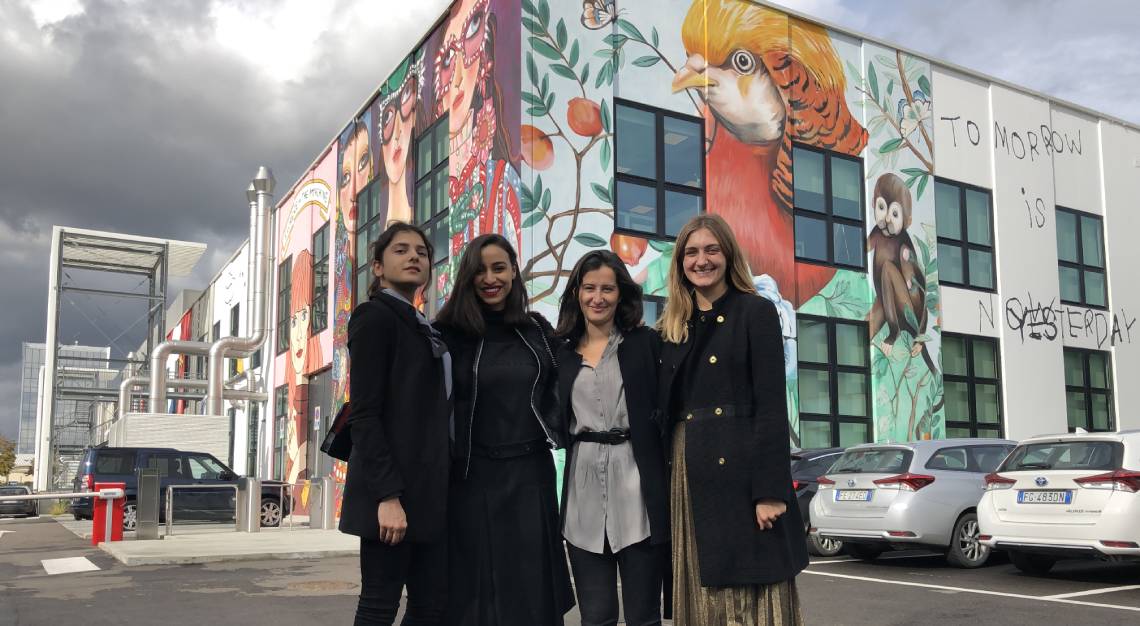 Meet Etisha Pipada
Pipada is the founder of Etisha Collective, which sells bespoke luxury towels that are not only handmade in 'Home Ateliers of the Ancient Region of Bursa' but are also 100 per cent sustainable. They're a new brand, but their towels allegedly last a lifetime. This, she tells me, is the whole point. Pipada and her brand are no proponents of the throw-away culture.
This much is clear as she speaks to me earnestly from her home in India. Her tone is soft, but passionate. Almost willfully optimistic.
"I grew up in a very sustainable family," she tells me. "There was no waste allowed in my house." She shakes her head in a sad, earnest manner as she talks about how a project for Gucci had opened her eyes to what was truly going on behind the luxury fashion which she loved.
Like many, if not all of us, Pipada was a consumer first. She was drawn to luxury, falling in love with the storytelling and artistry behind every bag, every article of clothing. But what she loved seemed to threaten the principles with which she was raised. It was, in her words, "heartbreaking".
But Pipada, like many great designers, found inspiration in that heartbreak. There was no passive-aggressive snark or a dismissive 'c'est la vie' attitude. Instead, she found her business. And her goal was simple: she wanted to bring back the luxury of old.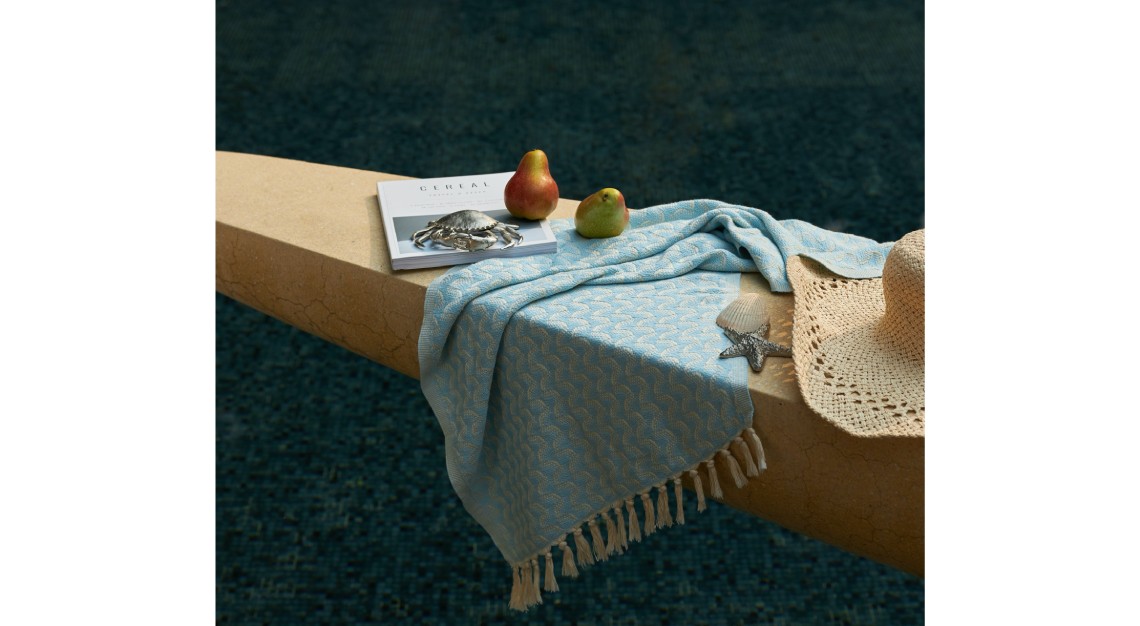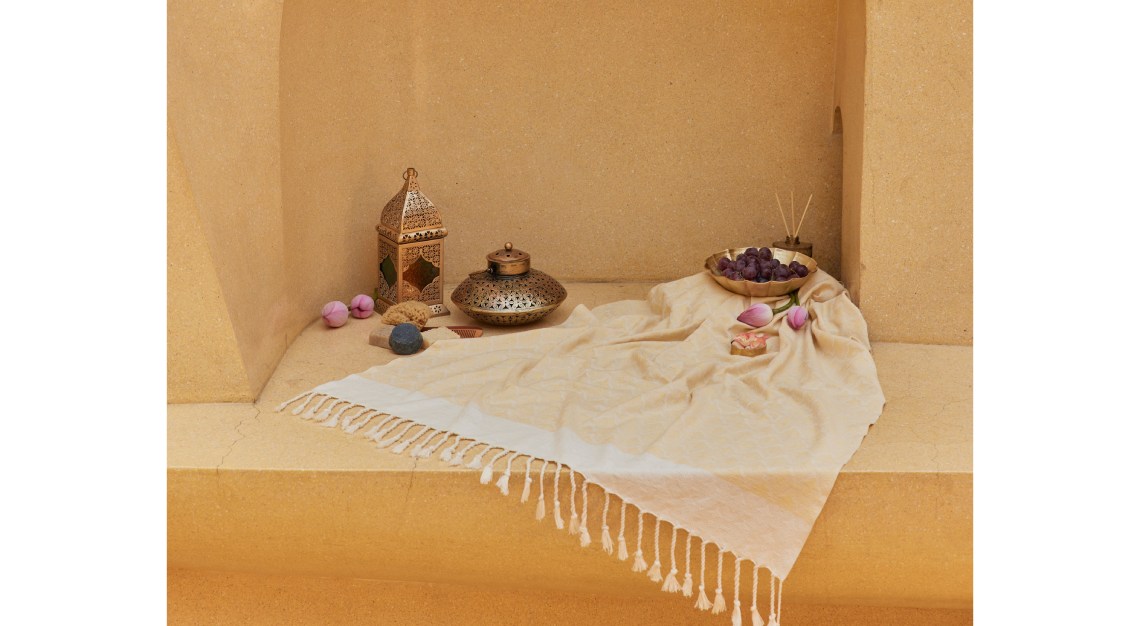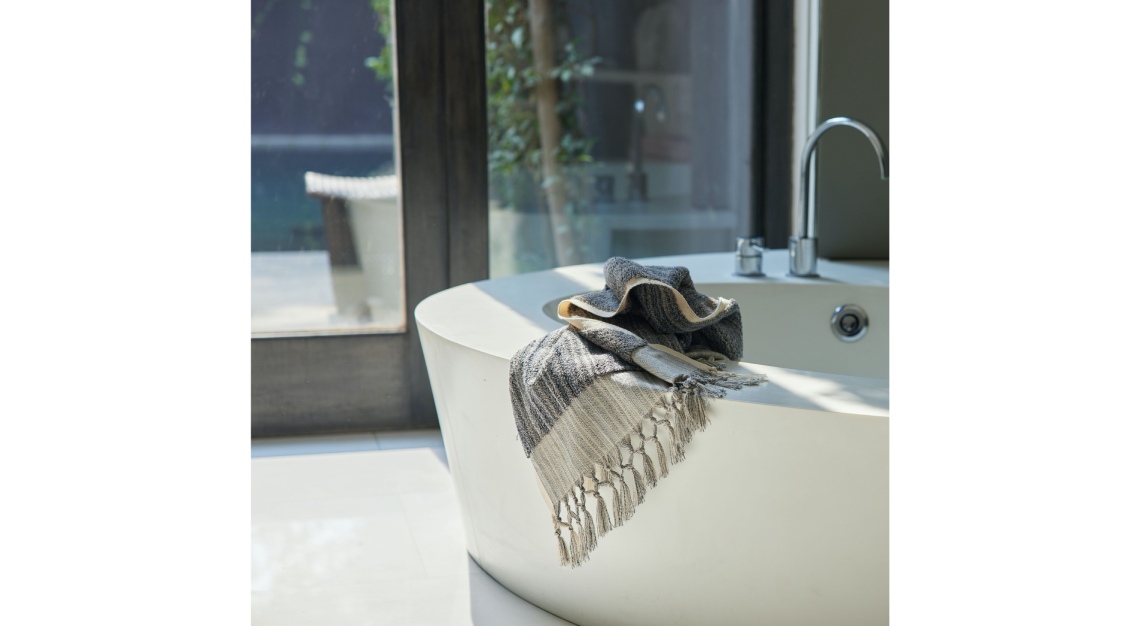 Sustainable, beautiful works of art
That's what Etisha Collective hopes to bring back. She tells me about how she fell in love with the art of loom-weaving while in Turkey. Born from the 17th century, these handmade towels were once reserved for only royalty. But four centuries and a whole lot of globalisation later, it's an art-form that's dying at the hands of mass industrialisation.
Pipada wants to save it.
And while she's at it, she's hoping to alleviate some of that waste she had seen in 2018. By changing people's attitudes toward everyday objects, she's hoping for a large-scale environmental impact.
I, ever the buzzkill, ask the question, "Do you ever think it's too little, too late?"
She smiles softly at my cynicism. "I believe in humanity […] We'll find a way to turn plastic into fibre. We find a way to recycle. And though it is insanely late, […] we're going to find a way to reverse the damage because it's never too late."
She speaks with the same raspy passion as she had earlier, and I'll admit – her optimism is infectious. The jaded might call it naïve. I prefer the term hopeful.
While the jury's still out on whether the world is ready to go fully sustainable (and whether luxury can ever be truly sustainable), one thing's definitely clear: Etisha Collective is making the right step forward.
Sustainable luxury isn't just going to be a buzzword, it's going to be the norm.