Four awe- and hope-inspiring proponents of Singapore's arts scene testify to the power of the muse and affirm their passions
Art is many things. Most crucially, however, it is an antidote against cynicism. And in these most cynical of times, it's artists that hold a torch for the better side of human nature; affirming to us why living, loving and striving cannot stop, no matter the odds. Robb Report Singapore profiles four torch bearers for the local arts scene who have enriched their respective fields with dedication and a progressive spirit that offers hope and inspiration.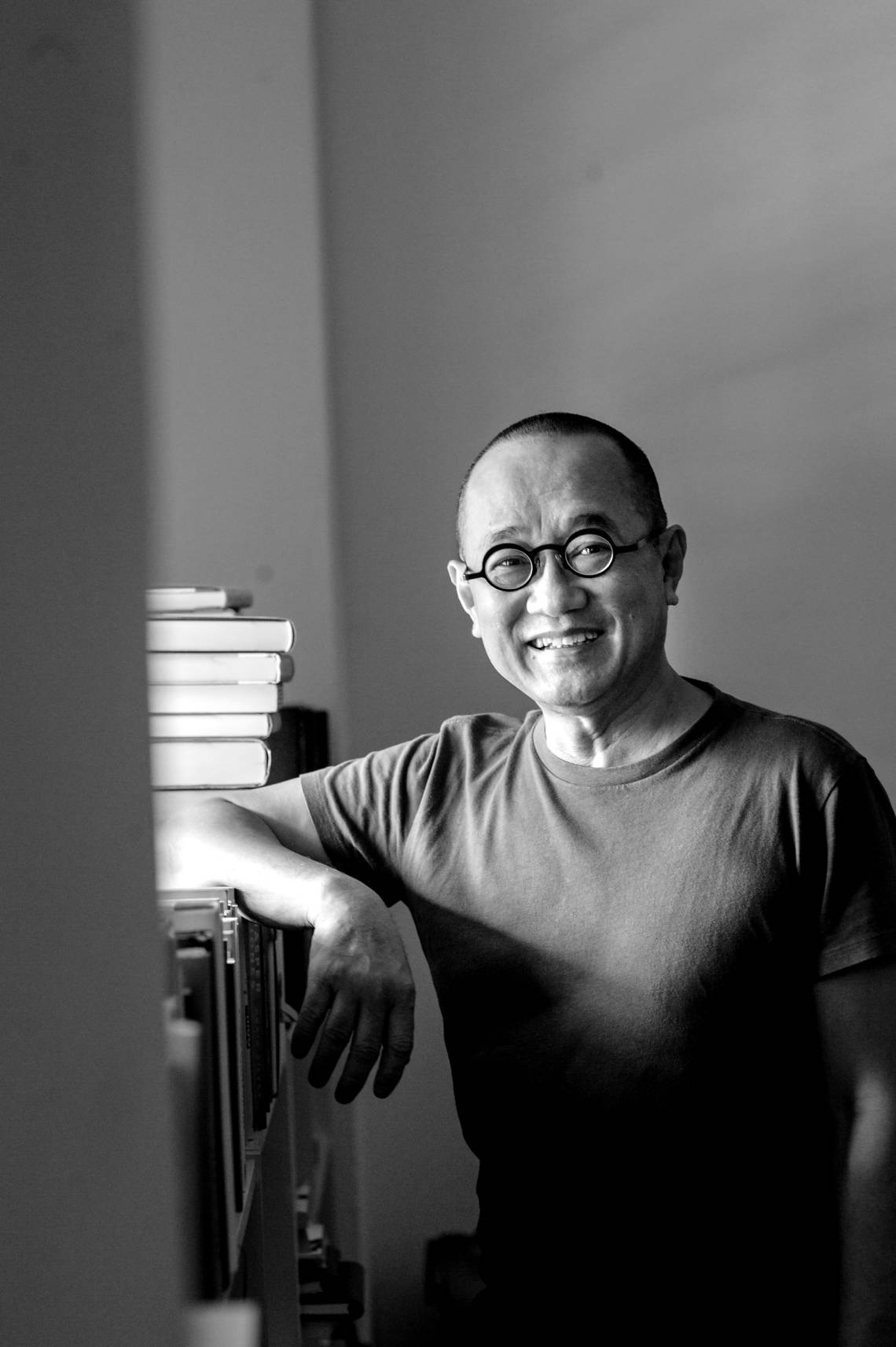 Edmund Wee, publisher
The blank page is the most accessible canvas, but filling it up meaningfully is a Herculean proposition. As the publisher and CEO of Epigram Books, Edmund Wee has been a champion of—and safe haven for—Singapore writers.
Wee recalls reading The Fountainhead by Ayn Rand when he was 19, a pivotal novel that turned him into a book lover. "This heroic tale of a stubborn young architect who refuses to compromise his artistic and personal vision would set me on a path to always question authority and challenge convention," he says.
Describing himself as "eternally optimistic", Wee set up his own design agency Epigram in 1991. In 1999, the award-winning agency established its publishing arm, Epigram Books, championing Singapore works and authors. Today, it is considered a bedrock of the country's literary scene, with publications that run the gamut from fiction and graphic novels, to out-of-print Singapore classics.
Since 2015, the Epigram Fiction Prize has been doing the good work of unearthing the next great Singaporean novel. Thanks to Wee, a plethora of local voices have had their stories published.
Some notable publications include the postmodern comic book The Art of Charlie Chan Hock Chye, the hawker food-demystifying There's No Carrot in Carrot Cake and The Accidental Malay, which examines the effects of the Malaysian government's racial policies. Even writers working in non-English mediums have benefited from Wee's vision, including Cultural Medallion winners Singai M Elangkannan (Flowers at Dawn) and Suratman Markasan (Penghulu). A local writer, Andrew Tan, even made waves internationally, winning a coveted Eisner Award for his short story, Morning Forward, from his graphic novel Monsters, Miracles & Mayonnaise.
"I am always dreaming of possibilities over limitations and trying to bring the previously unimagined into being. In other words, I believe in the future," says Wee.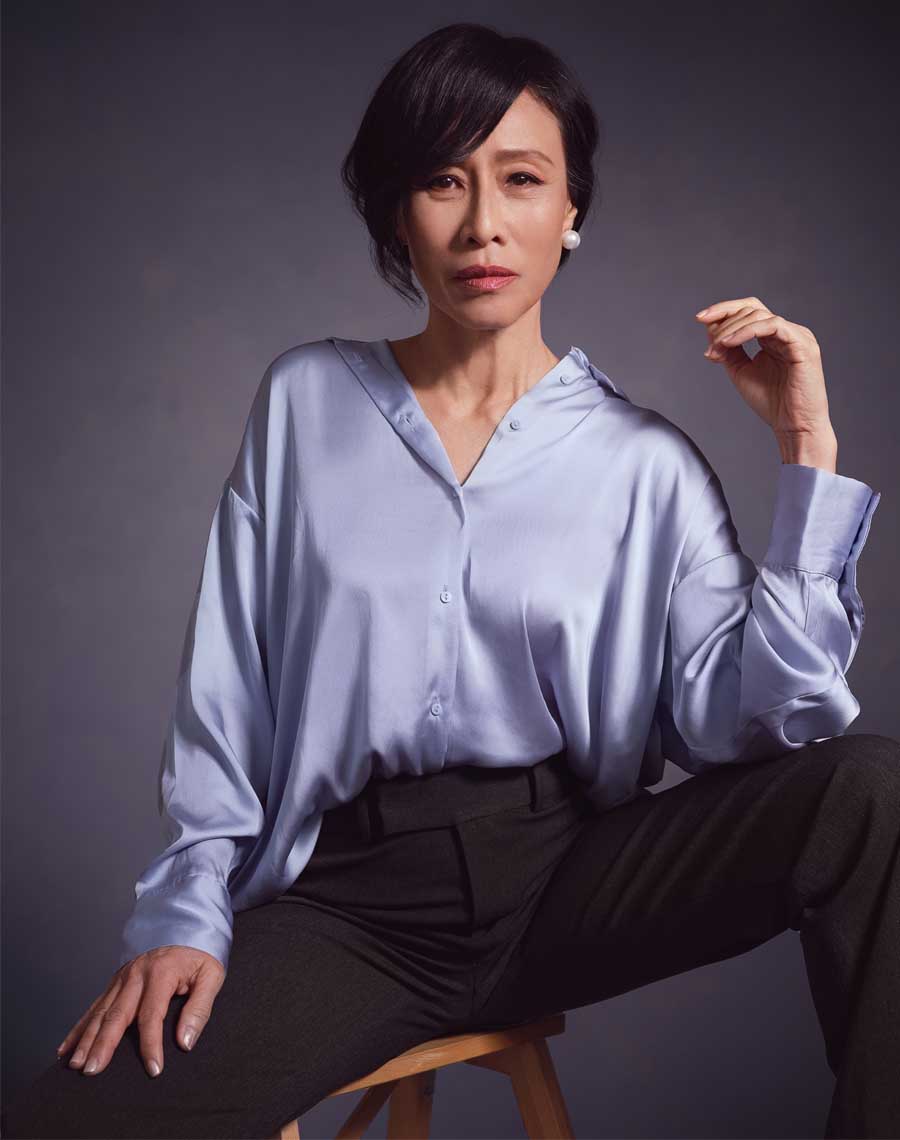 Tan Kheng Hua, actor
Tan Kheng Hua is a bona fide legend in Singapore's acting fraternity. Hers is a talent that has unfurled undeniably, not just in the mainstream format of television, but also the more esoteric world of theatre acting.
She attributes her calling to an insatiable lust for life. "An undeniable compulsion to discover what life, love and the universe is all about, outside my immediate realm of life, is what drew me to the theatre," she says. "Today, the theatre still means what it has always meant to me: an infinite well of creativity, curiosity, ingenuity, delight and an extremely satisfying pain cave."
Though Tan's decades-long contribution to the dramatic arts has even seen her plant her flag in Hollywood, in the blockbuster smash Crazy Rich Asians, she is also a national treasure. On the local stage, she has starred in beloved productions such as Beauty World, Lao Jiu and Cooling Off Day. On television, she has been a mainstay in several serials that include immortal favourites such as Masters of the Sea and Phua Chu Kang Pte Ltd.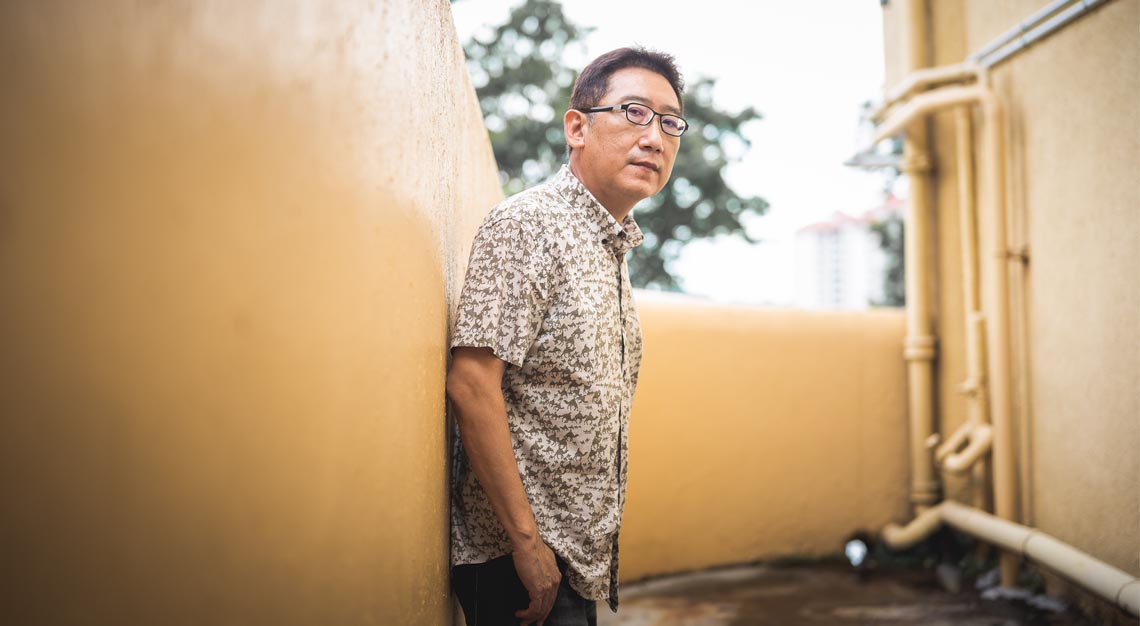 Yong Shu Hoong, poet
Let this sink in: Yong Shu Hoong, one of Singapore's most celebrated poets, once studied computer science at the National University of Singapore. We may never know how Yong would have fared if he had pursued a career in the technological realm. However, what's clear is that his decision to veer off the beaten track has yielded rewards for Singapore's literary scene, as demonstrated by his seven volumes of work.
"'Poet' isn't a job title I'd automatically assume, (even after) 25 years since my first book, Isaac. Figuring out the income stream of this vocation is hard enough. Maybe I feel I still need to continue earning my dues," he says.
Yong's writing is a stirring synthesis of formalistic rigour and lyrical heft, structure and melody entwining in revelatory lines brimming with empathy and observational insight, the quotidian crowned as worthy of rumination and celebration. Home, from his second poetry collection Dowhile, captures that essence poignantly, notably in the following lines: "All I need is a stroll / through the labyrinth beneath the Orchard Road junction / And upon surfacing / a skip across the crossing / just before the flashing man turns red".
"Poetry is a part of my identity and an instrument to define more clearly who I am—whether I'm writing about something mundane but beautiful that I chance upon or squeezing out at least one good poem from a loss. It's about making life more bearable, even magical, gathering each scrap of poetic labour." Last year, Yong released his seventh collection Anatomy Of A Wave.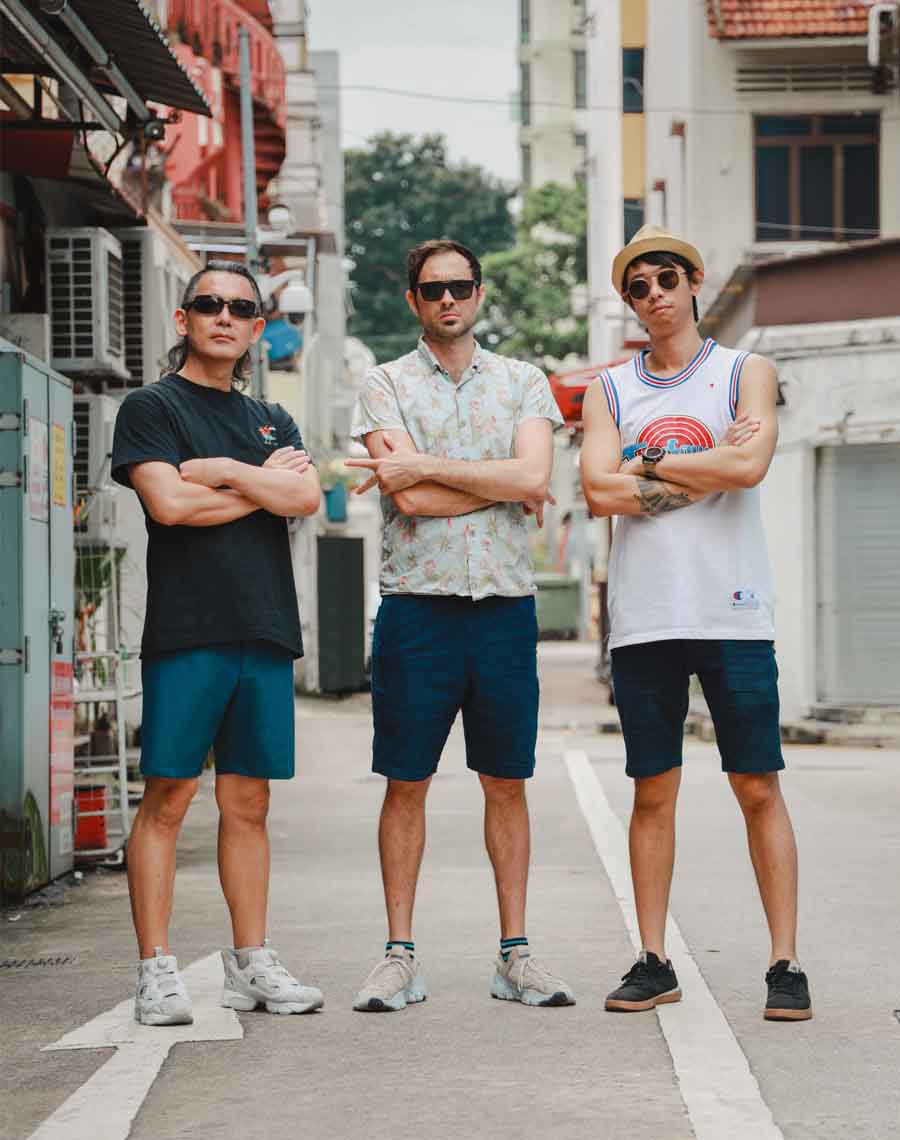 Metamo Industries, multimedia artists
Art doesn't always have to be polite. At its best, art is also formidable. It has to be, if it is deployed to blast boundaries and rupture glass ceilings. At least, this is what Metamo Industries would have us believe.
A multimedia arts collective, Metamo Industries started life as musical duo O$P$, formed over a decade ago by Race Krehel and Benedict Teo. The group caught lightning in a bottle and unleashed it on the world in the form of Geylang Crunk, a hyper-localised brand of trap and bass music that celebrates the oft-unseen grittiness of Singaporean life that lurks beneath the sheen. O$P$ fired up the imagination of the underground music and visual arts scene and, in 2021, Krehel and Teo partnered with Taketo Kobayashi to start Metamo Industries.
"Metamo Industries is not just about creating mind-bending projects like the Full O$P$ Album. We're building something even bigger—a community. We've spent a whole decade crafting a narrative world and now we're opening it up to artists from all walks of life," say the trio in a joint statement.
Metamo Industries' work now includes projection mapping, virtual reality capabilities and 3D data modelling. The co-founders coined the creative vision Metamoverse—cutting-edge art that transcends mere immersion and seeks to inspire and confound in equal measure.
"Together, with everyone's stories, we'll make the Metamoverse come alive with stories that will leave a mark, many of which will invoke nostalgia, memories of places and things that may no longer exist," they say. "We're not some stale corporation. We're a bunch of passionate souls on a wild adventure."
Recently, with the support of Metamo Industries, Teo launched his own record label Zoosh33 Music. The latest transmission from this side of the Metamoverse is the pulsing 'Meta-house' cut Music Is Not Allowed, a thumpingly snide allusion to the government's no-music policy during the Circuit Breaker period.
This story first appeared in the July 2023 issue. Purchase it as a print or digital copy, or consider subscribing to us here