In our weekly series, we bring you the latest in luxury news around the world. This week's highlights: Nike LeBron 9's release, Steven Spielberg sells a Seven Seas, The Punch Room relaunches in Barcelona
Like Odette, but not quite
Why you should care: For the past two years, Odette's Julien Royer has been working on something close to his heart. On 16 November 2021, his third restaurant, Claudine, will open its doors. Unlike the three-Michelin-starred Odette Louise (in Hong Kong), Claudine offers a much more relaxed style of dining with à la carte dishes, served in a humble fashion; the much-anticipated restaurant pays homage to his mother's cooking and the dishes he ate growing up. Claudine will be located on Harding Road, where The White Rabbit formerly occupied. Reservations for lunch and dinner are available from 16 November 2021 onwards.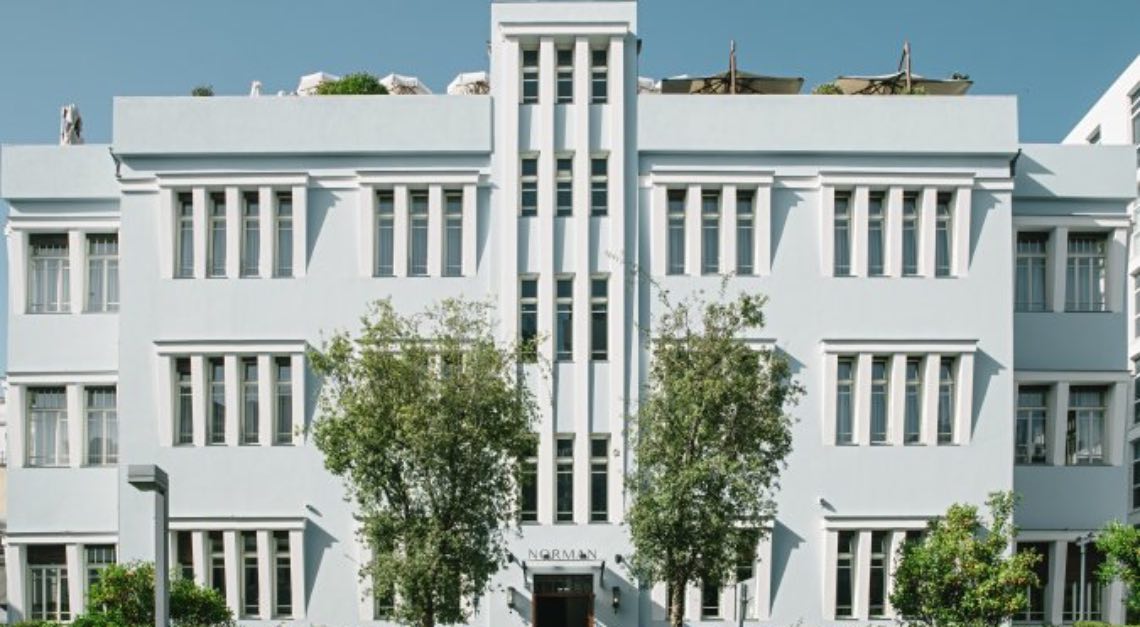 The Norman Hotel redefines luxury in Tel Aviv
Why you should care: Pack your bags and land yourself a stay at the newest luxury hotel in Tel Aviv. Located close to the popular Rothschild Boulevard, The Norman hotel welcomes you into a new space filled with grandeur, 30 bedrooms, 18 suites and two penthouse suites. What's more, they have an abundance of meeting spaces where you can comfortably meet clients and friends. Dine at the Alena for a taste of European-Mediterranean-style dishes, or talk over spirits and wine at The Library Bar, where you'll be in the good hands of its award-winning head sommelier and mixologist. At The Norman Hotel, there is also a round-the-clock concierge to cater to your enquiries; whether it's about vineyard tours or finding a restaurant for a gastronomical experience. Book in for a stay and experience the culture of Tel Aviv here.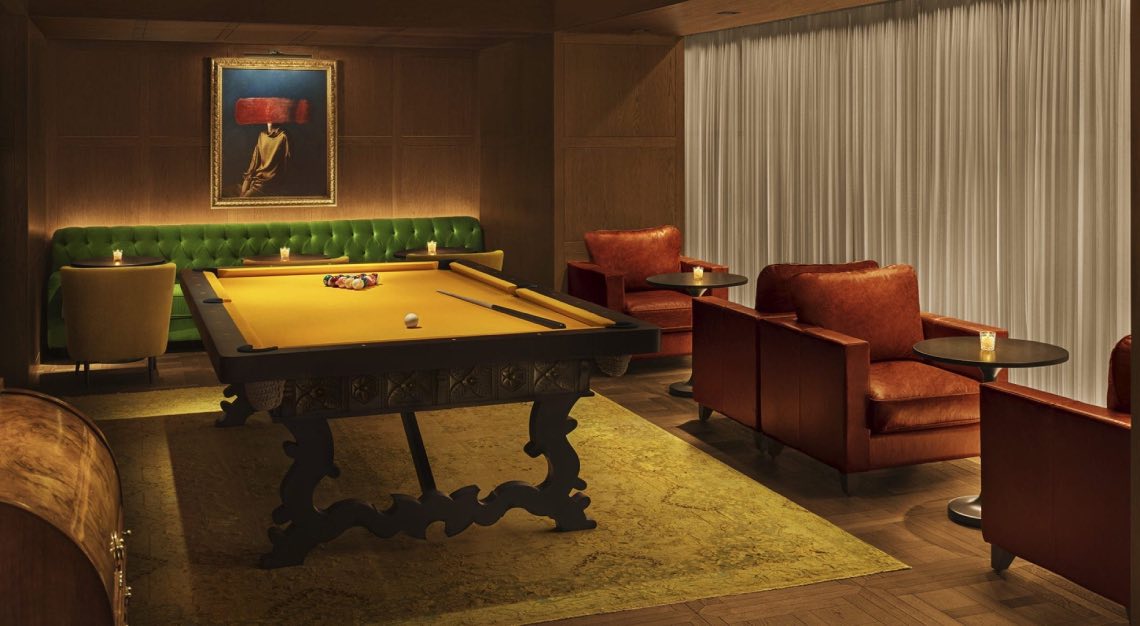 Punch Room
relaunches at the Barcelona Edition
Why you should care: Critically acclaimed as one of the world's best cocktail bars, the Punch Room is once again reigniting the streets of Spain at The Barcelona Edition. The speakeasy bar lives on the ethos of sparking conversations through punch bowls, and comes furnished with a retro lounge design, complete with intimate lights, a Castilian-style pool table, gorgeous black-granite fireplace, and leather and green velvet seats. Try the unique Spanish Milk Punch, which brings about crisp, well-rounded notes of saffron, lemon sherbert and ooling tea, and sink your teeth into Crispy Bravas with house special sauce and aioli; all while listening to jazz tunes and moving your hips to the funk.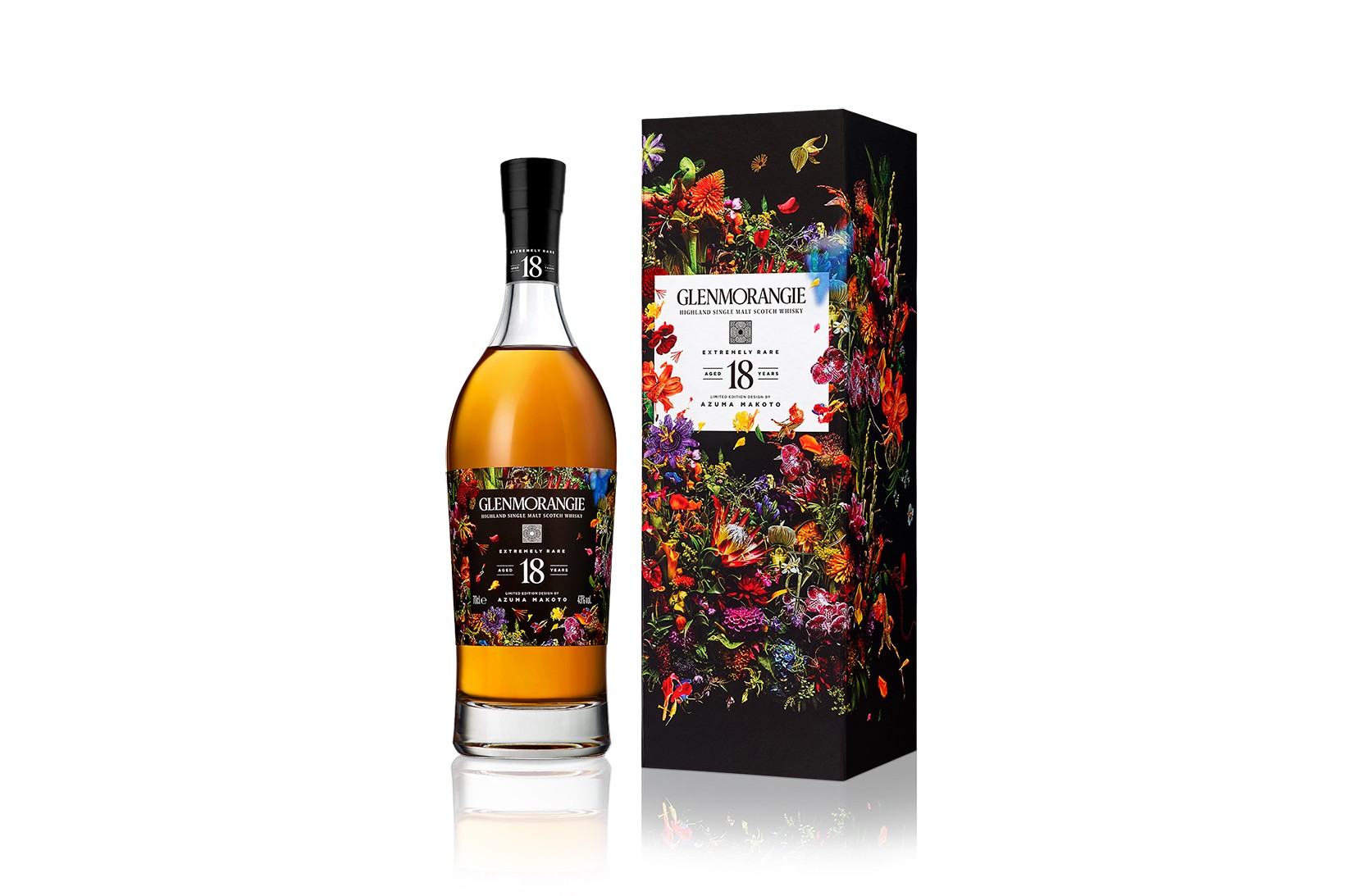 Azuma Makoto does something special for Glenmorangie
Why you should care: East meets West once again, this time on the label of Glenmorangie 18. Japanese artist Azuma Makoto, famed for his extravagant floral arrangements, shines through the limited-edition bottle Dancing Florals of Glenmorangie. His inspiration stems from the taste notes of the whisky, in which he describes each sip as "flowers in bloom" with its fragrant notes of jasmine, geranium and narcissus. Makoto's work brings together Japan's ikebana and one of Scotland's most renowned Highland whiskies in a celebrated union. The label also coincides with the unique flavours of Glenmorangie 18, featuring flavours of dried fruits and florals like jasmine, honey and hazelnut. Yours for S$183.
Steven Spielberg just sold his Seven Seas superyacht
Why you should care: Steven Spielberg's 27-sqm superyacht has just been sold for S$203 million. Built in 2010, it has been the vessel for Spielberg's travels across the seven seas throughout his ownership. Inside, the yacht spans four decks, which can accommodate 20 guests and 28 crew members across nine staterooms, and includes a large suite, an office, a terrace with its own private jacuzzi, swimming pool, movie theatre and even a helipad. And thanks to twin MTU engines packing 4,680 hp each, it is also equipped with transatlantic capability that allows it to hit a top speed of 20 knots.
This story was first published on Robb Report USA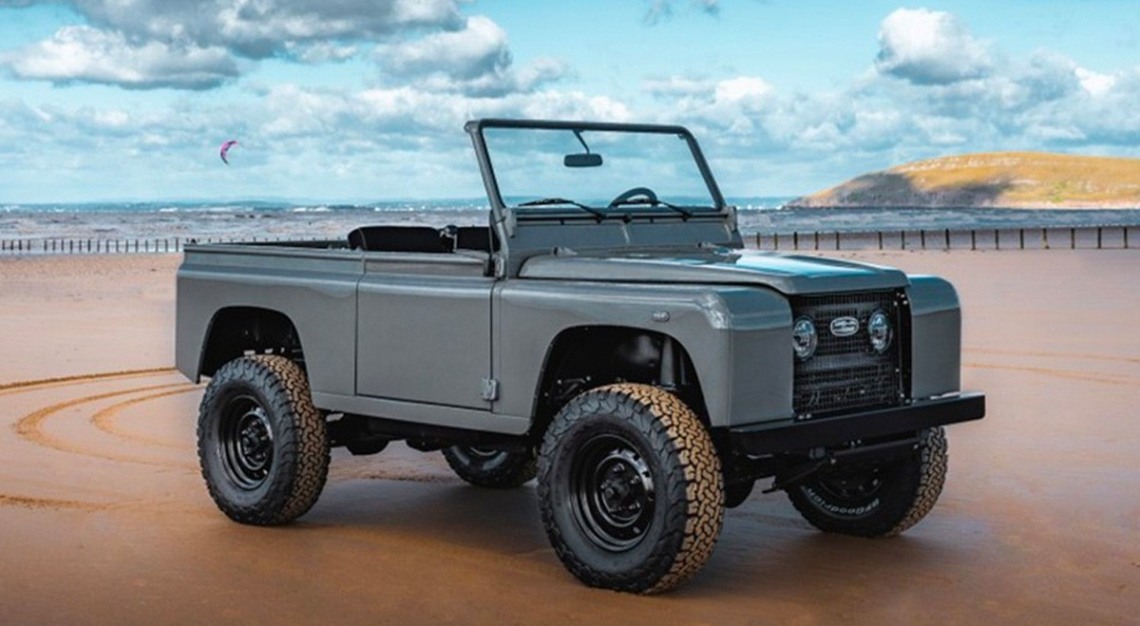 Arkonik and former Bugatti design chief Etienne Salomé introduces an open-top Defender
Why you should care: Popular for Land Rover Defender restomods, the UK-based custom shop Arkonik is working together with Bugatti design chief Ettiene Salomé to create an open-top special edition of the Defender, otherwise known as the Beach Cruiser. It is basically a 1989 Defender 90 converted into a minimalist work of art. On the exterior, the handles have been hidden and tucked into the grille, and this act of minimalism further extends to the interior, where it is decked out in black denim and even fashions a retro steering wheel with a five-speed manual transmission. Despite the editing, some things have not changed. The three-seater has not lost any power with its 3.8-litere V8 engine sitting in the front, accompanied by four BFGoodrich all-terrain tyres. The duo will only be building five exclusive slots and will be going for €206,900 (S$322,850) each.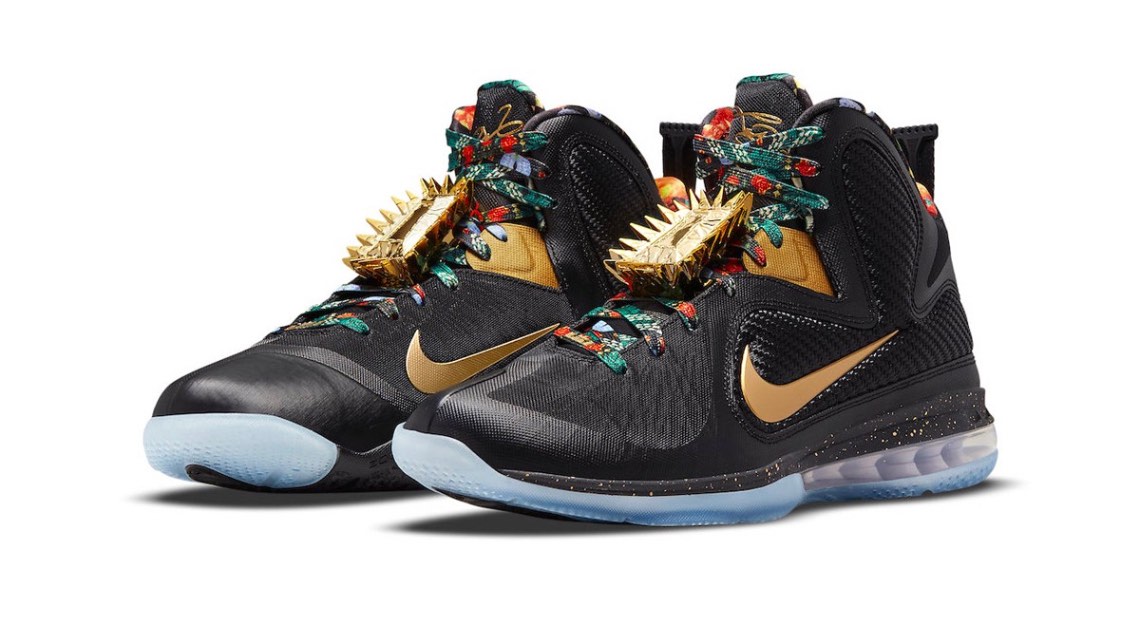 What was good for Jay-Z and Kanye West, is now good for you, too
Why you should care: The Nike Lebron 9, originally designed for Jay-Z and Kanye West to commemorate their album Watch the Throne (2011), is now making its official release, some 10 years later. The shoes, which were only worn by the rappers and their close ones, come fashioned with tones of bold black and gold, and icy blue-coloured air units. You'd also find additional bright and bold multicolour prints on the laces and sockliner, and oversized gold lace locks that inspired the cover of the album. Expected to be released this late 2021 to early 2022, they would be yours for US$200 (S$270).
In case you missed it: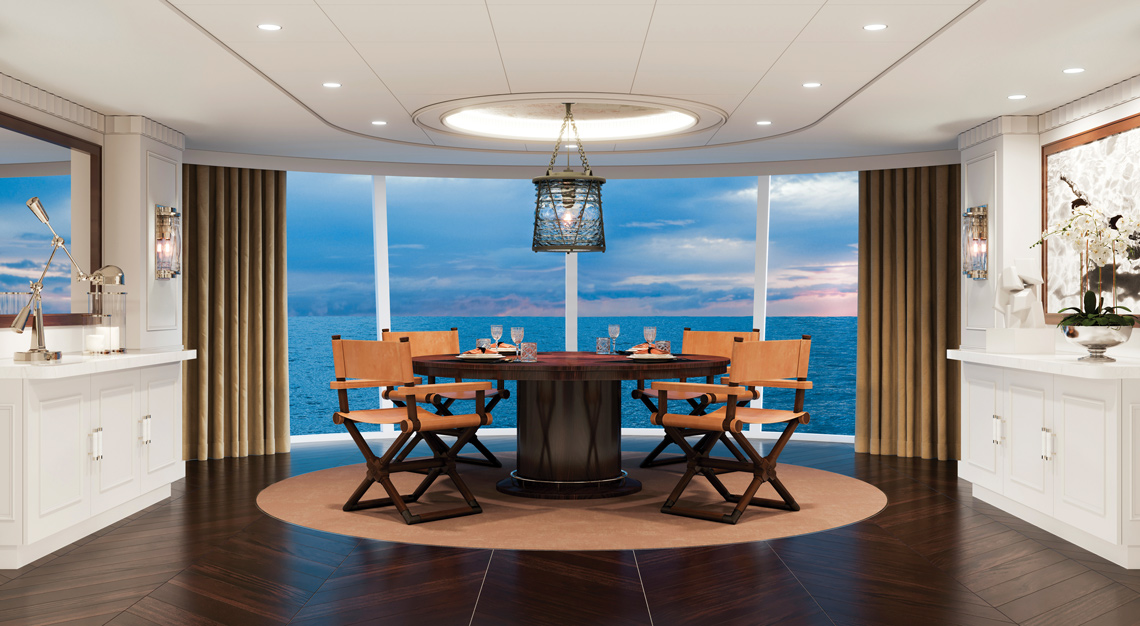 This ship has been decked out in Ralph Lauren Home
Oceania Cruises' newest dapper-looking ship is bathed in American elegance with fittings from Ralph Lauren Home.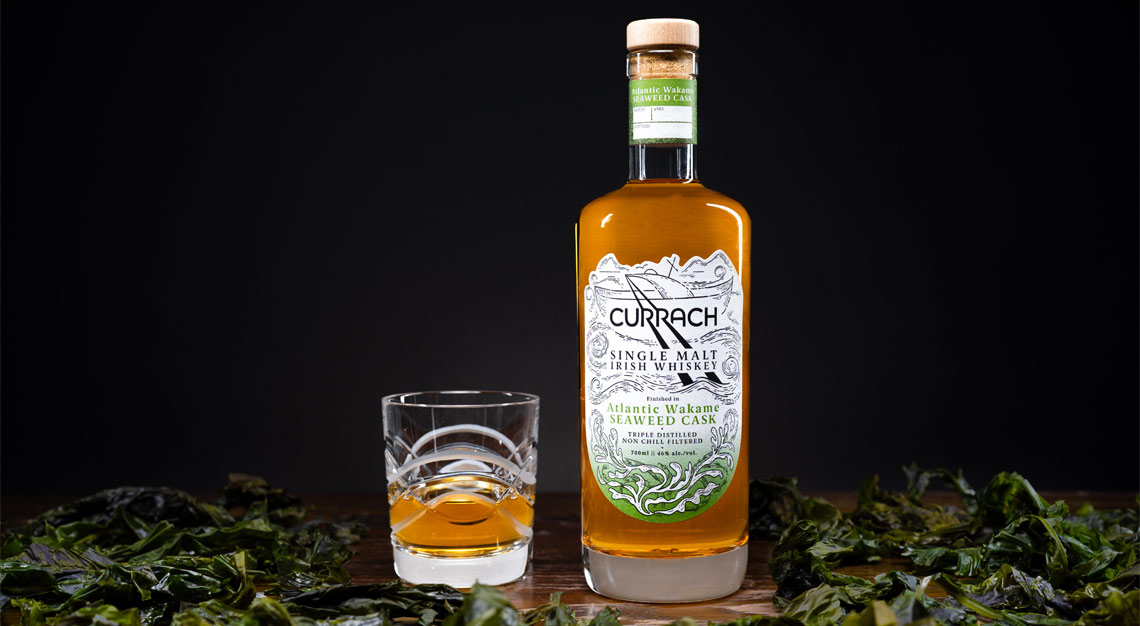 Whisky Journey is back this 10 to 19 December 2021
The spirited festival returns a second time with masterclasses, cool new distilleries and special bottlings by Quaich Bar.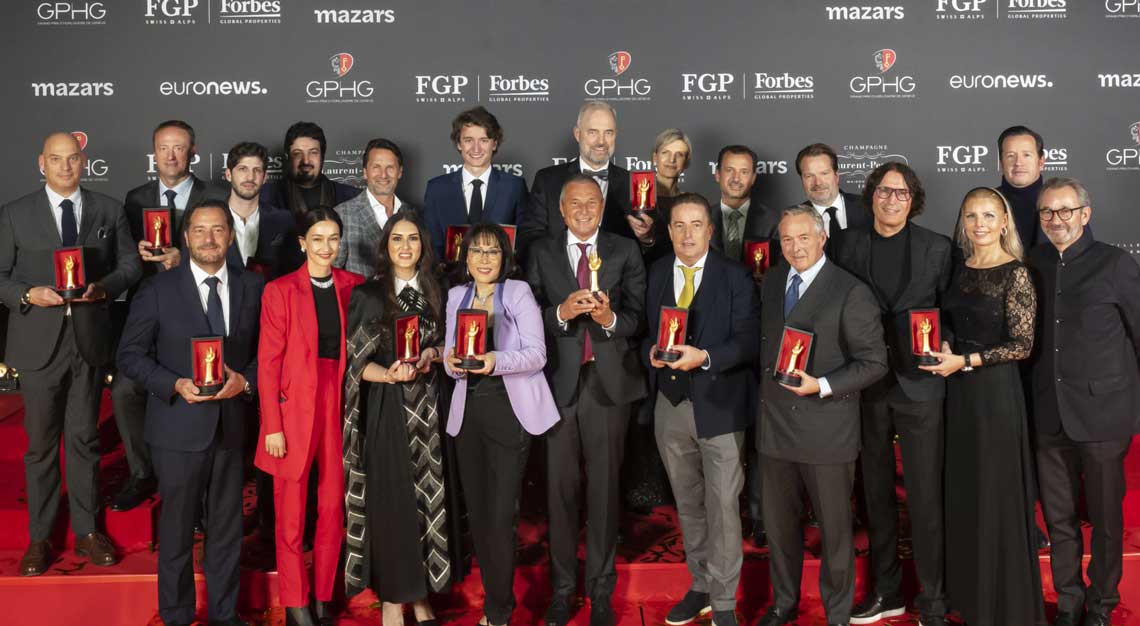 Meet the winners of the 2021 Grand Prix d'Horlogerie de Geneve
Just the favourites (and upsets) of luxury watchmaking's biggest night.