At Fleurette, be treated to miso-cured foie gras, reef squid and a special take on Singaporean prawn noodles
Editor's note: For more Date Night stories, click here.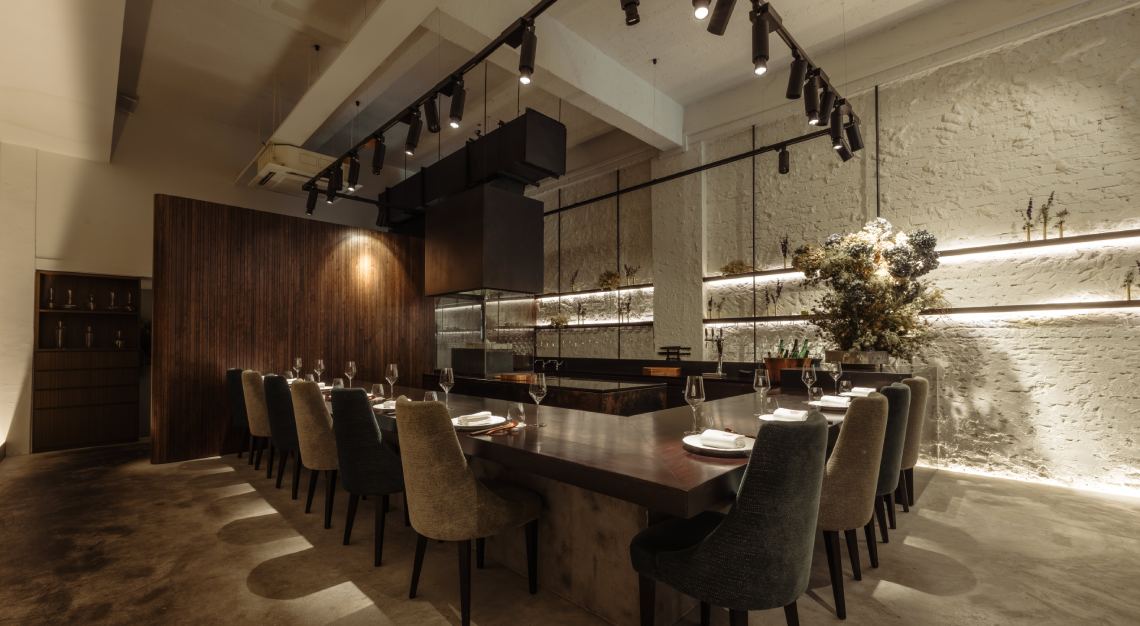 Like a hole-in-the-wall restaurant tucked away in the outlying streets of Paris, you can find Fleurette quietly situated in a gritty corner of Rangoon Road. Shaped by French, Japanese, and Singaporean culture, Chef Tariq Helou has masterfully blended all three to form a rotating menu that showcases each season's fresh bounty.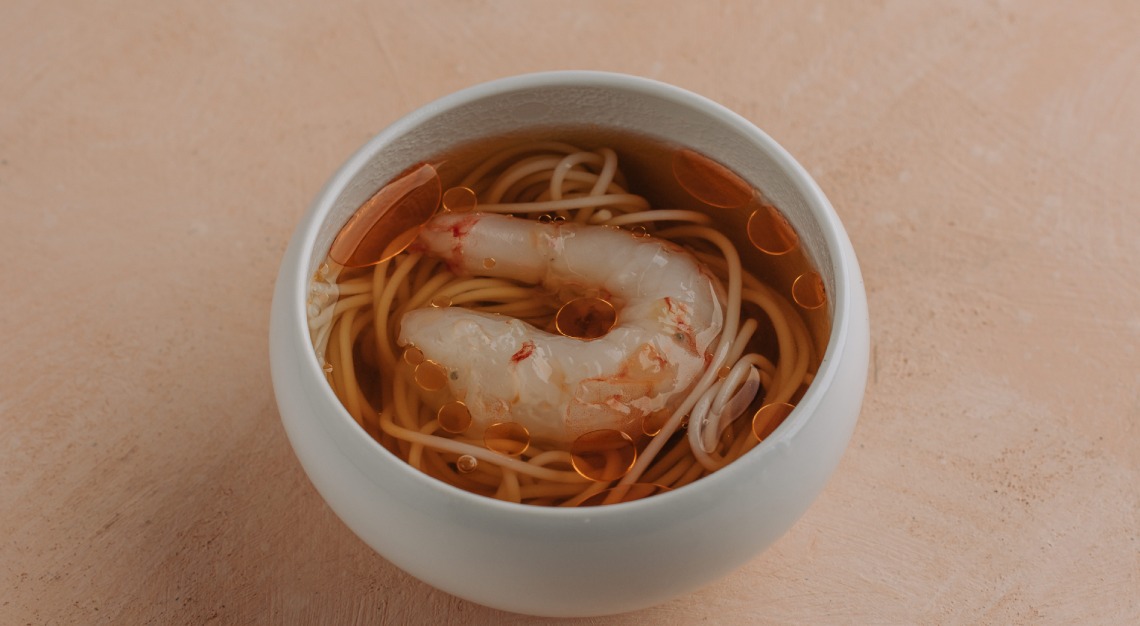 From our visit we were treated to the Botan Ebi Somen. Chilled, flavoured in dashi and topped with raw botan ebi, it's Helou's refreshing take on the Singaporean prawn noodles. If you're lucky enough to taste the Hassun, an elaborate tray of exquisite starters, look forward to the Aori Ika (reef squid) bathed in a ridiculously savoury yuzu vinaigrette broth, as well as the Foie Gras Monaka. The latter features a luxurious centre of foie gras that has been carefully cured in miso for two weeks, balanced by a Sauternes jelly and persimmon, all nestled between crisp wafers.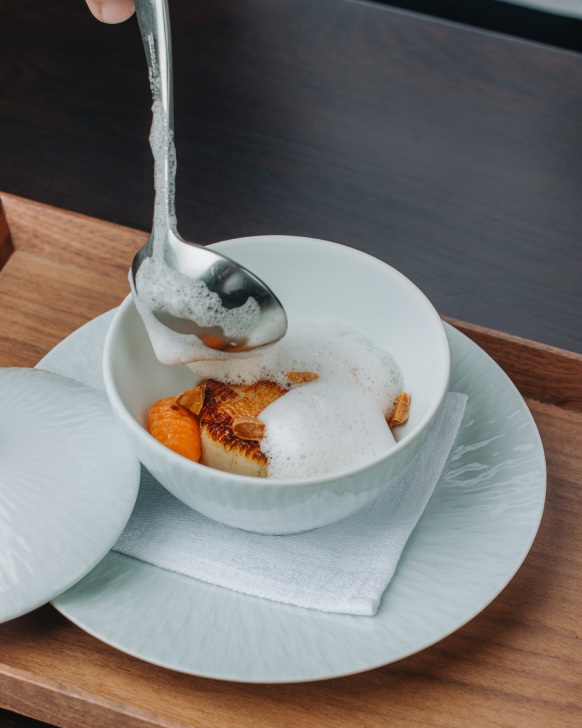 But the true masterpiece lies in the Seared Hokkaido Scallop; a deep golden crust gives way to a buttery, succulent scallop interior. The plump pumpkin gnocchi is a subtle addition, but perfect in textural contrast to the sear of the scallop. Marcona almonds scattered over the top of the dish add a nutty, earthy depth that ties everything together perfectly.

When the aroma of freshly baked pastries fills the air, you'll know it's time for their famed Madeleines. Infused with Tahitian vanilla honey, these buttery, shell-shaped cakes are warm, hearty reminders of childhood nostalgia that are even more incredible with velvety vanilla ice cream, a drizzle of rich Spanish extra-virgin olive oil and sprinkle of snow salt.
Fleurette
204 Rangoon Rd
Singapore 218451
Tel: +65 8725 8218