This restaurant on Cecil Street is changing the way we look at fine dining
In an accolade-saturated city where nearly every restaurant is vying for a Michelin star or a plaque in Asia's 50 Best Restaurants books, stories told are as important as the dishes served. And when we dig a little deeper into each dish, does it actually speak of what the chef's trying to put forth? Or is it all just hyperbole? I have to admit, when I was first told the story behind Preludio, I was left with numerous question marks in my head, and I'm sure everyone was, too. A restaurant operating on 'chapters' that last between 12 to 18 months using seasonal ingredients – though to be frank, that's a given today – thus ensuring an ever-rotating menu?
Having opened in November, the decor of the cosy 44-seater, garden-facing restaurant is kept largely minimal, save for several paintings by the bar and welcome area. This is perfect, considering that the focus is on the food, as it should be. However, it's fairly impossible to condense Preludio's premise into a single sentence. Not only would it be oversimplifying the vision of executive chef Fernando Arevalo, mere words simply don't do justice to what the restaurant is doing — his craft has to be experienced in person.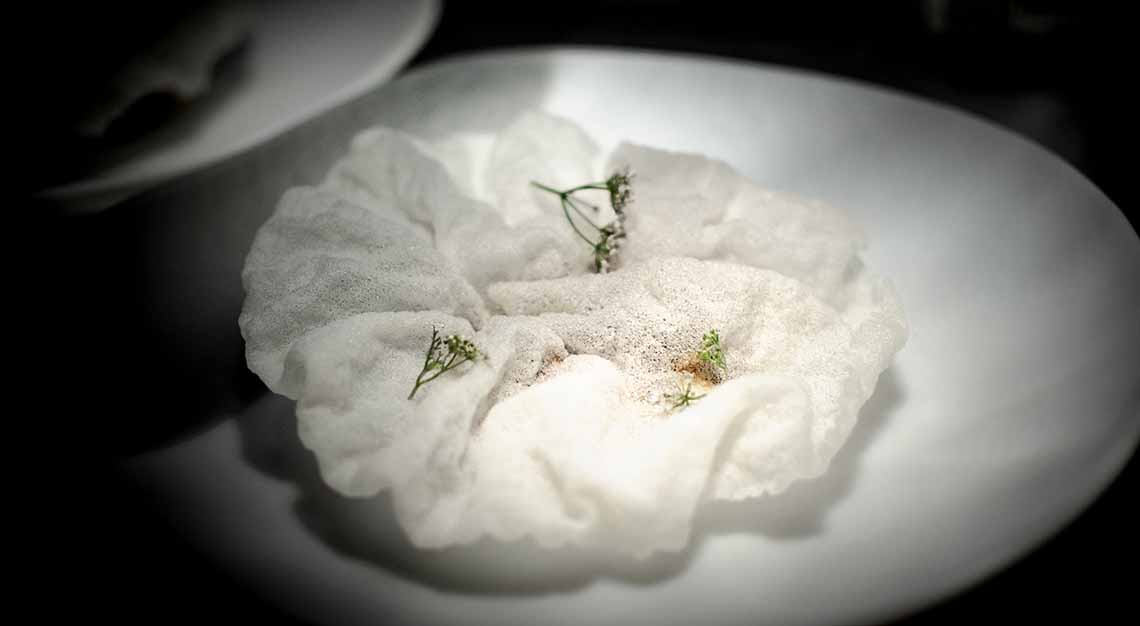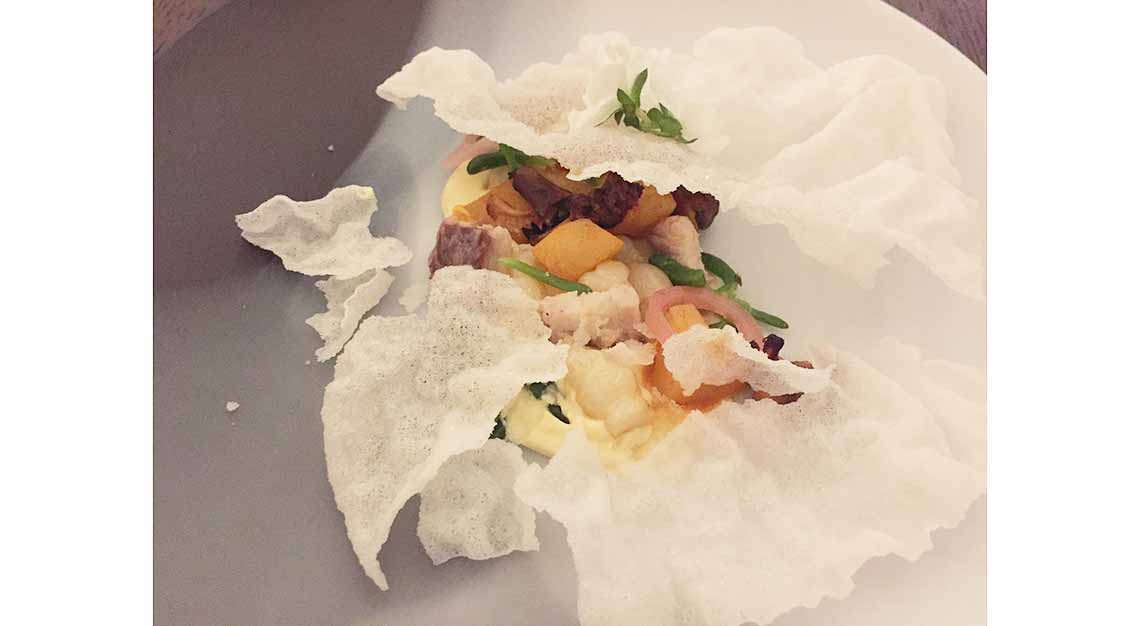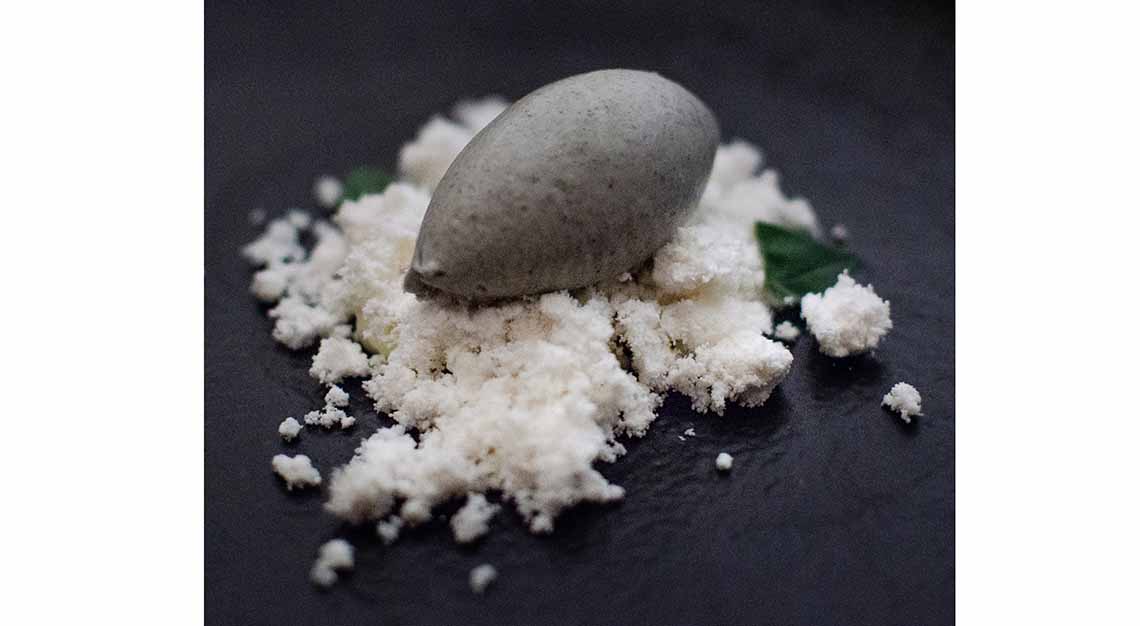 Preludio's opening chapter is simply titled Monochrome, and, like the theme suggests, you'll be seeing lots of black-and-white colour play (or lack thereof) in the dishes. There'll be dishes that surprise — like Autumn, where a seemingly plain rice cracker sheet reveals a vibrant summer garden underneath when split open, or Irezumi, a dessert of sesame, yuzu, strawberries and baby basil, which is hands down, one of, if not the best goma ice cream I've had, with a slightly salty tinge that lifts the creamy and roasted flavours.
The dishes fill you slowly even if you don't realise it. La Cortina serves just three morsels of butternut squash agnolotti with a drizzle of 25-year-old balsamic. Don't wolf it down though, or you'll miss the notes of orange, honey and lime. The Iberico pork presa (shoulder) is coated in a scrumptious squid ink crumb and, when served, leaves a waft of caramel in the air. It also comes with an unassuming yet delicious accompaniment of piennolo tomatoes. You'll be met with a surprising burst of smoky, meaty flavours with each mouthful. The flavours, surprisingly, don't come from the juices of the roasted pork presa, but from its air-drying and smoking process done in Italy. Regardless of which menu you select (the six-course for $168+, or eight-course for $218++), each dish leaves you wanting just one more mouthful, while also providing a wave of anticipation for the next course to follow.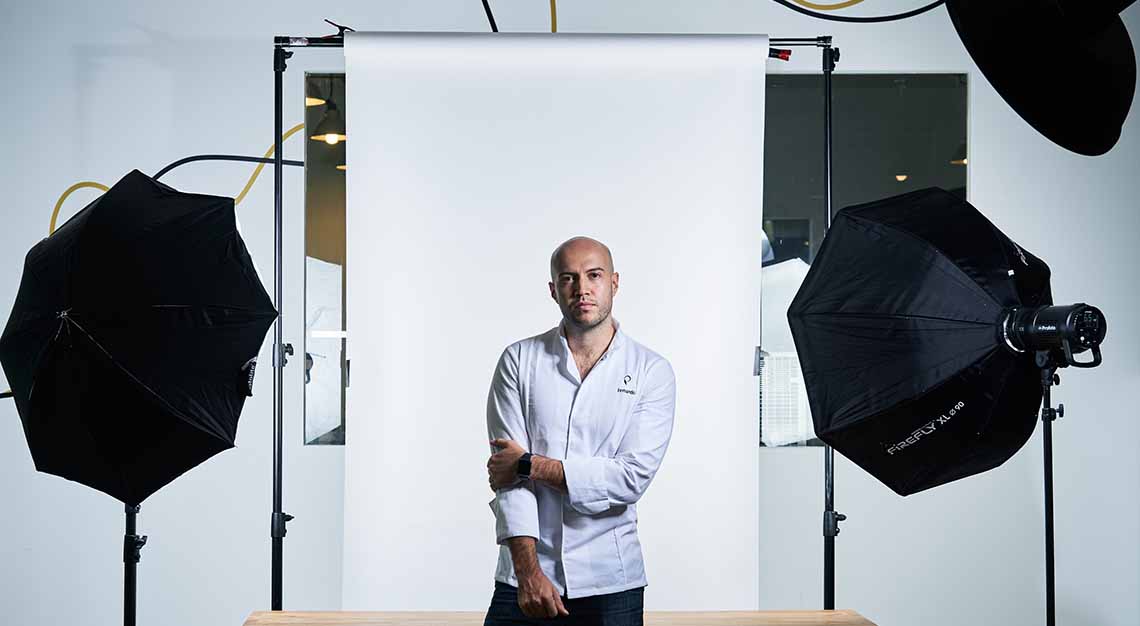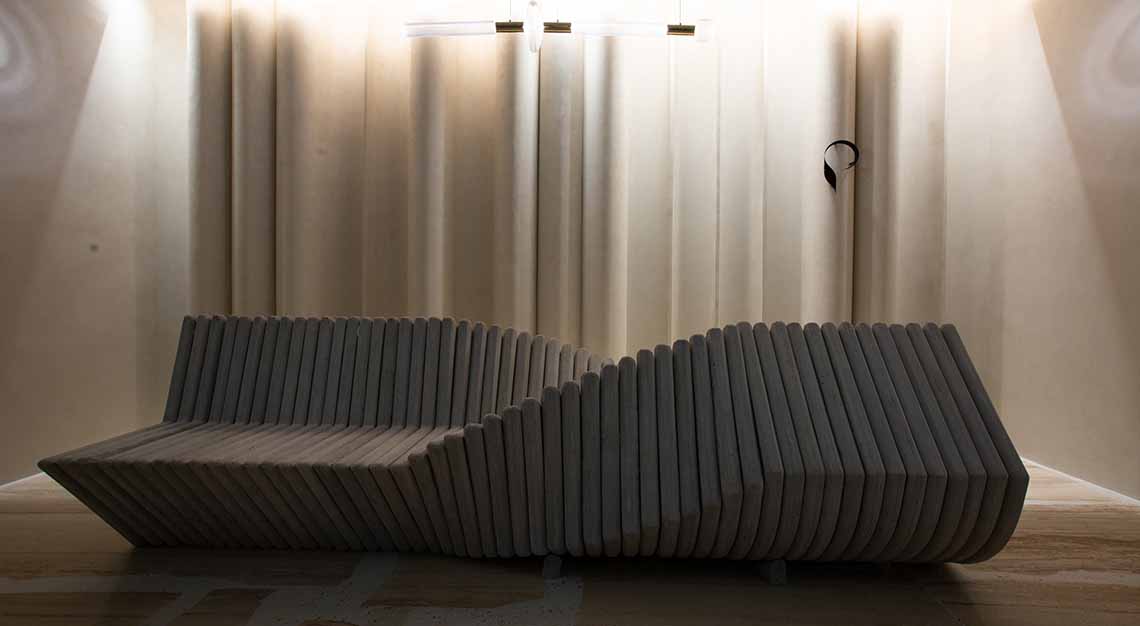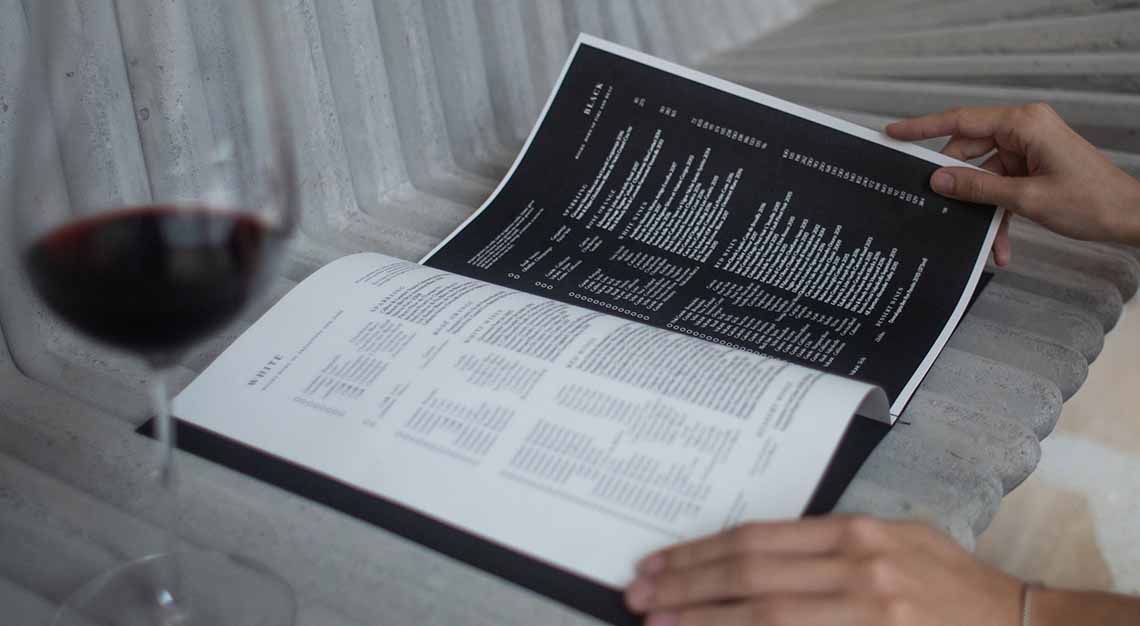 The aforementioned monochromatic theme is even carried through Preludio's wine pairings. And there's nothing tacky about it, with Preludio steering clear of alternating red and white wines. Instead, the restaurant curates its wine list based on the colour of soil the grapes are grown and harvested in; white denotes soil that has bone or shell fragments, while black, ash.
The restaurant has mapped out its steps thoroughly, maintaining a strong balance between storytelling, presentation and execution. And while it definitely doesn't need an award or two to validate its presence in our city, I'll bet my bottom dollar a certain tyre company that does restaurant guides on the side will come a-knocking very soon.
Preludio
#03-01/02
Frasers Tower
182 Cecil Street
Singapore 069547
Tel: +65 6904 5686