This 1 to 3 November, the fourth edition of the Robb Report Ultimate Drives will return in full swing. It will convene the most discerning gear heads for a once-in-a-lifetime opportunity to test drive the latest luxury cars, sedans and SUVs. Case in point, the Maserati Ghibli
When Maserati resurrected the Ghibli nameplate after a 15-year hiatus in 2013, it decided to do something completely different. 
Where the first- and second-generation models were two-door coupes, the third-generation Ghibli has grown up, sprouting an extra pair of doors and looking a little like a junior Quattroporte. 
However, like all Ghiblis from before, the third-generation model is rather capable when the roads get twisty. Its twin-turbocharged three-litre V6 engine develops 350bhp and is mounted well behind the front axle for better weight distribution. It is, for all intents and purposes, like a mid-engined supercar.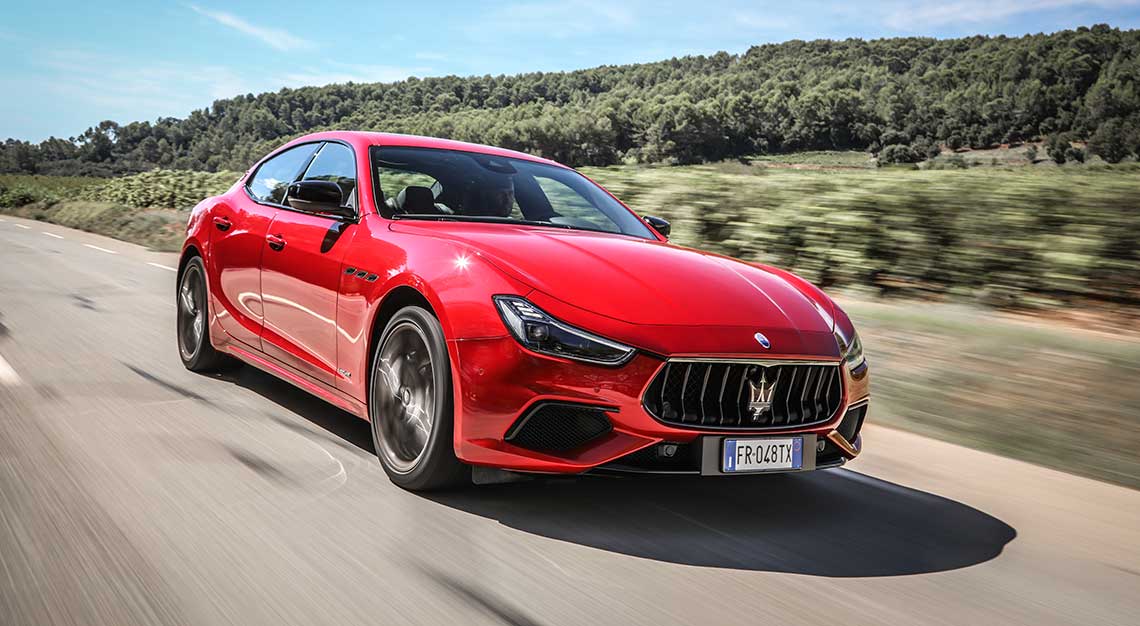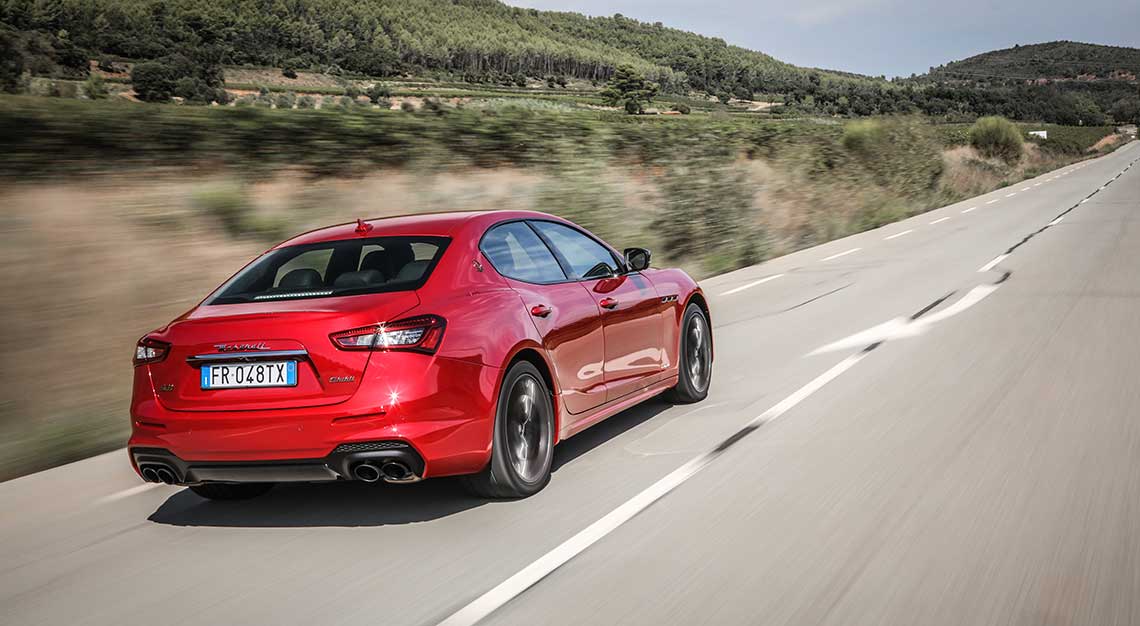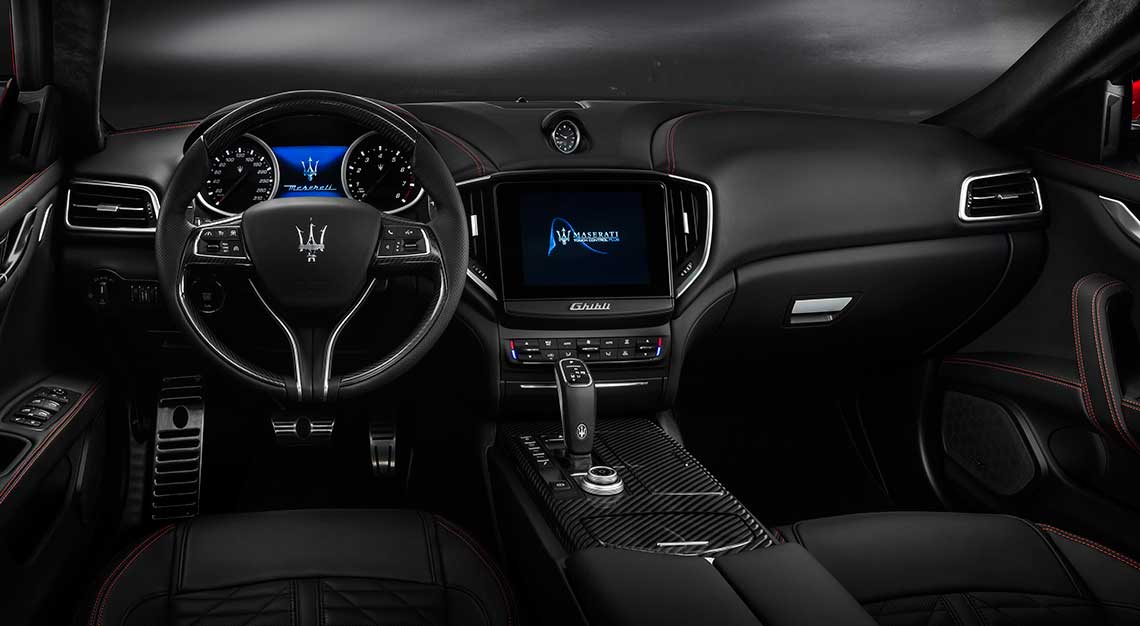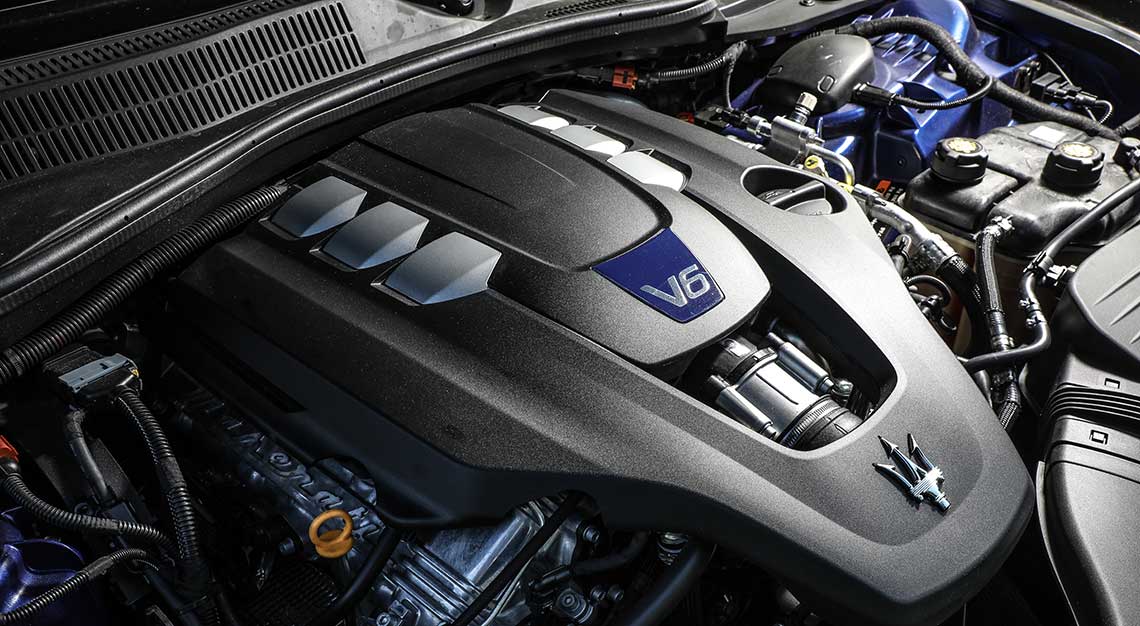 Extensive use of aluminium in the Ghibli's exterior body panels (plus boot lid) and suspension components keep things light, because a lighter car is a better handling one. 
The new Ghibli may look different from its forebears, but you can be sure it's just as nimble, and with advances in modern chassis technology, it's probably the best it's ever been. 
Robb Report Ultimate Drives 2019 presented by Tayrona Capital will take place from 1 to 3 November 2019 in Hall C at Marina Bay Sands Expo & Convention Centre.
Car Specifications
Engine: 2,979cc, 24-valves, V6, turbocharged
Power: ​ 350hp at 5,500rpm
Torque: 500Nm at 4,500rpm
0-100km/hr: 5.5 seconds
Top Speed: 267km/hr
Transmission: Eight-speed automatic
Fuel Consumption: 8.9L/100km