The 72-metre conveys the maestro of Italian fashion's unique take on yacht design
Giorgio Armani's yacht in build, known only as Project Metamorphosis, is a 72m long vessel currently under build at Admiral's Marina di Carrara facilities. The third and largest superyacht owned by the famed Italian designer, Metamorphosis will differ from Armani's other yachts with its ice-class hull, 966km range and touch-and-go helipad. The renderings of the exterior convey a hardy, world traveller.
At the same time, the interior is Armani's own creation, defined by its open spaces, large social areas and massive owner's deck. And, of course, decor by Armani Casa.
Whatever the yacht is eventually called, it promises to be one of the most noteworthy superyacht debuts when it launches in 2024.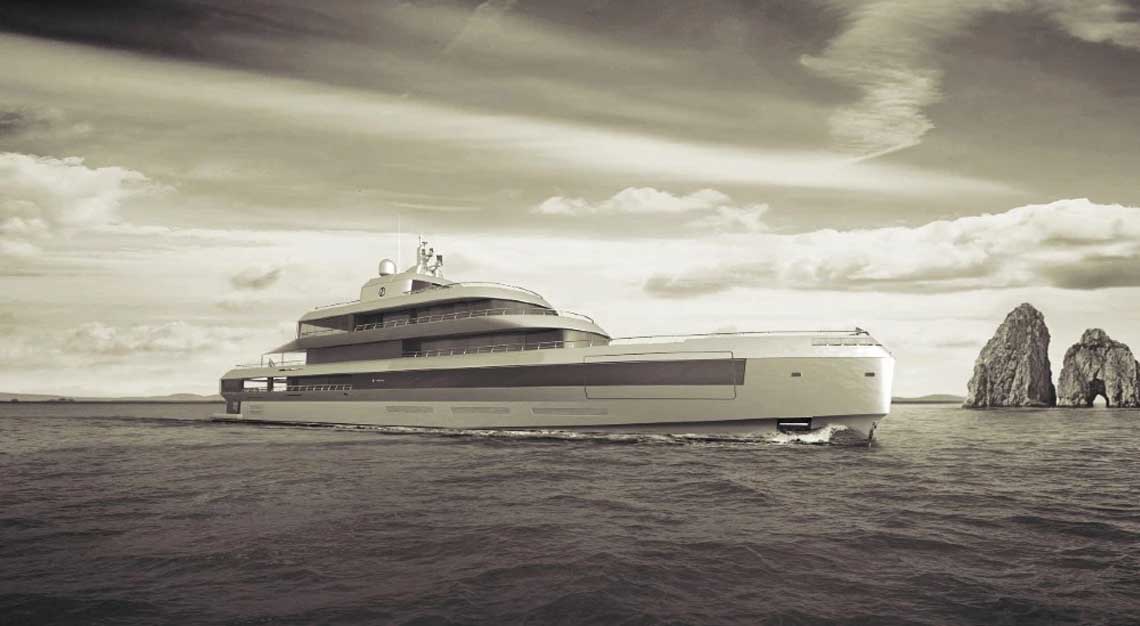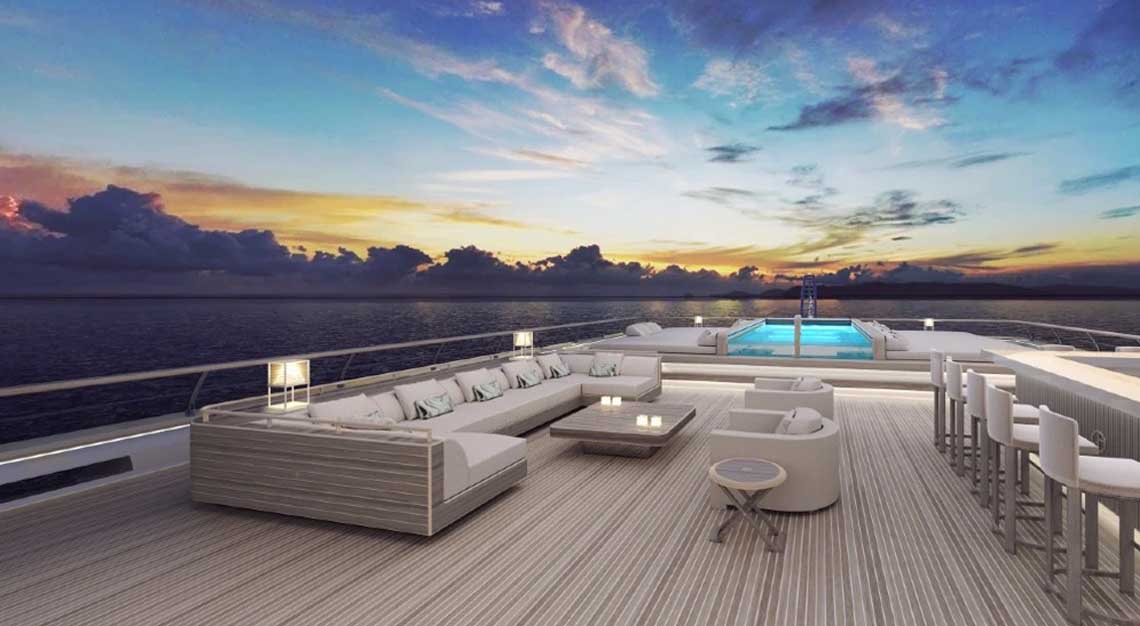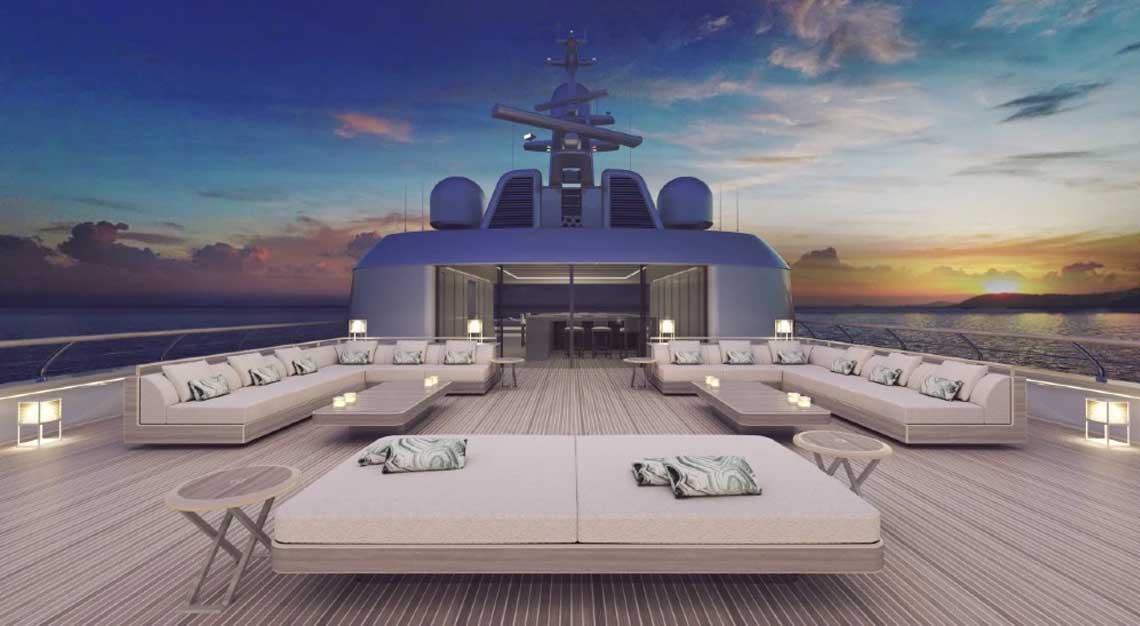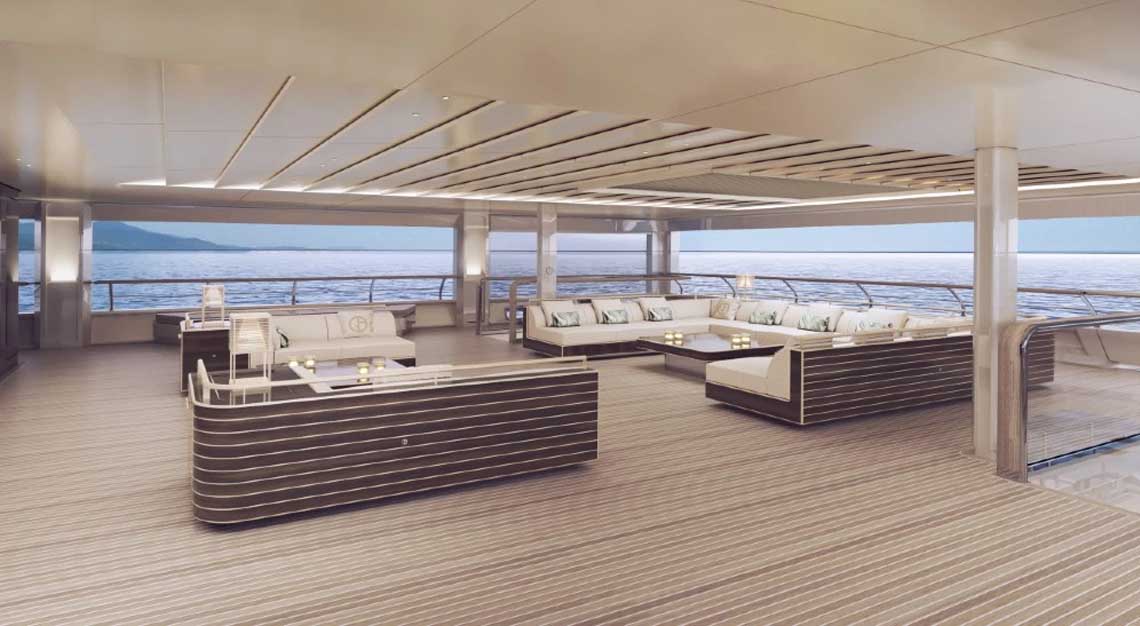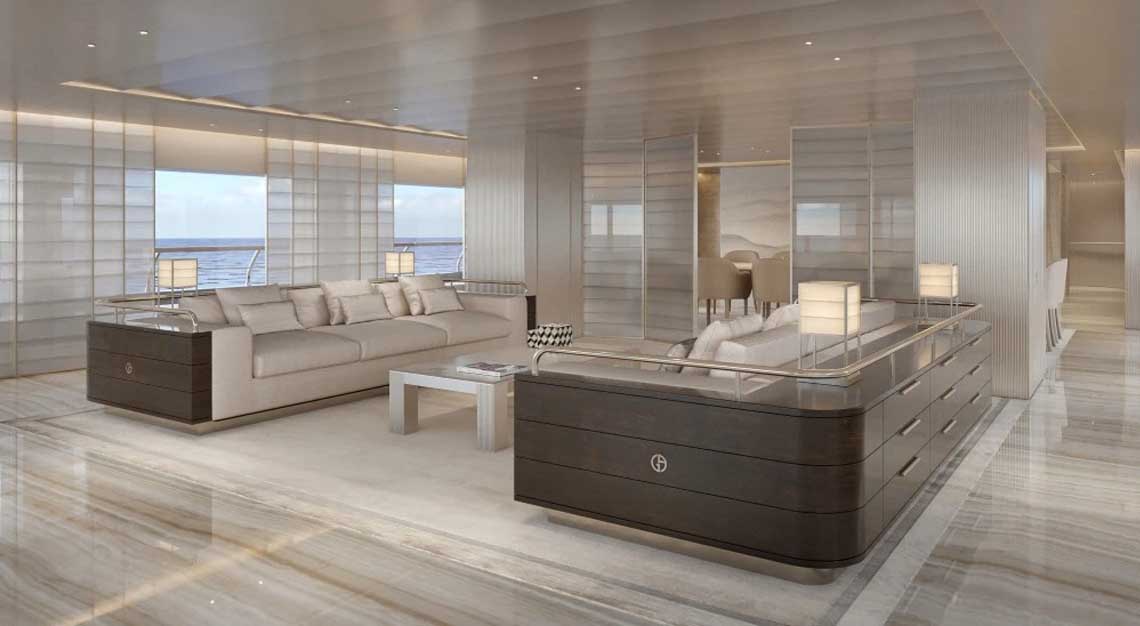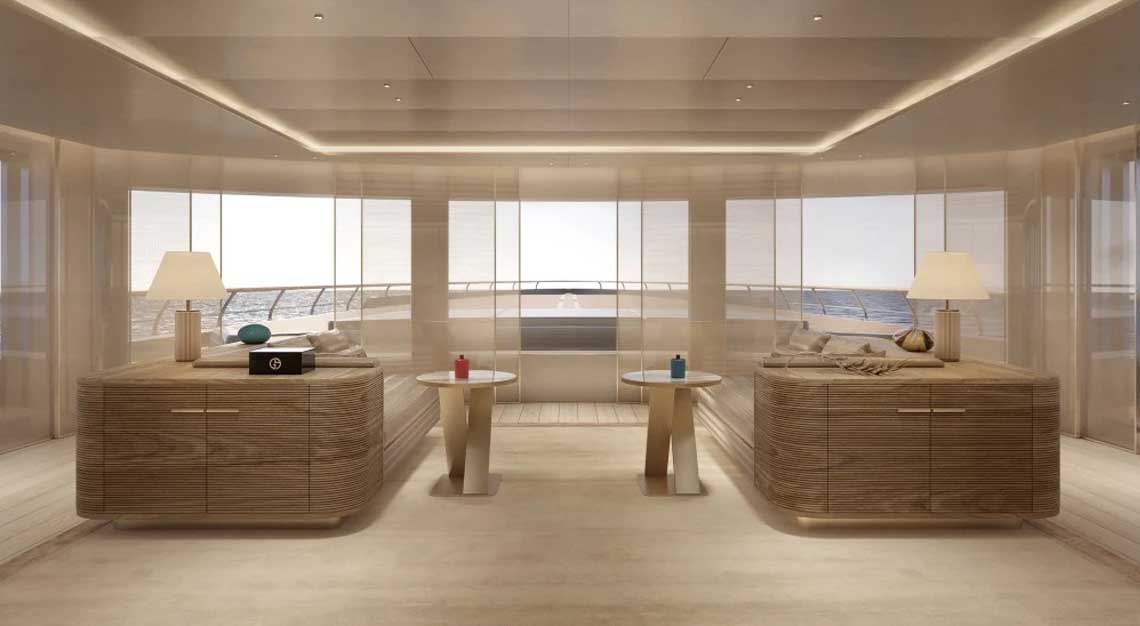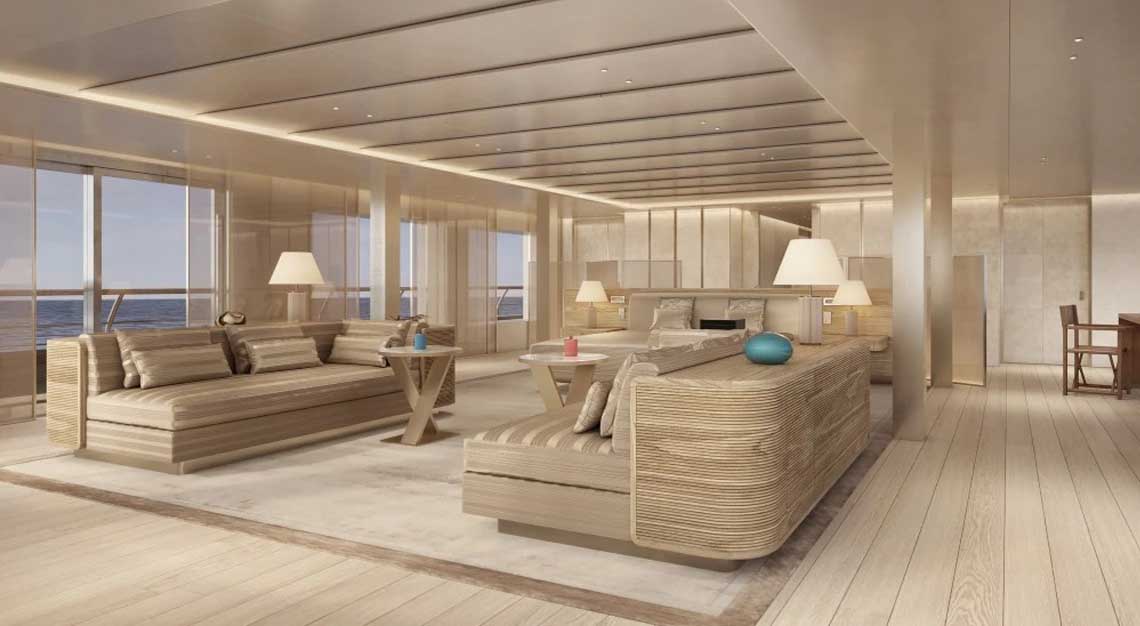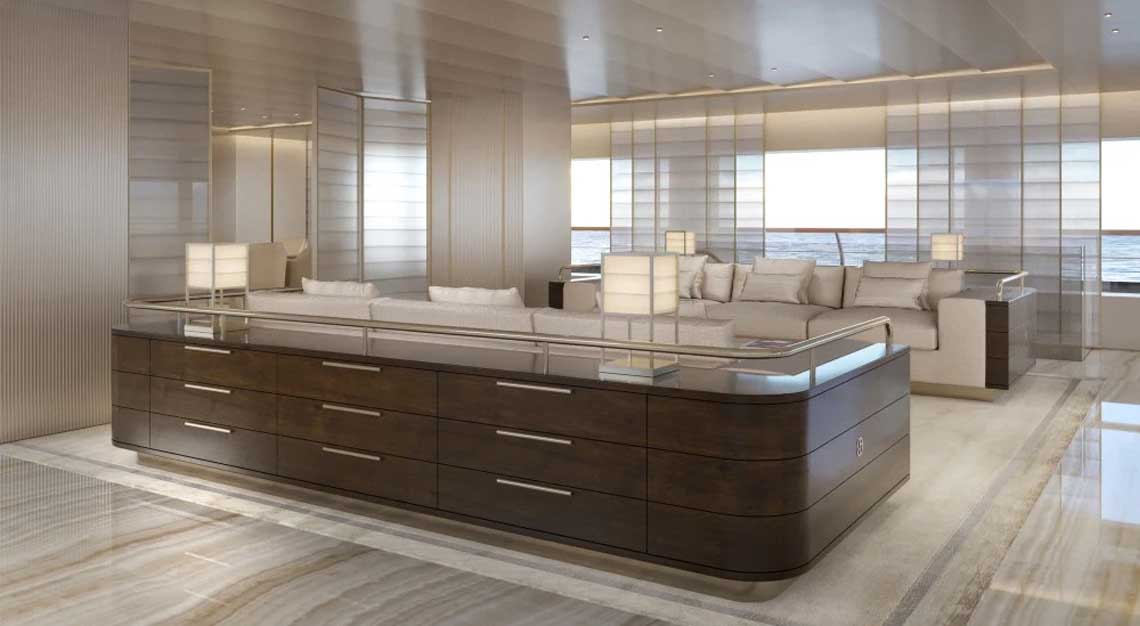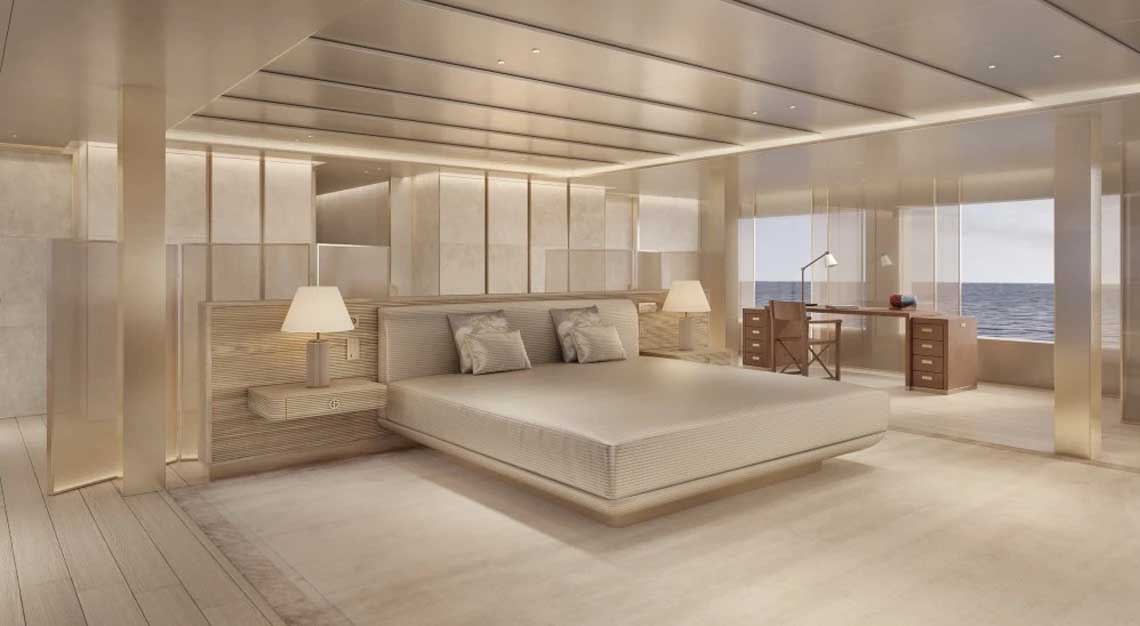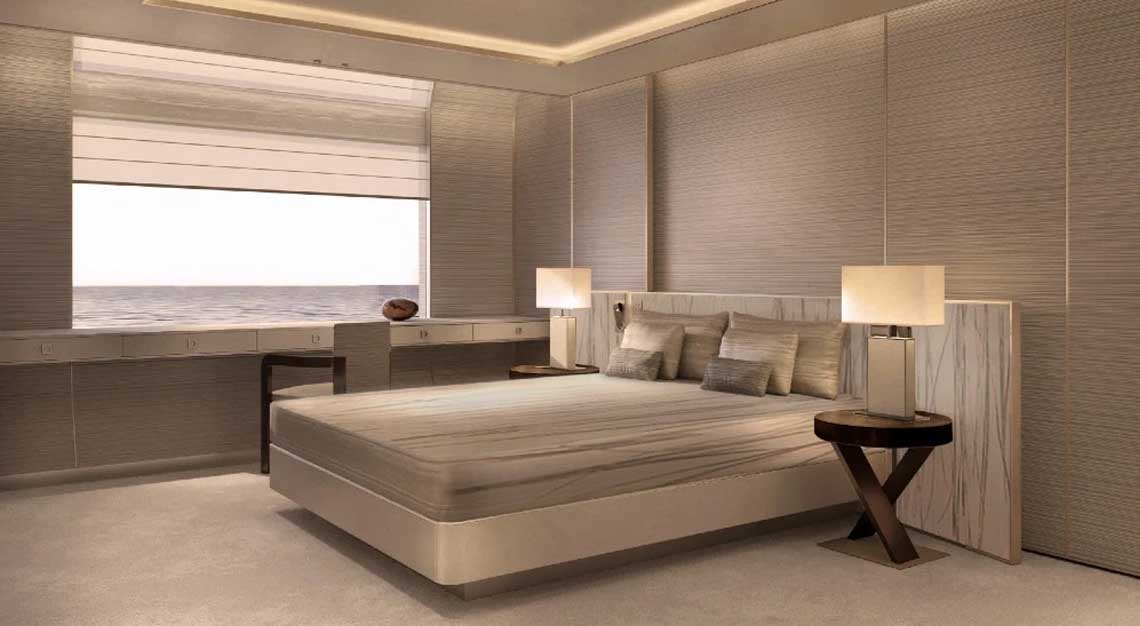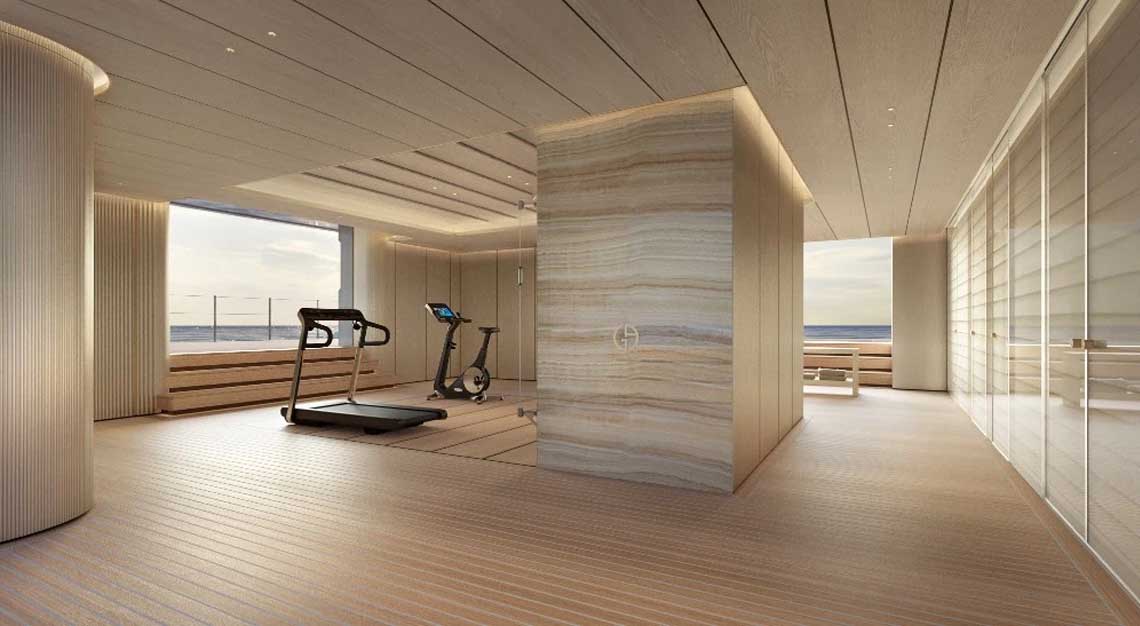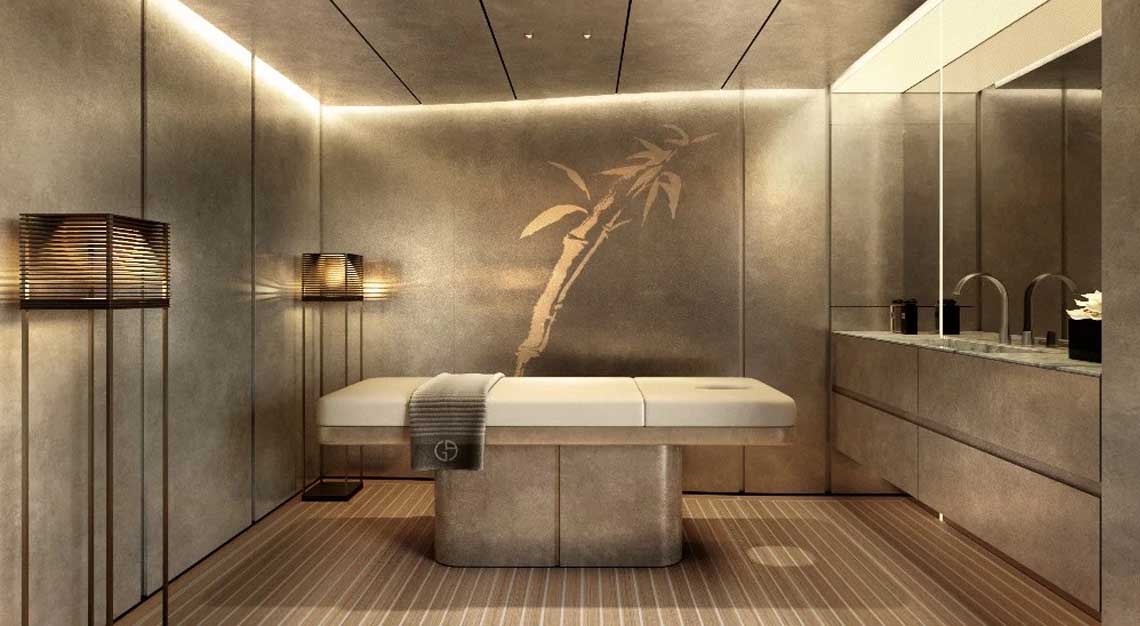 This story was first published on Robb Report USA