Being a boss and being a leader are two very different things
A leader can be anyone, but not everyone has what it takes. It's a tough job, and empathy, effective listening and knowing how to lead by example aren't exactly the things that come naturally to people. Need a few tips? Daniel Kaner, president and co-founder of luxury hair brand Oribe, shares with us his take on good leadership and the difference between being a boss, and being a leader.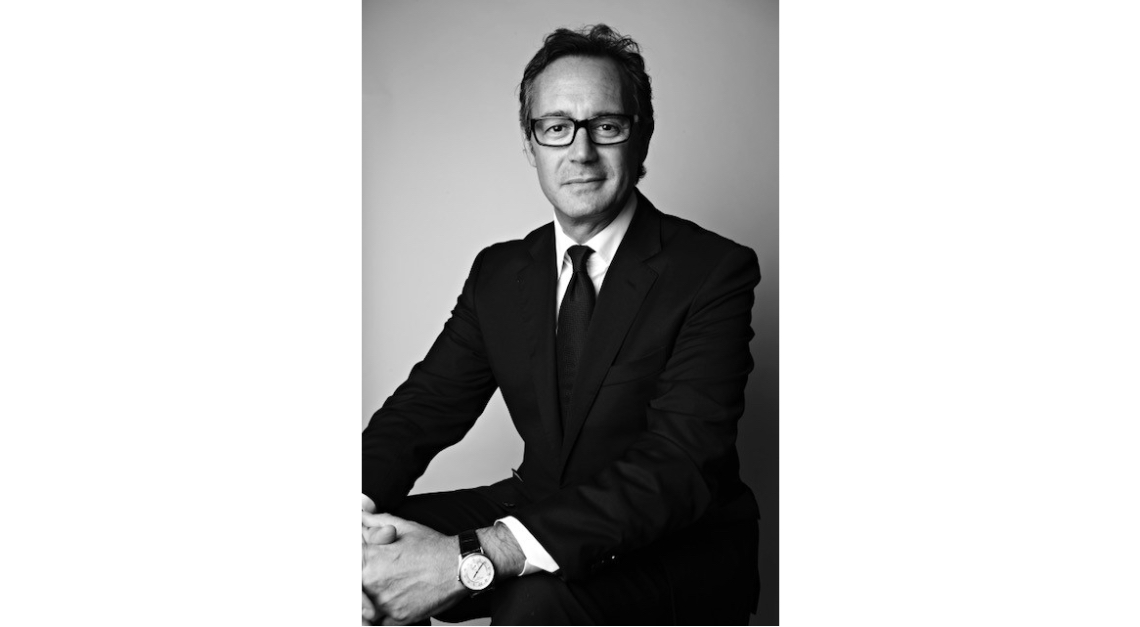 First, can you give us the lowdown on your journey in hair care?
It started with Aveda and its charismatic founder, Horst M. Rechelbacher. I was introduced to Horst by Sonia Kashuk (who was to become my wife). Horst and I hit it off and started working together. That was the beginning of my career in the beauty industry.
Sonia and I eventually married and I joined her in New York where I started my Aveda career in an official capacity, which was a life-defining experience. In so many ways the Aveda brand and leadership created a new paradigm in the hair care category. From there, I joined Bumble and bumble as a partner to lead the marketing team; it was eventually purchased by The Estée Lauder Companies Inc.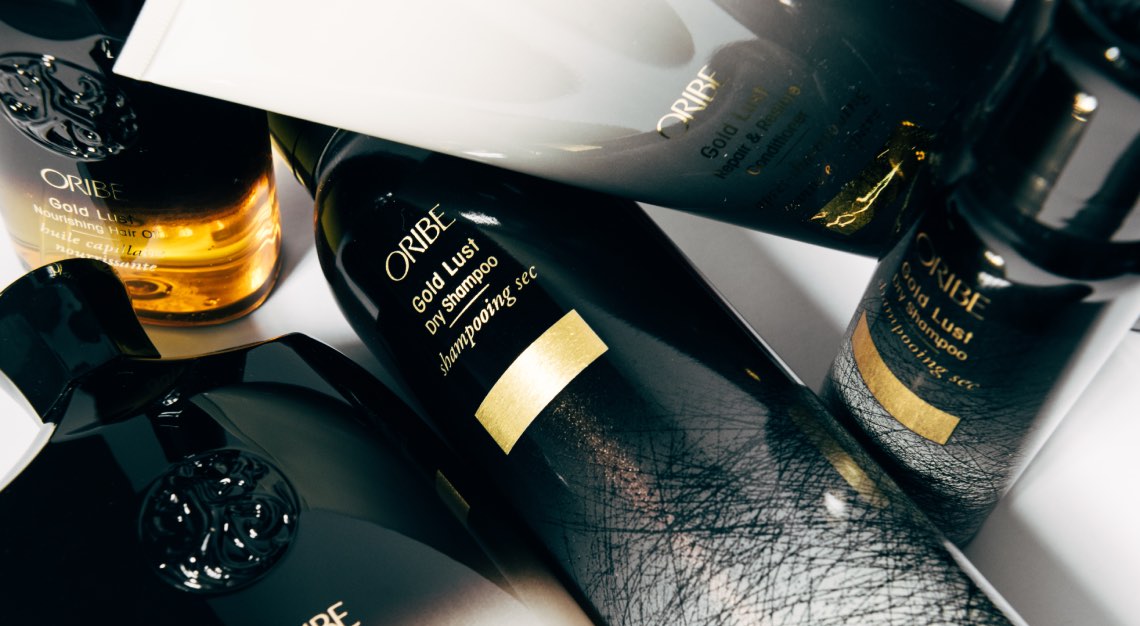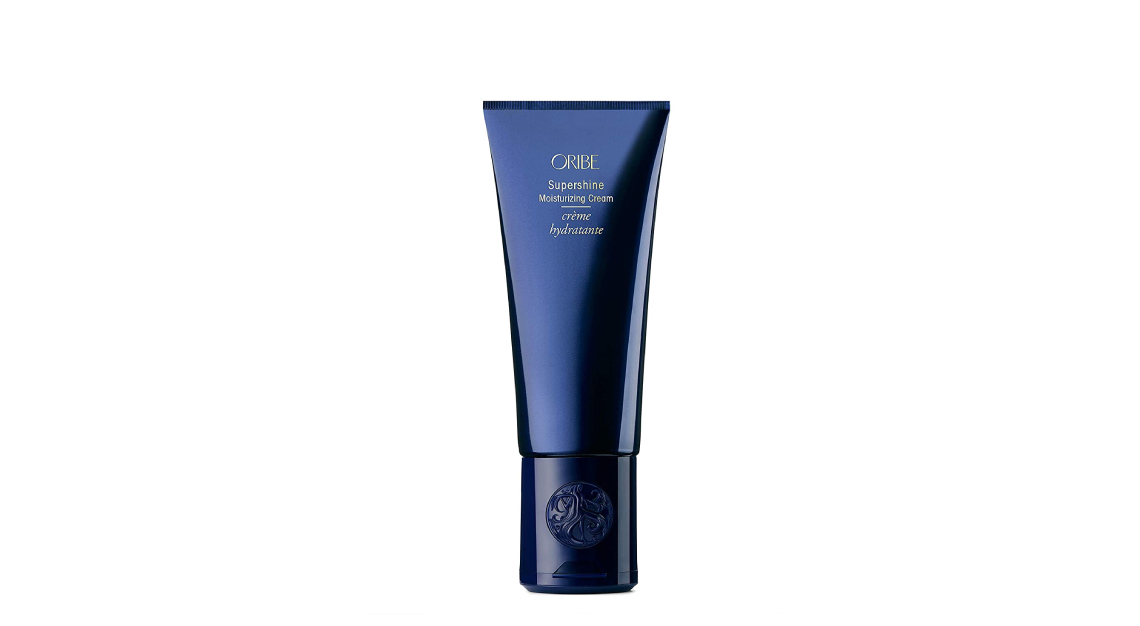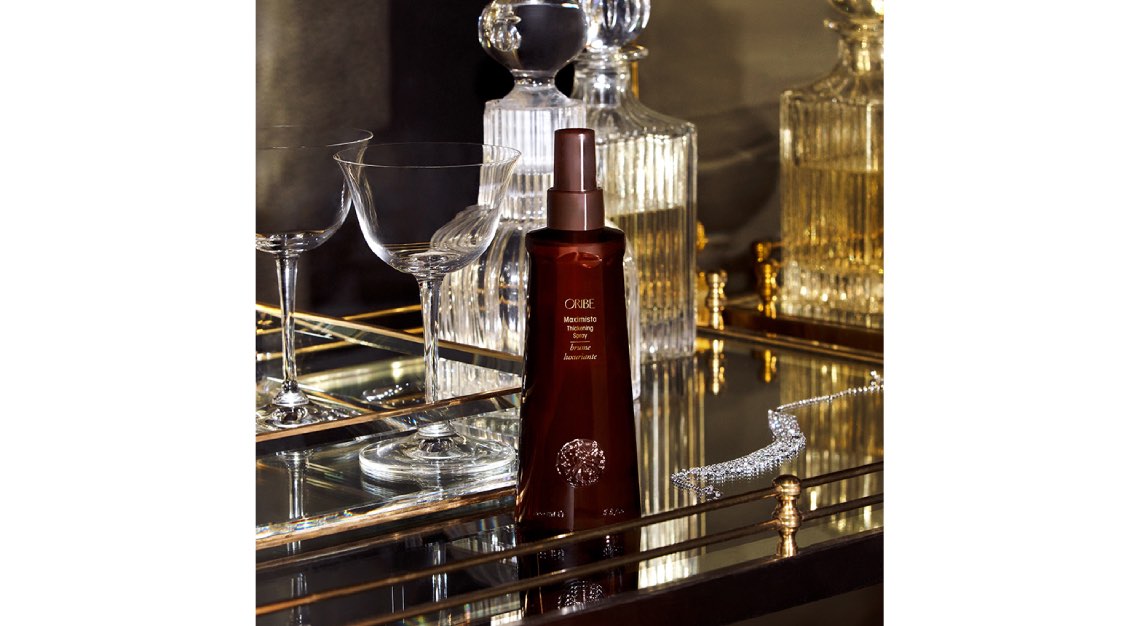 The team stayed on for another eight years, but when that ended, we envisioned a new opportunity which was developing a speciality category within the professional channel. Up until then, almost all beauty categories had the good, better and best, but we felt there was a gap in hair care. Most hair care sales came from the professional distribution channel: licensed hair salons. The other major component of sales came from big-box chains. At the time, however, there wasn't a concentration of hair care at the speciality/luxury level, so that was our entry point. We decided to create something (Oribe) that was artisanal, performance-driven, and attention to detail at the highest level and introduced it to the professional segment. But we would also focus on luxury specialty stores, such as Neiman Marcus, Bergdorf Goodman and Space NK, creating a new hybrid hair care category.
Since 2008, Oribe has grown to be very successful, and it owes it to effective leadership. With that said, what kind of traits do you believe all great leaders share?
A great leader is someone who can inspire, someone who can take you on a journey that you couldn't take yourself. A smart leader has to be empathetic and has to understand people, and a good leader sees in others what they cannot see in themselves.
Oribe Canales (the late celebrity hairstylist who co-founded Oribe) was the kind of leader who led by example and demonstrated it through his artistry. He was energetic, hardworking and loved to share his craft. People related to his style and admired his personal power. He had many of the qualities you'd want in a leader.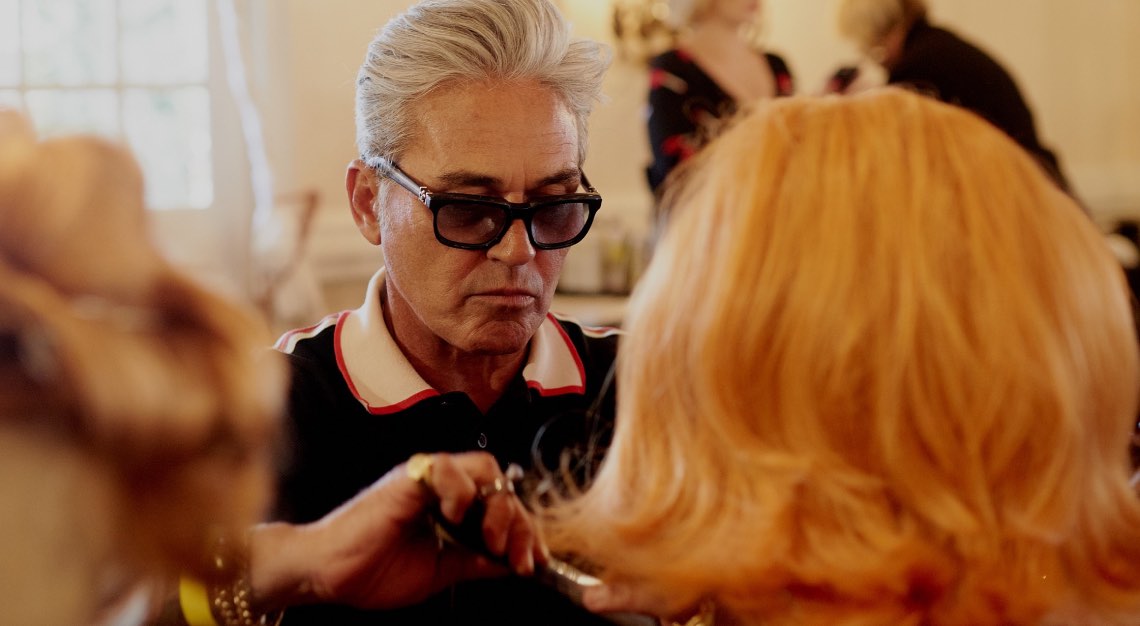 How can busy leaders listen better and show that they care?
We can never be too busy to listen. As I've aged and become more comfortable in my role as a mentor, many of my coaches recommend that I speak less and listen more, with the intention of understanding. Through the process of coaching individuals, we're always trying to develop a relationship of trust so that individuals can share their insights confidently rather than worrying about putting themselves in a vulnerable position. As leaders, our goal is to create a safe environment that fosters healthy exchanges.
Name your biggest learning moment as a leader.
My style of leadership was developed throughout my career; I've learned much by watching those that I respect. Some of the key traits that I admire in leadership are kindness, empathy, and those who lead by example. I've watched leaders accomplish a great deal because of the trust they've built among their teams. Like so many other things in life, you get out of what you put in.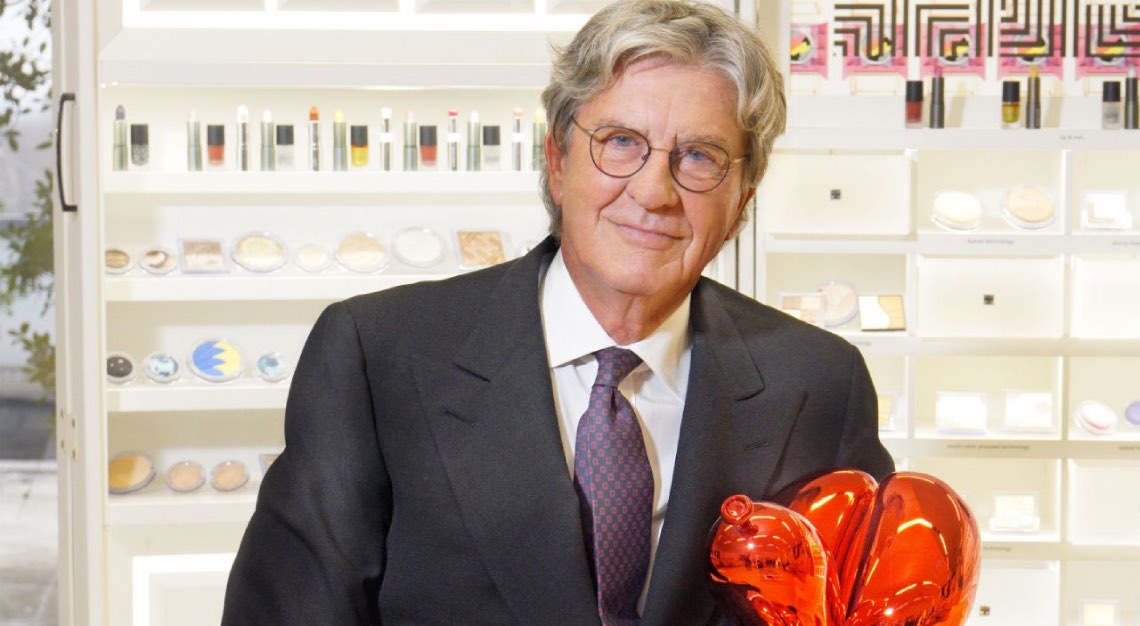 Who's the best leader you have ever known and admired?
Dario Ferrari, president and CEO of Intercos Group, is the most charismatic business leader I've ever met. He's built a global cosmetic business that is really the best in class and I've watched how relationships are at the very centre of his business. Each client is no less important than the other, and his drive to continually redefine his business and bring value to his clients is admirable. I've always admired his ability to build and maintain relationships.
Thia Breen, former group president at The Estée Lauder Companies Inc, is [also] one of my best mentors but she doesn't know it. Thia is many things in the business world but maybe where she excels the most, is her belief in the individual. What I have found out is that so much of leadership is about building, nurturing and developing people. Thia was always the most admired, and people just wanted to perform better and be on her team.