Consider this your mezcal masterclass
Mezcal used to be known, if it was known at all, as a bottom-shelf spirit – rough-hewn, drink-it-on-a-dare stuff that had, for whatever reason, a worm at the bottom of the bottle. But today, it's taken seriously by bartenders and spirits snobs alike, as more tequila connoisseurs dive deeper into the world of agave spirits. Tequila and mezcal are directly related. In fact, tequila is a type of mezcal, in the same way that Cognac is a type of brandy. Until the '90s, tequila was the only agave spirit with its own appellation, meaning it could only be made in certain parts of Mexico in order to be legally considered tequila. Today, however, mezcal also requires its own Denomination of Origin and is strictly regulated by the Mexican government.
While tequila can only be made using the Blue Weber agave, mezcal uses many different varietals, most commonly espadín. The smokiness for which mezcal is known comes from how it's made: The agave is roasted in underground pits for extended periods to extract the juice. That smoke makes mezcal akin to Islay malts in the Scotch whisky universe – it may not be for everyone, but those who like it, love it.
Mezcal is generally distilled in small pot stills, and mostly bottled without aging, although there are exceptions. It's a fascinating, complex spirit that varies wildly between regions and distillers, or mezcaleros. If tequila is an introductory course to agave spirits, mezcal is a masterclass. You won't need a degree, however, to enjoy these 10 expressions. Taken in sum, they'll give you a good idea of what mezcal is all about.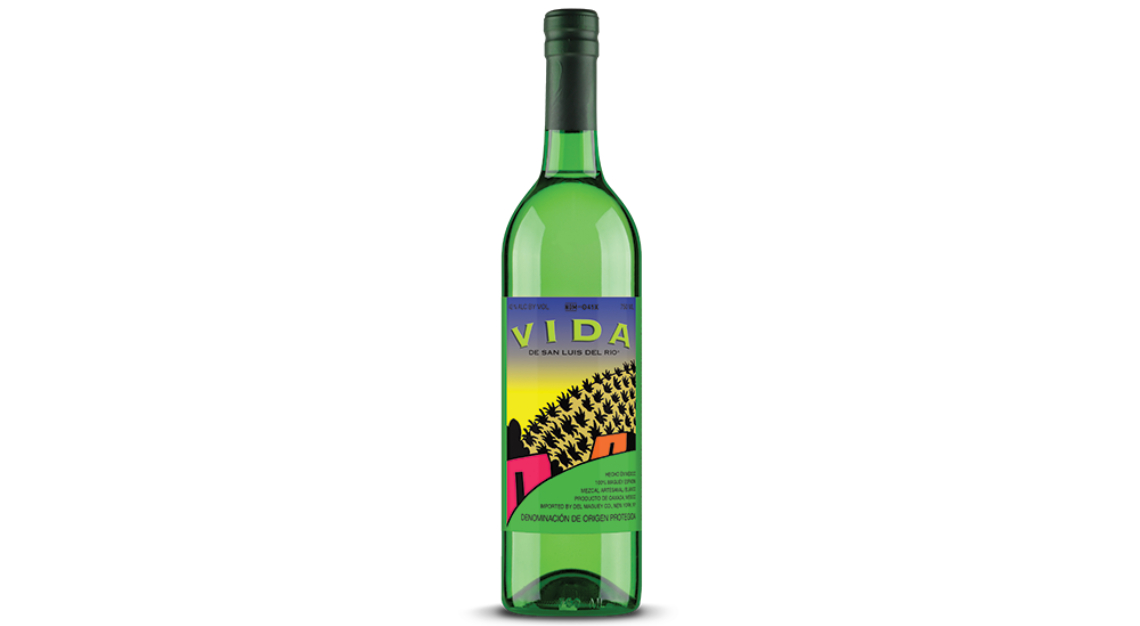 Del Maguey Vida
This is the go-to mezcal for bartenders who know how to use it in cocktails. Its wide profile of flavour – bright, tangy citrus, cinnamon spice, a hint of vanilla and cigar smoke, among others – makes it terrific for mixed drinks, where specific notes will come to the fore depending on the mixers. It's also a fine sipper in its own right. It's a great gateway mezcal to Del Maguey's high-end single-estate expressions intended for sipping, such as the sweet and slightly funky Chichicapa. Buy now.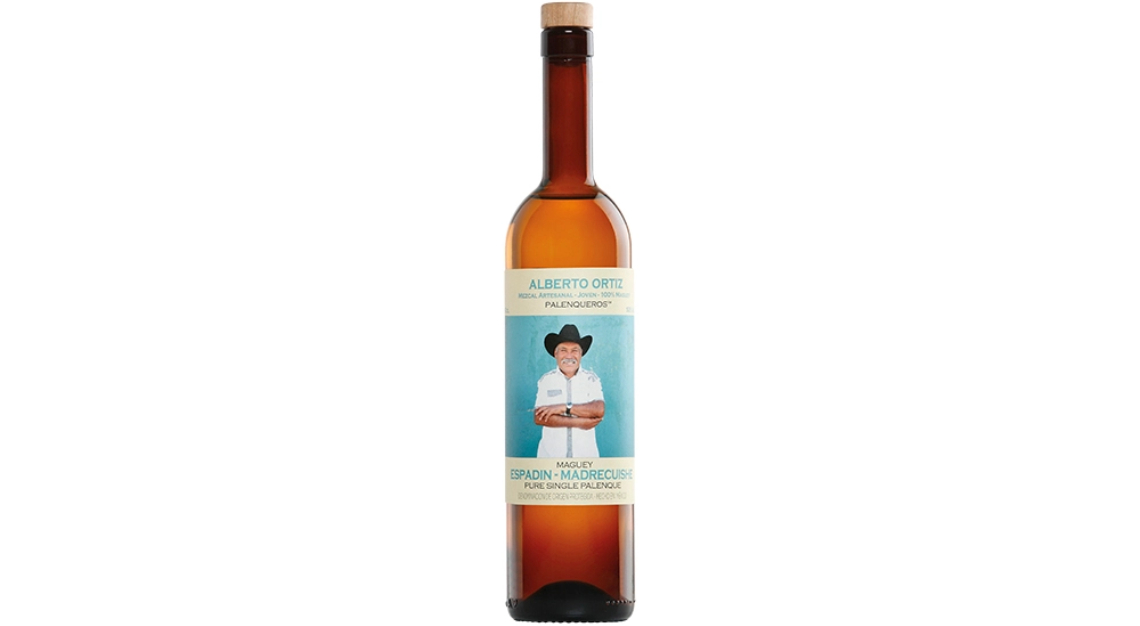 Palenqueros Alberto Ortiz Madrecuishe
Palenqueros is a limited edition series of mezcals devoted not only to single palenques (distilleries) but to the palenqueros (also known as mezcaleros) who run them. Alberto Ortiz, who distilled the mezcal, is featured on the label. This expression, made from the wild Madrecuishe agave, is elegant but powerful, with dominant mineral, floral, and sweet fruit notes leading into a long, spicy finish. A fascinating contrast with more common espadín mezcals. Buy now.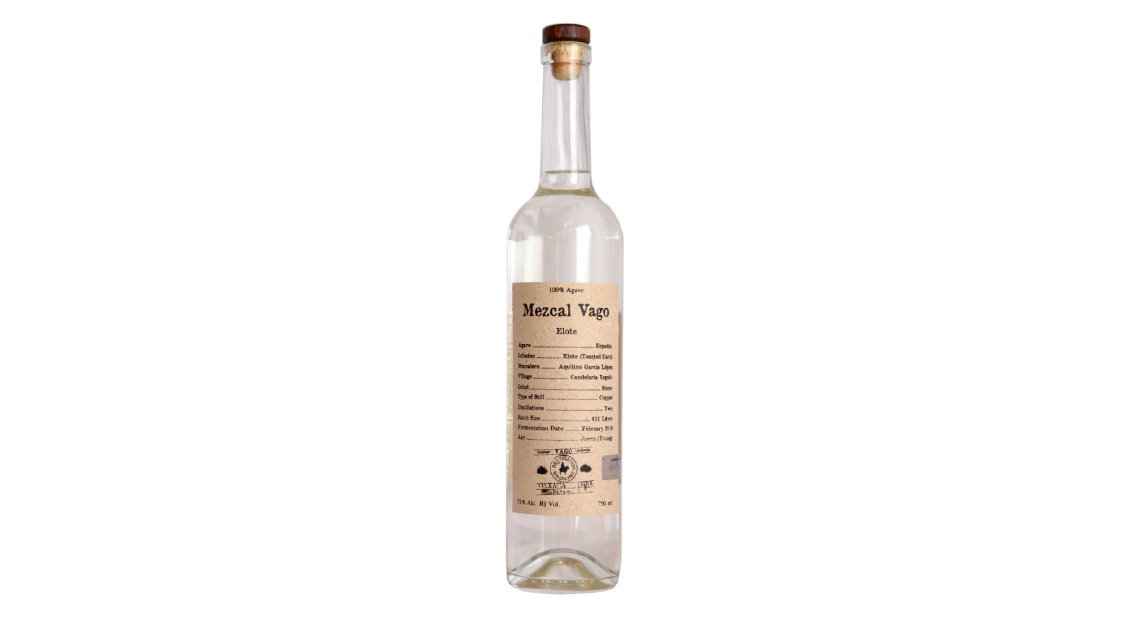 Vago Elote
If you taste a hint of moonshine in this mezcal, you're not imagining things. Mezcalero Aquilino Garcia adds roasted corn – known as elote – to the twice-distilled spirit, lets it infuse for several days, and then removes it and distills the mezcal a third and final time. The result is a smooth, buttery mezcal with notes of sweet corn, much like unaged corn liquor, along with intense smoke and a surprising hint of herbal mint. It may sound a little weird, but it tastes delicious. Vago is one of the most acclaimed mezcals around. Along with Del Maguey, it's a brand that's often found in bars that know their agave spirits. Buy now.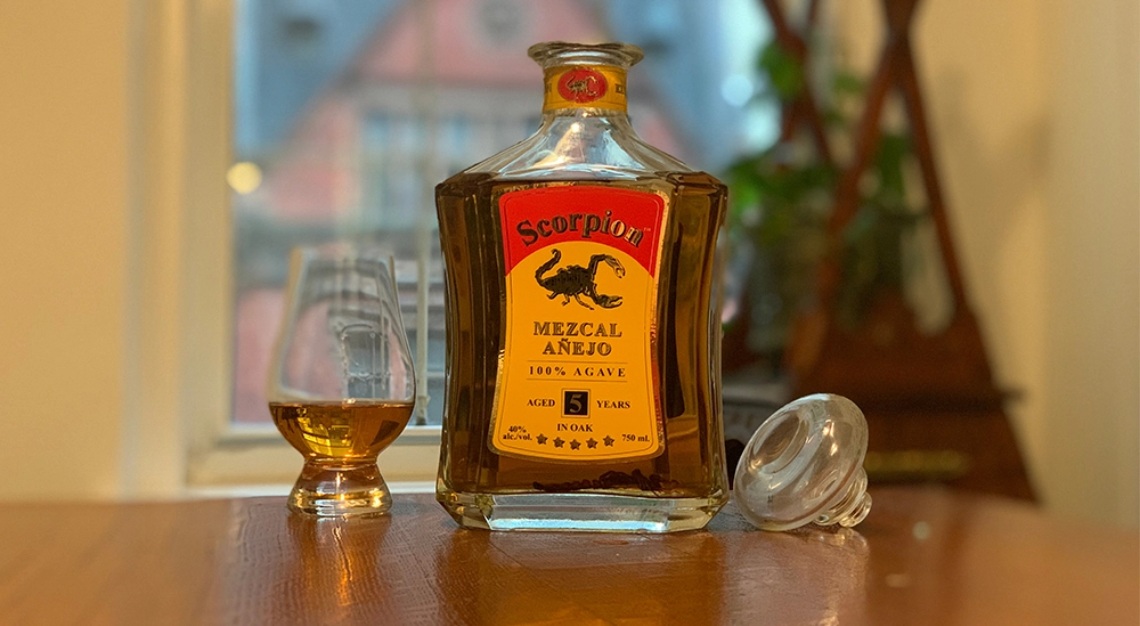 Scorpion Añejo 5 Years
Scorpion was launched in Oaxaca by American expat Doug French back in 1996, when mezcal was still thought of as tequila's low-rent sibling, the stuff with the worm in the bottle. While Scorpion doesn't have the worm, each bottle does have a real, edible scorpion for the less squeamish. Most mezcals are joven, meaning they're not aged, but this expression has spent five years in American oak. The aging has imparted notes of honey, rich chocolate and concentrated tropical fruits like mango and pineapple. The smoke is somewhat muted, but makes an appearance on the long, luscious finish. This is a great mezcal for whisky or cognac fans, and it pairs beautifully with a cigar. Buy now.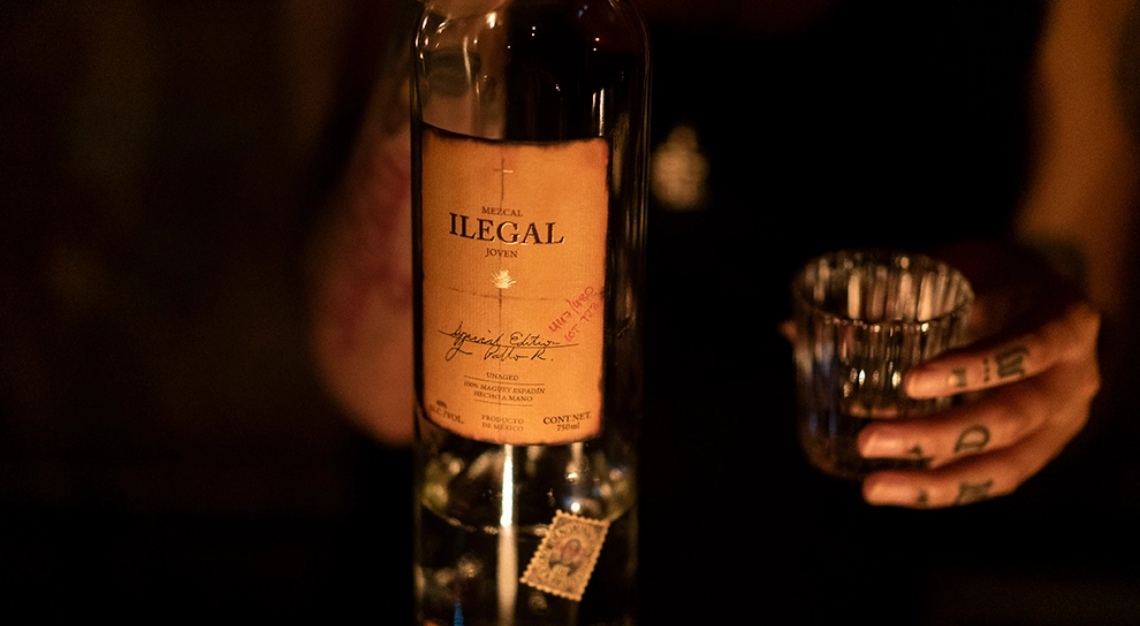 Ilegal Joven
Ilegal was launched in 2006 by a bar owner in Guatemala who had trouble importing other brands from Mexico, so he created his own. Ilegal came to the US in 2010 and played a large part in kickstarting the American mezcal movement. There are more exciting and esoteric brands to be found these days, but Ilegal's unaged expression is still a great introduction to the category. A classic espadín, its layers of green peppers, sweet tropical fruit, spicy chili peppers and smoke give novices a good idea of what mezcal is all about. But at a low 80 proof, it's somewhat gentle compared to other brands. Joven is intended for cocktails, but it's also quite pleasant neat or on the rocks. Buy now.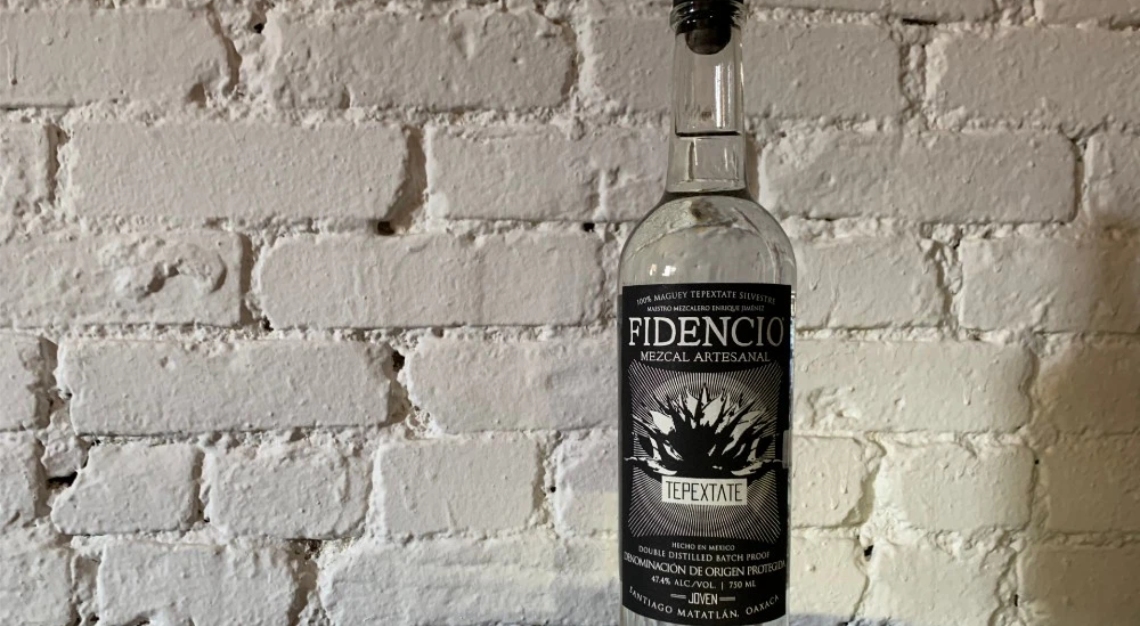 Fidencio Tepextate
Tepextate, a species of the marmorata agave, has long, wavy leaves that almost resemble a houseplant, and it often grows horizontally on the side of mountains, making it difficult to harvest. But the earthy, vegetal, slightly sweet taste is adored by a growing number of mezcal fans. This one, rested for three years in glass to provide a mellow, more integrated flavor, comes through with sweet green bean and edamame notes, with a smoky, spicy finish. If you've only had espadín mezcal, this is a great starting place to expand your horizons.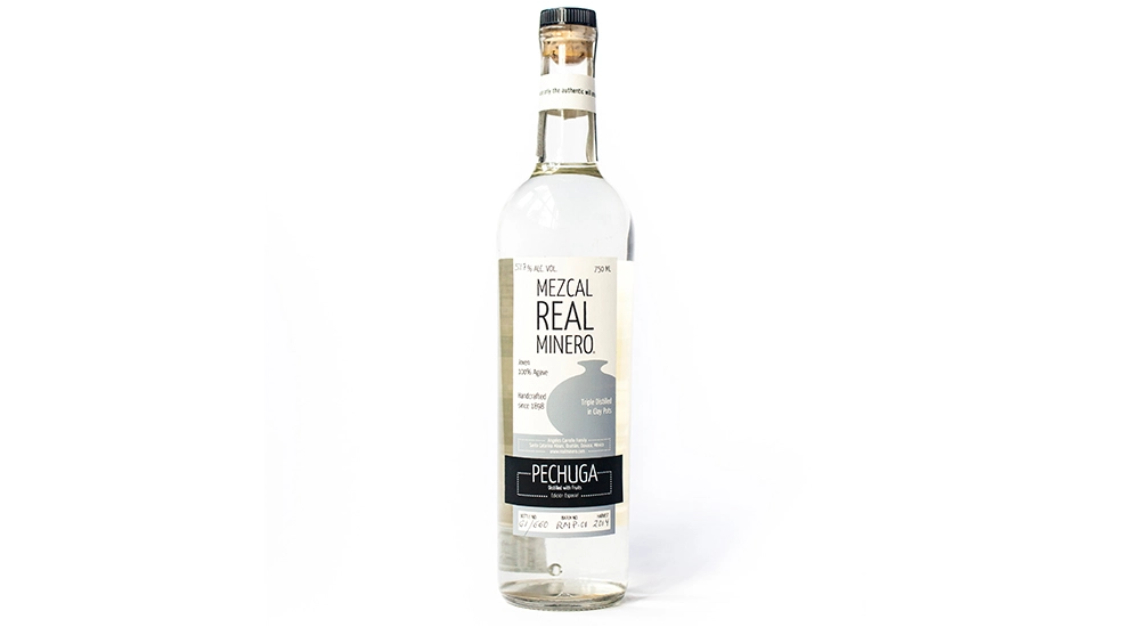 Real Minero Pechuga
It sounds bizarre on paper – mezcal with essence of raw chicken? Sort of. Before the third and final distillation, the mezcal is infused with fresh fruits, nuts, herbs and spices, while a raw chicken (or turkey) breast is placed in the still so the vapours pass over it during distillation. The result is known as pechuga ('breast' in Spanish). In Mexico, it's drunk at celebrations, and in the States it's one of the most coveted of all mezcals. Each brand's infusion is proprietary, so we don't know exactly what (apart from the chicken) is in Real Minero's version. But behind the smoke and earthiness are subtle hints of melon and dried pineapple, along with a slight gaminess reminiscent of… chicken? Unfolding its multiple layers is a delicious pursuit.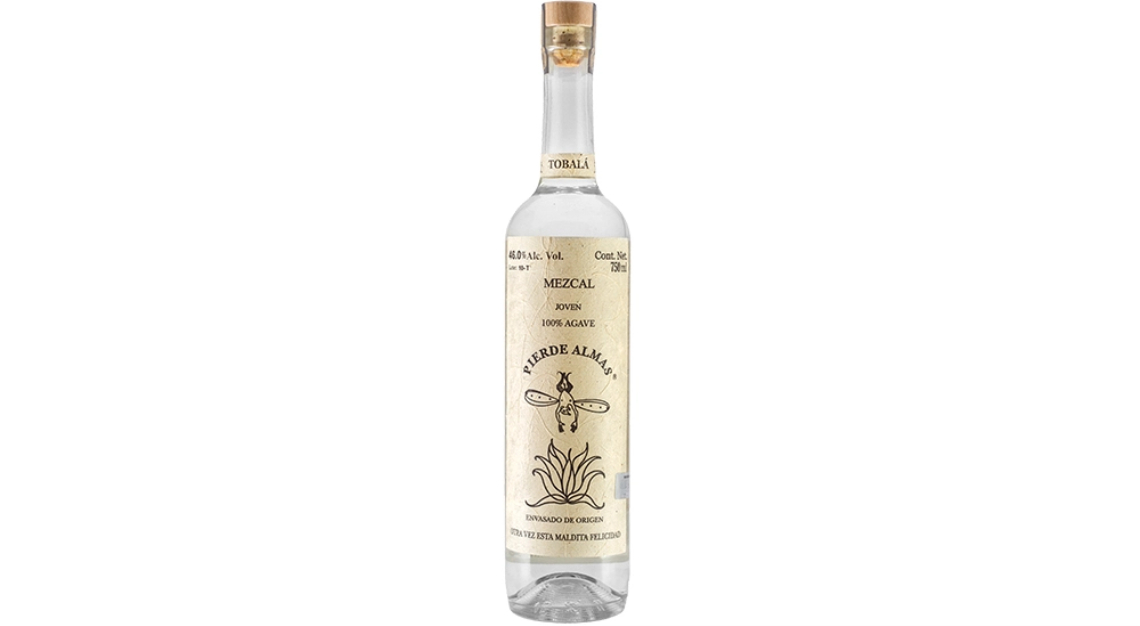 Pierde Almas Tobala
The Tobala agave used in this mezcal grows wild, but Pierde Almas has an active reforestation program to prevent over-harvesting. Tobala can be harvested only in the spring, and that springtime vibe comes through in the mezcal, from the floral nose to the bright vegetal and herbaceous notes on the palate. Smooth and elegant, with a bite on the finish, it's excellent both for novices and more experienced mezcal drinkers.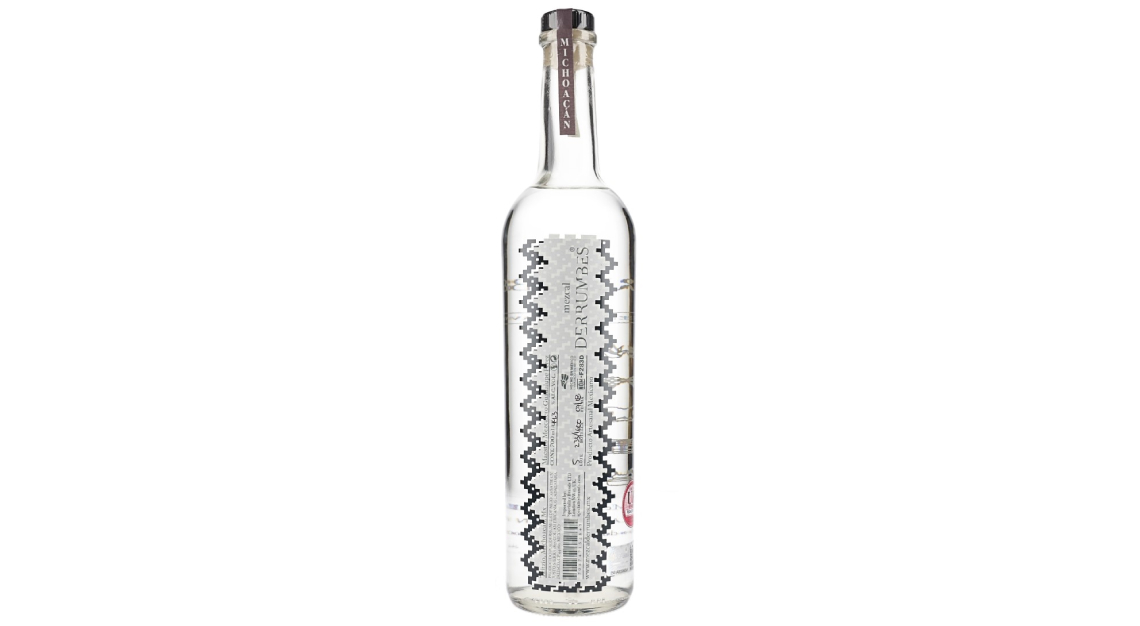 Derrumbes Michoacan
Most mezcal comes from Oaxaca, which has the greatest diversity of agave in Mexico, but there are lots of exciting agave spirits being made in the rest of the country as well. Derrumbes focuses on Mexico's other mezcal-producing states. This expression is distilled from two types of agave, cupreata and inaequidens, which are mainly found in the state of Michoacán. This mezcal is distilled in a wooden still with a copper condenser, in what's called the Filipino method, and then rested in glass. The finished product is redolent with green apple and mango up front, evolving into more savoury and herbaceous flavours on the mid-palate before finishing with a light smokiness and peppery spice. Complex and beautiful.
El Silencio
Fans of smoky mezcals will enjoy this one. Pour a glass and the room will instantly start to smell like the still-glowing embers of last night's campfire. Beneath the smoky surface lie notes of roasted figs, plum and baking spices, most notably cloves. This powerful mezcal is great for mixing; try it in a mezcal margarita or old fashioned.