A quick introduction to silverware brands for consummate hosts
Presentation is key to a successful meal, and that lies in the silverware. Good silverware should feel substantial yet well-balanced and comfortable to hold. Besides a canteen of cutlery, go all out with silver place mats, napkin rings, serving utensils, tureens and candle holders. Your table will be a feast for the eyes before anyone takes a bite.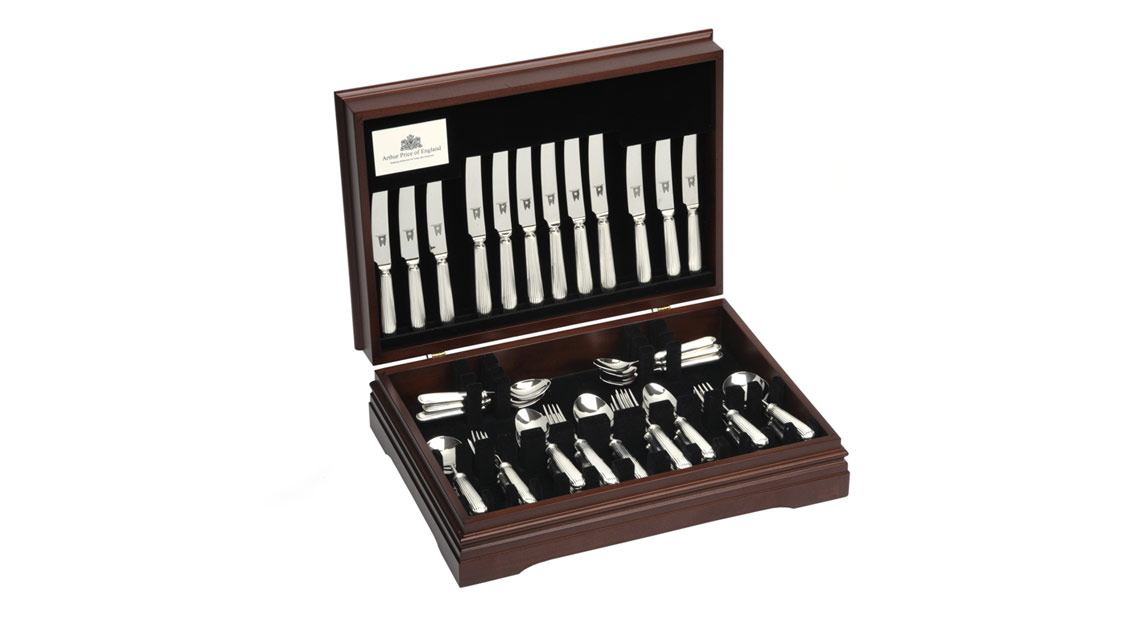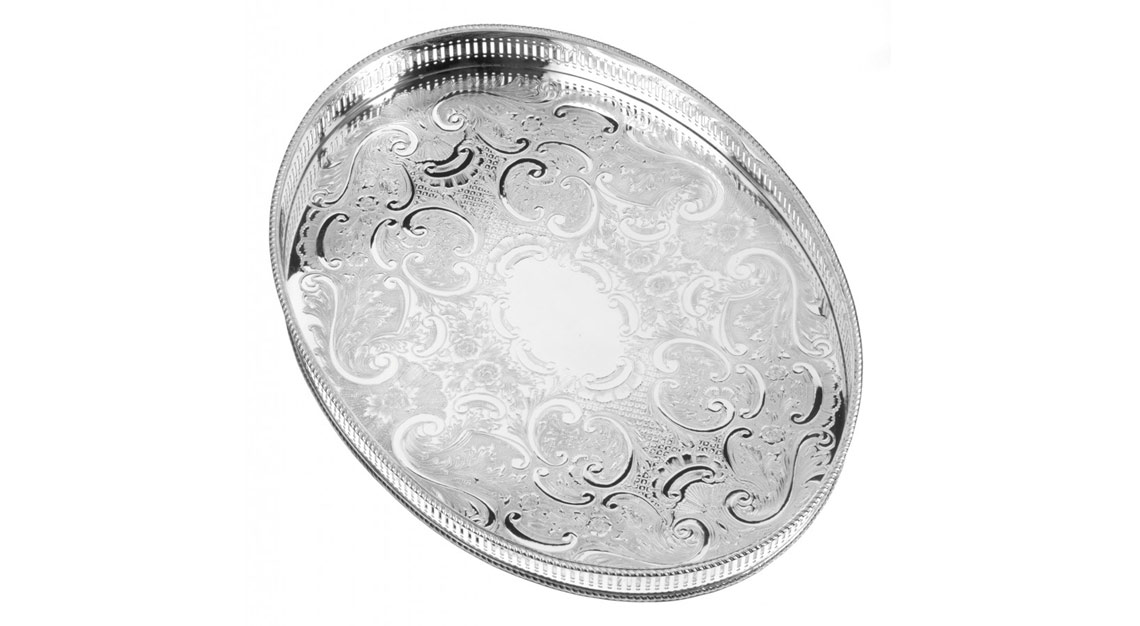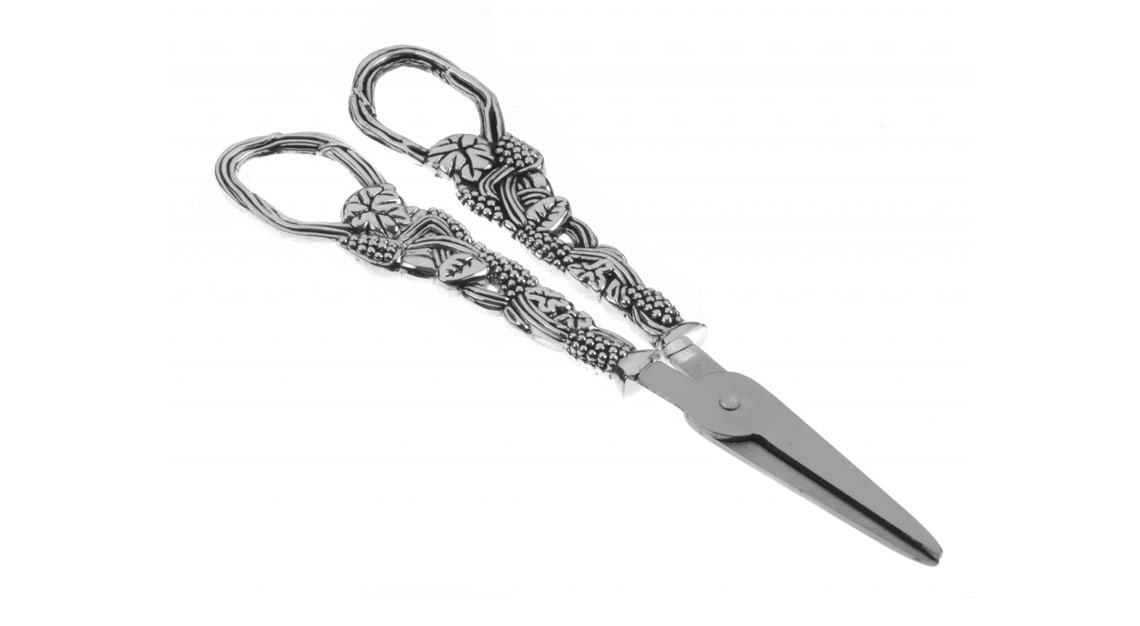 Arthur Price
Arthur Price, currently used by Queen Elizabeth II and her family, has been designing cutlery since 1902, with a distinct focus on quality and design. While it received a royal warrant last year, it made news when it designed the first class dining hall cutlery for the Titanic – for both the ship and the movie. Fans of the movie will be happy to know that this 124-piece canteen set is now available for purchase. Do also check out the brand's extensive tableware, which includes placemats, grape scissors, condiment sets and candle holders.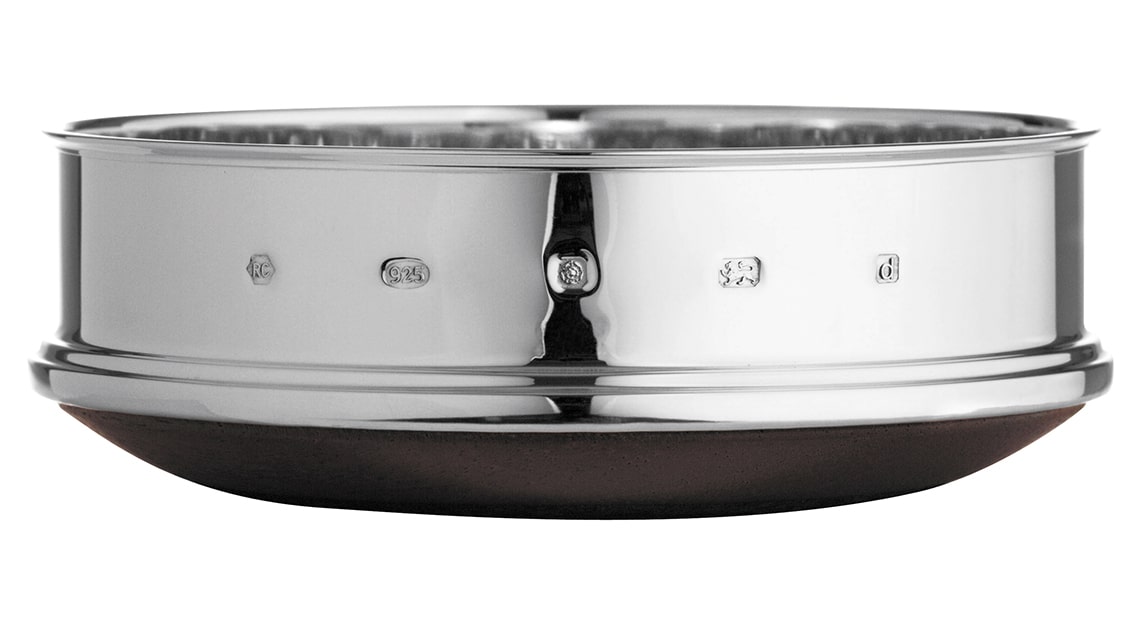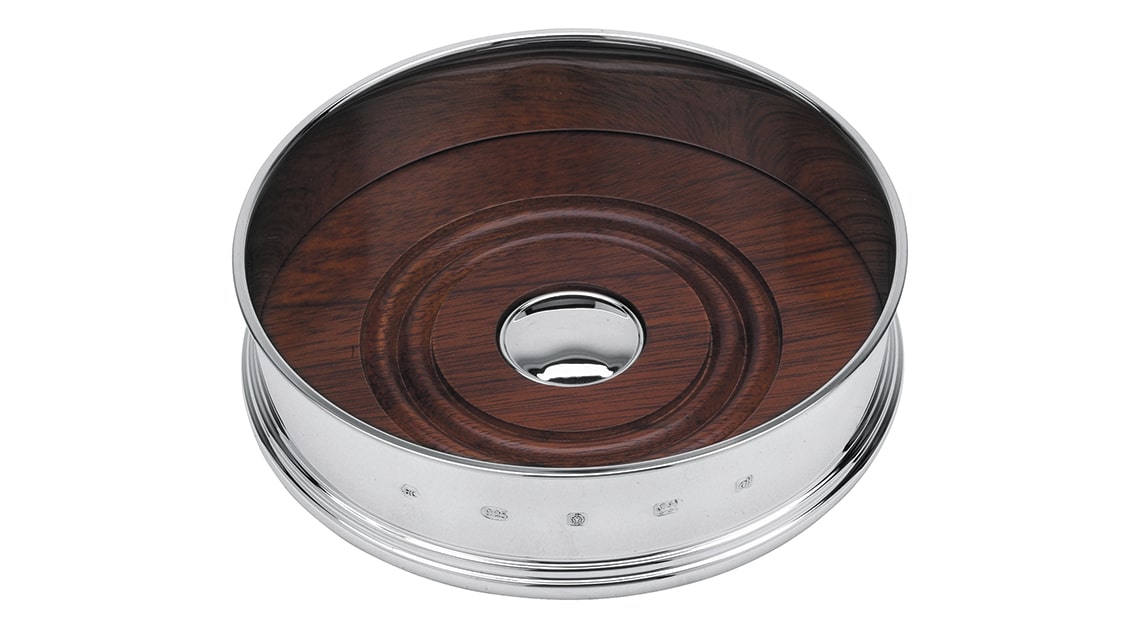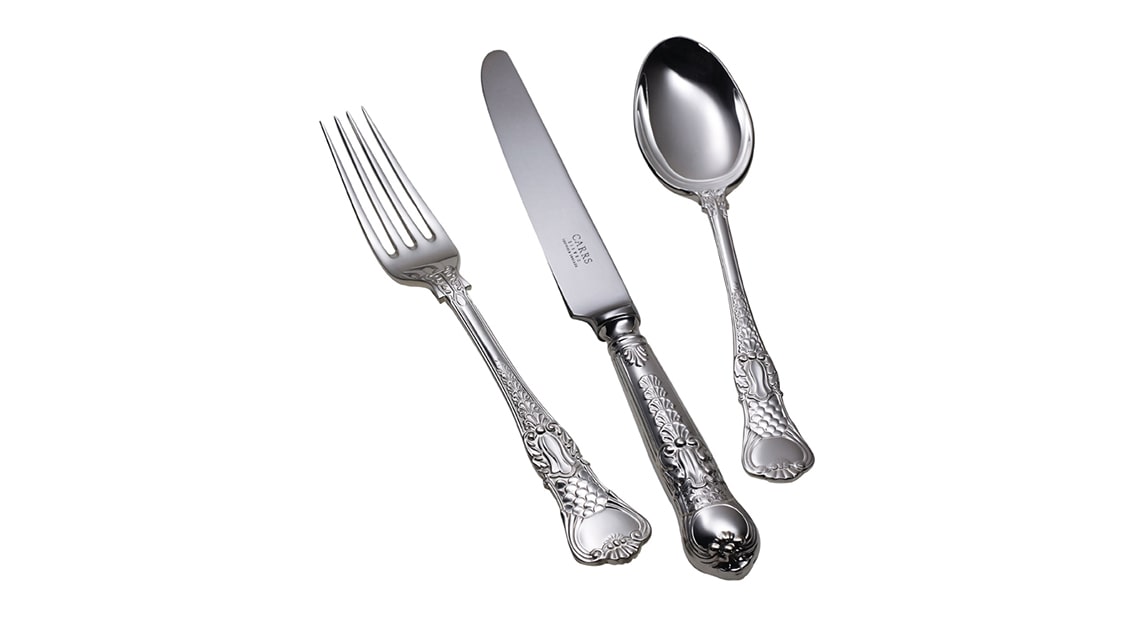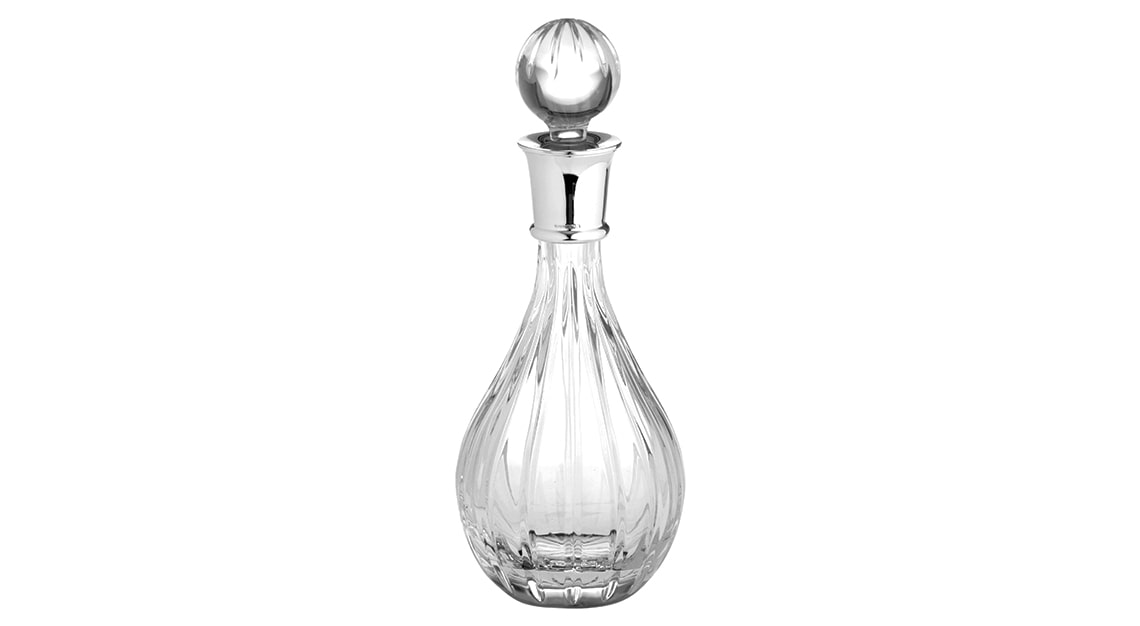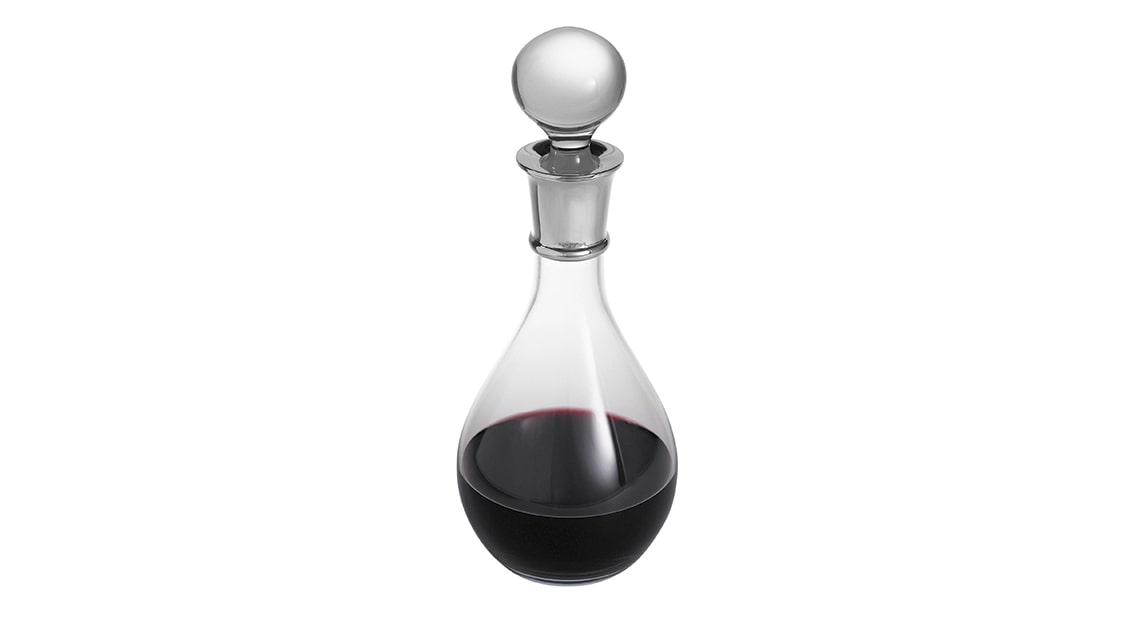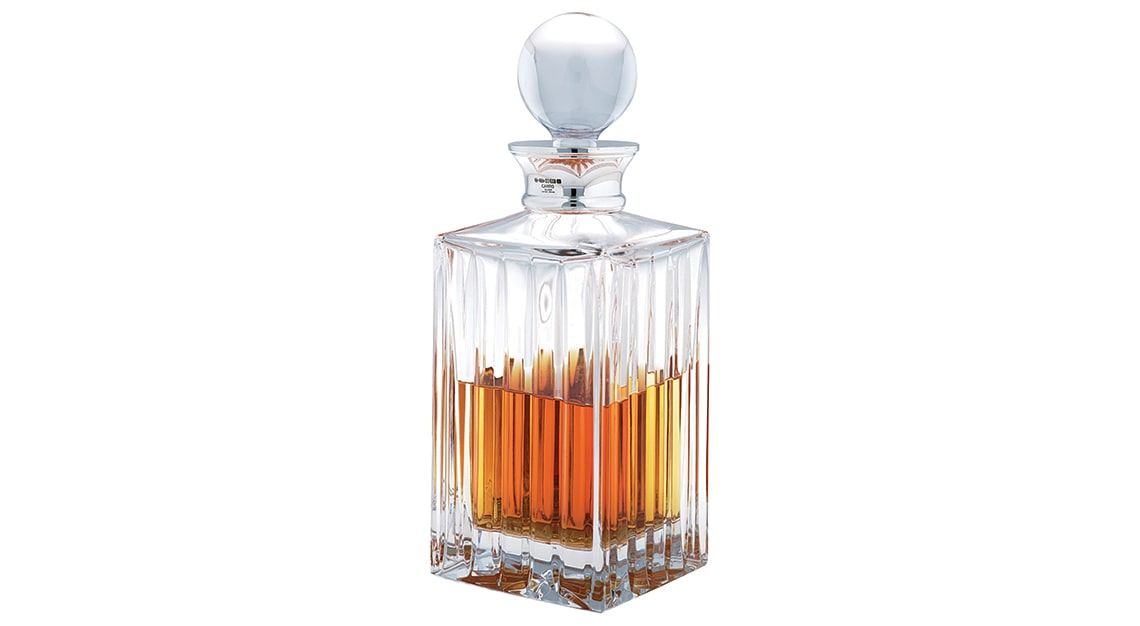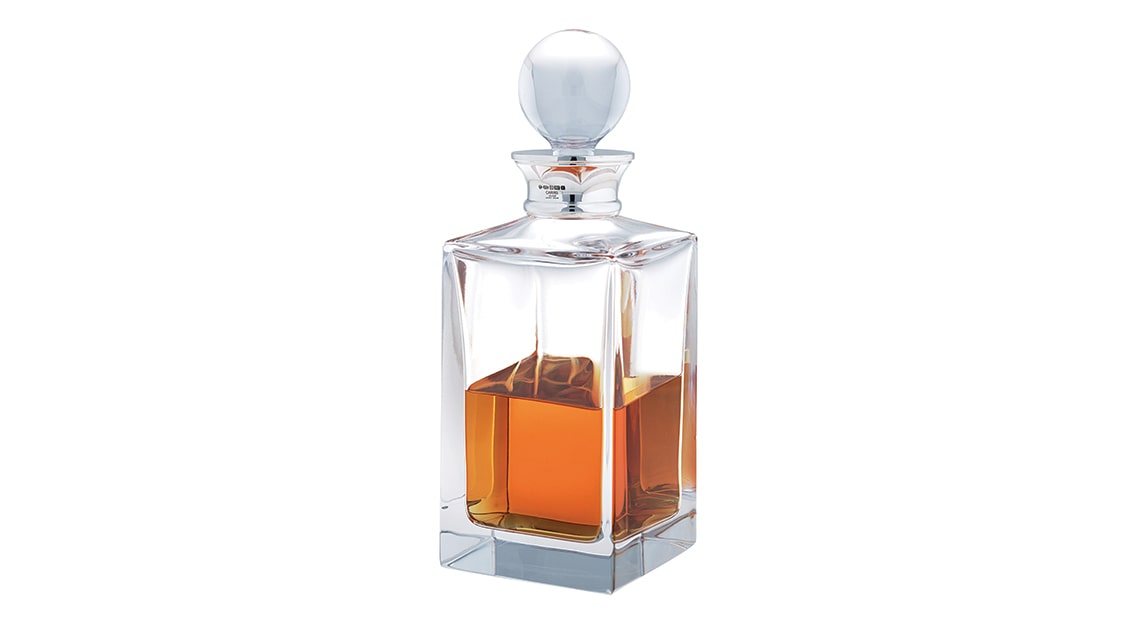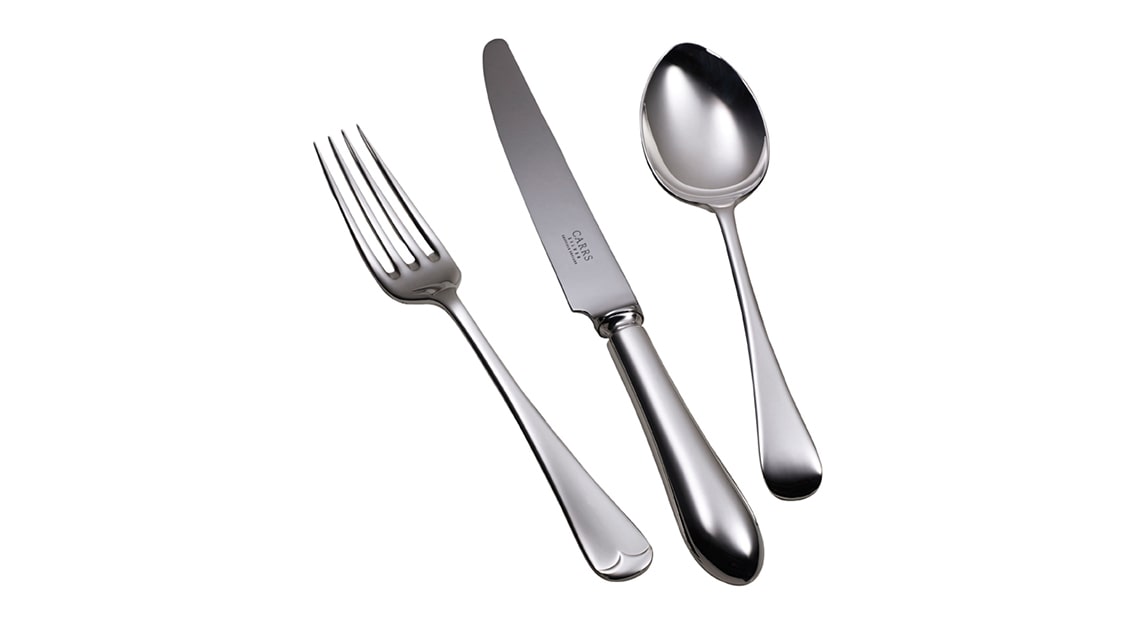 Carrs Silver
Carrs Silver, which calls Sheffield its home (an English city renowned for its cutlery and silverware heritage) since 1976, is an independent, family-run company with a strong sense of tradition. Best known for its sterling silver and silver-plated products, its manufacturing is all done in-house and highly sought after by people such as Clare Smyth, the three-Michelin-star chef of Core who catered Prince Harry and Meghan Markle's wedding reception.
Check out the brand's more popular collections, such as the richly decorated Coburg and the minimalist, more contemporary Old English (a pattern that originates from the 1760s, during the reign of King George III). They can all be personalised with crests, monograms and gold embellishment.
Ps: The sterling silver decanters and wine bottle coasters are just as popular. Do also keep your eyes peeled for their three new flatware styles to launch at Harrods this summer.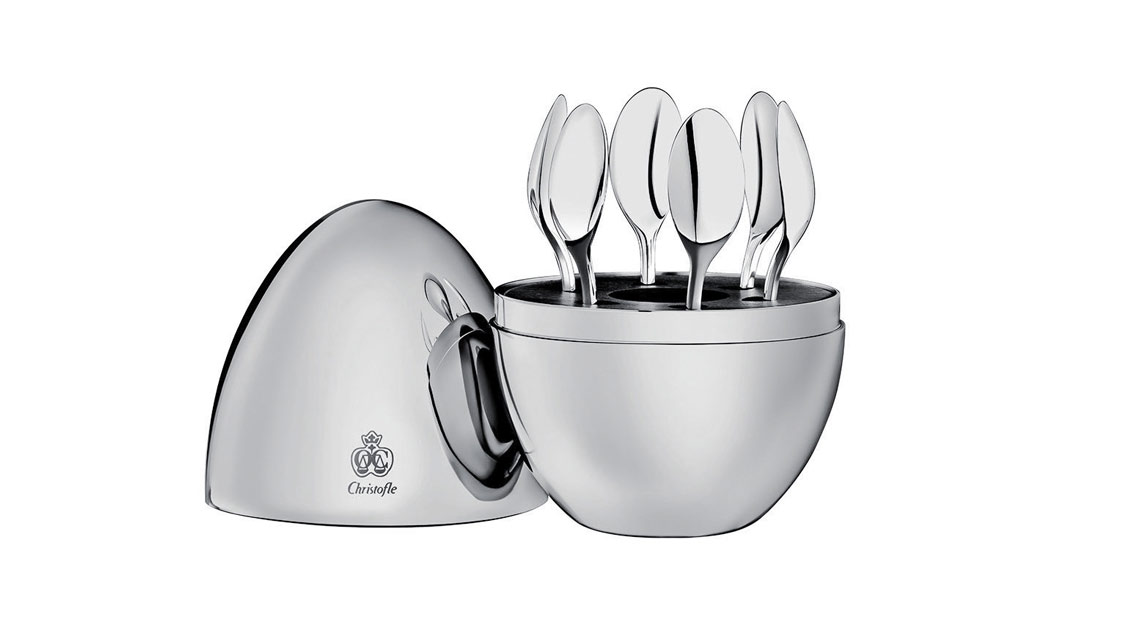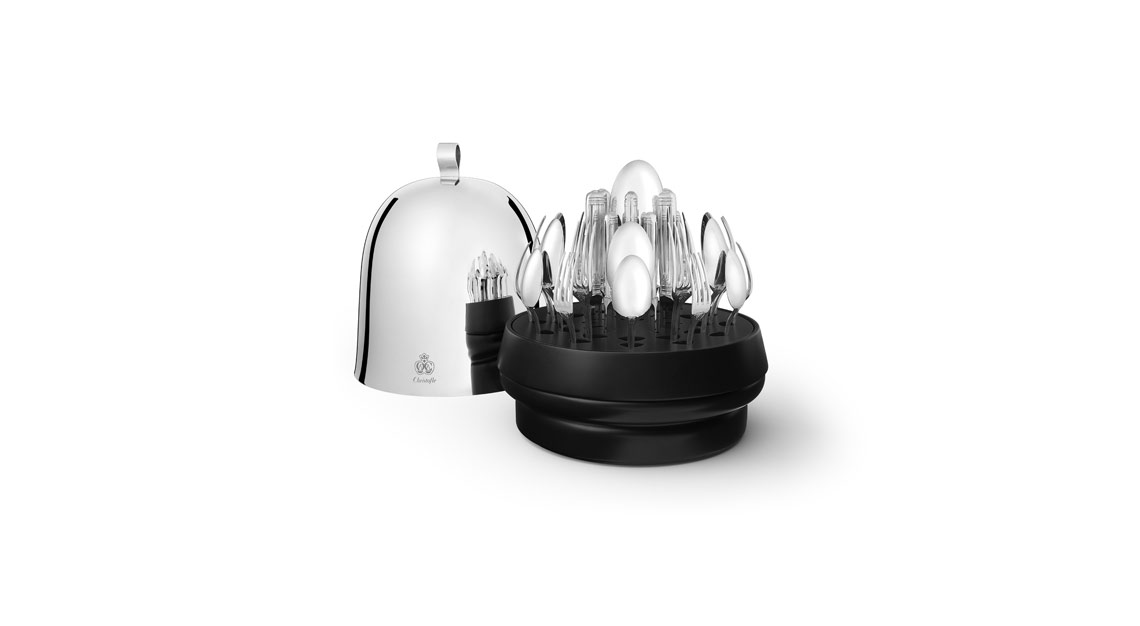 Christofle
Founded in Paris in 1830 and known for creating a table centrepiece for Napoleon III in 1851, Christofle is reputed for its contemporary and innovative take on traditional silver craftsmanship. It has a large selection of cutlery as well as table accessories – from caviar sets and salt and pepper shakers to gravy boats. Favourites include Mood, a set of 24 pieces of flatware housed in an egg shaped container £1,250, (S$2,170). There's also a 1,500-piece limited edition version of Mood by Karl Lagerfeld. Think Art Deco-inspired cutlery stamped with Lagerfeld's silhouette.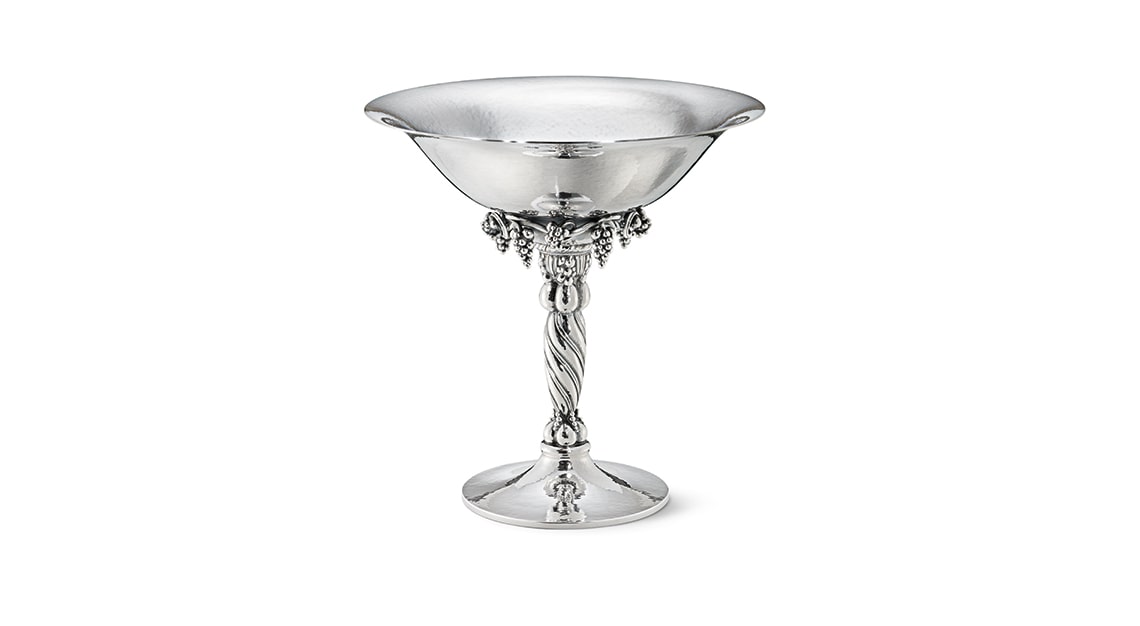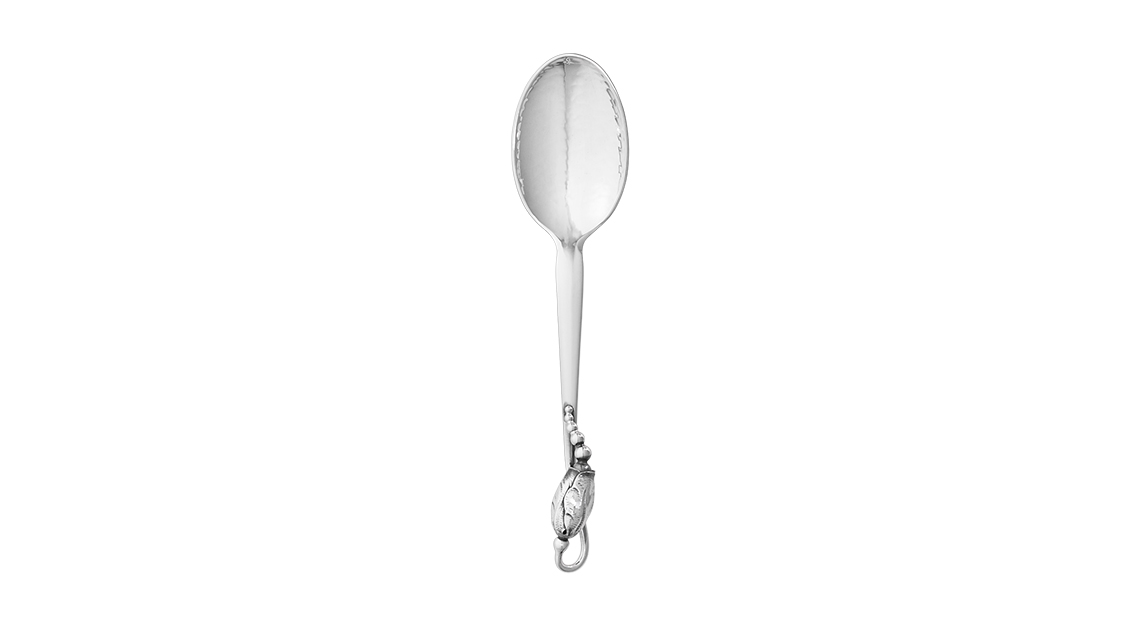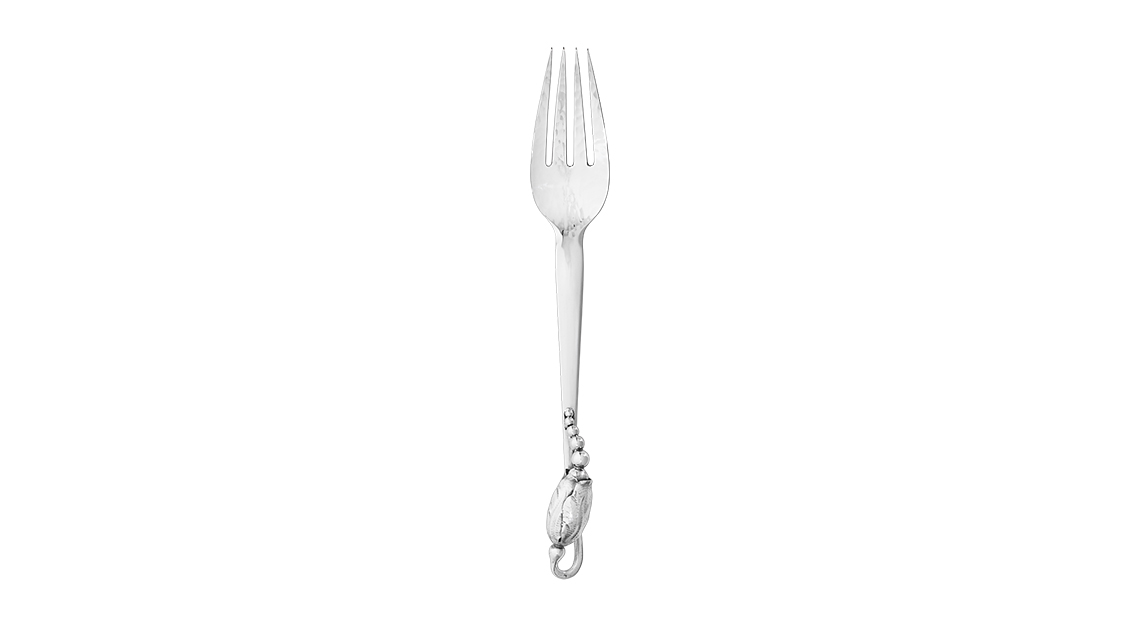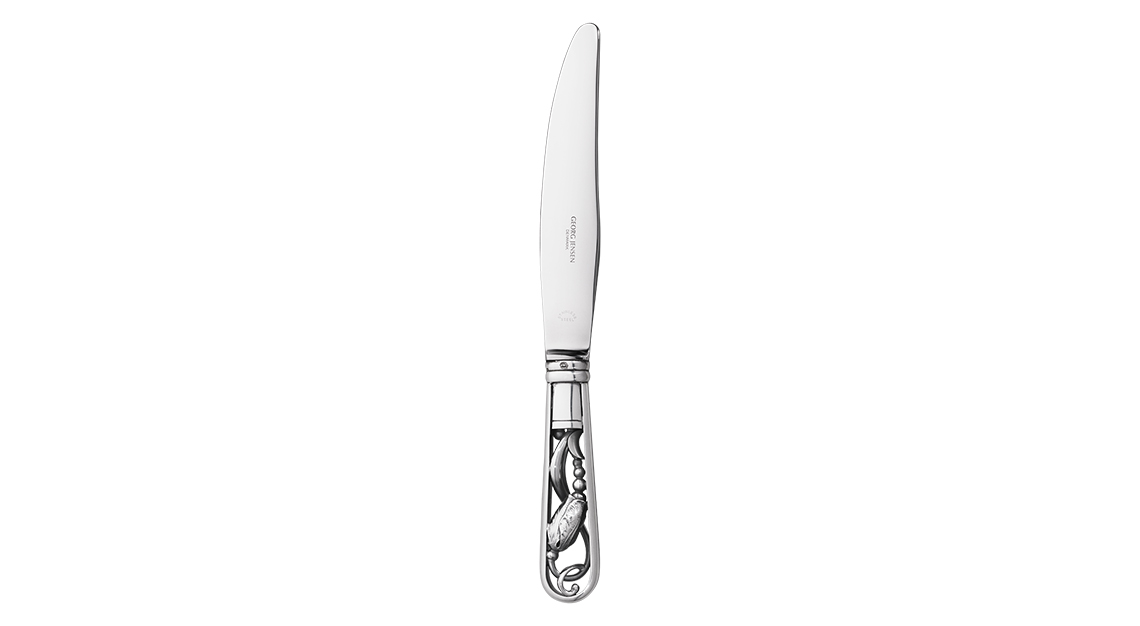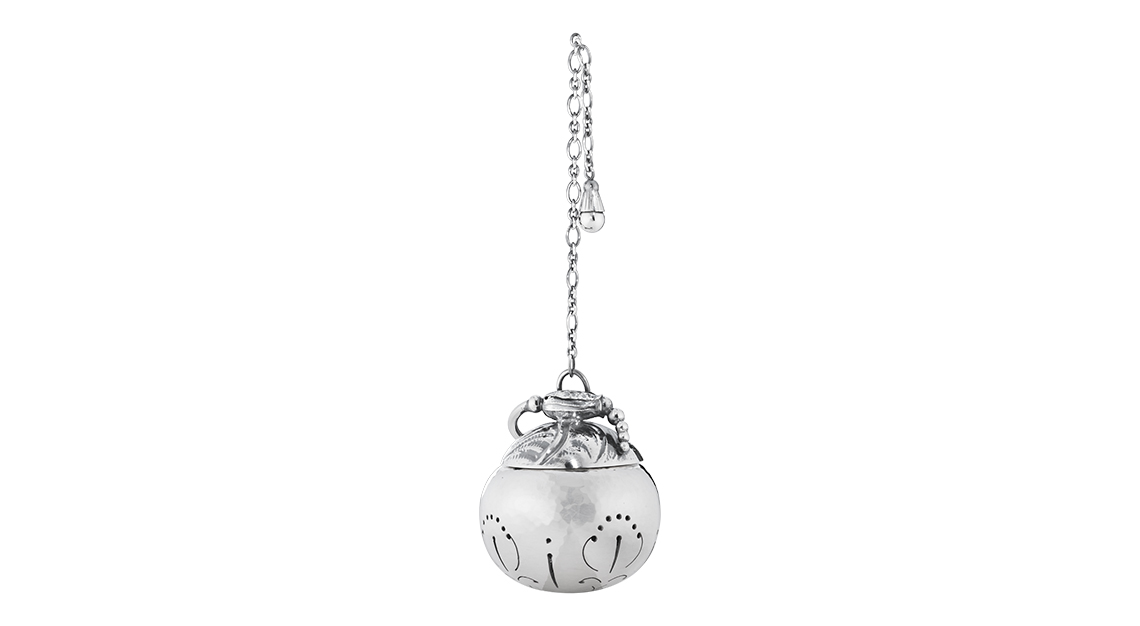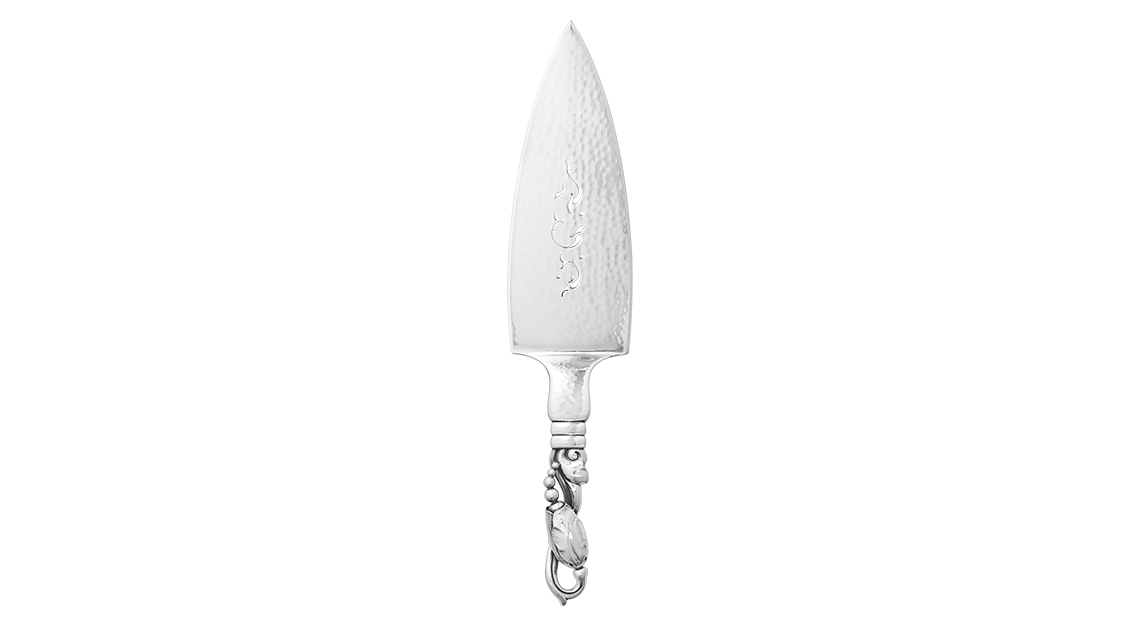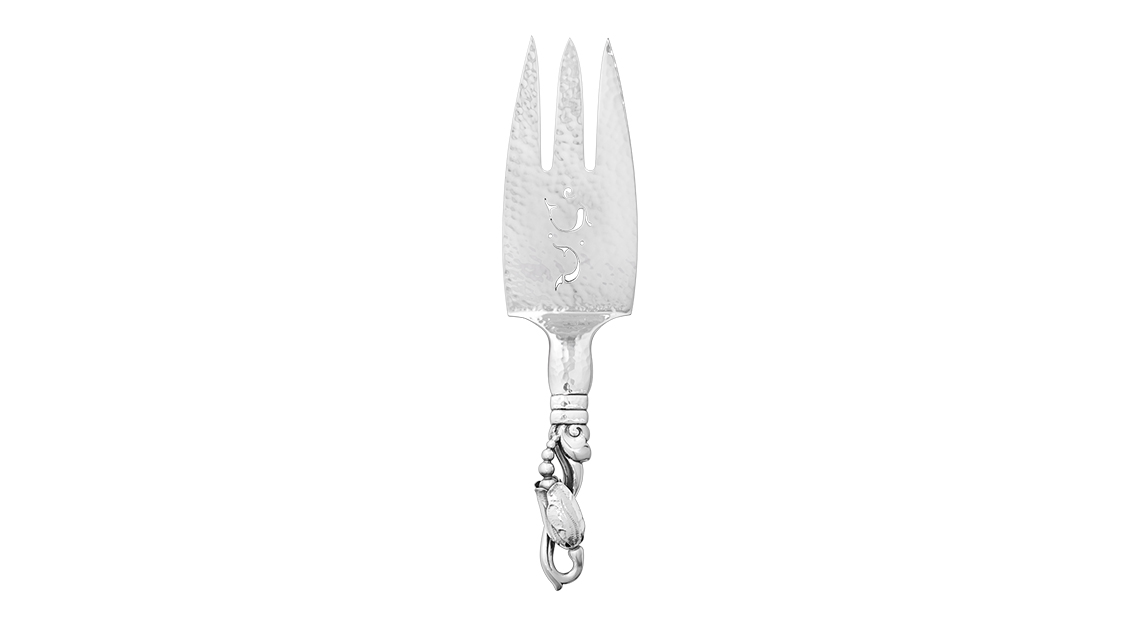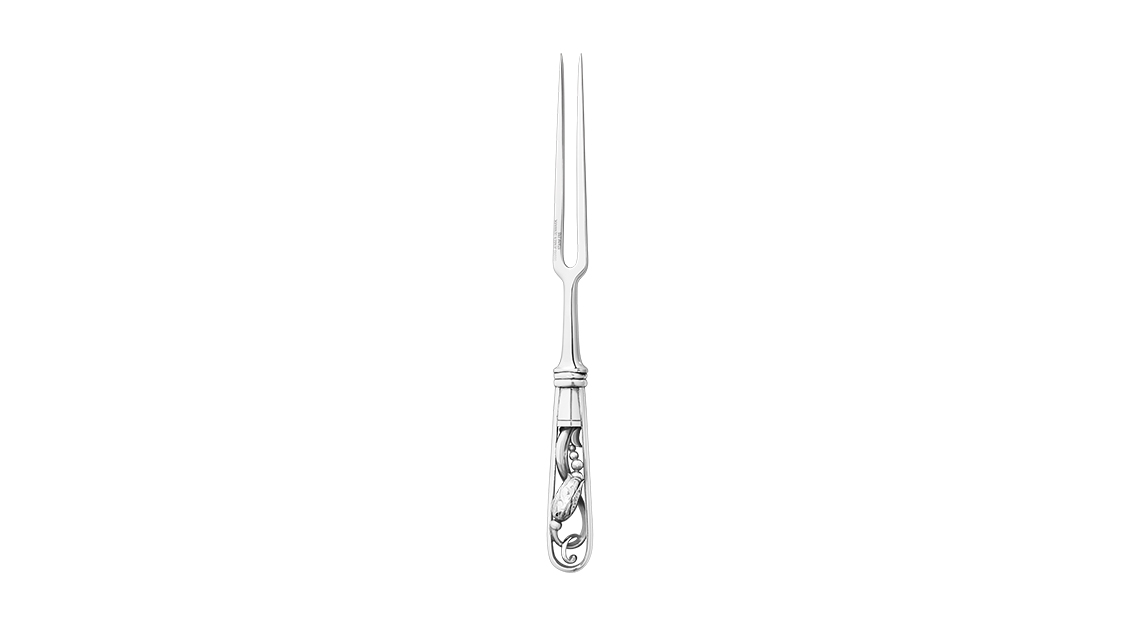 Georg Jensen
The late Danish designer Georg Jensen is seen as one of the world's greatest silversmiths, inspiring subsequent generations of artisans since 1904. And since 1924, the brand has been a Danish Royal Warrant holder, official jeweller and silversmith to the Royal Court of Denmark.
The designer's most iconic tableware piece is the Grape Bowl costing between £4,000 (S$6,943) and £15,000 (S$26,036) depending on size. It was designed by Georg Jensen himself, and propelled the brand to new levels of success. Another major influence for Jensen was the art nouveau genre, inspired by the curved lines of nature, which led to the creation of his bestselling Blossom flatware. The range, made from sterling silver, spans salt spoons to soup serving ladles.
The brand also re-introduces a piece from the archives every year. This year, they've brought the Tureen 270 back to life, a deep serving dish originally created as a one-off over 100 years ago.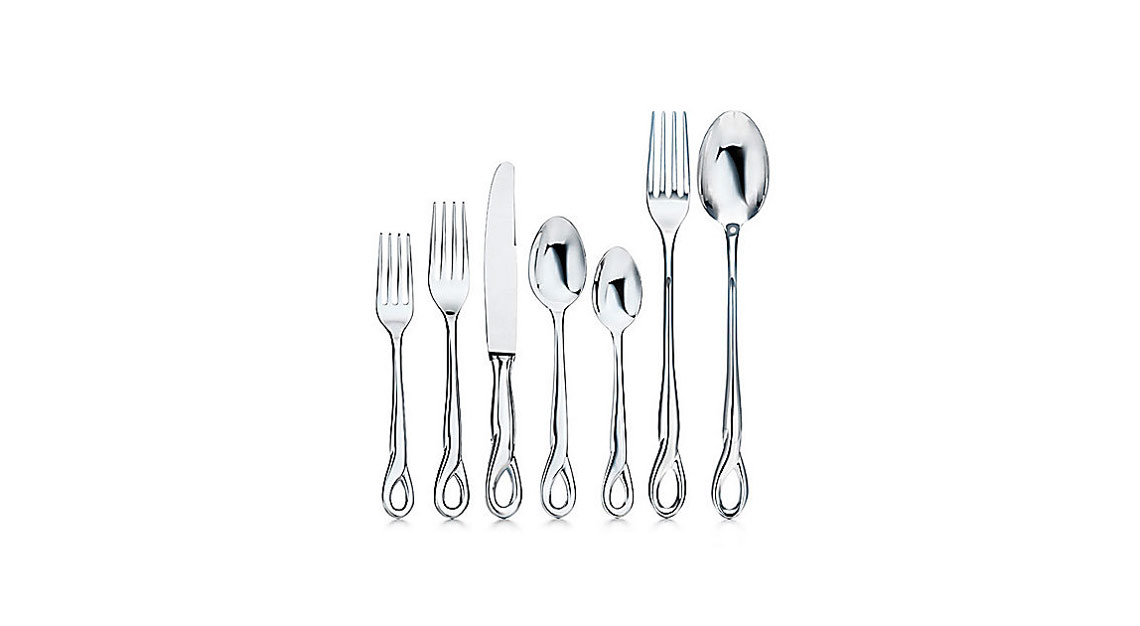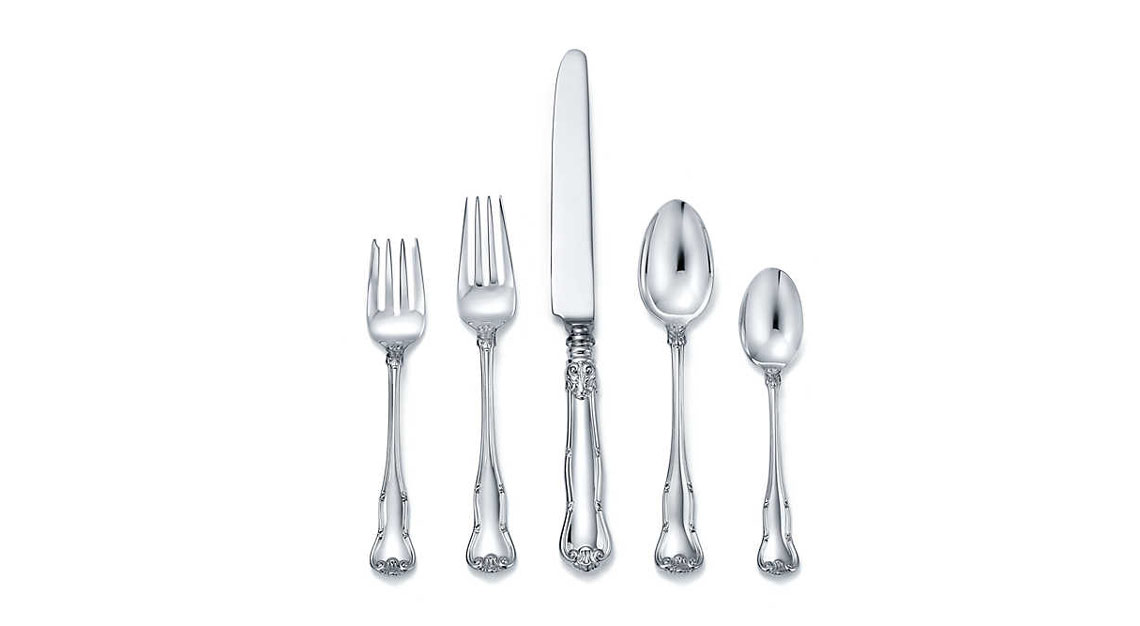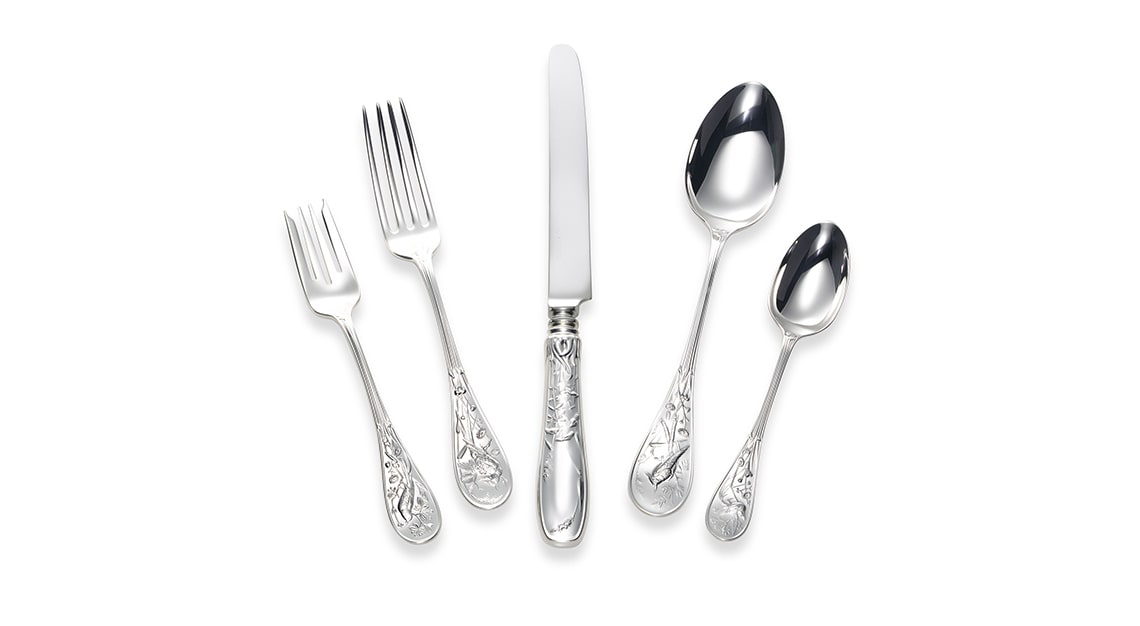 Tiffany & Co
Tiffany & Co has set new standards for silver craftsmanship in the USA. The 1860s saw Tiffany introduce an "American style" that was simpler than the ornate Victorian designs popular in Europe at the time. The brand continues to define the American style with its extensive selection of sterling silver flatware.
Collections like the Padova by Elsa Peretti (an Italian jewellery designer and philanthropist from Florence) and Provence will be provide opportunities for display and much-needed entertainment at the table. When meals are long, interesting and beautiful silver could offer something to talk about. Get the Padova if you appreciate minimalist elegance, but if you prefer the look of 18th-century French motifs, the Provence is for you. 
Note: Tiffany & Co flatware and tableware is not carried in Singapore but pieces can be ordered in to Singaporean stores for viewing.