Matthew M Williams injects a healthy dose of his Californian upbringing into this first collection for Givenchy
Planting a designer with no formal fashion design education as the head of an acclaimed French couture? Seems preposterous, but it's just this sort of press and scandal that LVMH loves courting. Earlier in June this year, American designer Matthew M Williams was announced creative director of Givenchy's menswear and womenswear collections. His appointment sees him joining the likes of Virgil Abloh, whose role at Louis Vuitton first caused controversy due to his lack of experience in the luxury sector.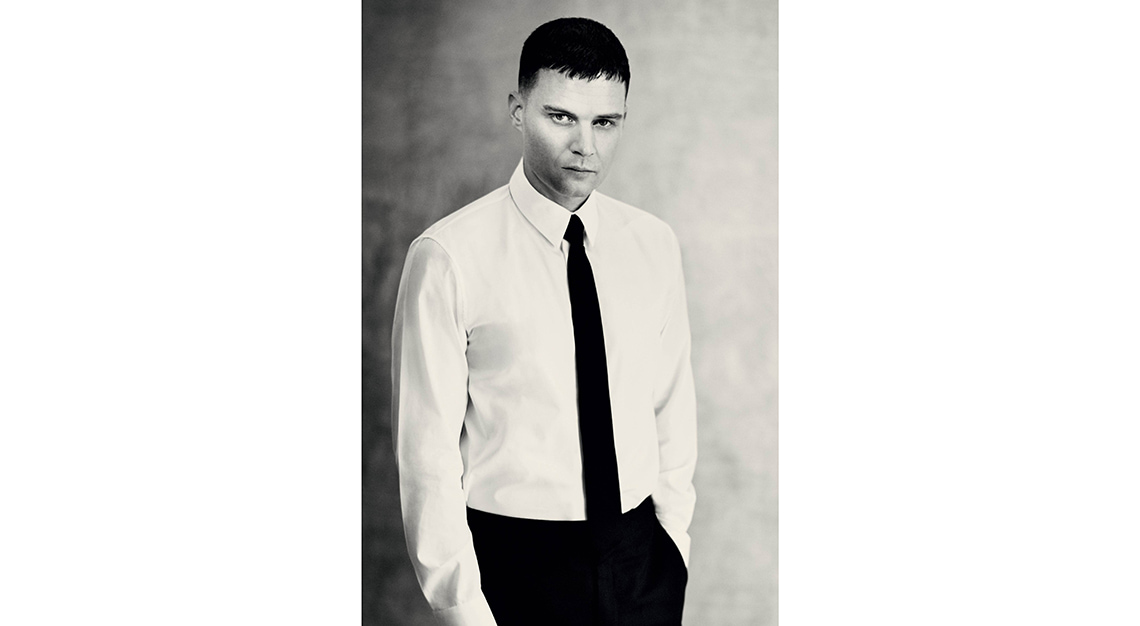 But where Williams lacks in years of pattern drafting, he more than makes up for with celebrity connections. His career really took off when he met the one Stefani Germanotta, better known as Lady Gaga, in his early '20s. They began a partnership – both romantically and stylistically – as he created costumes for her as part of her Haus of Gaga collective. While many of his counterparts spent years under the tutelage of other designers, he received fashion education on the tour stage. This soon led to a chance meeting with former Givenchy muse Kanye West, and the rest, as we say, is fashion history.
Williams' placement might not be the most conventional, but he fits the trend of brands hiring hyped up streetwear designers, much to the chagrin of fashion purists. One of the first things he's done at his Givenchy debut was to give the hardware a refresh.
The designer has never hidden his love for hardware, with the roller coaster buckle being one of the key signatures at his own label, 1017 ALYX 9SM. Williams was also the one behind the Dior buckles in Kim Jones' Dior Men debut, a key menswear accessory that's become a breadwinner at Dior.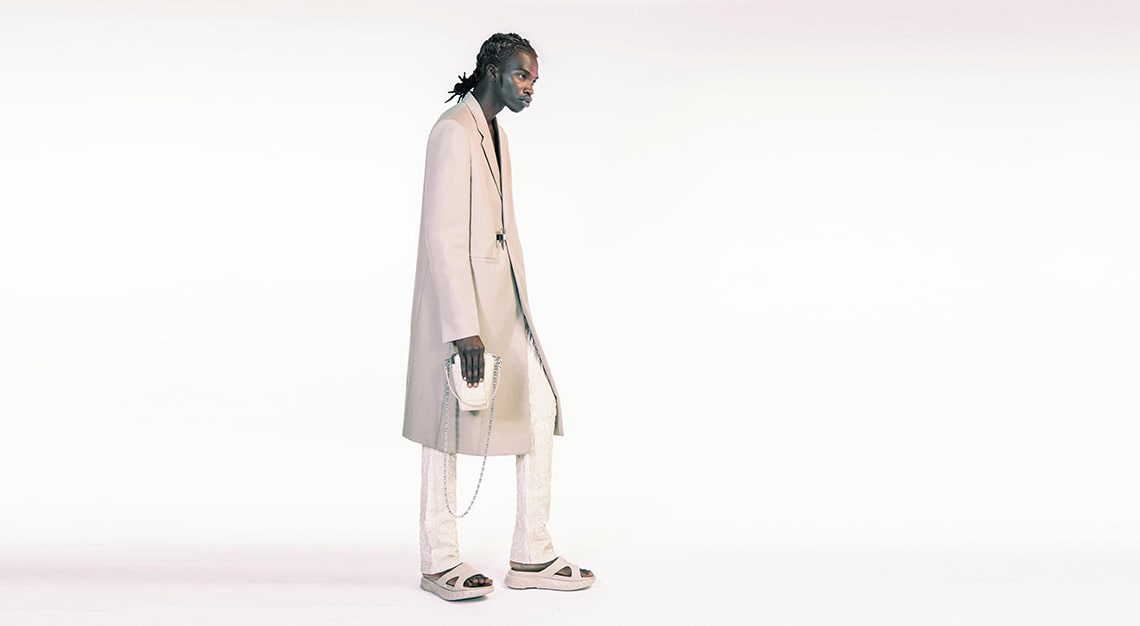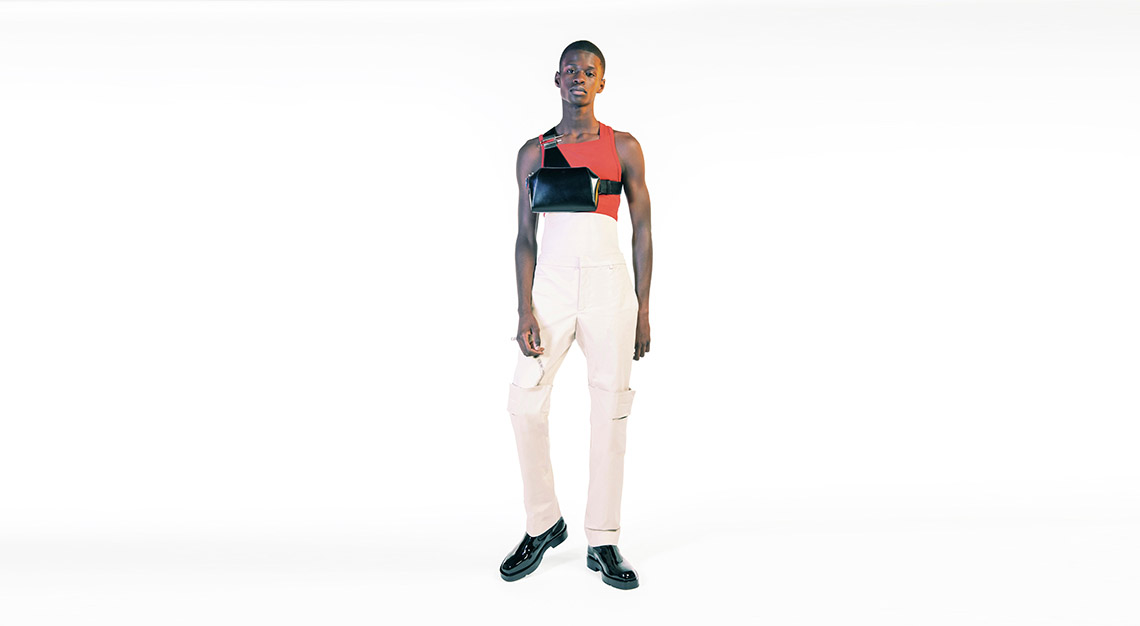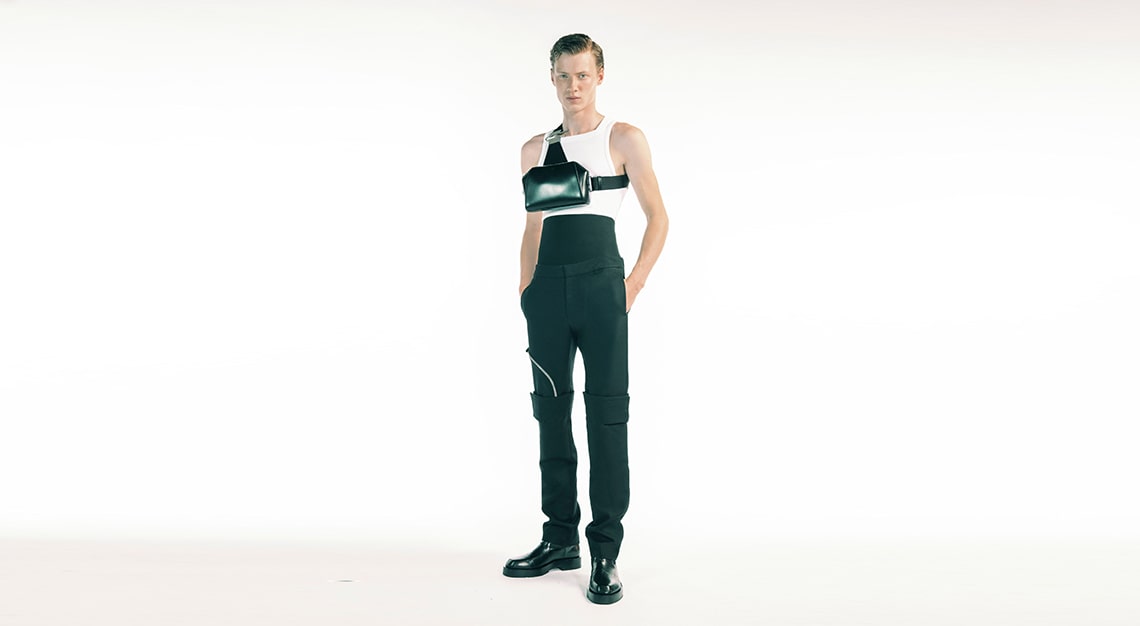 But woven in-between all that hardware lies a soft edge. The padlocks that Williams created as trimmings for his soon-to-be It Bags (mark our words, the Cut-Out will sell out) were inspired by the lovers' locks at Pont des Arts in Paris. Williams was no exception to the ritual, having too, thrown the keys into the Seine.
For his ready-to-wear, the devil's in the details. Horned rimmed caps for men take centre stage, while hellish landscape prints on mesh tops, and croc-embossed outerwear that look like reptilian armoured capes dominate the 54-look lookbook.
Looking at his collection, it is obvious that Williams will be lining the runway with streetwear-fused savoir fare. But going by the popularity – and more importantly, commercial appeal – that these collections have with Gen Z and Millennials, this might be the change Givenchy needs.