The shopping haven for some of the world's most discerning will move to somewhere much bigger
It's impossible to miss the prolific yellow mansion when you drive along Beverly Hills' Rodeo Drive. The House of Bijan, which needs little introduction, is the Californian luxury menswear store that sees to the sartorial needs of some of the world's most powerful and affluent men. That includes the likes of Jeff Bezos, Bill Gates and Saudi crown prince Mohammed bin Salman.
Billed as the world's most luxurious fashion empire for men, Bijan will soon relocate and give up its current location to LVMH, which purchased it for $169 million in 2016. The move is part of an overall expansion plan for the designer, which opened two new outposts at the Waldorf Astoria in Beverly Hills and Las Vegas' Wynn Hotel in the past five years. Currently heading the empire is Nicolas Bijan, the company's co-CEO and son of its late founder, Bijan Pakzad.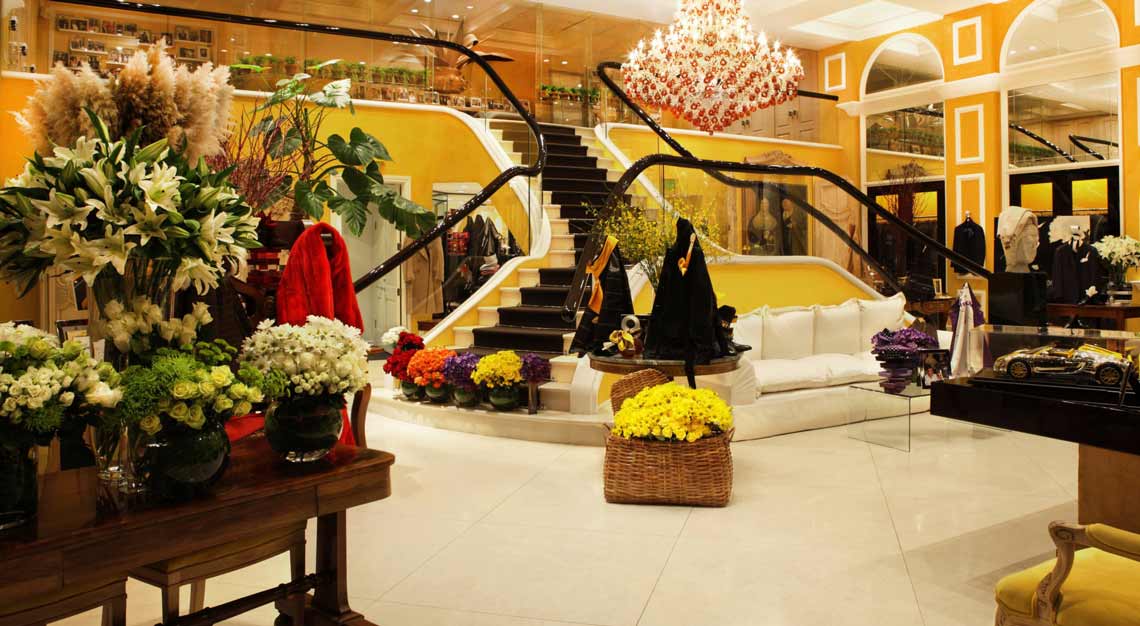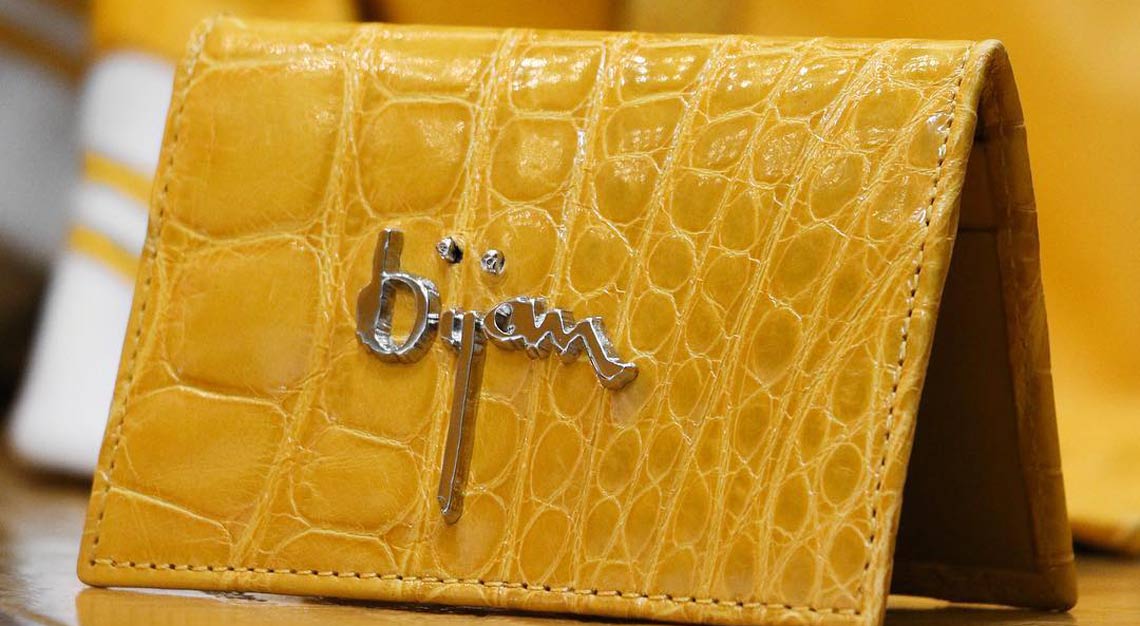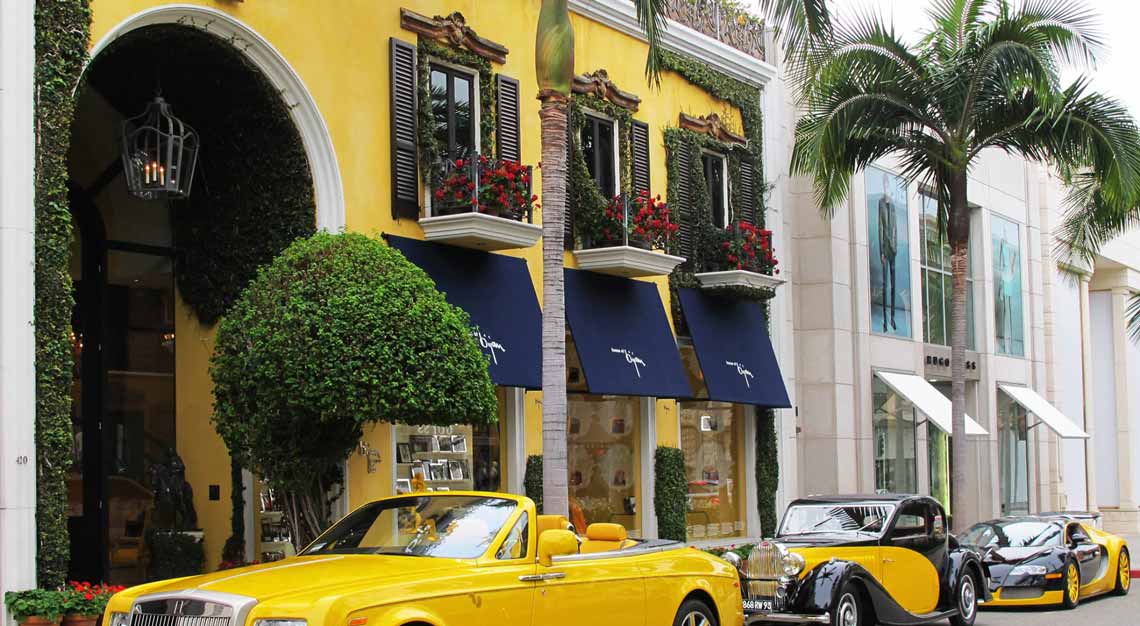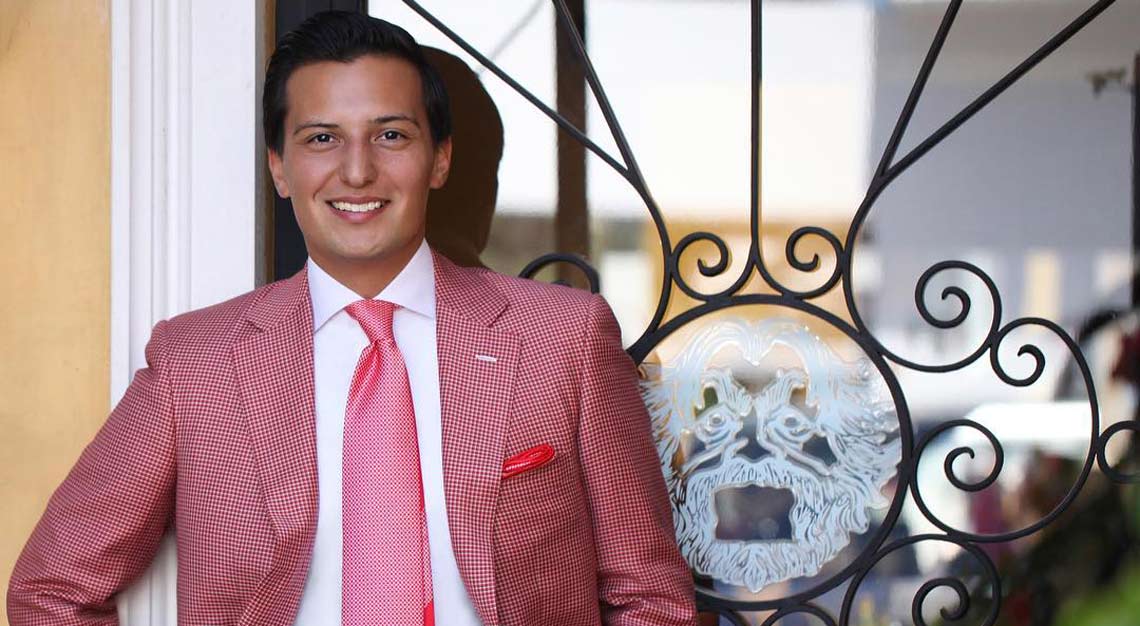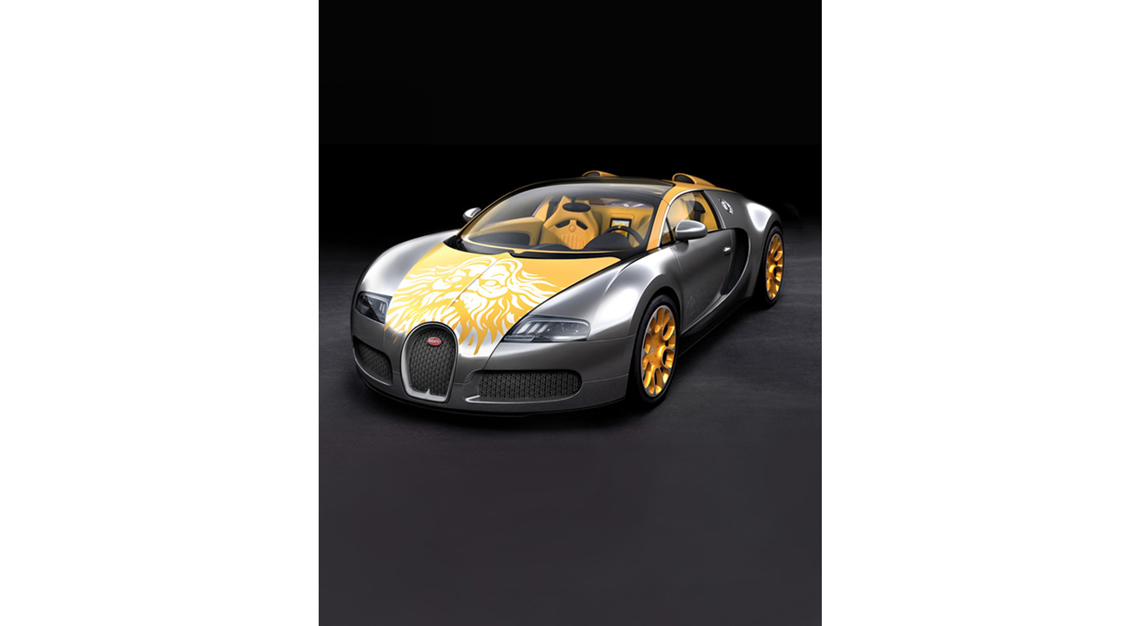 Bijan won't be moving far, though. The designer behind the $41,500 crocodile-trimmed sweatshirts, $25,000 cashmere pea coats and $1,400 ties will find a new, bigger home just across the street. Construction is currently underway, and is slated to complete at the end of the year.
The exterior of the new Bijan store will also look similar to its current unit, with a striking yellow facade and its signature Parisian-like windows. A soft opening is scheduled for sometime this October, and business in the new unit is expected to go into full swing by the start of 2020. The new location reportedly has approximately 279-sq-m more than its existing space, and will house all of the brand's luxury goods, in addition to the company's creative and operational teams.