It's also the first time the winemaker is representing three regions in a Collection
Penfolds' heritage may be Australian, but its rolodex is undeniably international. Having previously embarked on winemaking endeavours in California and Champagne, the brand has now ventured into new territory for its annual Collection release: Bordeaux, France.
The debut into a new region marks a milestone for the brand; the Penfolds Collection 2022 is the first Collection to include wines from three countries – Australia, the US, and France. There are two French releases – Penfolds II Cabernet Shiraz Merlot 2019 and 2019 Penfolds FWT 585.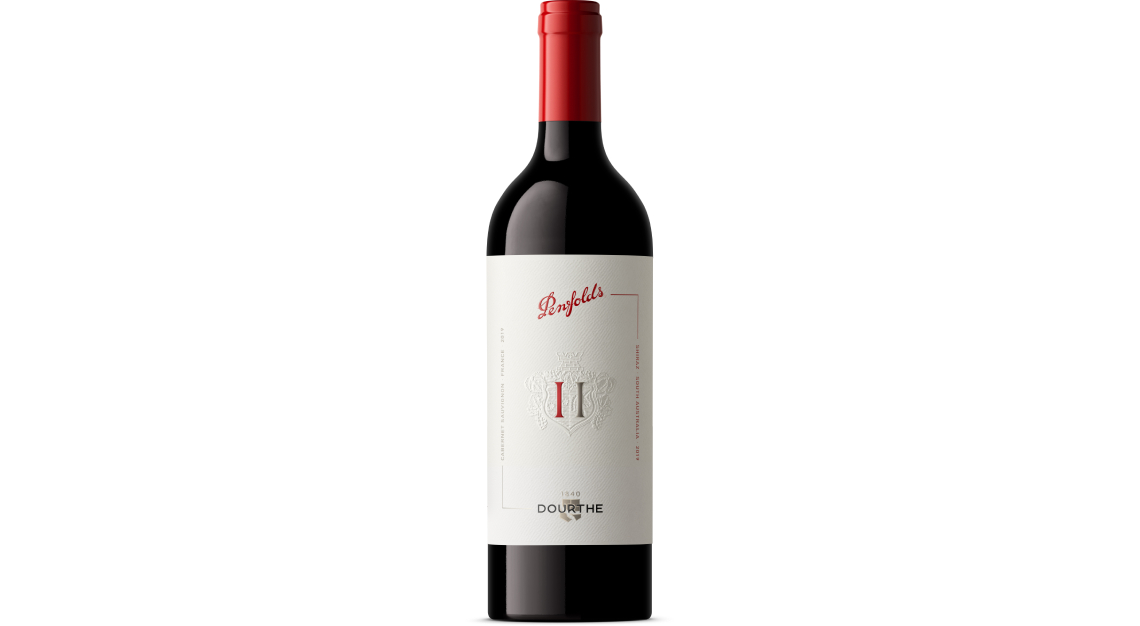 Penfolds II Cabernet Shiraz Merlot 2019
Made in partnership with respected French winemaking house, Dourthe, Penfolds II Cabernet Shiraz Merlot 2019 is a blend with grapes from Bordeaux making up 71 per cent and grapes from South Australia making up 29 per cent. The final blending and bottling were done in South Australia by Penfolds winemakers.
The "Penfolds II" in the name represents the coming together of the two winemakers, united by the shared goal of expressing French and Australian winemaking traditions through a harmonious blend.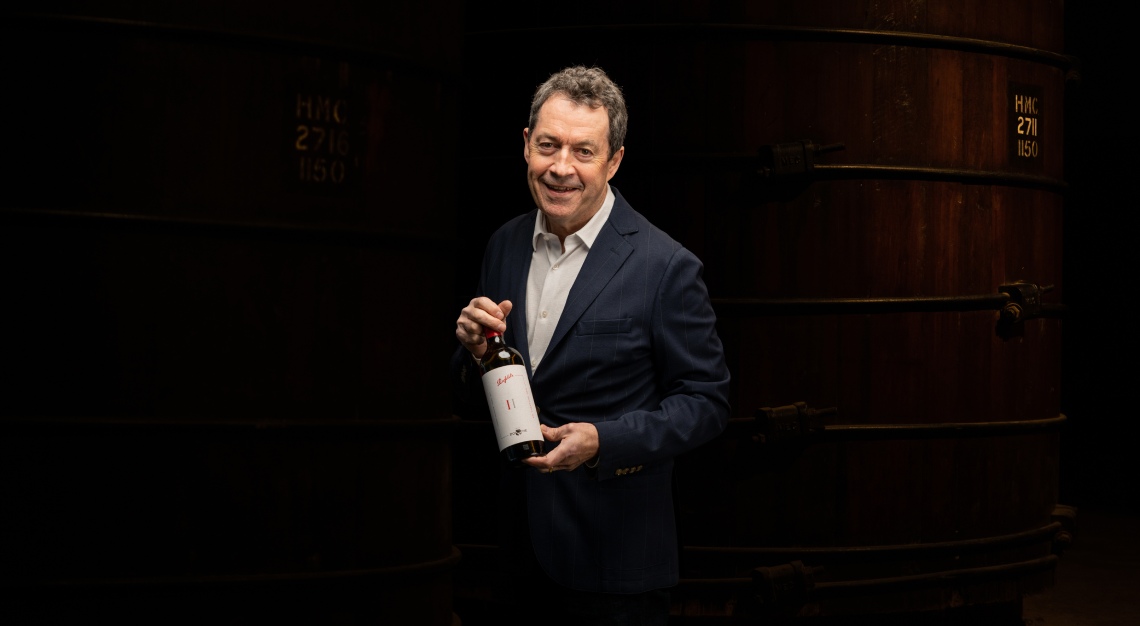 "This wine is not about bigness or boldness or assertion. It was blended to convey an ethereal lightness and subtlety on the palate – sensitively binding two hemispheres, old world and new," says Peter Gago, Penfolds' chief winemaker.
"This is the start of our French winemaking journey and our main objective is to remain true to the winemaking ethos of both wineries, to deliver the best blend possible, and to ideally make Bordeaux and South Australia proud."
Nose: Liquorice root, slated black liquorice, white pepper, and black candy. The candy develops gradually into a spiciness as the wine sits in the glass. Subtle hints of oak comes through in a nuttiness.
Palate: Dimensionally full and generous. Velvety, yet the granularity of tannins is still present. There's a lively acidity that calls to mind Japanese cuisine and a mineral stamp on the finish.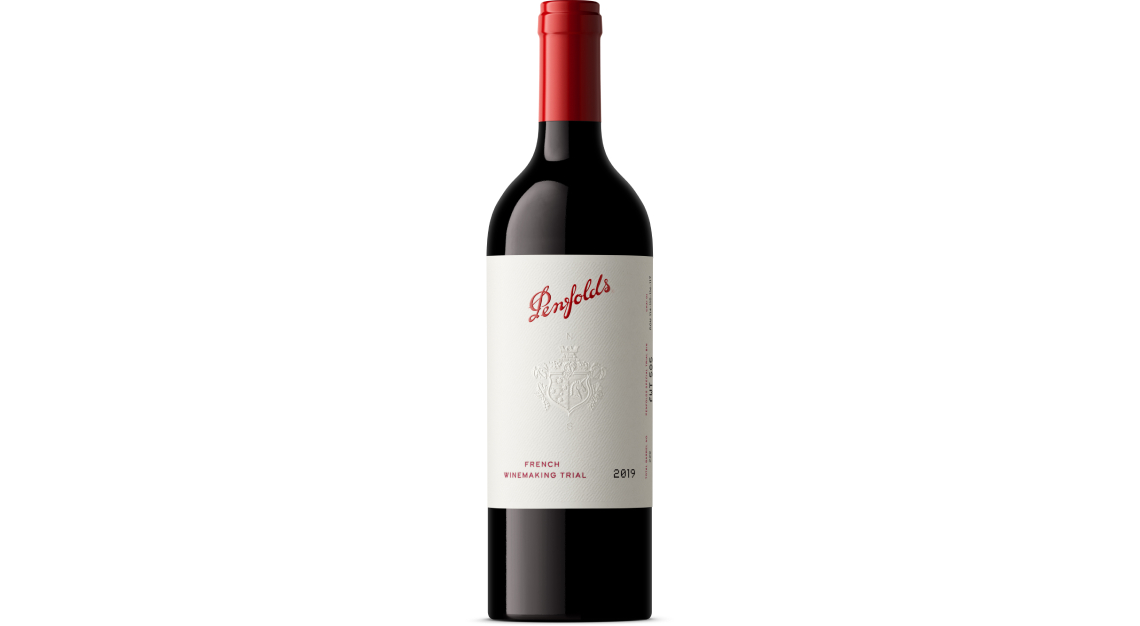 2019 Penfolds FWT 585
The 2019 Penfolds FWT 585 is a trial Bin wine combining Cabernet Sauvignon, Merlot and Petit Verdot grapes. Made at Cambon la Pelouse Winery, the wine is a vision that was refined over three harvests. Supported by the help, expertise and input of the Bordeaux team, Penfolds' senior winemaker Emma Wood was present throughout the whole process, on the ground, in the cellars and the vineyards.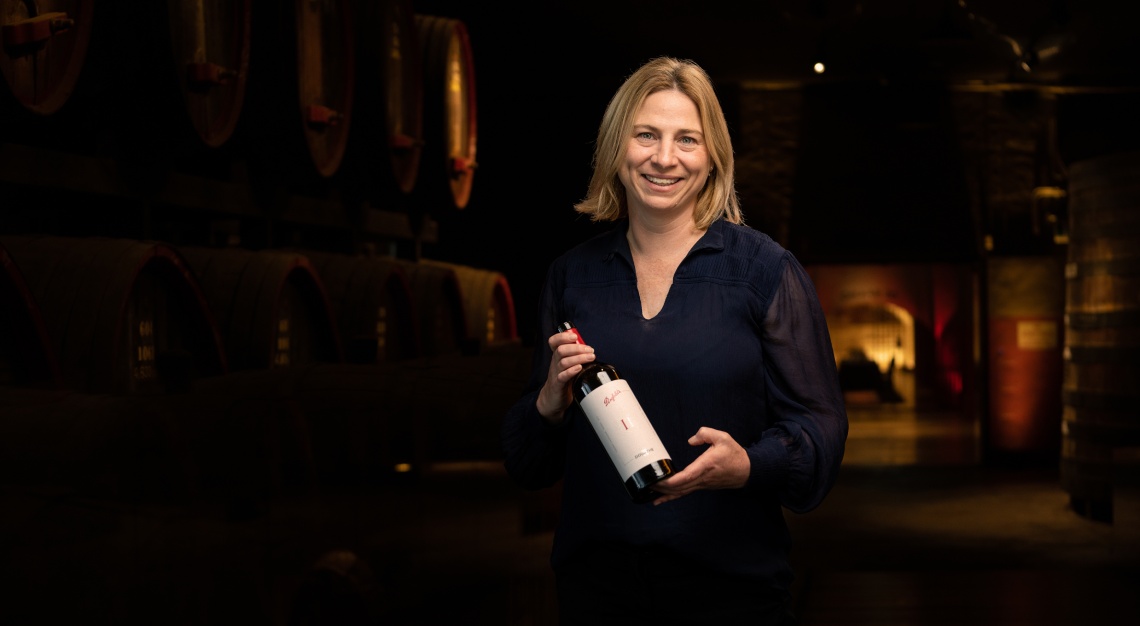 "Many great Penfolds wines were born from experimentation and trial," Gago reveals. "The wines made in France pay respect to French terroir, yet one thing remains consistent – the Penfolds stamp. Just like our California wines, we have the French sun above and soil beneath, but everything in between is Penfolds!"
Nose: The herbal aromatics of sage, thyme and mulberry leaf, and the floral notes of violet and lavender give way to fresh blackberries and red currants. Savoury notes of lamb roasts pan scrapings, duck confit and beef carpaccio entice. Then, come the sweets: crème brûlée with vanilla sweetened egg custard, ginger panforte with glacé fruit, and rum and raisin ice cream.
Palate: Round and full, reminiscent of sage fried in butter and served over pan-fried sweetbreads. Mineral gravelly tannins with a cranberry-like acidity. There's also a suggestion of cranberry and pistachio terrine, and polished mahogany oak.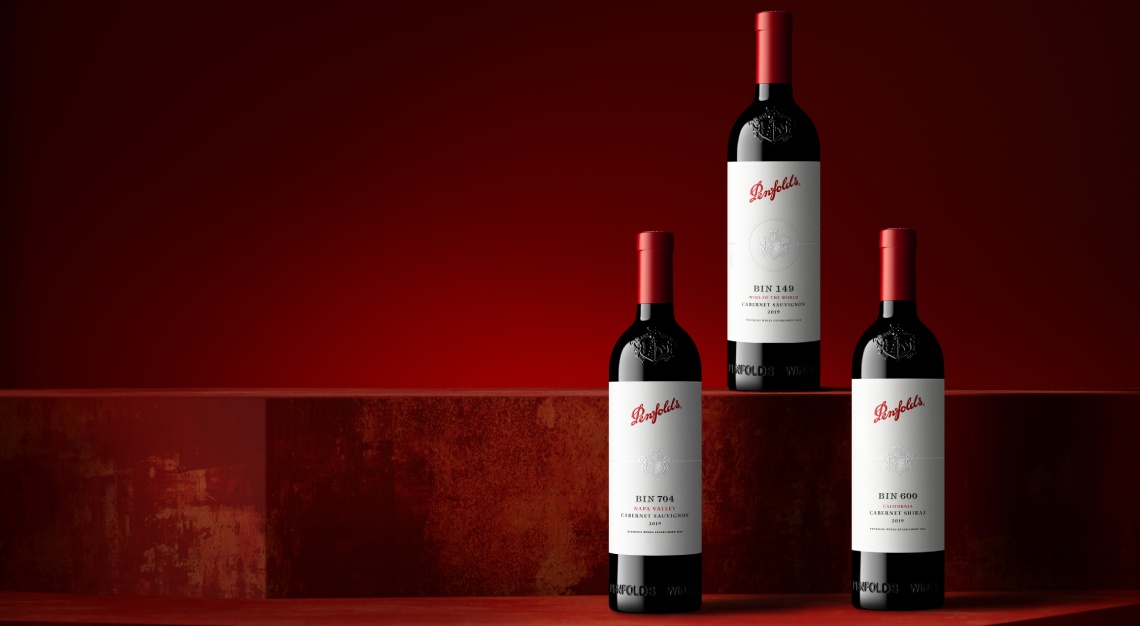 Accompany the two new French bottles in the Collection are the 68th consecutive release of Penfolds 2018 Grange and three wines from California – the 2019 Bin 149 Cabernet Sauvignon, Bin 704 Cabernet Sauvignon, and Bin 600 Cabernet Shiraz.
The Penfolds Collection 2022 wines are available from 4 August 2022.