Take a look at the latest additions to the world of virtual reality
Let's be honest. The world of virtual reality (VR) may be cool, but the clunky headgear required has been anything but – until now. Panasonic has reimagined the latter with what it claims to be the first HDR (high dynamic range) capable, ultra-high-definition glasses developed. And the result looks more Vuarnet than VR.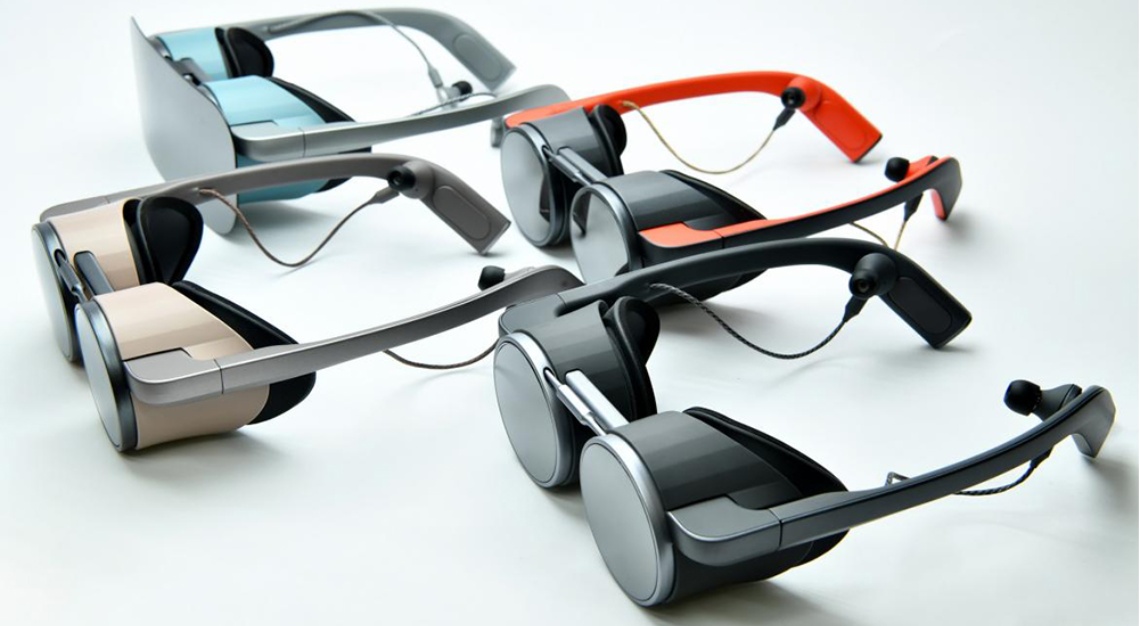 Aesthetics aside, another major negative of conventional headsets is the low-resolution graphics they provide – think Pac-Man compared to Xbox One. The Japanese electronics brand aims to change that by enabling its glasses to optimise the impending 5G digital stream and present, for example, virtual sports and travel experiences in the same resolution displayed by your 4K TV.
The hardware features a high-resolution micro OLED (organic light-emitting diode) panel that eliminates the dreaded 'screen-door effect', where images appear to be viewed through mesh due to darkness between pixels. The innovative eyewear also integrates technology from Panasonic sub-brands Technics and Lumix, using their ultra-low-distortion dynamic drivers and digital-camera optics, respectively. The sleek component is currently designated as a "reference product" by Panasonic, which means that the reality of a consumer version anytime soon is yet to be seen.
In other news, here are three smart glasses you should know about
While VR headgear immerses us in another world, smart glasses enhance the one we're actually in through augmented reality, or AR. The technology is just warming up in 2020 as start-ups desperately vie to solidify their brands before giants such as Apple and Facebook put their versions on the market. The following examples provide the wearer with impressive information delivery in the blink of an eye.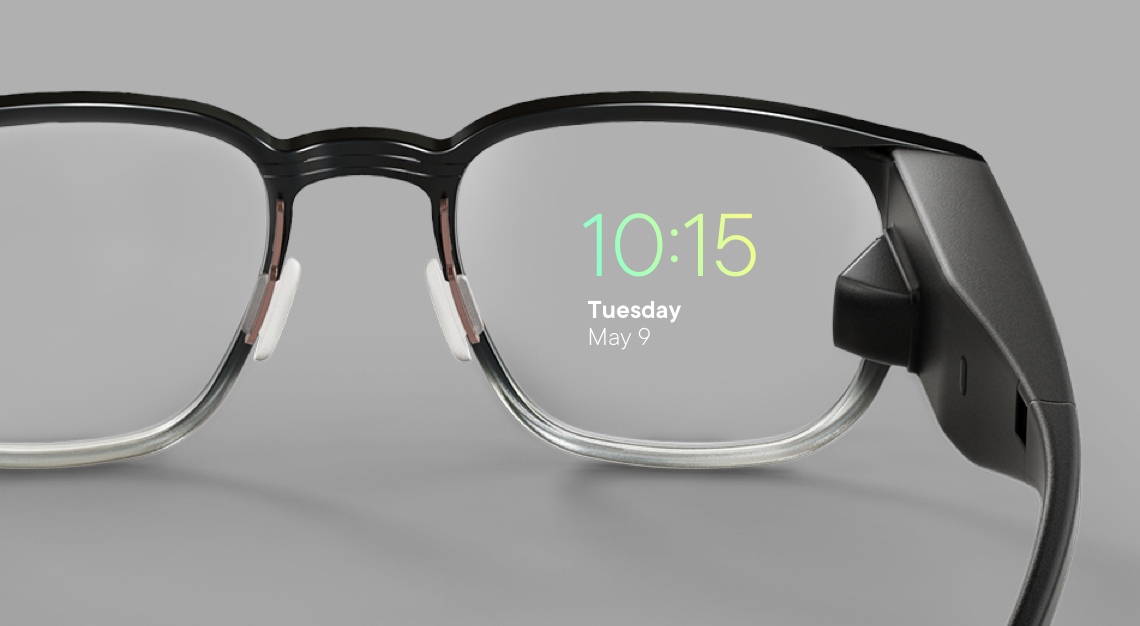 Focals 2.0
Scheduled to ship later this year, the second-generation smart glasses from North will emphasise comfort, weight and style while streamlining access to texts, maps and entertainment services, with an improved retinal display. Price to be determined.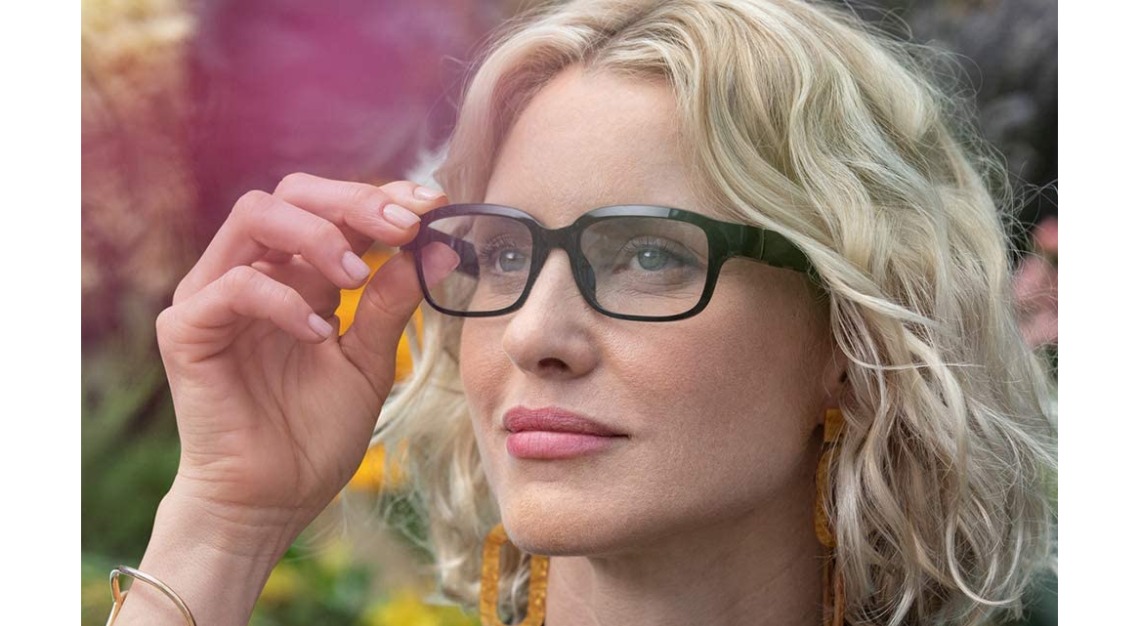 Echo Frames
Amazon's Echo Frames provide communication with virtual assistant Alexa wherever you wander. (She responds via tiny speakers on the stems.) Priced at S$255, the glasses are available by invitation only, but more should be rolling out within the year.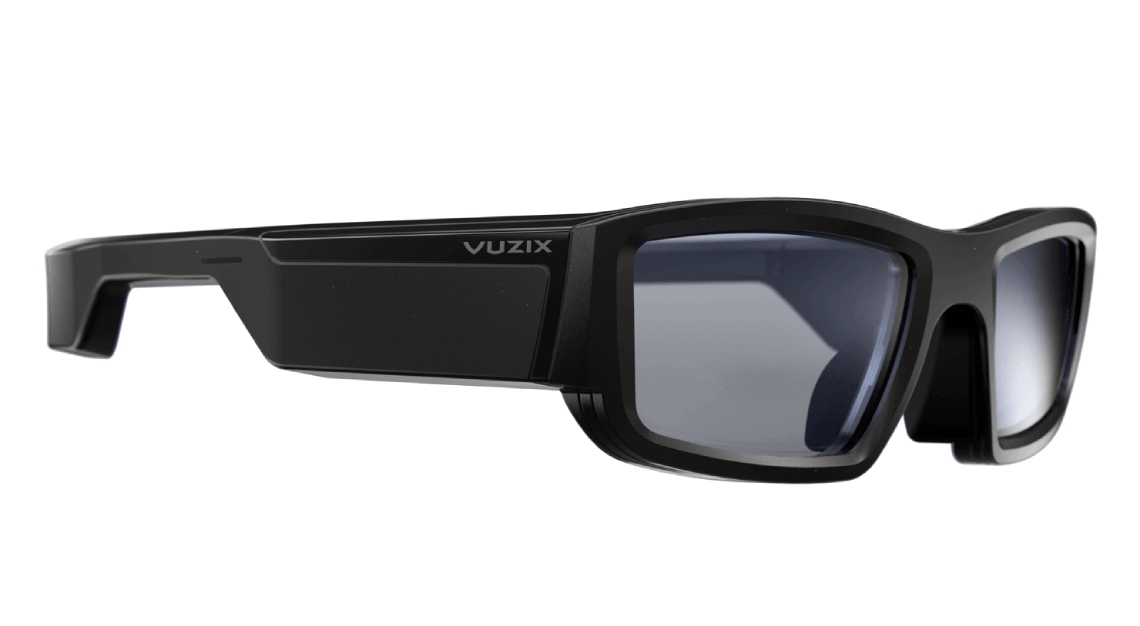 Vuzix Blade
The most robust of the bunch, the S$1,134 Blade features an 8MP camera that records video (it can accommodate a microSD card with 32GB of storage) and interacts with apps such as Yelp and FaceTime. It even offers realtime language translation.