In our weekly series, we bring you the latest in luxury news around the world. This week's highlights: A catamaran for the seasick, Echelon's EX-8S bike, and a Land Rover Defender becomes a convertible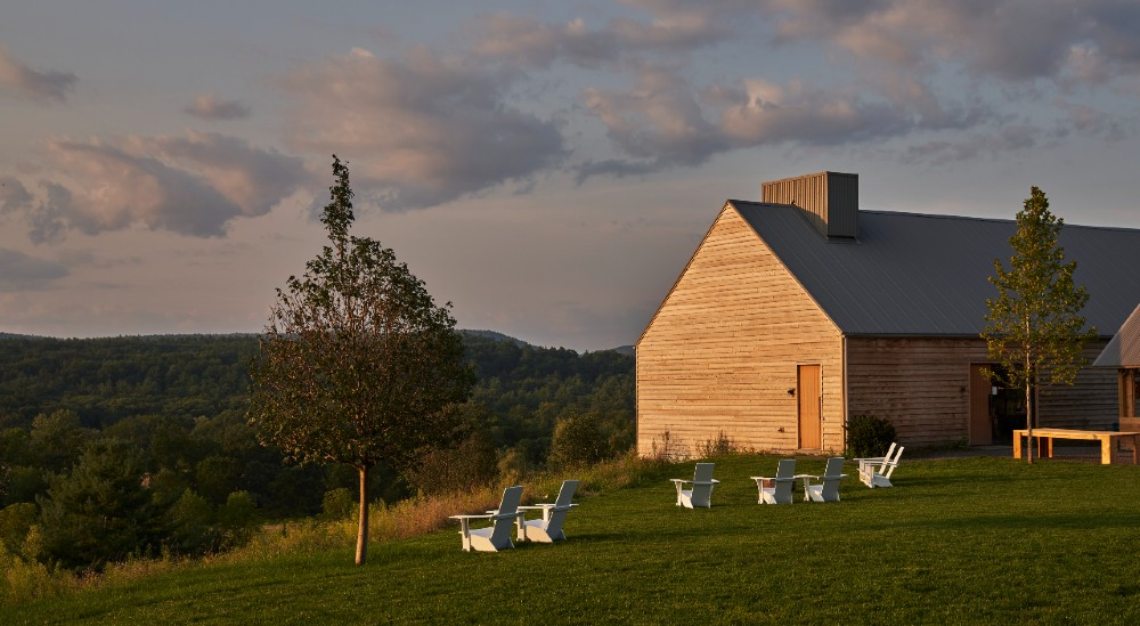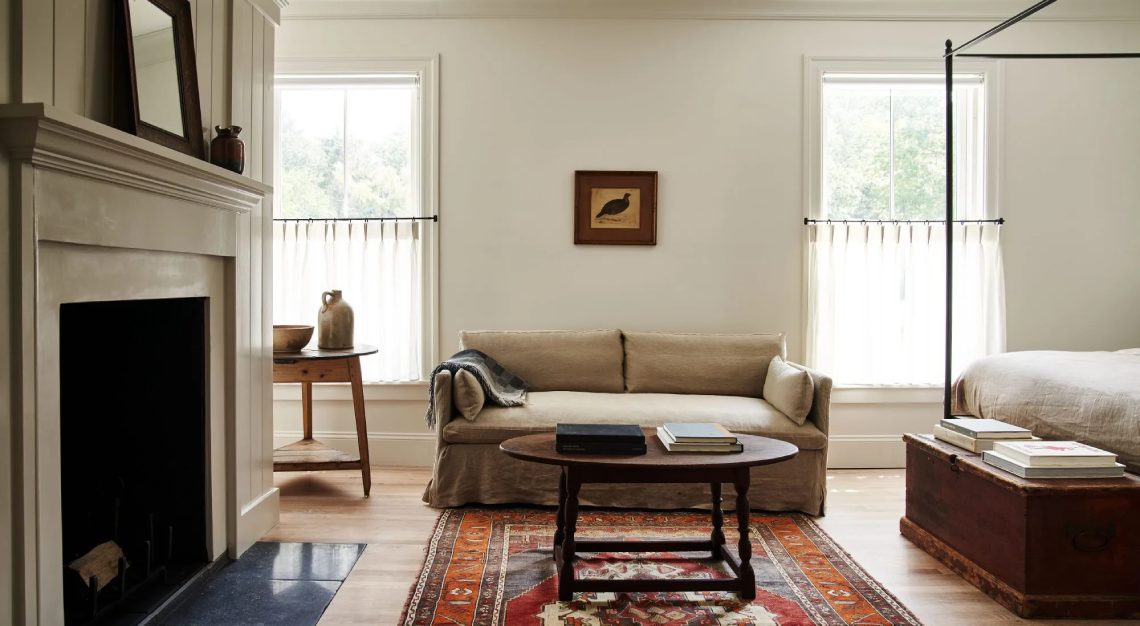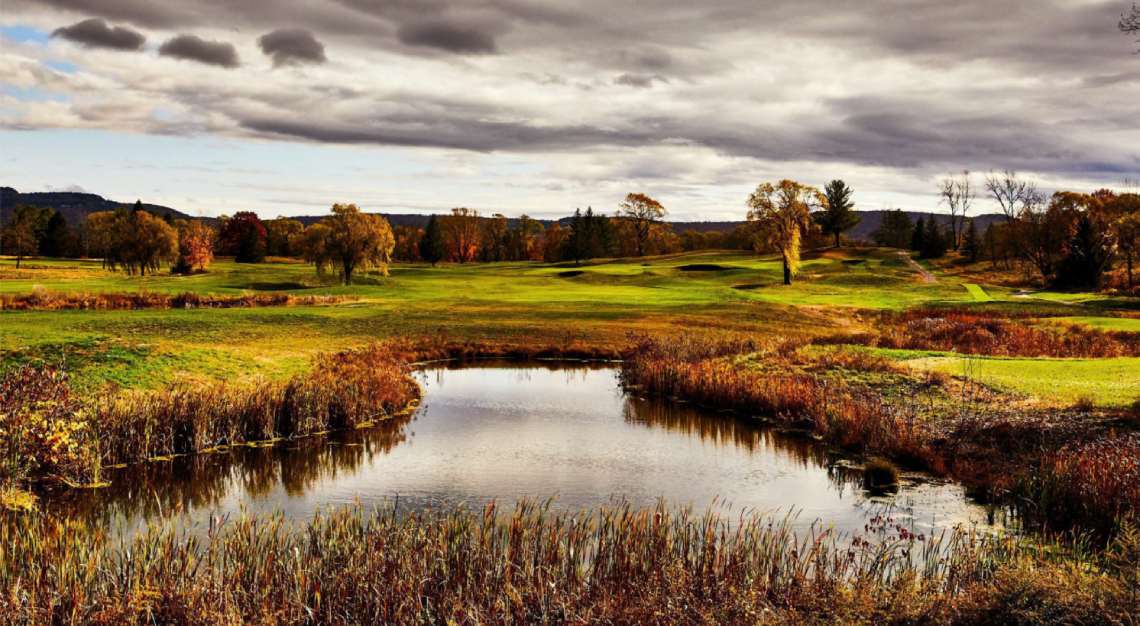 Become a member at an intimate country retreat
Why you should care: Hudson Valley's Inness, which is about 145 kilometres north of Manhattan, has its very own private club. The 91-hectare, 40-room country-club-style resort is the brainchild of architect and chef Taavo Somer, whose Freemans empire in the early aughts ushered in an era of urban lumberjack chic, taxidermy revival and home-butchered nose-to-tail dining. For an annual fee ranging from US$1,250 (S$1,687.50) to US$5,000 (S$6,750), members may enjoy access to the following: swimming pools, hiking trails, an events barn, a 1.2-hectare organic farm, preferred tee times at the King Collins golf course, priority restaurant reservations, reduced rates for stays in the mod cabins or 12-room contemporary farmhouse inn, and more. Members may also expect a brand-new private members lounge and co-working space, set to open later this year.
The world's fastest triple-axis tourbillon watch just got decked in a rainbow of gems
Why you should care: This reincarnation of Purnell's Escape II, the world's fastest triple-axis tourbillon, adds some colour to what is already a dramatic display of high watchmaking. The outer tourbillon cages of the Escape II 18k Rose Gold Rainbow are coated in blue titanium and set with 304 rubies, emeralds and yellow, pink, blue, purple and green sapphires. The same gemstones, cut in baguette shapes, light up the hour/minute dial as markers.
The watch is big (48 mm x 19 mm thick) to accommodate the gyrotechnics of the two multi-axis tourbillons, which are displayed via carefully formed monobloc sapphire crystal that is open at the back, front and sides to provide an all-round view of the action. Previous versions of the Escape II have included neon green, mustard yellow or crimson detailing. All of this technical prowess comes with a hefty price: The Escape II 18k Rose Gold Rainbow will set you back US$490,000 (S$662,000), while the Ballon d'Or Escape II models are unique pieces (price upon request watches), but both a carbon and rose gold version come in at US$350,000 (S$473,000) each.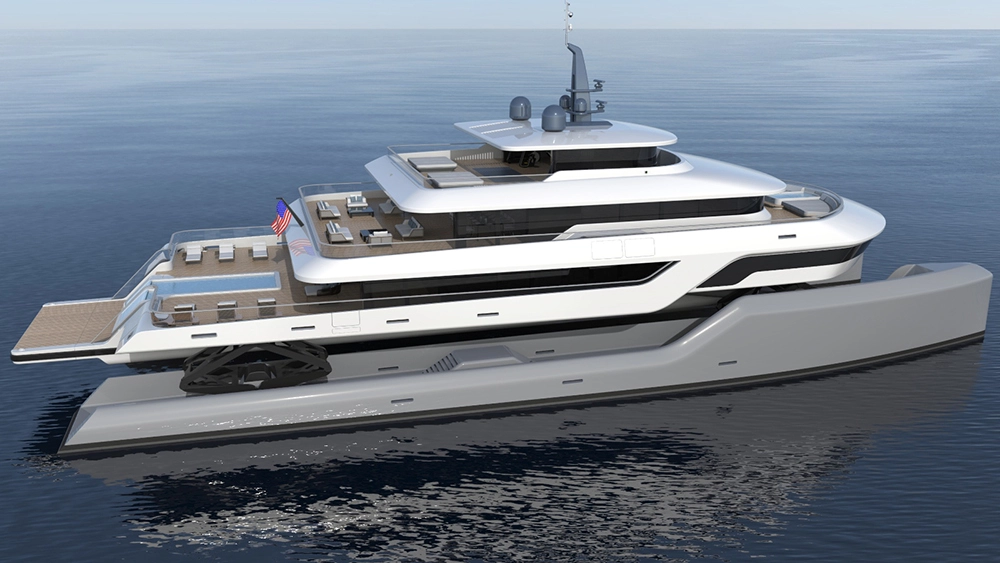 A catamaran for the seasick
Why you should care: Forget Dramamine. Servo Yachts has designed a whole new catamaran line to combat seasickness. The fledgling American builder, which was founded by David Hall, has partnered with Shuttleworth Design to develop a range of vessels that glide smoothly through water. The latest 50-metre christened Martini 7.0 marks the largest and most advanced cat in the series so far. With a carbon-fibre exterior and foam cores, the multihull features an innovative electric suspension system that adjusts in real-time to the height and angle of the waves. On board, the main deck can sleep 10 people across four ensuite guest cabins and a full-beam master suite that comes complete with an office and gym. Crew accommodation, meanwhile, can be found on the lower deck, along with a galley, dive store and a garage that can hold a 21-foot tender. Designed for outdoor entertaining, the vessel features an infinity pool flanked by sun pads to the aft of the main deck, along with a lounge and jacuzzi on the upper deck.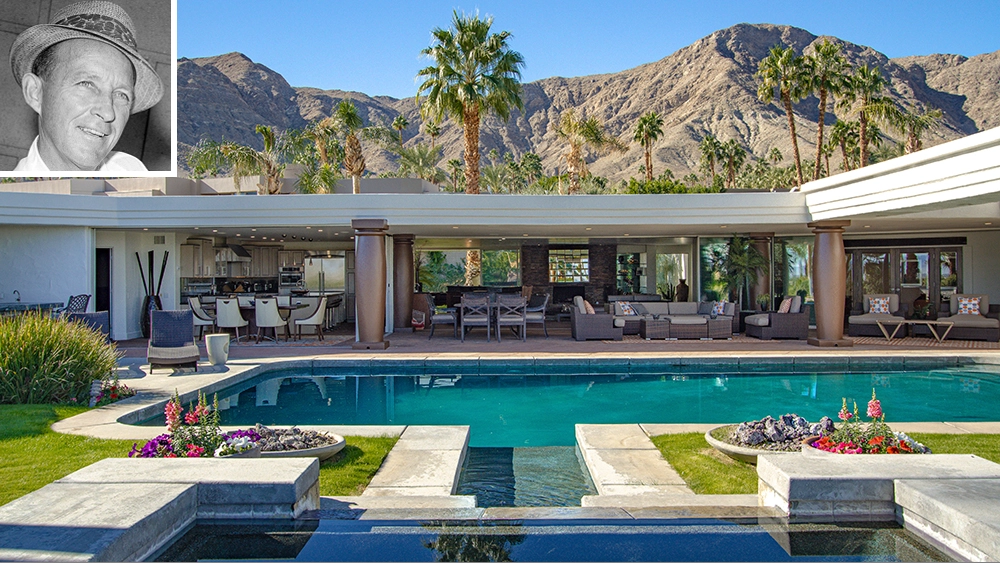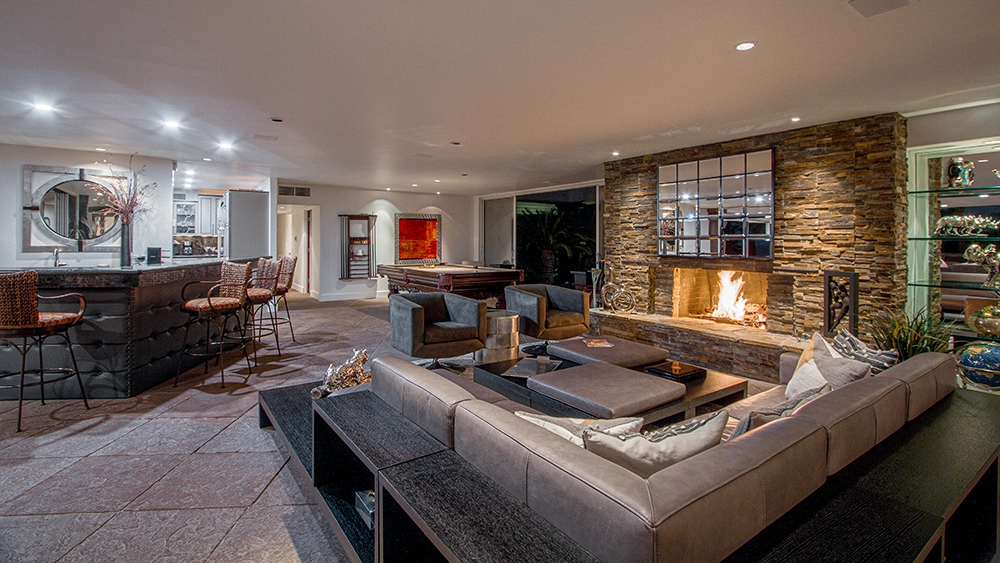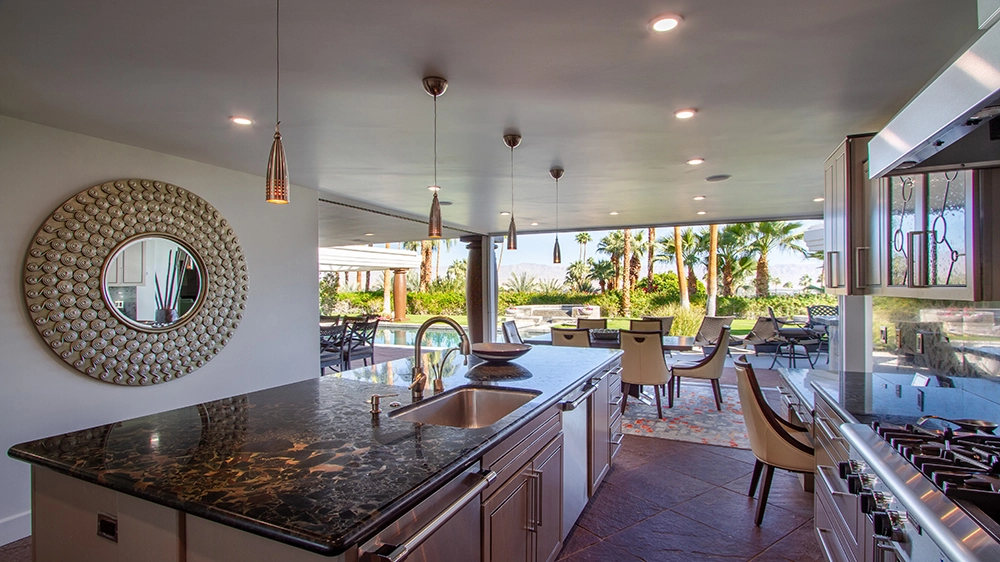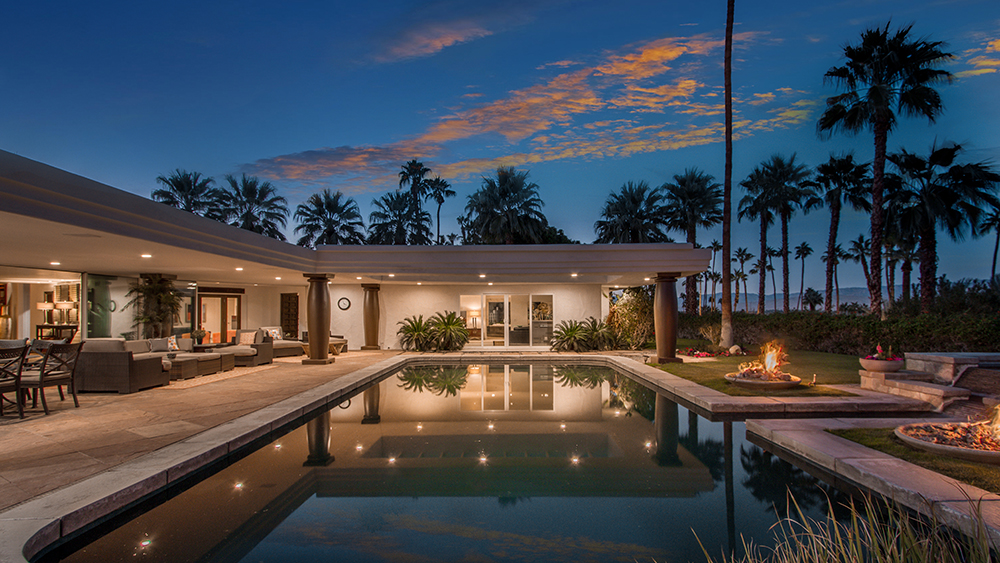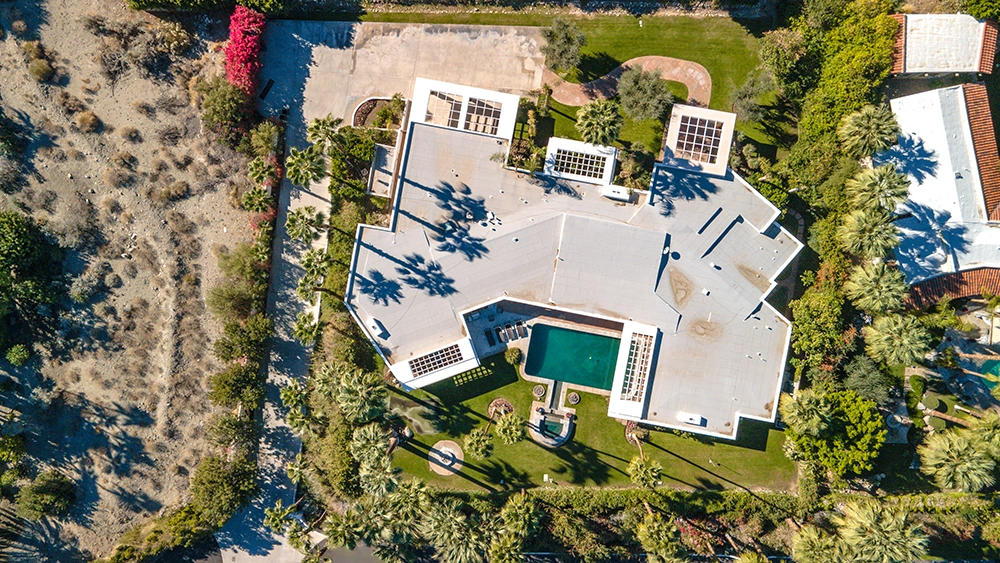 Bing Crosby's former Coachella Valley estate can be yours for US$4.5 million
Why you should care: In need of an oasis? Look no further than the late Bing Crosby's former desert estate in Rancho Mirage, California. Having been listed on and off the market for over a decade, the midcentury modern home has a new asking price of US$4.5 million (S$6.1 million) Sitting on roughly 0.6 hectares in a gated community called Thunderbird Heights, the 622 square-metre home was built by the White Christmas singer in the '50s. It includes five bedrooms, a home theatre, double-oven kitchen, an outdoor patio and jaw-dropping views of the Coachella Valley. Of course, the desert utopia also comes with its own pool, spa, putting green and an entire guest wing (with two bedrooms) for when company comes to stay. The current owner, Robert Teller, first listed the property for US$3.495 million (S$4.72 million) in 2010.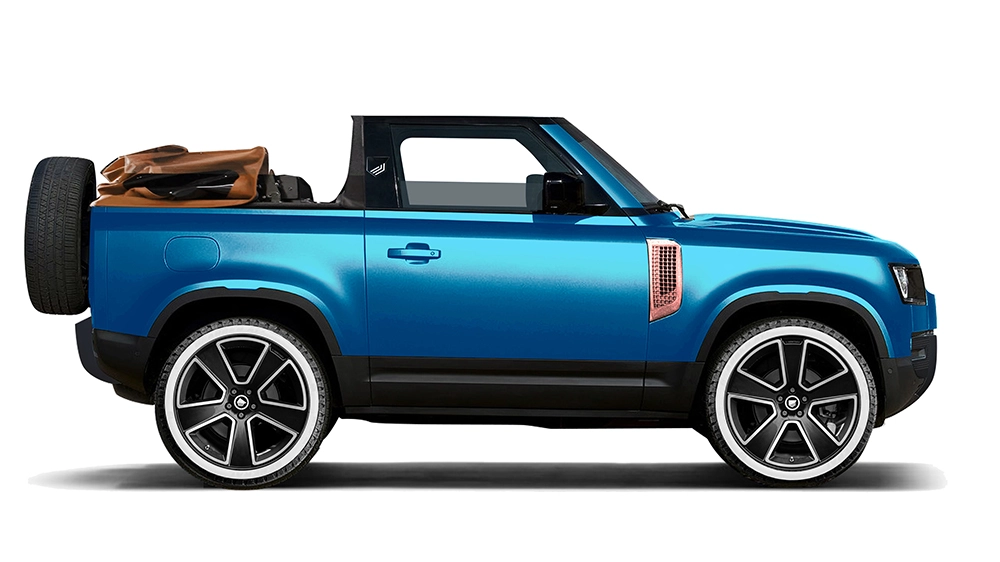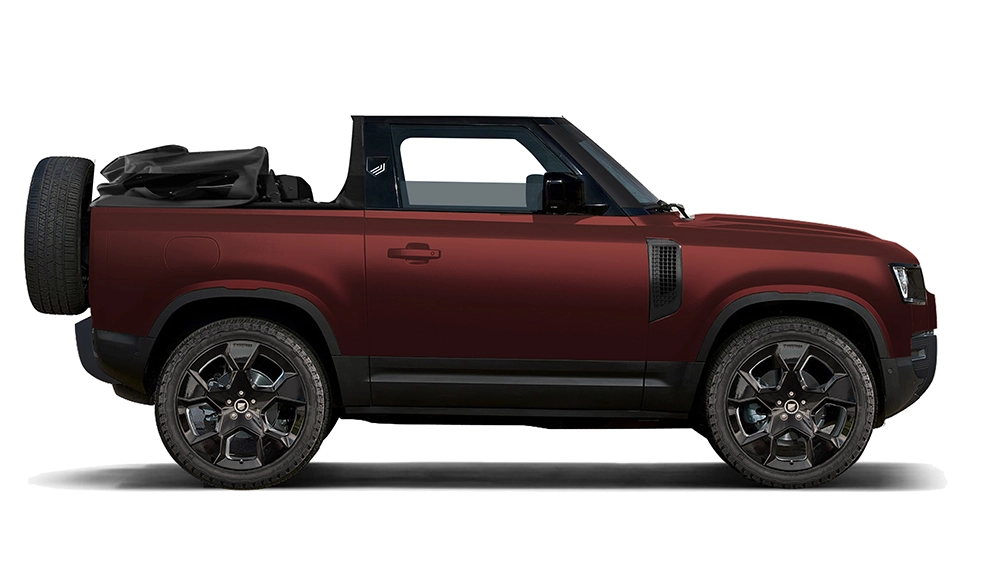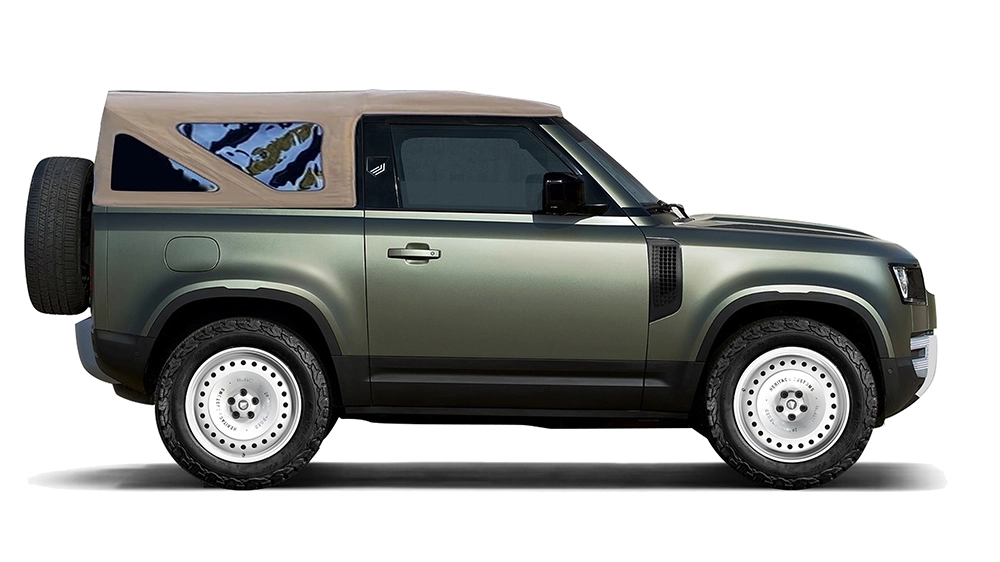 Heritage Customs just built the convertible Land Rover Defender you always wanted
Why you should care: Up until now, one of the major issues with the second-generation of the beloved Defender has been the lack of a model with a retractable soft top. So, Heritage Customs decided it would build one its own. The Netherlands-based shop has taken the two-door Defender 90 and chopped off its roof and everything above the doorline past the B pillar. The result is the Valiance Convertible, built with a cloth covering that can be fully lowered anytime you want to catch some rays and feel the wind in your hair.
The Valiance Convertible only exists in design sketches and renders at the moment, but will be available in three different trims at launch. The first is the Côte d'Azur, with a bright blue finish with black bumpers and rides on a set of 55-centimetre wheels wrapped in white-wall tires. Up next is the Solihul Sand, which has a green paint job, grey bumpers and copper accents. Finally, there's the Kokkini Paralia, coated in a matte dark red and complete with black bumpers and rides on a set of 55-centimetre Supersonic wheels.
Each variant has a Spinneybeck leather interior, Magic Metal accents and, of course, the retractable cloth top. If you'd like to see the convertible off-roader sitting in your driveway, reach out to Heritage Customs now. For now, the shop intends to build only five examples, and pricing starts at US$157,000 (S$212,000) before applicable fees.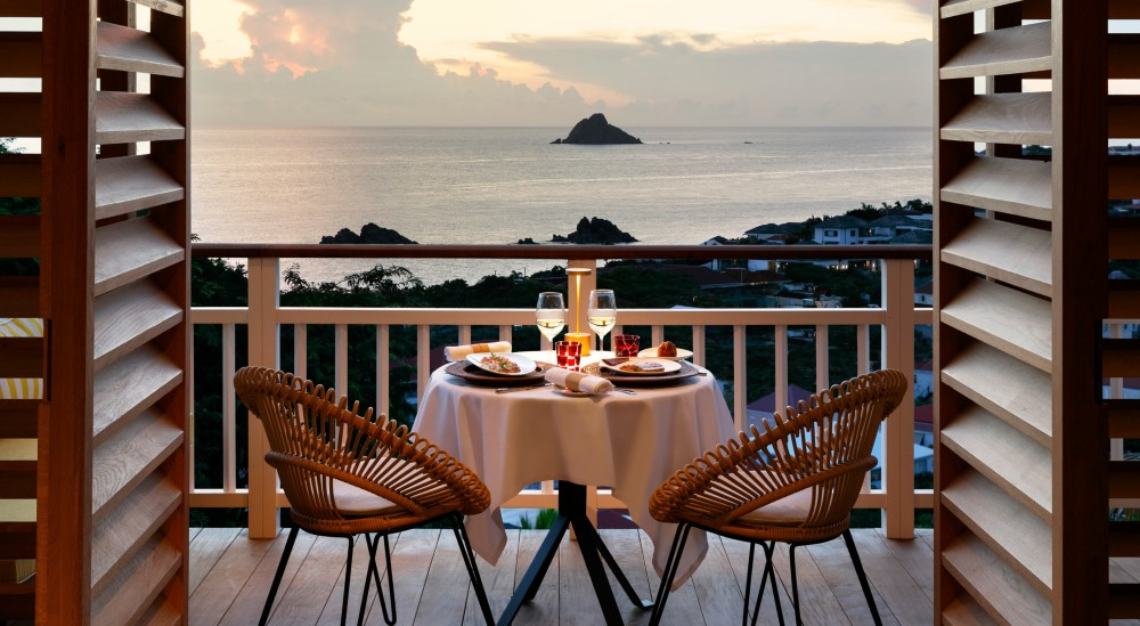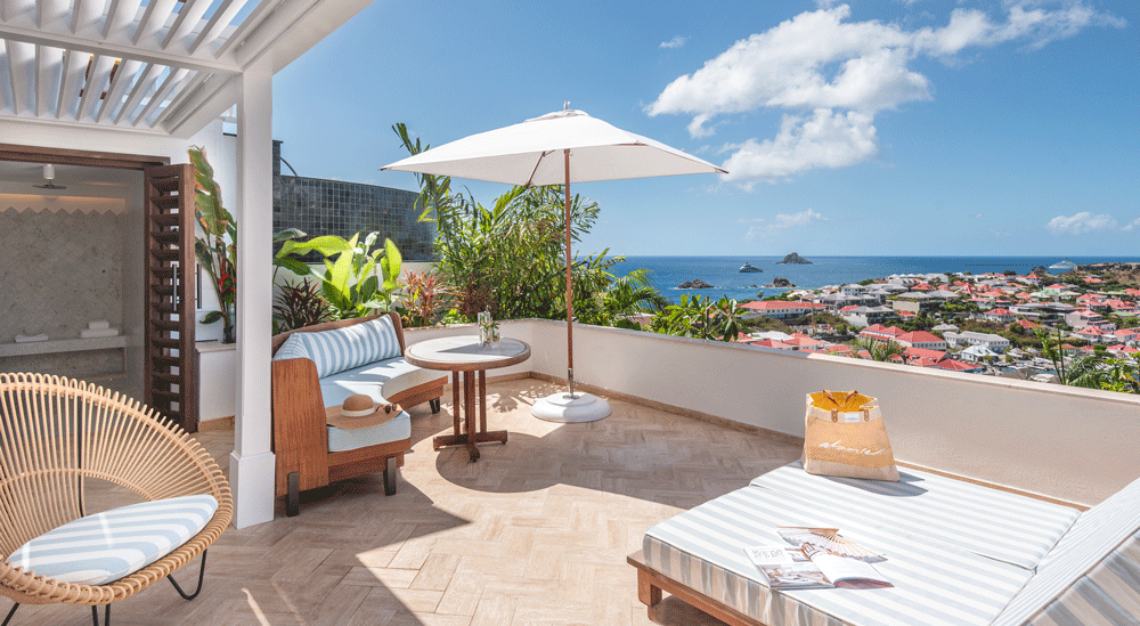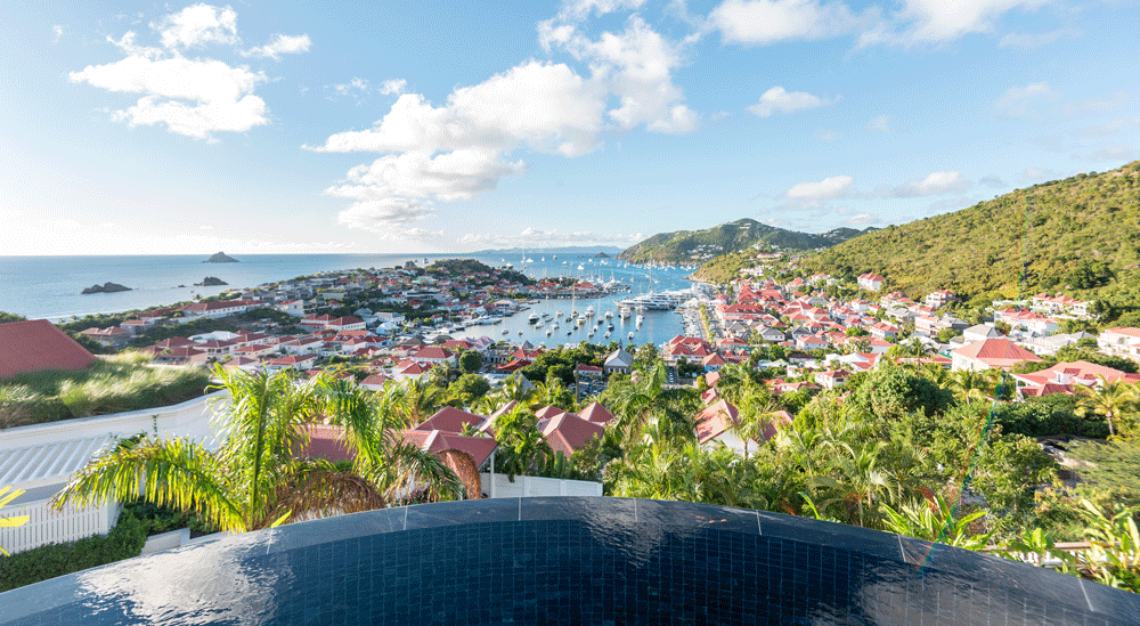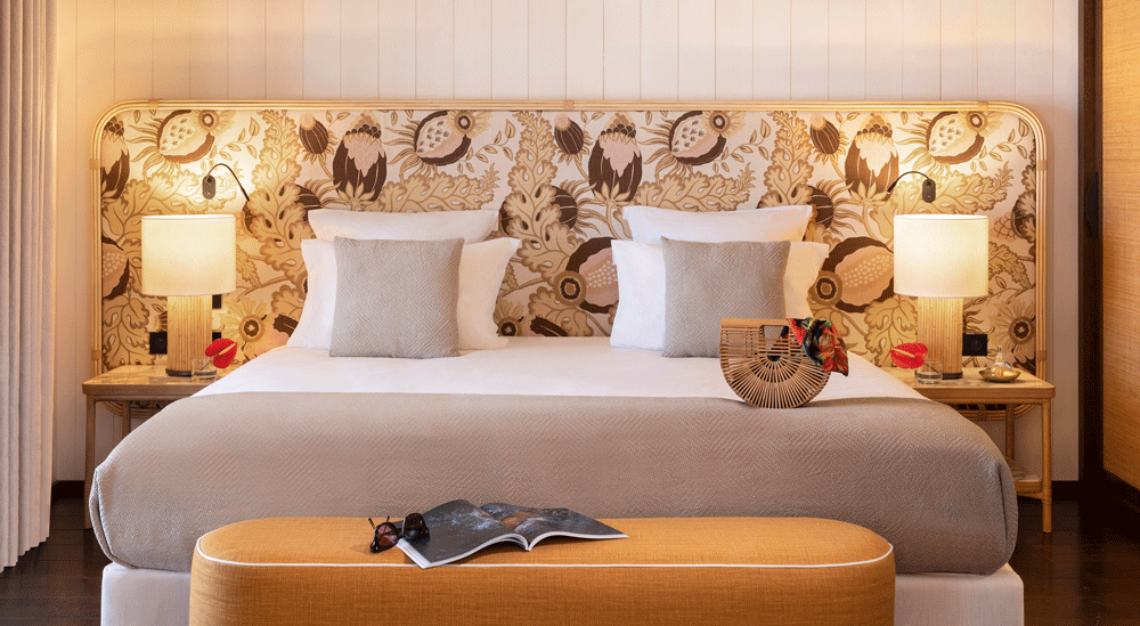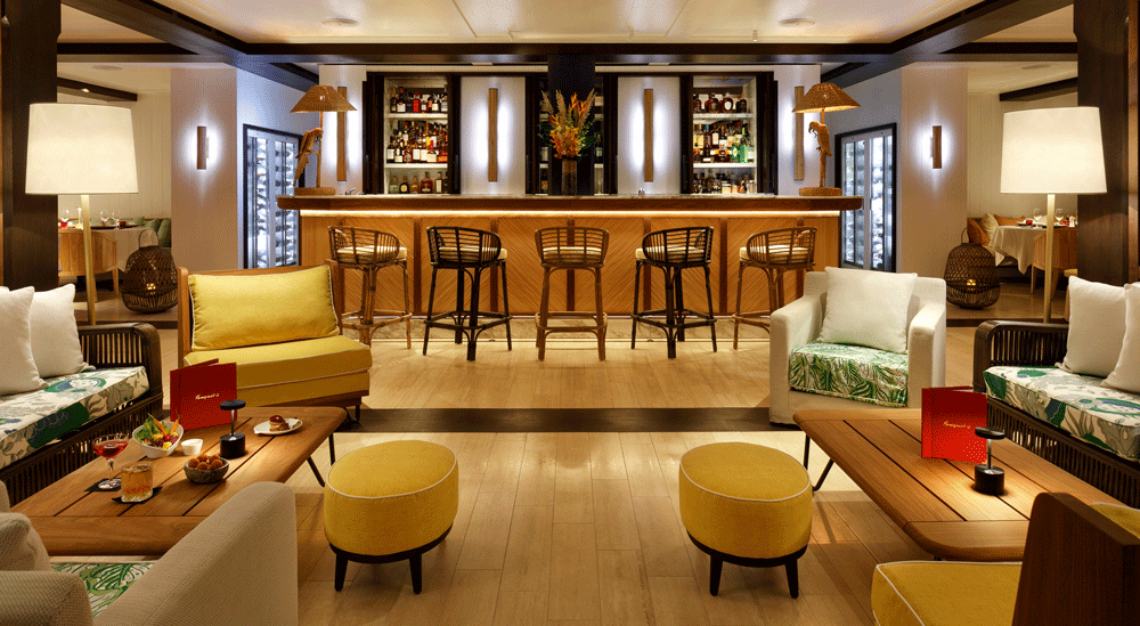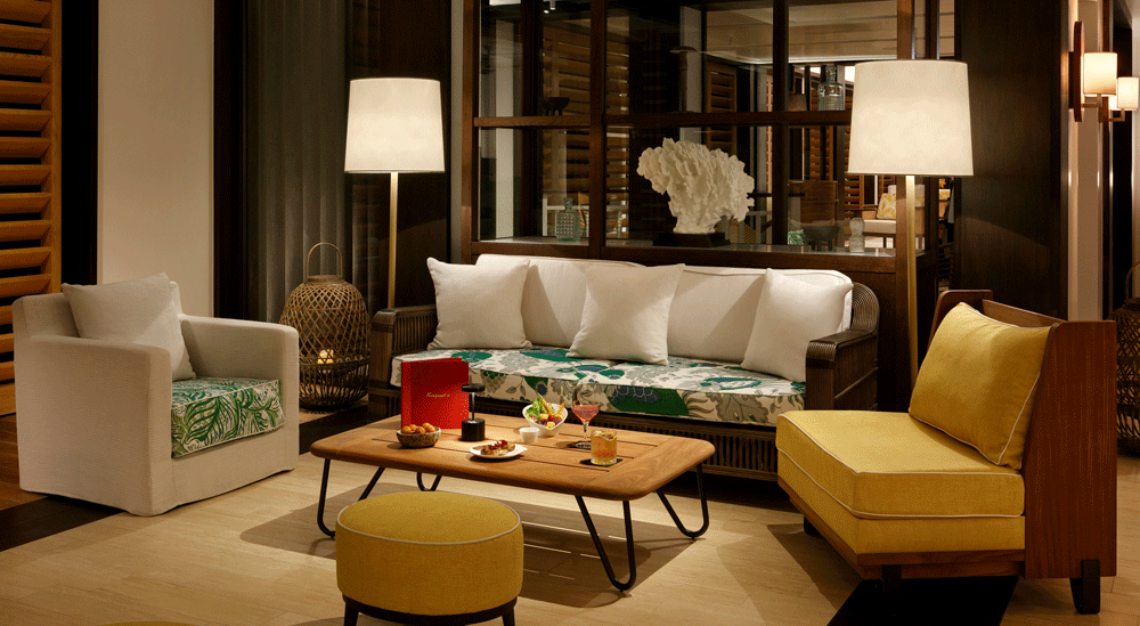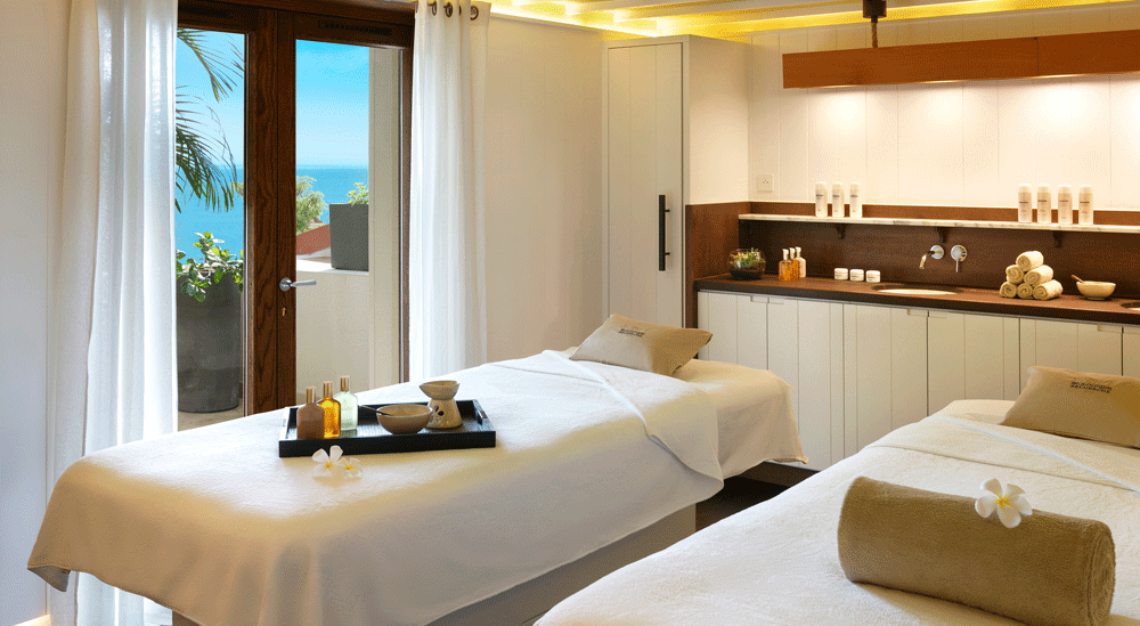 Inside the newly revamped Le Carl Gustaf, an intimate hideaway on St Barts
Why you should care: Originally built in the '70s, Le Carl Gustaf hit its heyday as a four-star getaway in the '80's, when it was loved by everyone from Michael Jackson to Madonna for its seclusion. Though just a few minutes walking distance from downtown Gustavia on the island of St. Barts, the 21-key property can barely be spotted from the road and sits covered in lush foliage atop a hill that offers some of, if not the, best views on the island. That version of the hotel closed in 2013, but the new incarnation – which had a soft reopening in late-2020 – has made a pointed effort to keep the same secluded feel as the original. Coupled with a new design by Gilles & Bossier (think vibrant, colourful patterns in navy and lime green on couches, parrot-themed wicker lampshades and more) and a truly tailored and elevated service, the result is now one of the best VIP hideaways on the island.
As noted, privacy remains a priority at the small property, which is comprised of one junior suite, three suites, a collection of bungalows and double bungalows and a palatial five-bedroom villa; the latter is a new addition, and can be booked either in its entirety or with the rooms sold separately. All of the above offer sizeable spaces in which you feel entirely secluded from other guests, and every accommodation offers stunning views of Gustavia's harbour, plenty of closet space and a private pool. Special touches extend to every corner of the rooms and beyond. That means a pillow bar of seven cushions to pick from, and bathrooms that are outfitted with Japanese toilets, oversize showers, and Officine Universelle Buly products from Paris. Dietary restrictions can be accommodated to, whether it's the mini bar or the restaurant, and convertible Mini Coopers will be available for rent upon request.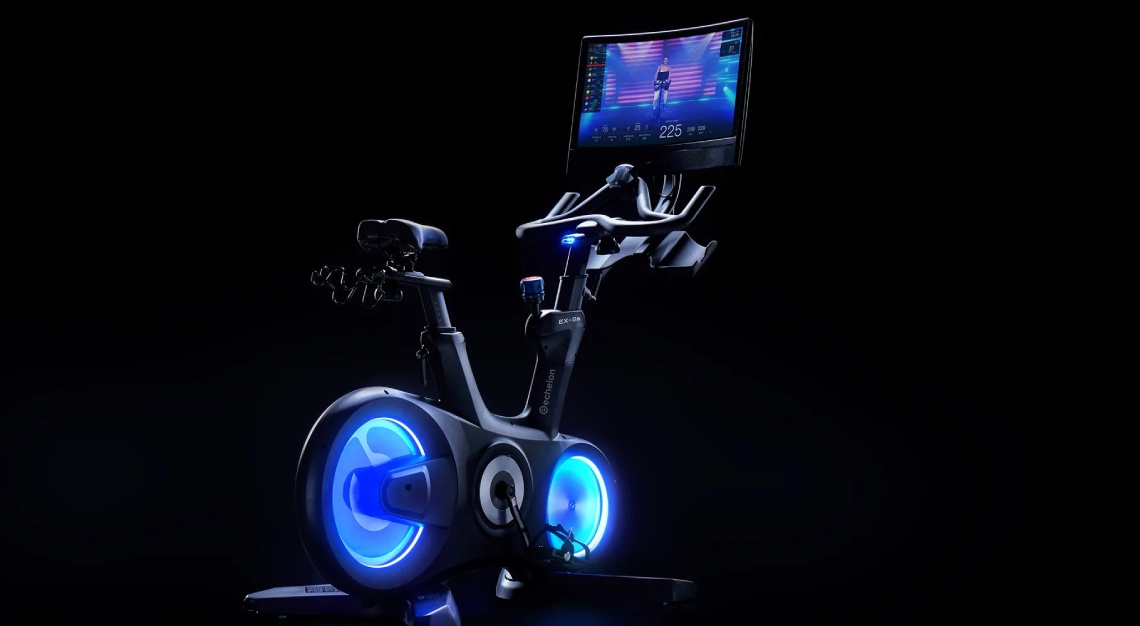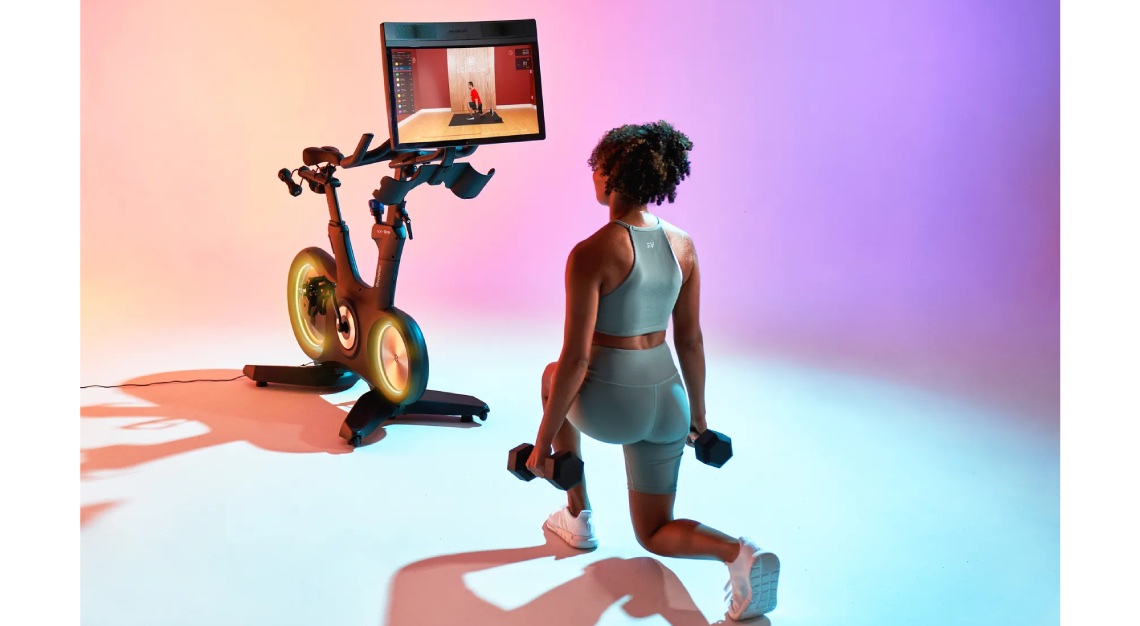 Echelon's EX-8S bike takes spinning up a notch
Why you should care: Famously known as the "cheaper" alternative to a Peloton, Echelon's EX-8S is more than just a budget-friendly equipment. The bike comes with a 60-centimetres 1080p curved touchscreen that can be flipped backwards to bring you a more immersive experience on and off the bike. And thanks to the 15 LED lights installed in the bike, the two light-up flywheels can be customised by lighting colour and pattern, and can even be synced to your workout. This relatively light bike (57kg) can support up to three times its weight, and won't give you any trouble with its resistance, not when Echelon's got a patent-pending digital resistance controller built into the handlebar. Expect pre-sales to begin this 15 January 2022, at a discounted price of US$1,999 (S$2,700), plus US$34,99 (S$47) for a monthly subscription to Echelon's digital content, instead of its usual retail price of US$2,399 (S$3,200).
In case you missed it: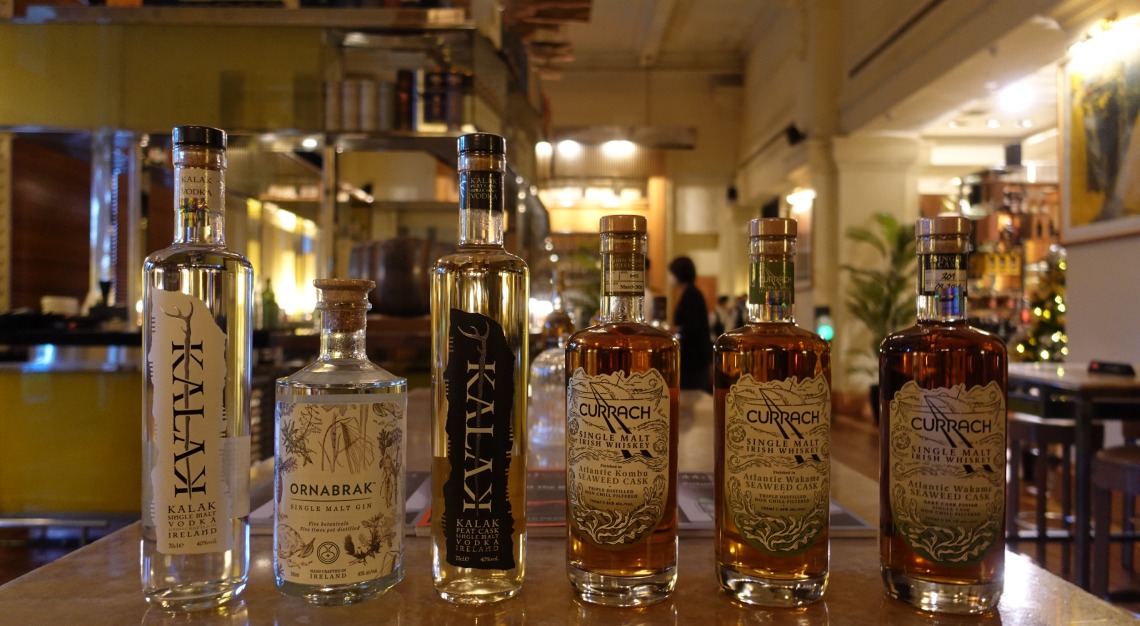 Masters of Malt: RR x Whisky Journey
Highlights included Currach's Single Malt Irish Whisky and Sakurao's Single Malt First Release and Single Cask Asian Exclusive.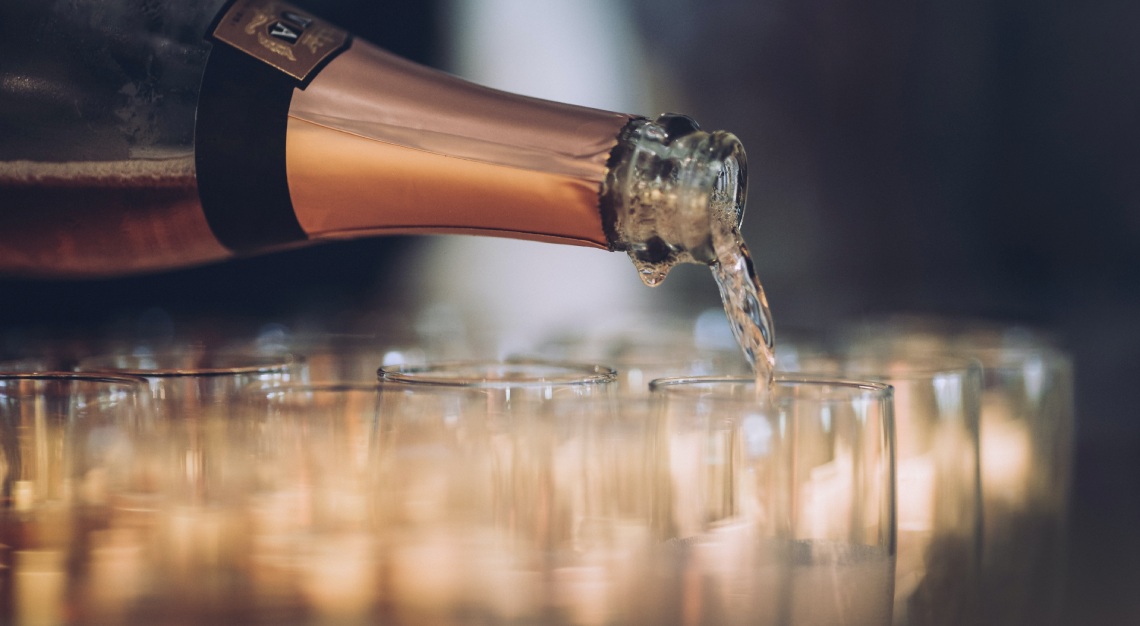 Best sparkling wines: Telmont, Perrier-Jouët, Roederer Estate and more
Begin 2022 on a high note with these sparking wines.
Why this perfume costs S$44,475
Henry Jacques' Clic-Clac is so much more than a container of solid perfumes.