In our weekly series, we bring you the latest in luxury news around the world. This week's highlights: Kawasaki's race-ready Ninja, Extreme Cashmere arrives in St Moritz, and highlights from Paris Couture Fashion Week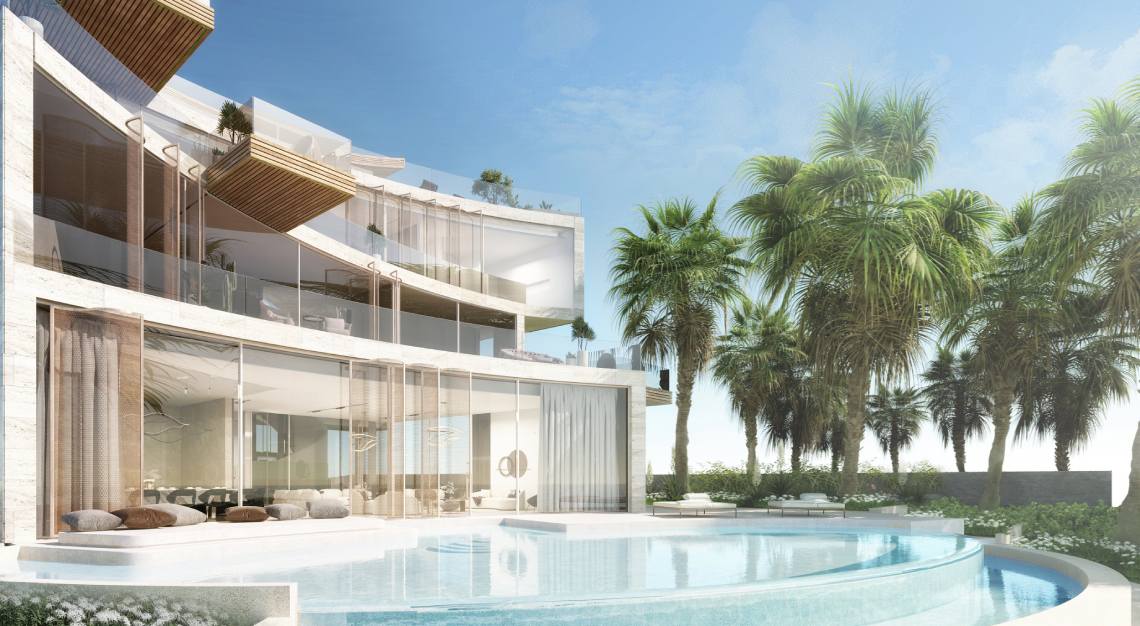 Dubai welcomes a new private retreat to The World Islands
Zuha, Dubai's newest private island, is expected to open in 2025, and here's what we know so far: 12 minutes by boat from Dubai, the island—over 23,000 square metres in size and with 2.5 kilometres of beachfront—will be home to 30 six-bedroom private residences, each equipped with its own beach, spa and more. Get one of your own for a cool AED63 million, and even if you're not down to own a piece of Dubai, there will also be a resort of 70 villas, where guests may enjoy the luxuries of all-day dining, a beach club, healing centre and swim-up bar.
World-class smokes at Raffles Doha
Anytime you're staying at the Raffles Doha, be sure to visit the Blue Cigar for a trip back to the Roaring '20s. Only if you enjoy a good puff and fine whisky, of course. Sitting within one of Qatar's most luxurious hotels, Blue Cigar is home to an exceptional range of world-class smokes, each begging to be paired with a smoky cocktail and plates of Latin American cuisine. It is also where you'll enjoy live music and experienced Dominican rollers handcraft cigars with 20-year-old Cuban tobacco from Fidel Castro's own stock. And in an event they don't carry the brand that you want, be rest assured that it can be flown in within 24 hours.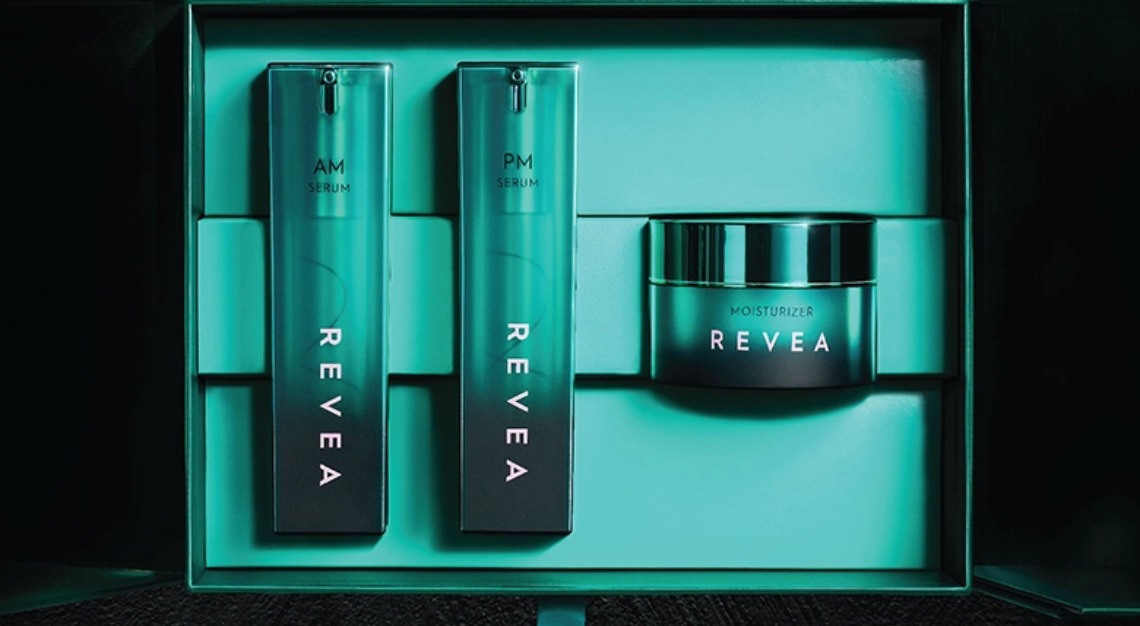 Revea knows what's best for your skin
Not sure what product is best for your skin? Look no further than Revea, an AI-driven skincare brand co-founded by Chaz Giles, the former VP of innovation at Estée Lauder; Dr Troels Marstrand, a data scientist with a knack for precision dermatology; and Kana Panchmatia, a biochemist. With the help of NASA imaging technology, skin mapping and your phone camera, it deep dives into your skin to determine what's best for your skin, before a range of products are sent to your door. Users can expect clinical-grade diagnostics delivered to their phones, and bio-customised treatments that adjust with your skin as time goes.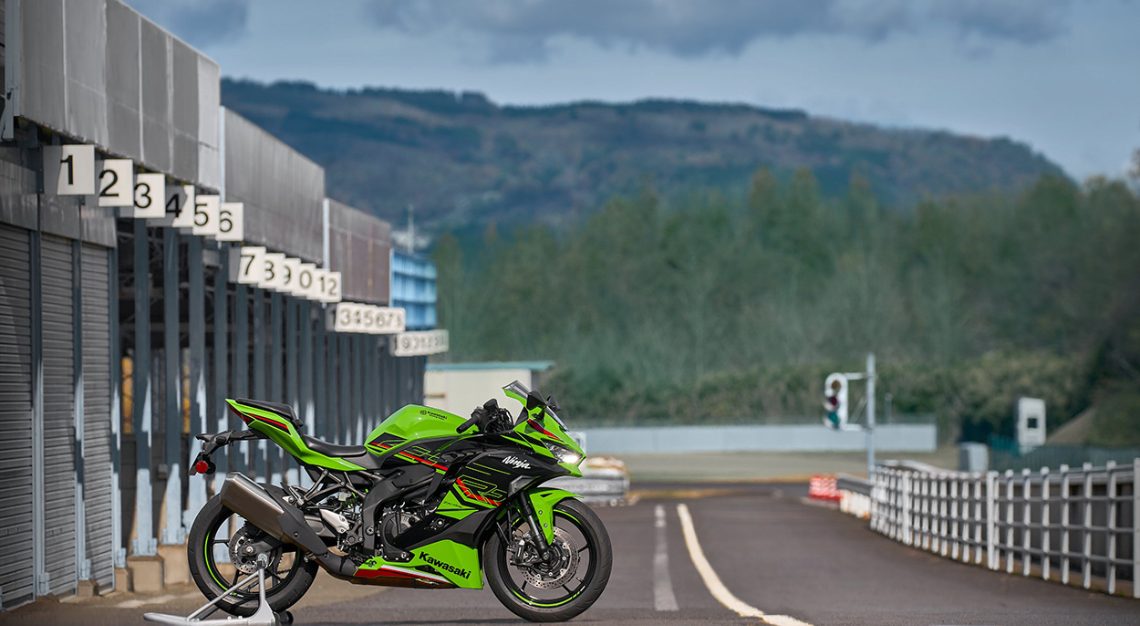 Kawasaki's race-ready Ninja
Kawasaki just unveiled their much-anticipated Ninja ZX-4RR. Powered by a small but mighty 400cc four-cylinder engine, the bike has lightweight cast aluminium pistons that allow for quick rev-climbing. Designed with input from the Kawasaki Racing Team World Superbike programme, the Ninja also has a max of 36Nm of torque and several power/riding modes, including a Circuit Mode for racing around the track.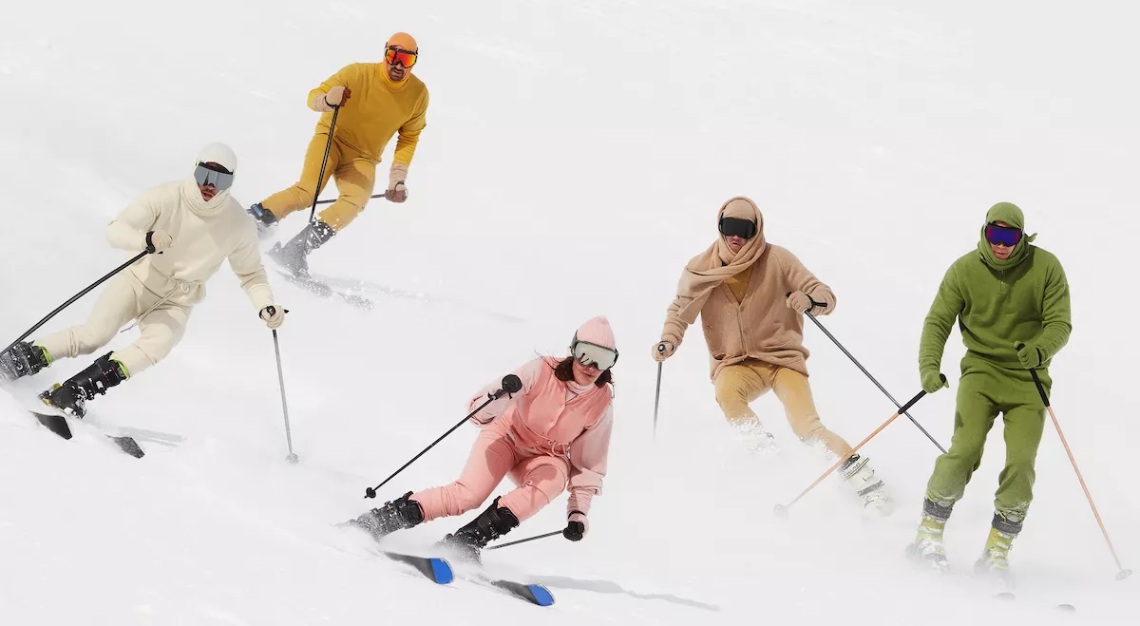 Extreme Cashmere arrives in St Moritz
Extreme Cashmere, an Amsterdam-based brand, brings colour to St Moritz in a mission to expand the boundaries of your cashmere wardrobe. At its pop-up store at Super Mountain St Moritz (a concept store that champions the 'makers of the Alps'), expect to see a collection of jumpers, pants, cardigans, balaclavas and more; that includes the oversized Juna jumper, Yogi joggers and even a heavy-knit sweater exclusively created for the takeover. The pop-up also extends to the sun terrace of Trutz—a restaurant that overlooks the slopes of St Moritz and beyond—featuring new pillows, blankets, chequered tablecloths and the brand's cashmere mannequins.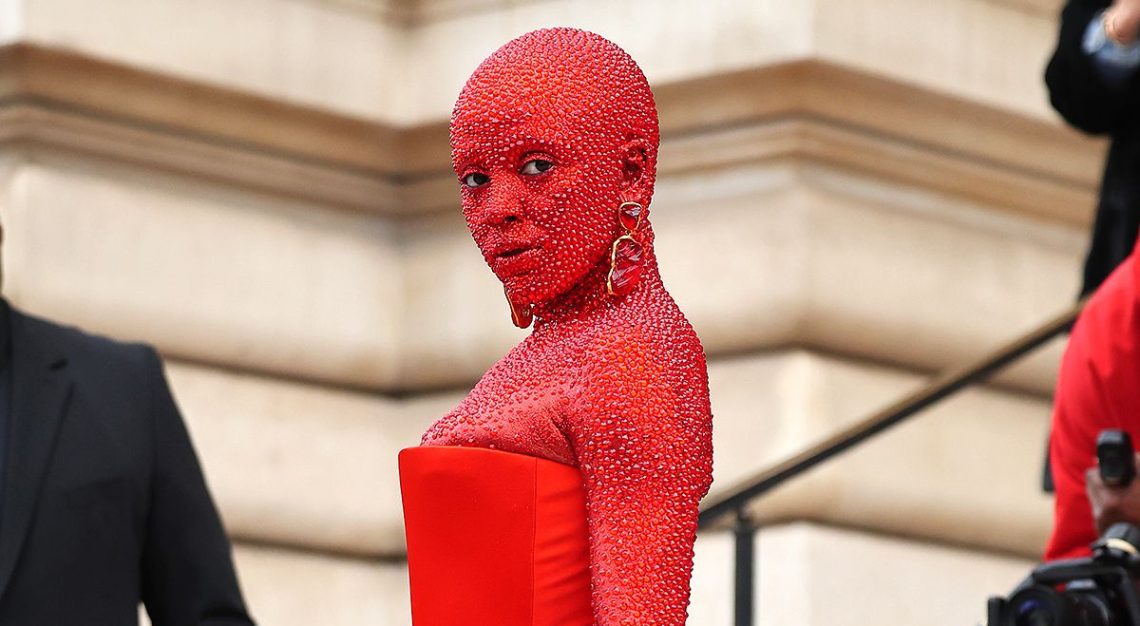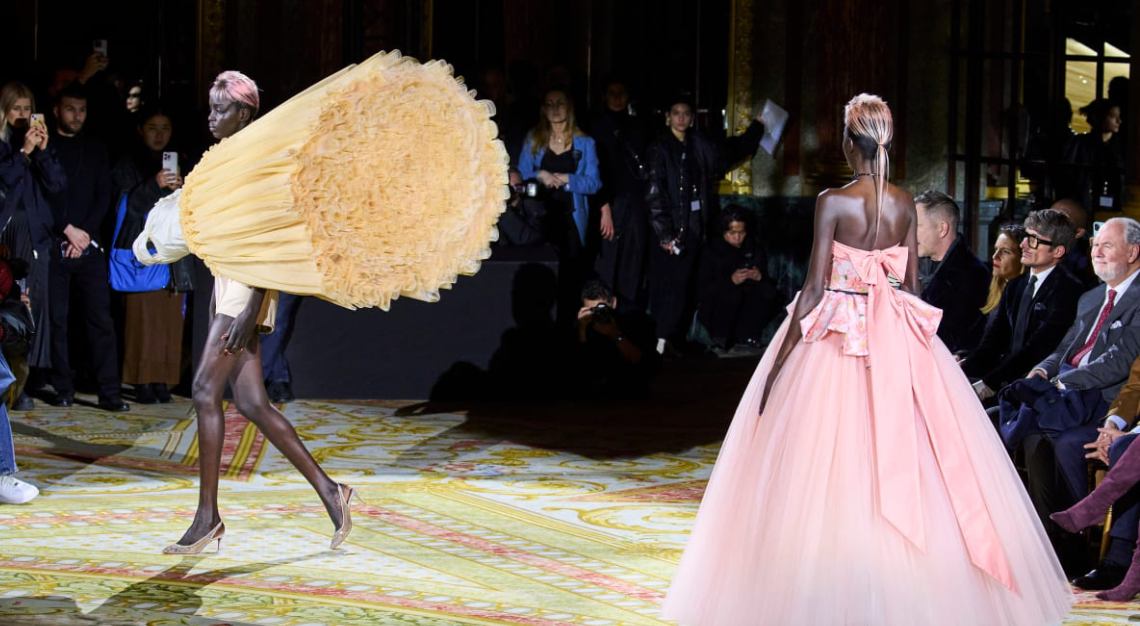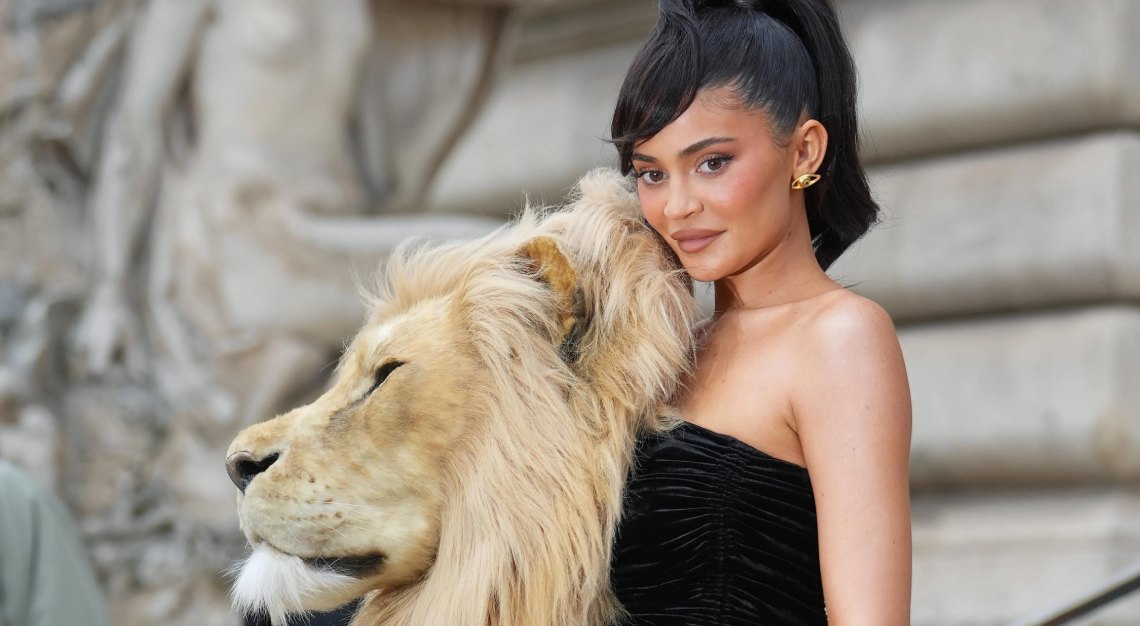 Paris Couture Fashion Week highlights
Paris Couture Fashion Week happened and as always, it had its controversies and ridiculous moments. (We are looking at you, Kylie Jenner, and your faux lion head.) But it had plenty of great moments, too. A bold ensemble was seen on Doja Cat, who showed up covered in 30,000 Swarovski red crystals, from head to toe, with a red silk faille bustier, hand-knit skirt of wooden beads and trompe-l'œil toe boots. The outlandish outfit turned as many heads as did Viktor&Rolf, who had its own viral moment with its 'upside-down' creations; models walked the runway in dresses that were positioned in almost every direction—horizontal to diagonal. 
In case you missed it: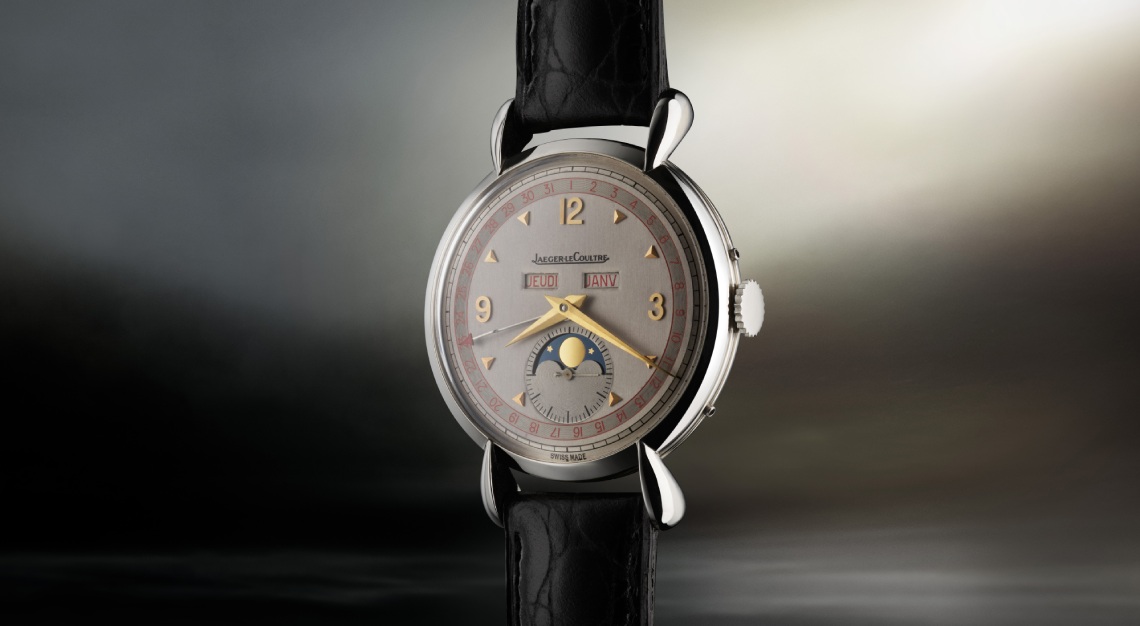 This Week in Luxury: 30 January to 5 February 2023
Jaeger-LeCoultre's Collectibles programme, Porsche celebrates 75 years of sports cars and French gin inspired by Grasse.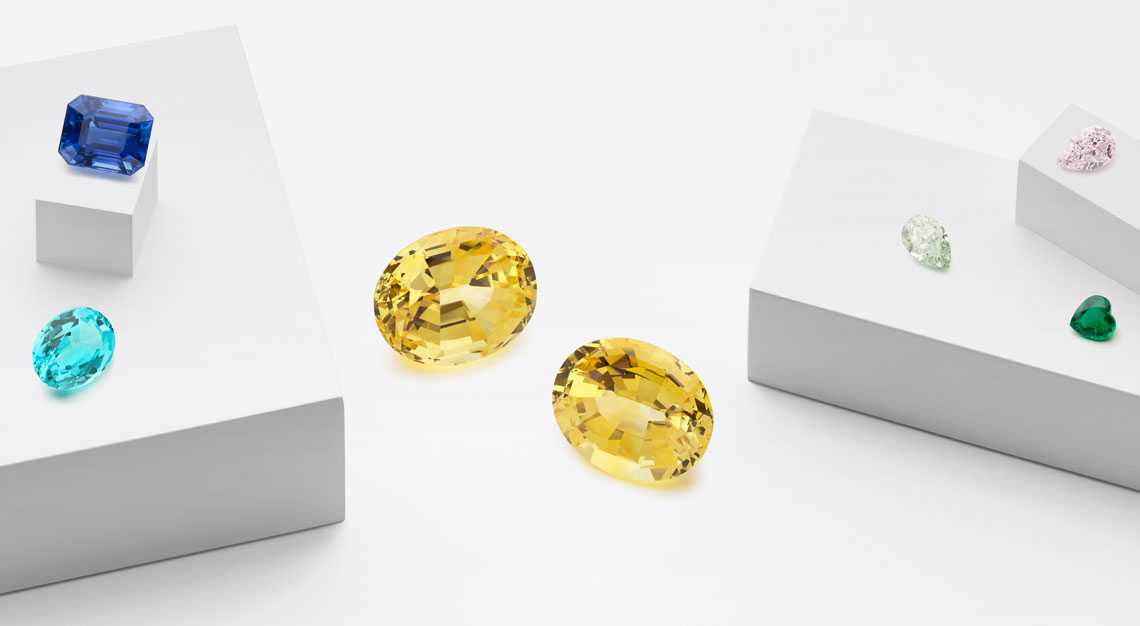 Chopard's latest haul of exceptional gemstones
Incredibly pure and vividly hued, these stones will be the stars of Chopard's upcoming haute joaillerie and Green Carpet collections.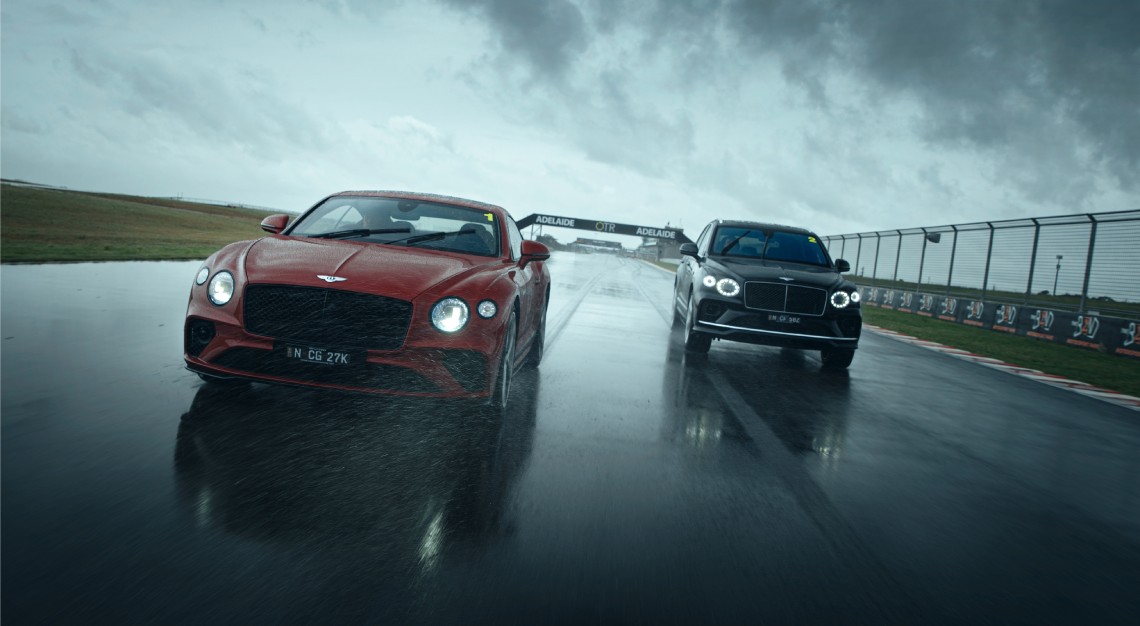 Bentley showcases its very best cars at The Symphony Of Speed
At the Bend Motorsport Park in South Australia, Bentley lets its best performers do the talking.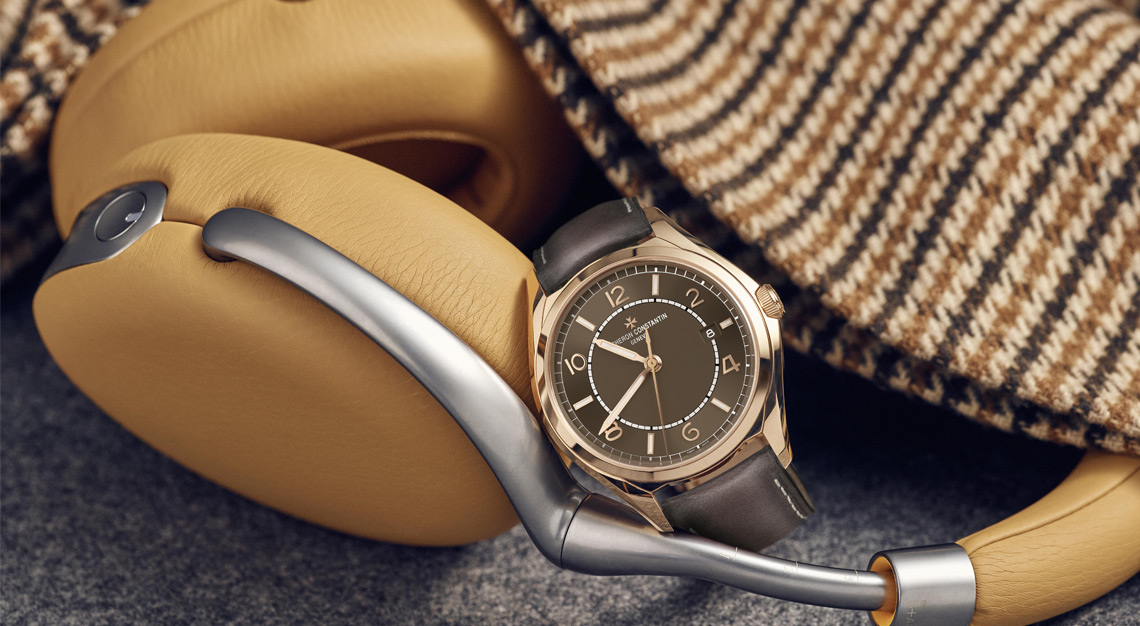 Buy a Vacheron Constantin watch without leaving your home
Vacheron Constantin's new remote sales service lets you buy a luxury timepiece from the comfort of home.