In our weekly series, we bring you the latest in luxury news around the world. This week's highlights: NetJets expands fleet, a summer getaway in Barcelona and a phone that folds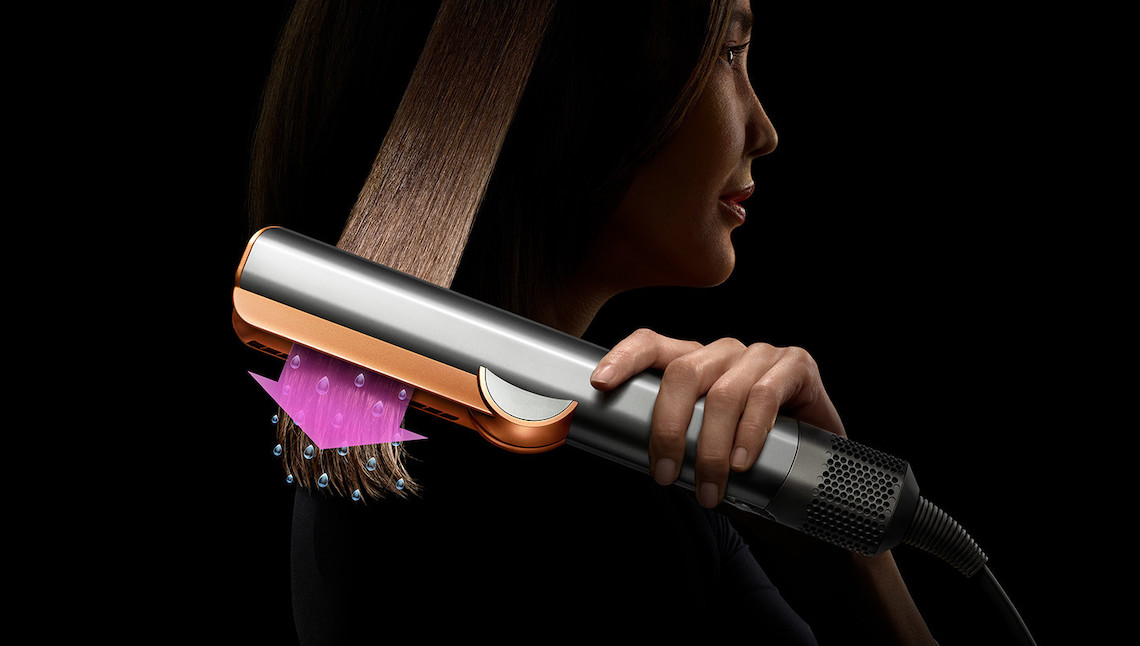 A natural straight style with no heat damage with the Dyson Airstrait Straightener
Always on the cusp of
tech
,
Dyson
adds another item to its hair care line-up: the Dyson Airstrait straightener. Without the use of hot plates, it dries and straightens hair simultaneously without the risk of heat damage. Powered by the Hyperdymium motor, it generates the airflow needed to dry and straighten hair at the same time. You get natural, straight style that's free of frizz and flyaways. Other features include an intelligent heat control feature that prevents overheating and styling modes that set the look.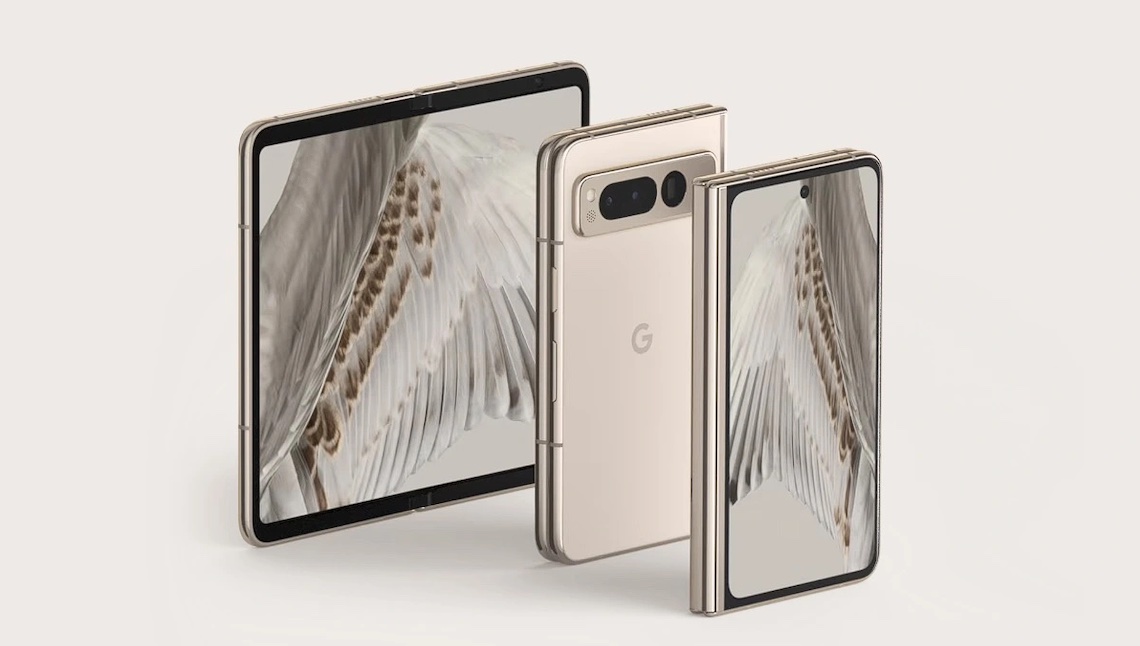 More than just a Samsung clone
It's a foldable phone that combines the best of both worlds. When the
Google
Pixel Fold is closed, it's a sleek and compact smartphone (it fits in your pocket!). When it's opened, it converts into a powerful tablet; one with a large, immersive display.
Powered by the Google Tensor G2 chip, operation on the Pixel Fold is fast and responsive. Battery-wise, it can easily get you through a full day of use. With a versatile camera system that can take stunning photos and videos in any lighting condition, there are other innovative features that can adhere you to the Pixel Fold. Take the Dual Screen interpreter mode; this allows you to translate live conversations. In real time.
This is a phone that does it all. Even better, it's one that you don't have to bend backwards for.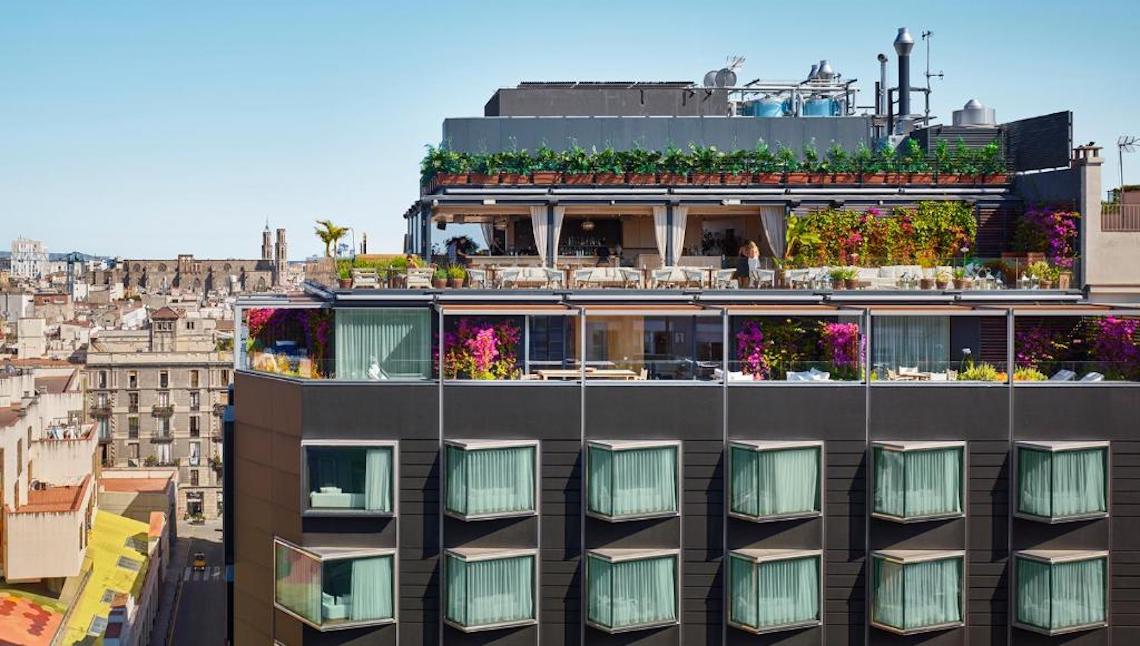 A summer getaway for the culture vultures
Located in the beating heart of
Barcelona
, the hotel is close to all the city's major attractions. With 100 rooms, each decorated with walnut panelling and beds that welcome your tired bodies with its imported luxury Italian linens and embossed Spanish leather headboards.
The hotel is home to two restaurants—Veraz and a rooftop restaurant called, uh The Roof—and a bar called Punch Room. The Roof offers a variety of cuisines, from Catalan tapas to international fare, your eyes will also be filled with the stunning views of the city.
The Barcelona Edition offers something for everyone. Whether you're a foodie looking for Michelin-starred dining, a culture vulture eager to explore Gaudí's masterpieces or simply looking to relax under the sun, you'll find these and more at the Barcelona Edition.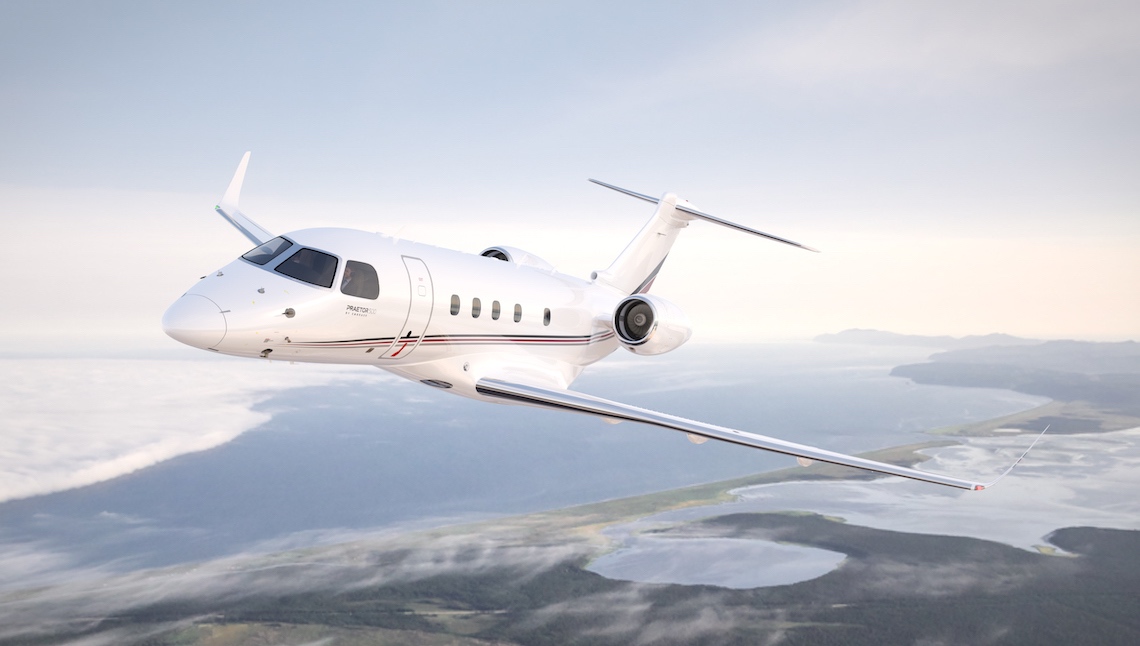 NetJets expands fleet with a new Praetor 500
NetJets, the world's largest private jet company, signed a deal with Embraer to 250 Praetor 500 jets to its fleet. As the world's most disruptive and technologically advanced midsize business jet, the Praetor 500 boasts an impressive best-in-class range, industry-leading speed and unparalleled runway performance. Speed aside, the jet also offers one of the most comfortable cabin experiences in its class. It is the perfect aircraft that offers the two most paramount of travel traits: speed and comfort.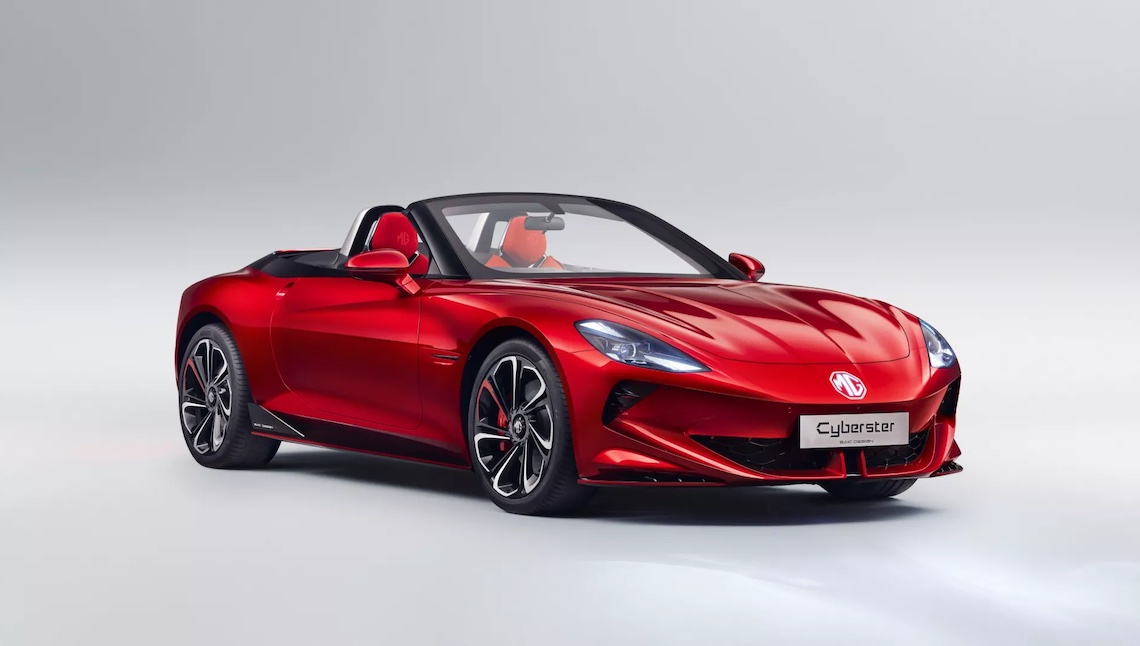 An all-electric roadster for the future
British carmaker, MG, unveiled a new all-electric
roadster
concept: the Cyberster. With a sleek and futuristic design, the Cyberster will swivel heads and drop jaws with its proper modern drop-top, long bonnet and scissor doors, the sportscar is outfitted with the latest tech: the Cyberster includes a yoke-style steering wheel and three sizeable landscape-oriented screens.
Powered by a pair of electric motors that produce a combined output of 540 horsepower, the Cyberster gets a a 0-97kph time of just 3.8 seconds and a top speed of 204kph. And on a single charge, the Cyberster can travel up to 499 kilometres.
As fast it is, the vehicle will only hit the market in 2024.
UOB and Robert Parker Wine Advocate Partner offer exclusive gastronomic experiences
Singaporeans UOB cardholders get to enjoy exclusive gastronomic experiences via a new partnership with Robert Parker Wine Advocate. With the expertise of the world's foremost wine rating authority, UOB cardholders have exclusive access to Robert Parker Wine Advocate's database of over 450,000 wine reviews and tasting notes; invites to exclusive wine-pairing dinners and masterclasses and a dedicated page on Robert Parker Wine Advocate's website featuring specially curated wine-related content. It's what we see as an elevated dining experience one could have without breaking the bank.
In case you missed it: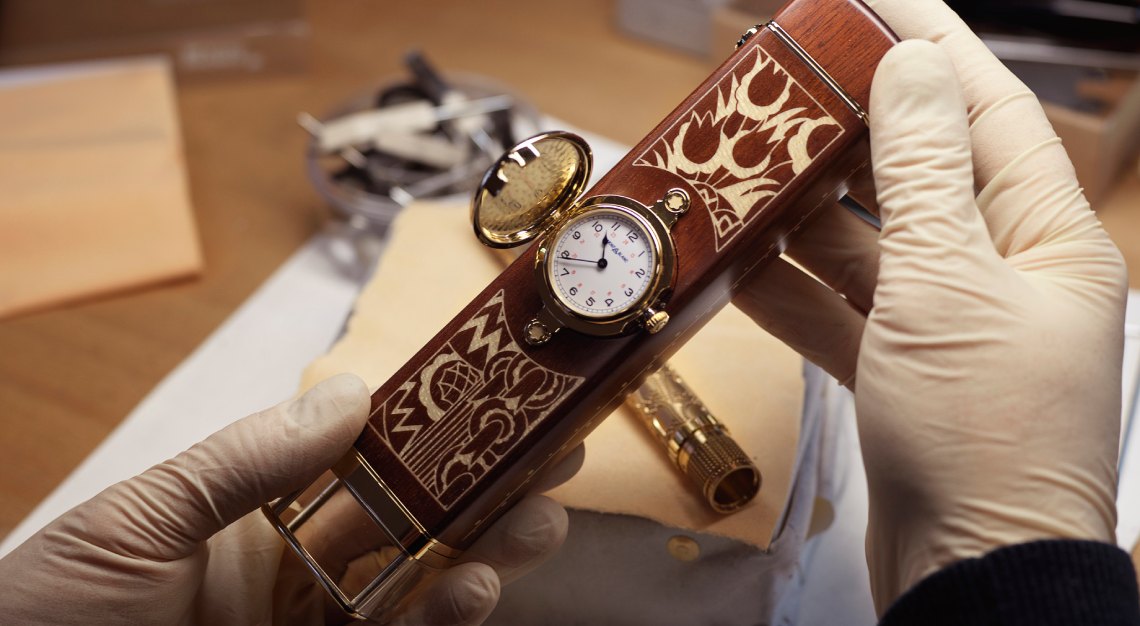 Montblanc channels the magic of the Orient Express in its new High Artistry collection
Pen is more expensive than the sword.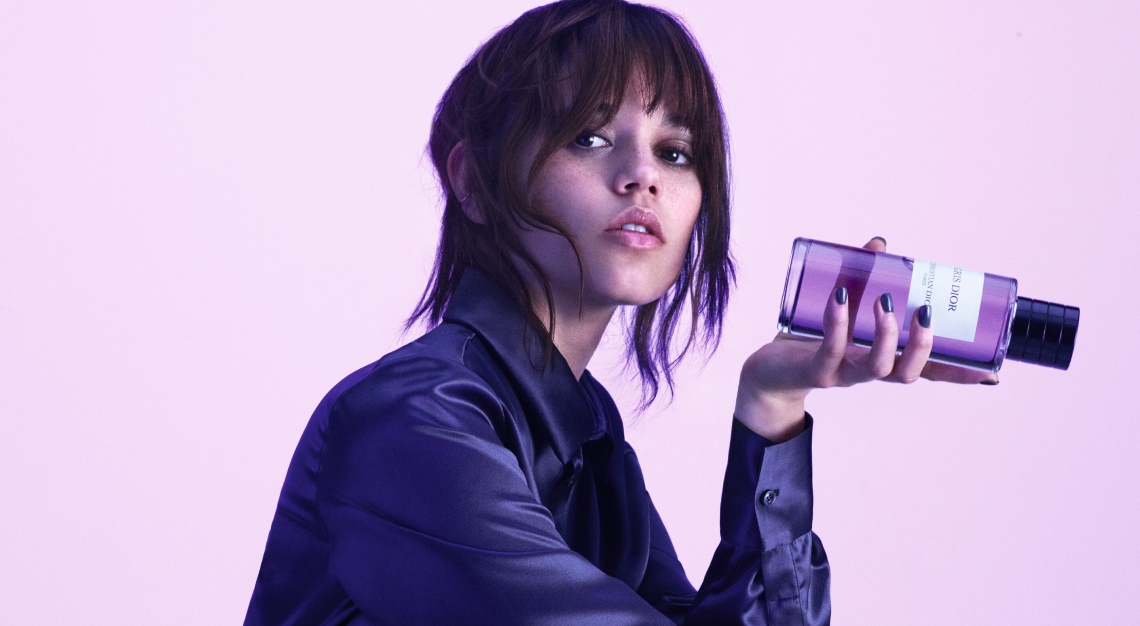 The latest grooming products from Jo Malone, Cartier, Tom Ford and more
Scents fronted by some women.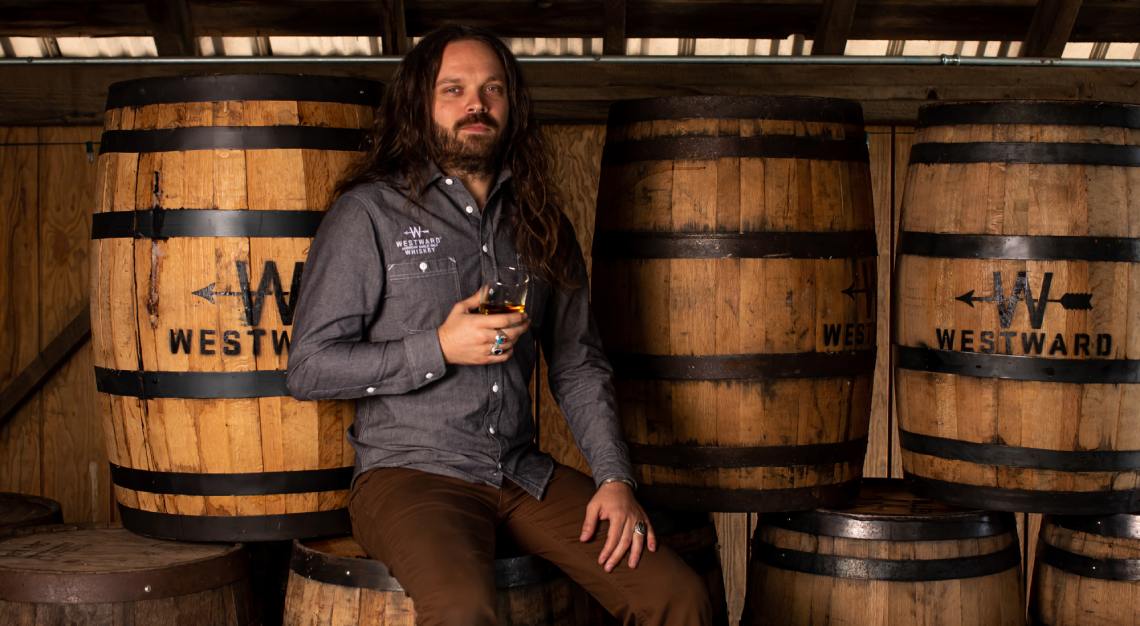 Distiller Miles Munroe on Westward Whiskey, an American single malt to know
Extolling the wonders of Westward Whiskey.