In our weekly series, we bring you the latest in luxury news around the world. This week's highlights: Moncler Genius' Craig Green collection, Omega and Daniel Craig unite for an exclusive James Bond timepiece and Air New Zealand's inaugural flight from Singapore to Christ Church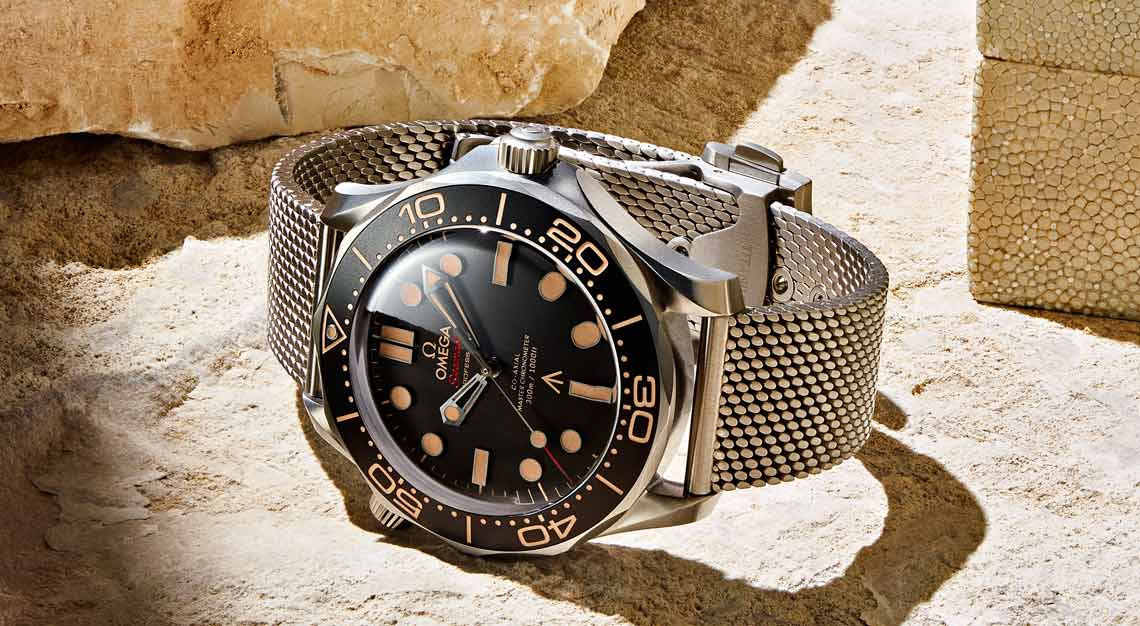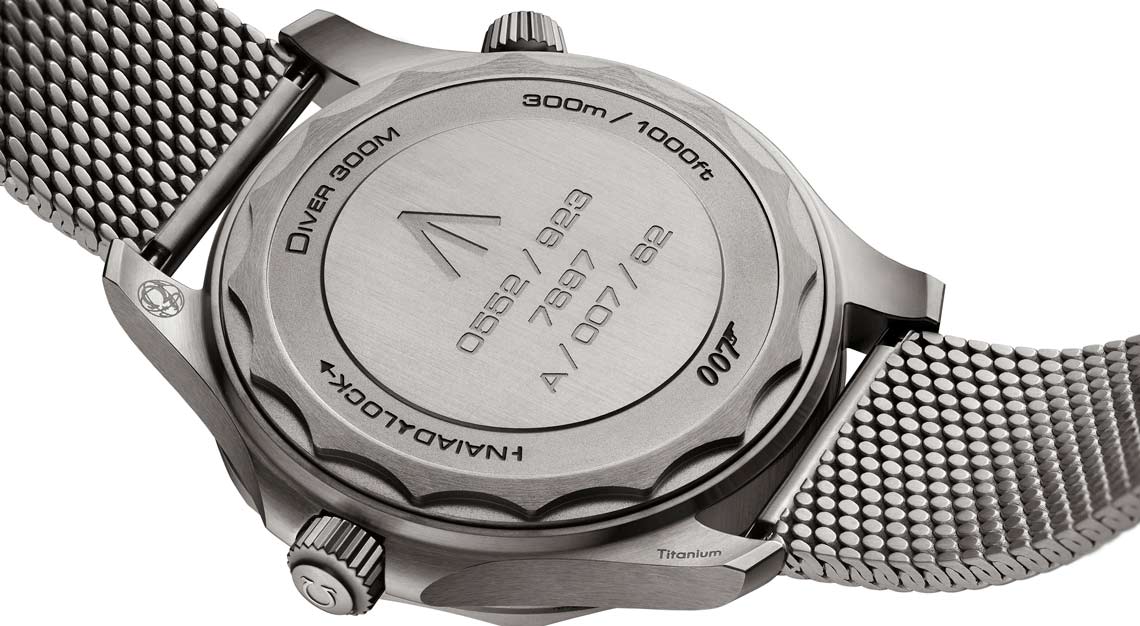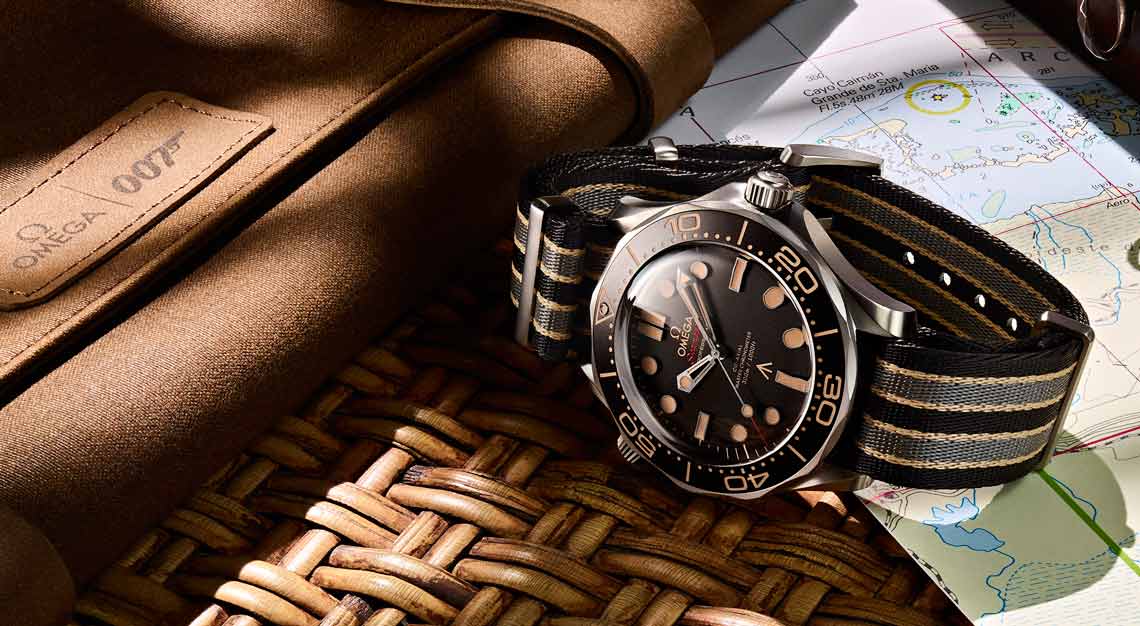 Daniel Craig helped Omega design a killer new James Bond watch
Why you should care: Daniel Craig is prepping for the big release of his latest, and supposedly last, turn as James Bond in the upcoming film No Time to Die set to be released in April of next year and he's already got a trick up his sleeve. Unveiled on 4 December at a swanky black-tie soiree at The Standard Hotel in Manhattan, the new Seamaster Diver 300M 007 Edition is one of the best Omega releases for Bond in recent history, and Craig helped design it. The actor is reportedly a watch enthusiast – even outside his brand ambassador role at the Swiss watch company – and it shows in this Seamaster. The 42-mm timepiece is made from Grade 2 Titanium – tough enough to survive any 007 mission. It's also strong, light and around comes in a sleek 13.15-mm thin case. Read more.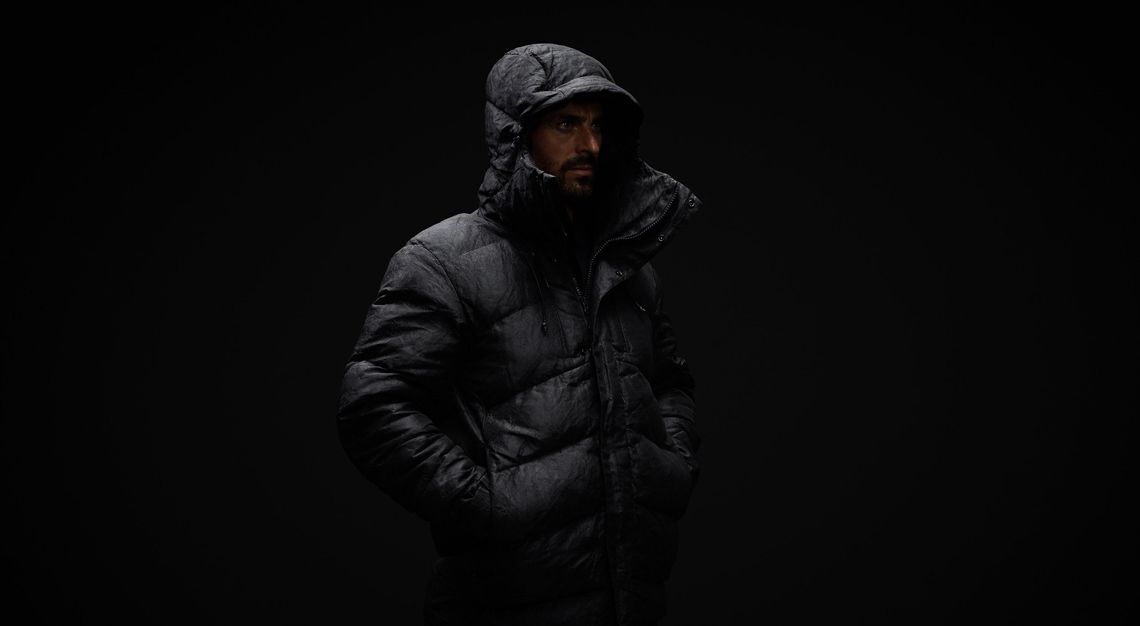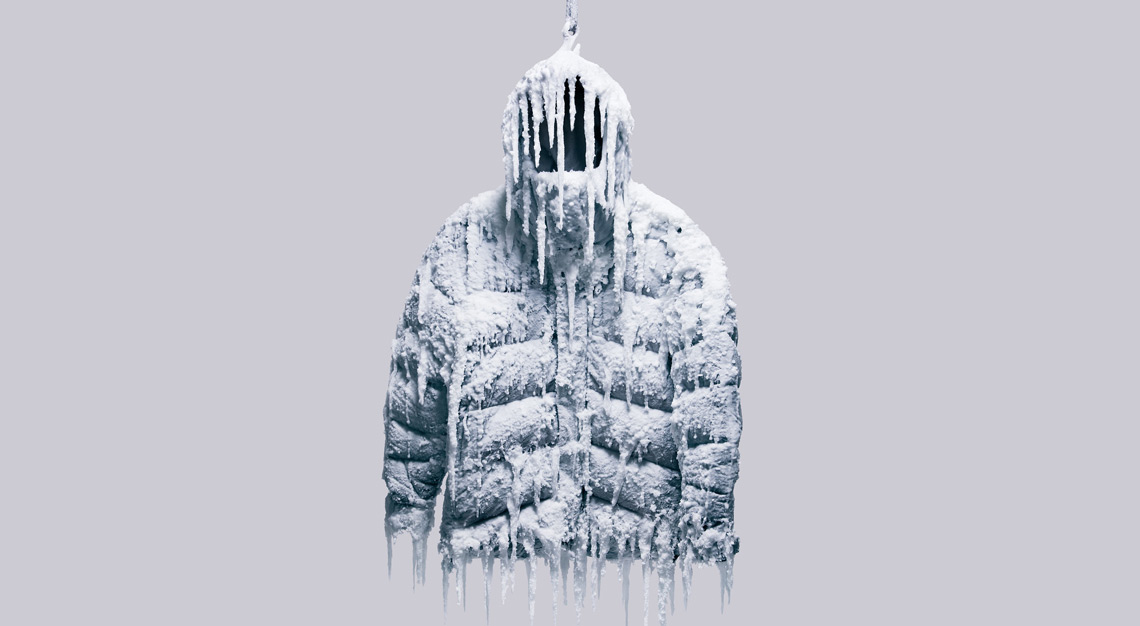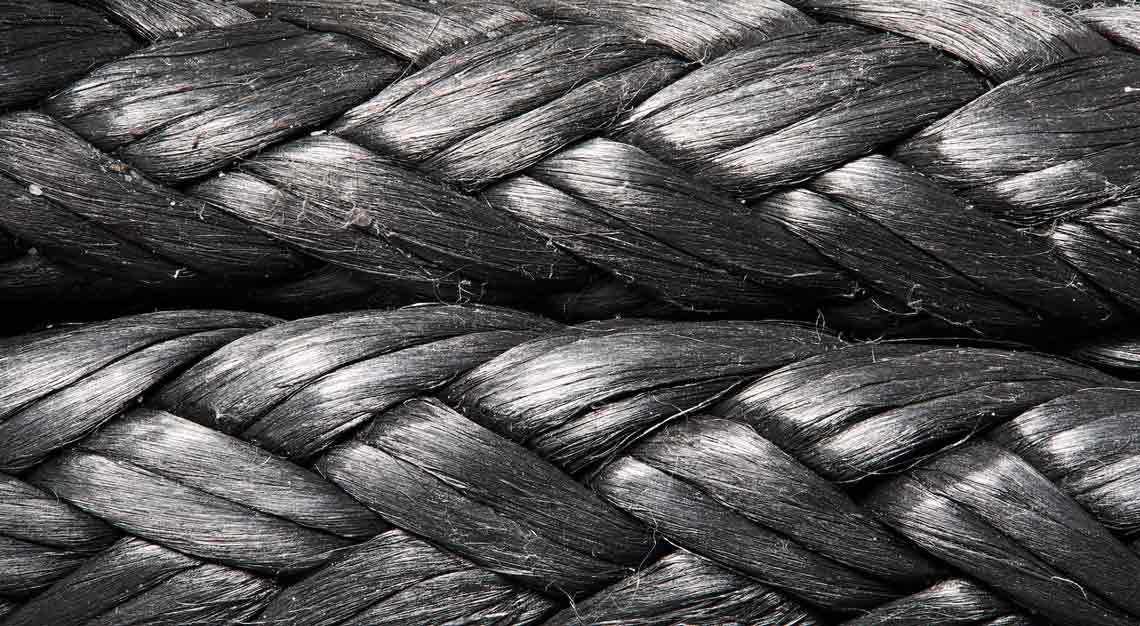 Vollebak has a puffer jacket that is 15 times stronger than steel
Why you should care: If you're heading out into the unforgiving cold for a winter expedition, you'll need a durable, nay, indestructible puffer jacket. Introducing Vollebak's world's strongest puffer jacket, made entirely from the world's strongest fibre, Dyneema. Made to brush off tearing and blunt force traumas, and keep you warm at -40 degrees celsius – the colder it gets, the stronger the jacket becomes – this plate of armour will keep you alive even in the most ungodly of conditions.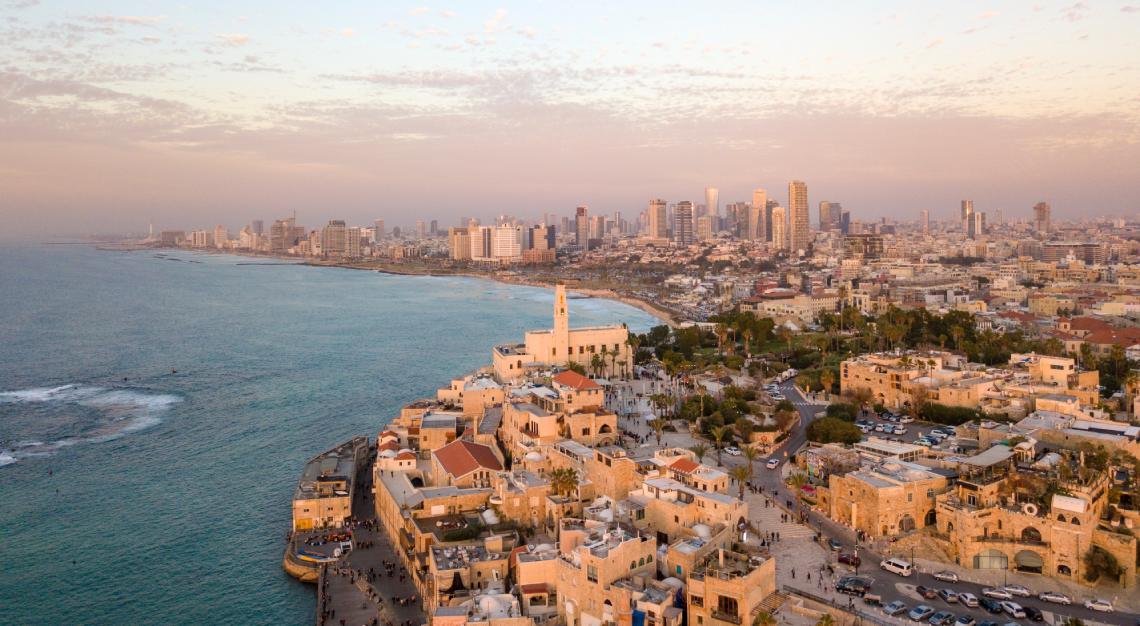 Mandarin Oriental unveils new hotel and residences in Tel Aviv, Israel
Why you should care: The Mandarin Oriental Hotel Group has announced its latest residential project in one of the most vibrant cities in the world, Tel Aviv. Developed and designed by Seagate Real Estate Ltd and Kohn Pederson Fox respectively, it will overlook the pristine waters of the Mediterranean beaches, the hotel will be located in Tel Aviv's most exclusive residential area, a prime spot for restaurant-hopping and nightlife. Projected to be completed by 2023, the beachfront property will feature 181 rooms, 44 suites and 230 of the group's long-stay residences.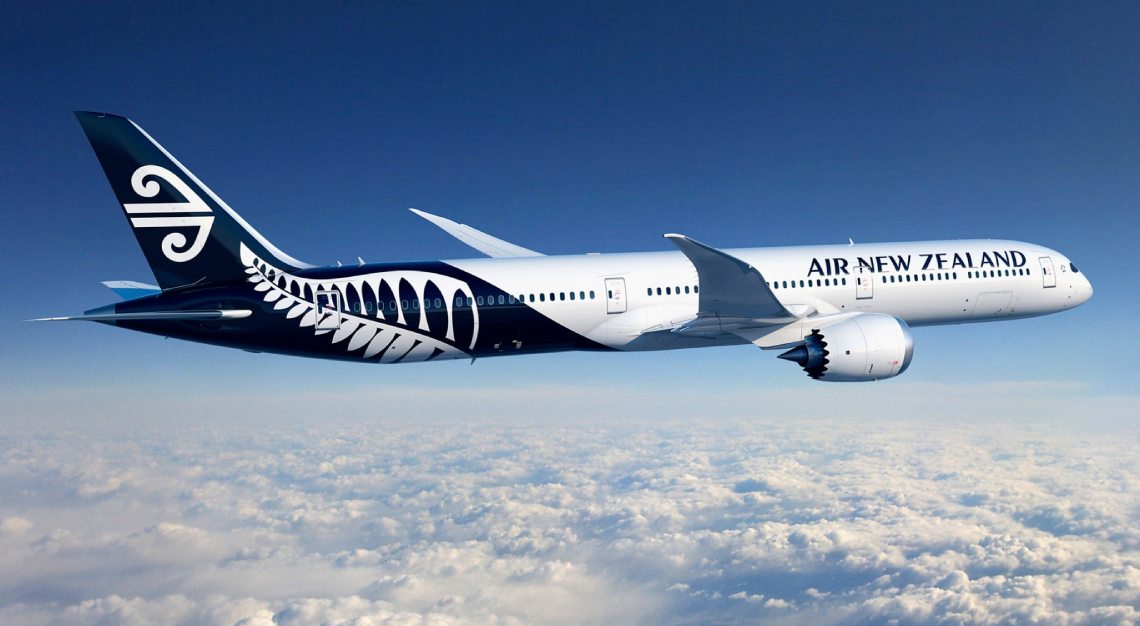 Air New Zealand's inaugural flight between Singapore and Christchurch takes flight
Why you should care: Summertime in New Zealand is always gorgeous, and there's no better way to milk it than with a leisurely road trip through the South Island. You can fly in straight to Christchurch via Air New Zealand, which will be shuttling passengers directly from Singapore on a spacious Boeing 787-9 Dreamliner until 22 February 2020. This seasonal service, operated in conjunction with Singapore Airlines' daily flights, is available five times a week (excluding Mondays and Wednesdays), and will continue to do so until March 2024.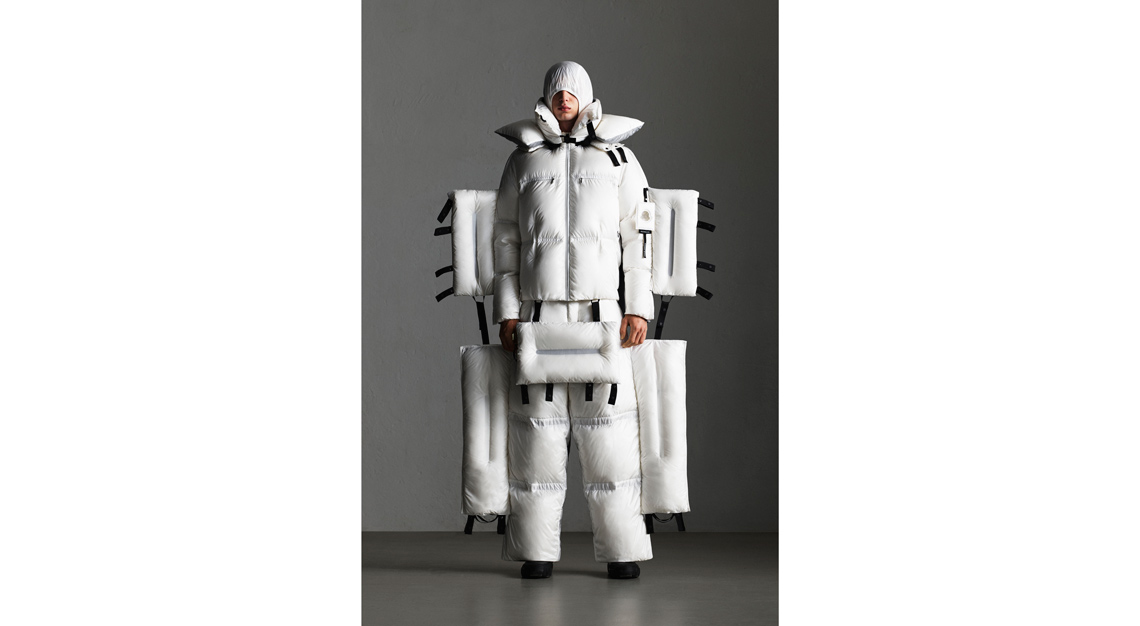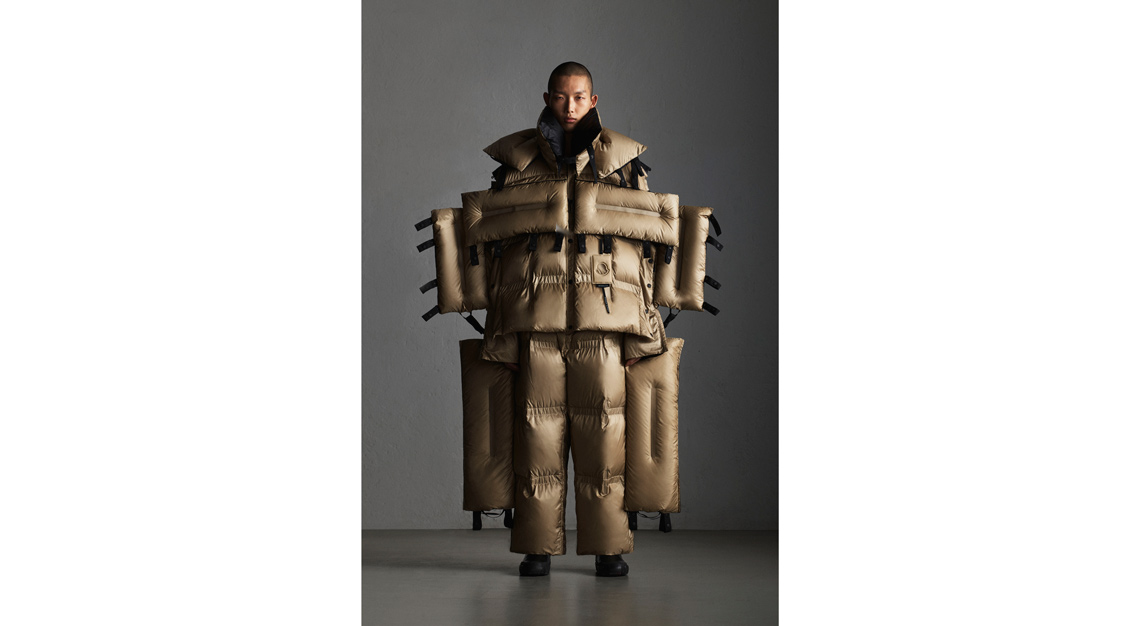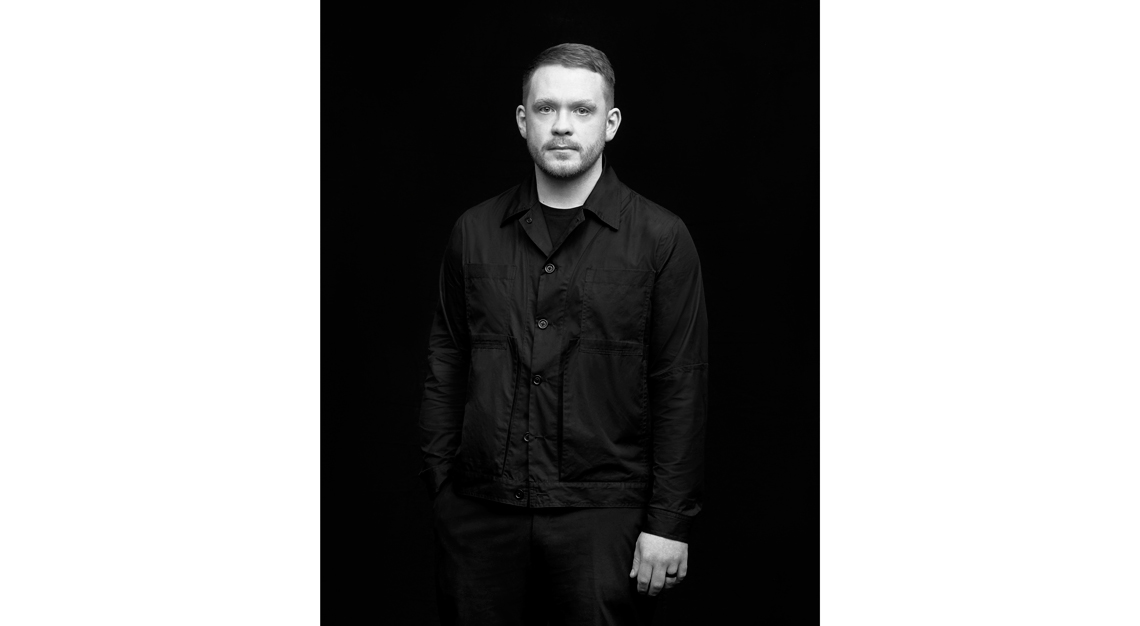 Craig Green's new deflatable Moncler Genius jackets are pretty… something
Why you should care: Moncler Genius, first launched in 2018, is a consistently exciting collection of luxury powerhouses coming together to collaborate. Just launched on 3 December is a new collection by Craig Green, who is working with the brand for the sixth time. The London-based designer, who has always "explored ideas of protection and functionality" with his work, was challenged to turn Moncler's iconic puffer jacket into a piece of wearable, functional art. The jacket, rooted in the functionality of workwear and uniform, has been designed to look like a very comfy raft. Each piece comprises a zip-up jacket, padded hood, parka and base layer that can be separated and condensed into small cubes.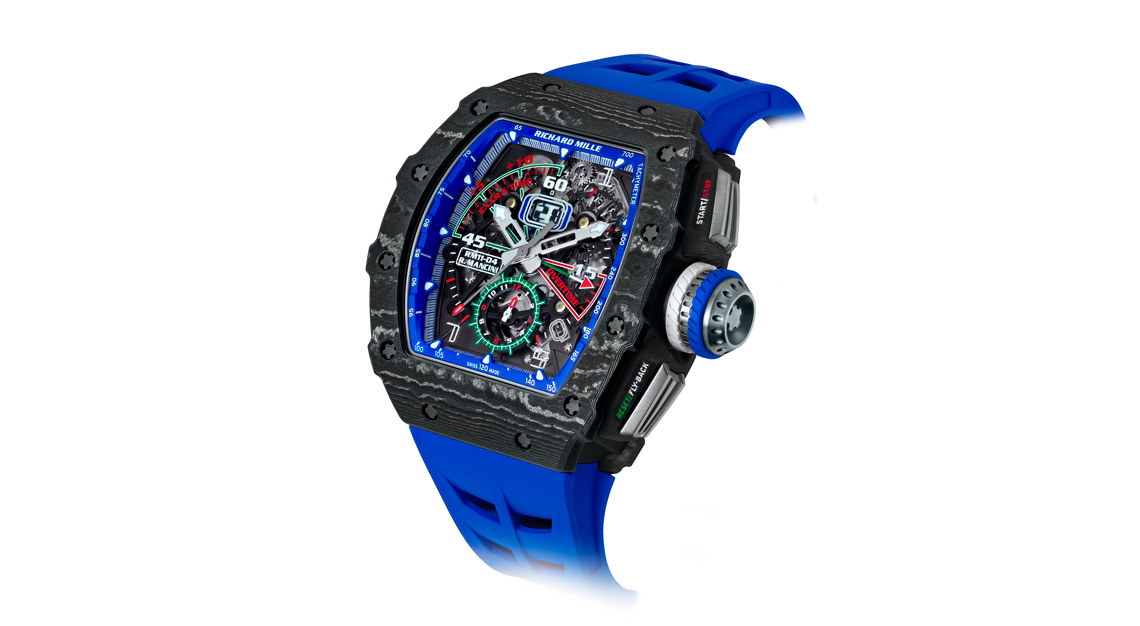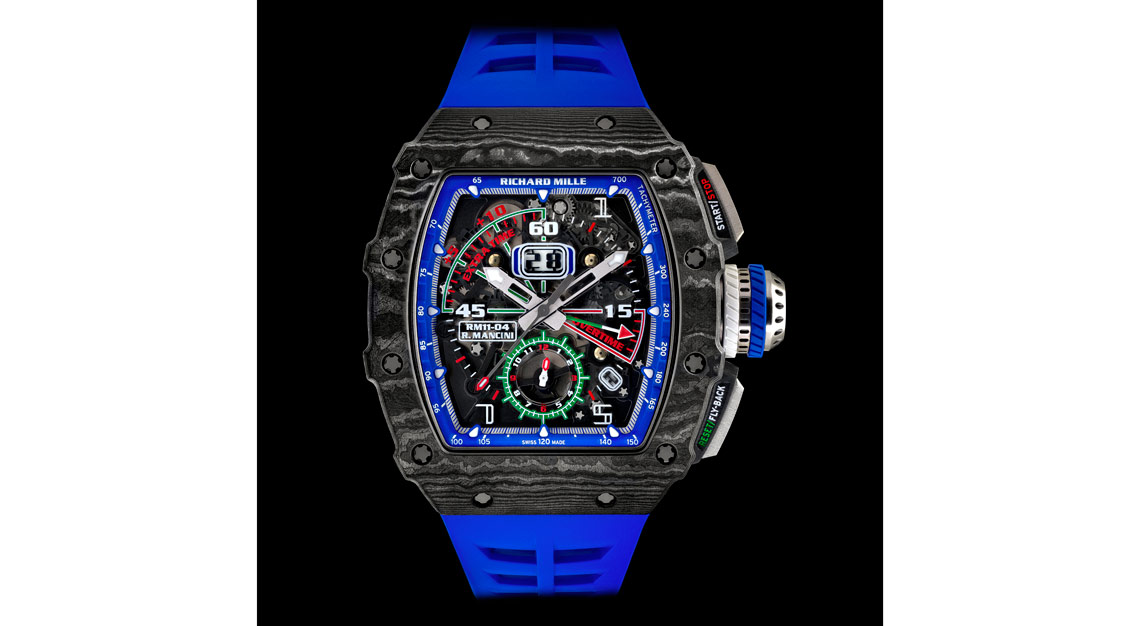 You can play the field with the RM 11-04 Automatic Flyback Chronograph
Why you should care: Football legend Roberto Mancini is known for many things: One, he put Italy on the World Cup map, and two, he's currently the coach of Italian national football team, Squadra Azzurra. Mancini has also been a Richard Mille partner since 2013, with the partnership inaugurated with the RM 11-01 – a mechanical watch made for the football coach. It comes with a special dial to track half time, overtime and extra time clearly, and together with a flyback chronograph, the watch ensures that coaches get to be in control of the field from start to finish. The new RM 11-04 is built on the same idea, and incorporates the brand's latest style codes, which you'd find in the new lines of the crown, variable-geometry rotor, sporty Carbon TPT case and colours that represent both the Italian flag and Italian football team.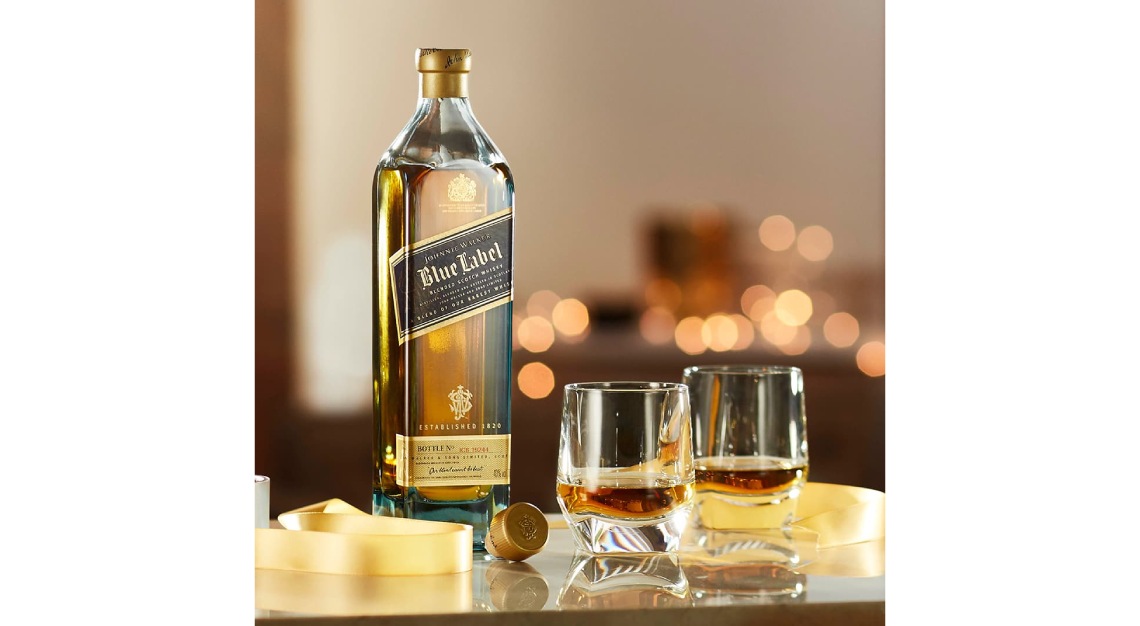 Get into the spirit of Christmas at the Johnnie Walker Gifting Studio
Why you should care: If you're on the way out of Singapore via Changi Airport's Terminal 3 and in desperate need of a gift, swing by the Johnnie Walker Gifting Studio. The pop-up, open until 9 January 2020, offers a range of limited edition and Asia first releases, bottle personalisation services and holiday greeting cards created exclusively by illustrator Diana Goh. It also offers the chance to sample cocktails and treats inspired by Diageo products, including Singleton-infused bonbons by Pang Kok Keong (14 to 20 December 2019) and Cheryl Koh's dark chocolate sable tarts made with a Johnnie Walker 18 Year Old (4 to 9 January 2020).
In case you missed it: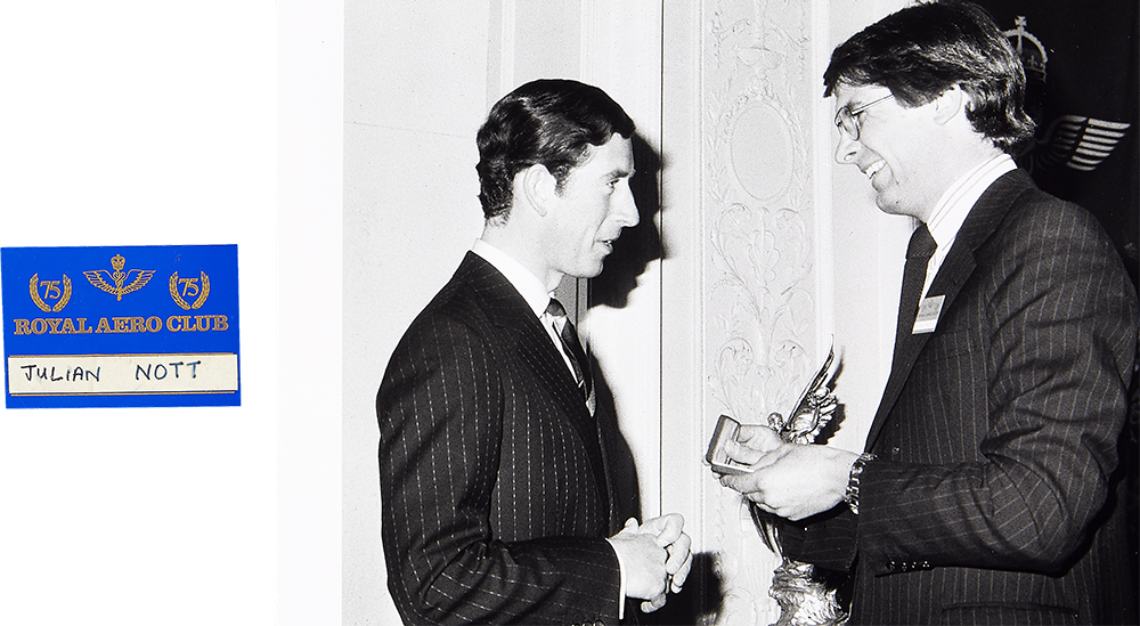 British balloonist Julian Knott's Rolex collection is up for auction at New York City
Each one of the late Julian Nott's rare timepieces comes with an epic backstory…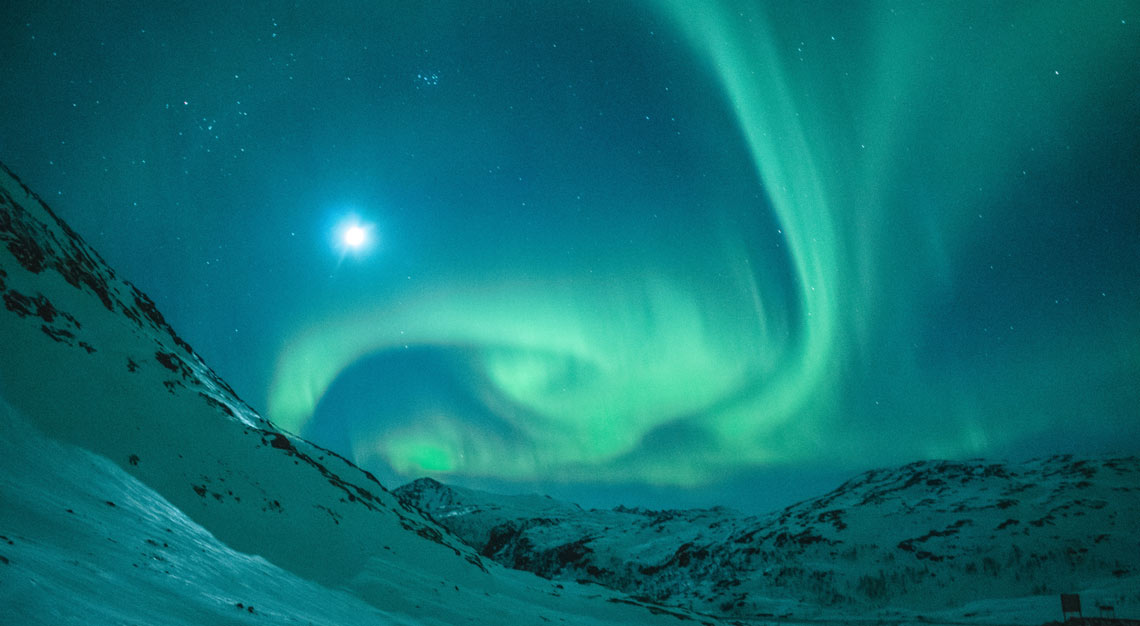 The best winter escapes of the year include yacht-based heliskiing and dog sledding across the Arctic wilderness
Dying to escape the heat of Singapore? Here are seven ways you can enjoy the adventure of a lifetime this winter…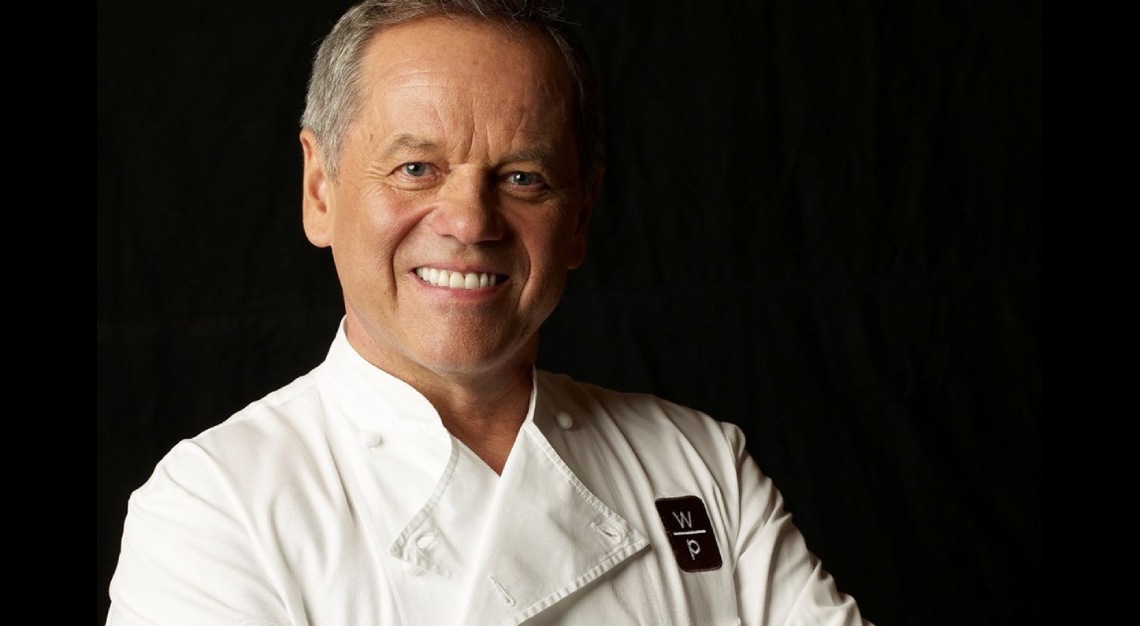 Marina Bay Sands' 2019 Epicurean Market: A complete guide to learning the art of ikejime and eating to your heart's content
Hold off your diet plans till 2020 as the Marina Bay Sands' Epicurean Market is slinking around the corner…