In our weekly series, we bring you the latest in luxury news around the world. This week's highlights: Bang & Olufsen's new Beoplay H4, Loewe's William De Morgan capsule collection and The Iveria, a stylish condo in the making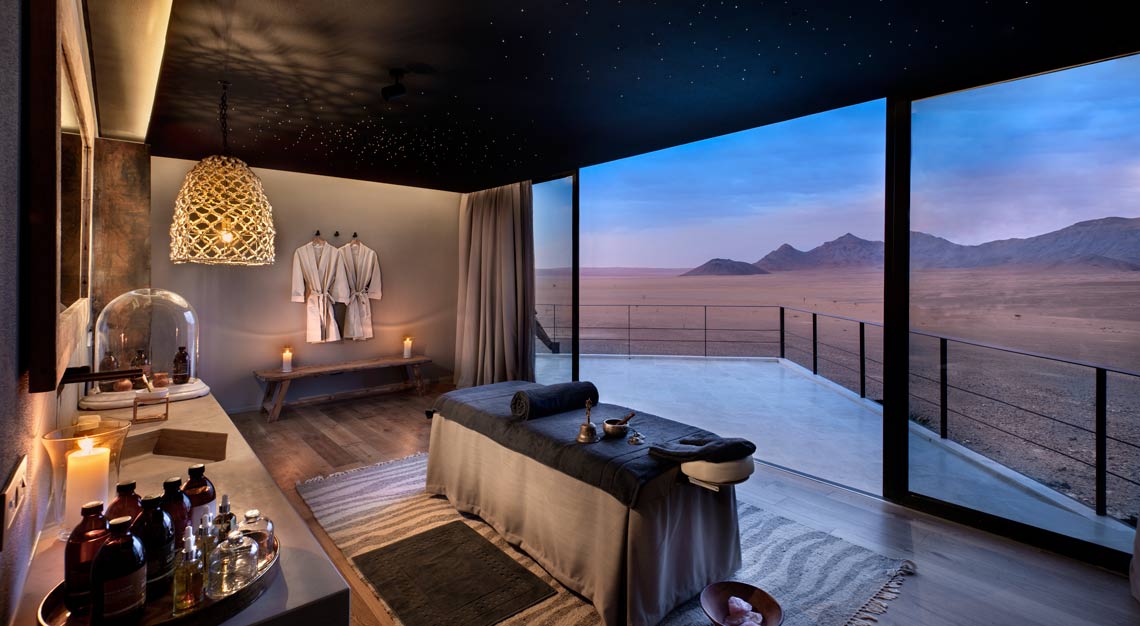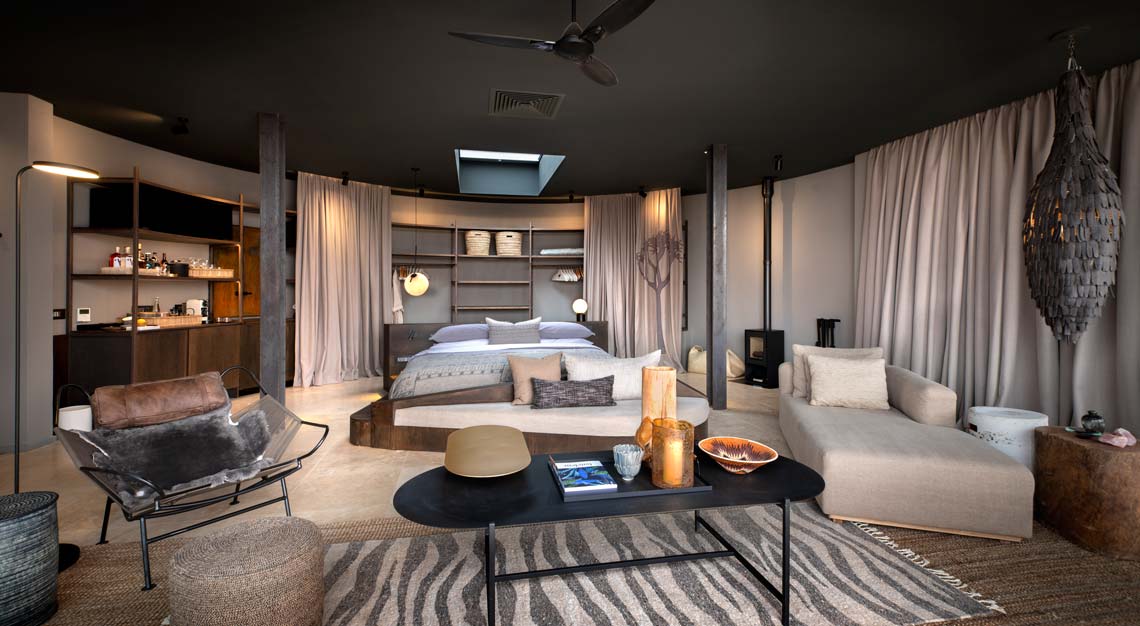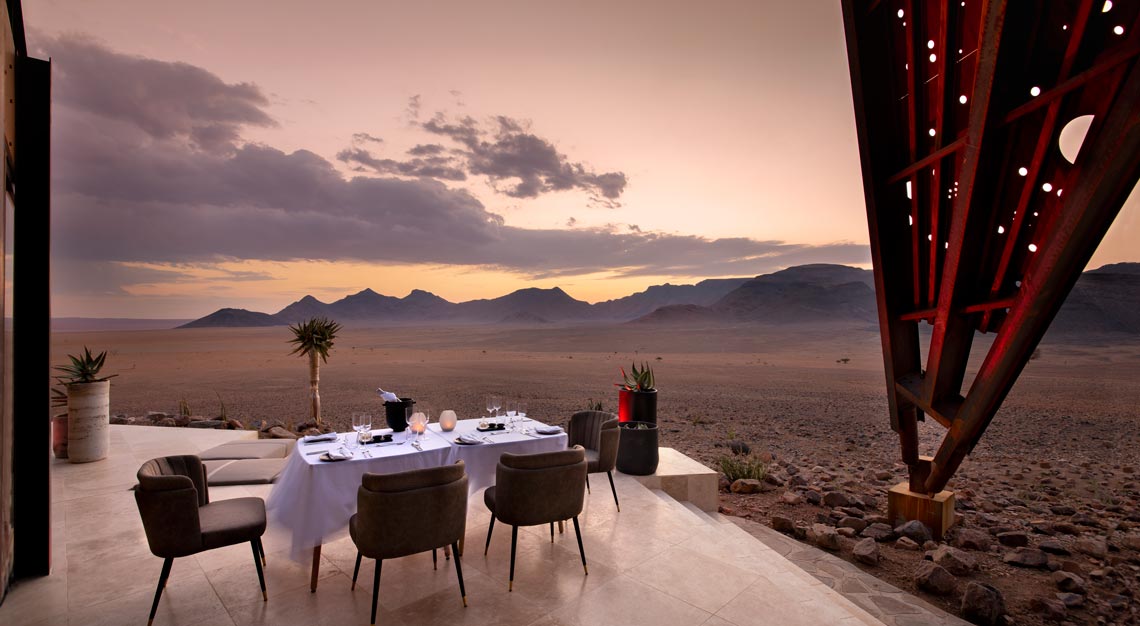 Take a breather from life and take a trip to andBeyond's Sossusvlei Private Desert Lodge
Why you should care: If you think you've experienced the vast wilderness of Africa, think again. Travel company andBeyond plans to expand your horizons with a journey of the newly revitalised Sossusvlei Private Desert Lodge, set in Namibia's Namib desert. Become one with nature as you 'glamp' in exquisite suites that overlook the breathtaking terrains. Enjoy stargazing, hot-air ballooning, dune-dining and desert drives, and the pin-drop silence of the Namib desert as soon as the sun sets.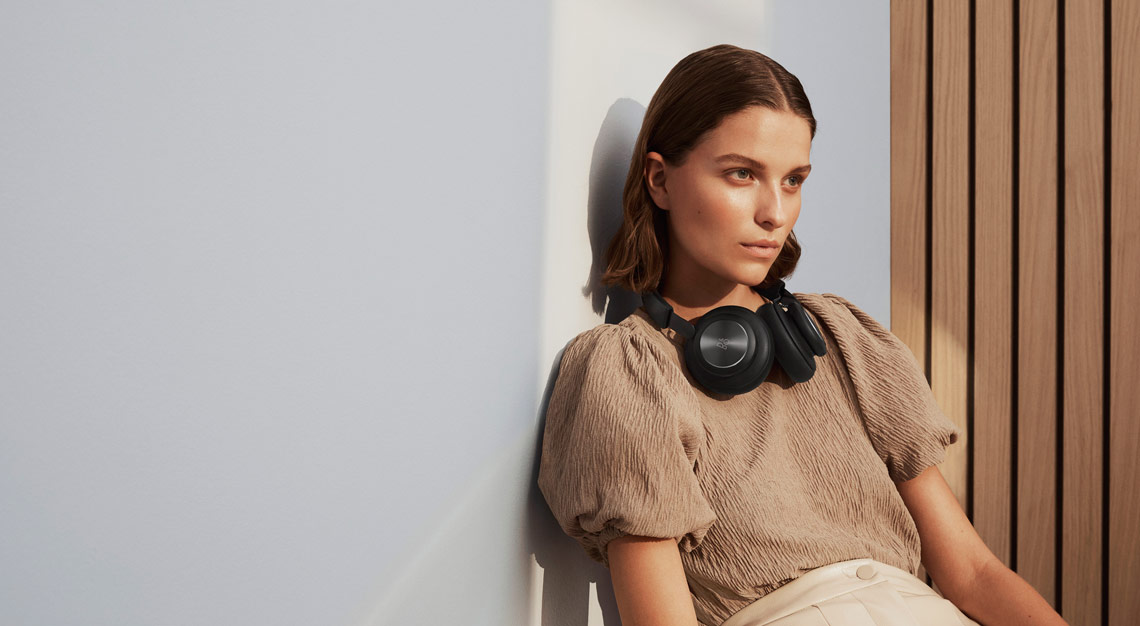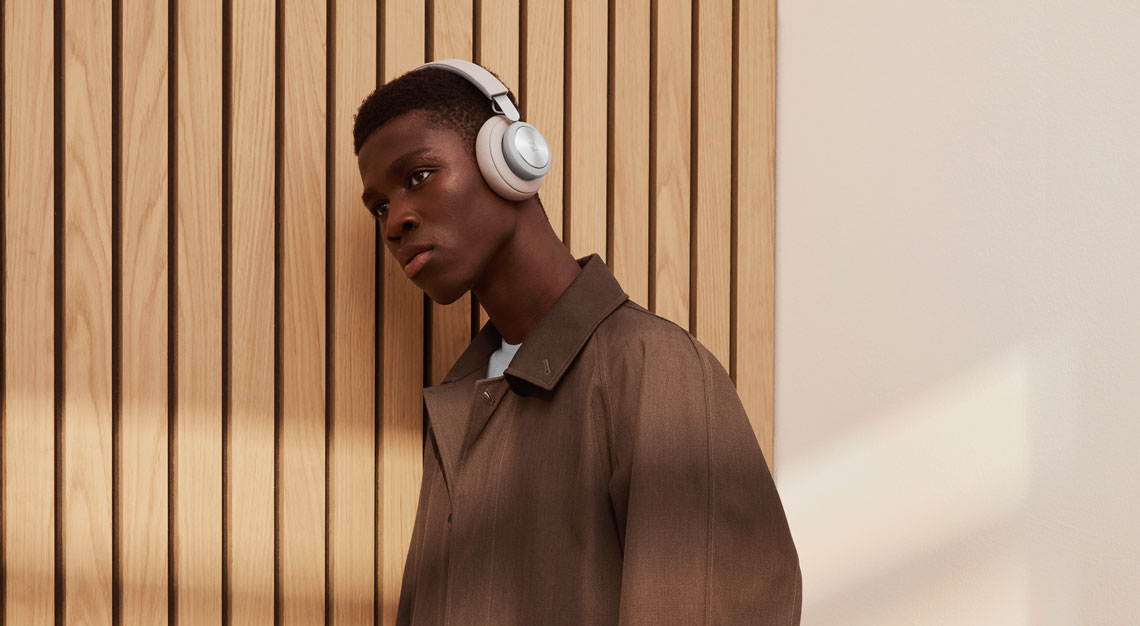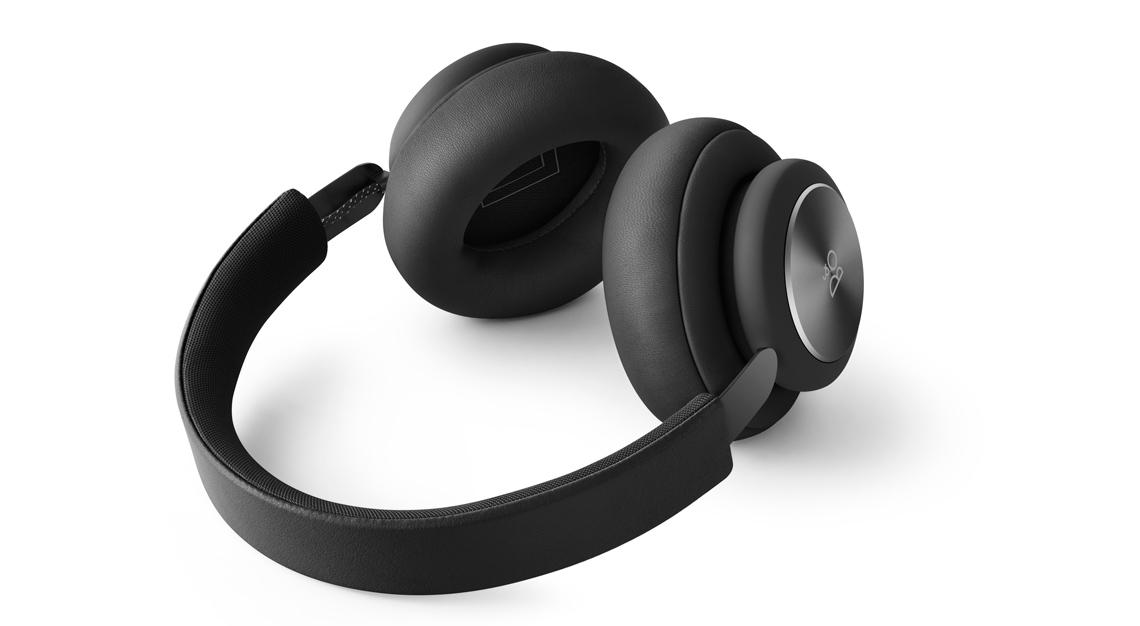 Bang & Olufsen's new Beoplay H4 promises unparalleled sound performance and comfort
Why you should care: Slick, innovative and pioneering are just few words to describe Bang & Olufsen's new Beoplay H4 (S$460). Made with refined aluminium and lambskin-covered ear cushions, the headphones are finely tuned to deliver great acoustics, and equipped to handle Google Assistant – simply ask for your favourite song or have a chat when you're bored. They can also last as long as 19 hours, which make them perfect for those constantly on-the-go.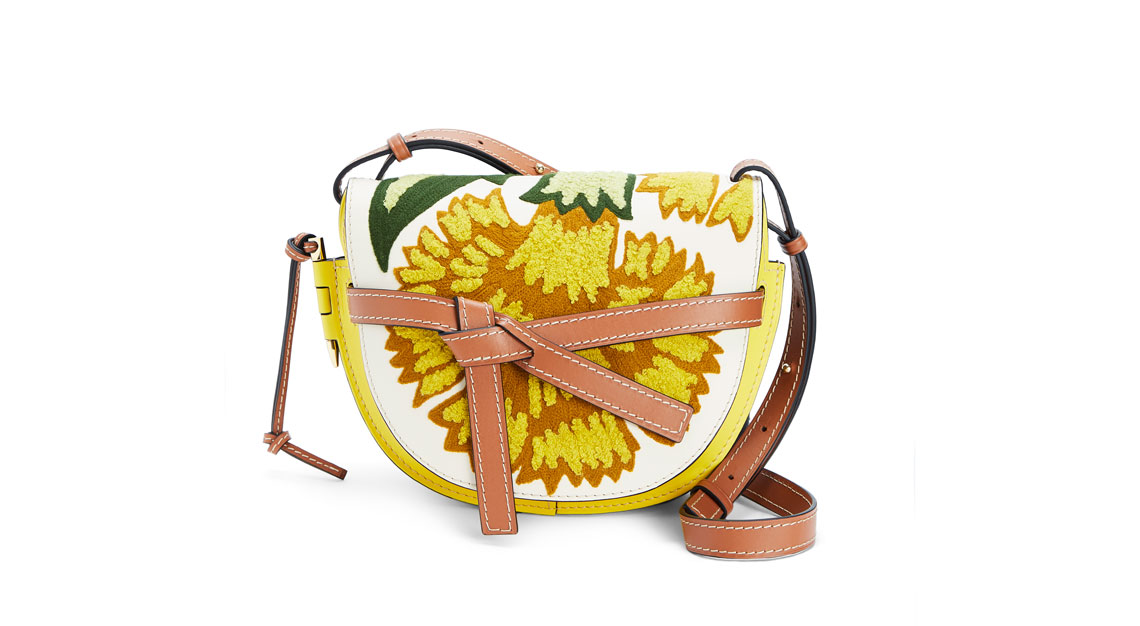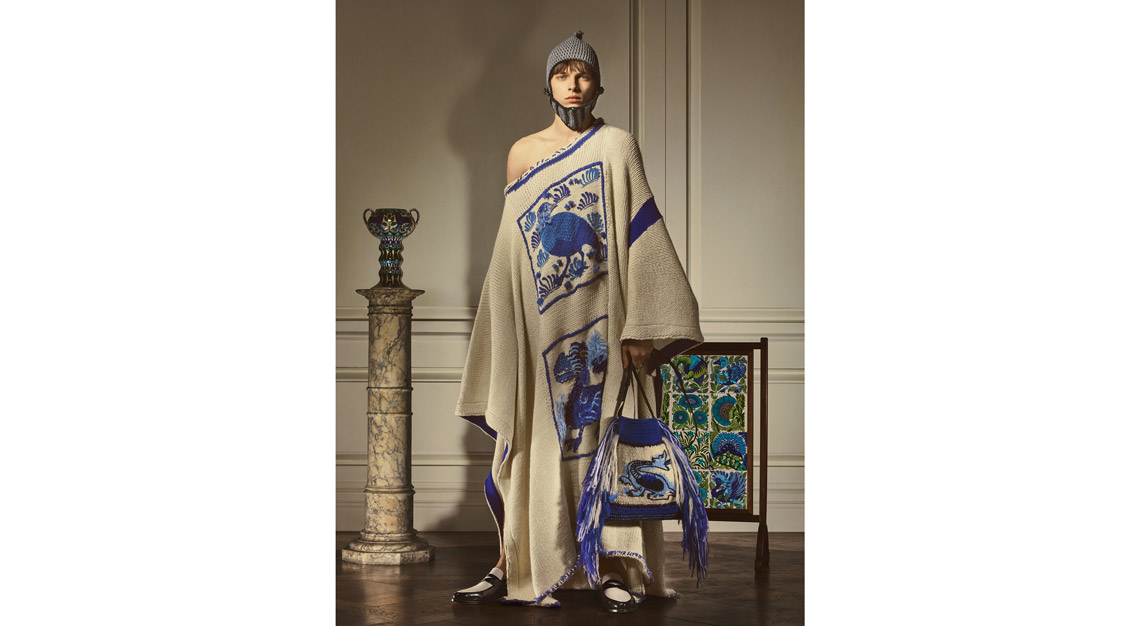 Loewe introduces the William De Morgan capsule collection this Christmas
Why you should care: William De Morgan (1839 to 1917) is a renowned British ceramicist who was known for his richly coloured decorative tile designs. The Spanish luxury house, Loewe, celebrates this man's artistry with an exclusive William De Morgan collection that comprises an array of ready-to-wear. According to Loewe's creative director Jonathan Anderson, taking De Morgan's signature motifs of whimsical creatures and floral arabesques and weaving them into Loewe was a rather natural process. All because of their aligned passion for the arts and crafts. Look forward to William De Morgan's artistic expression reimagined in the form of leather marquetry, hand embroidery and layered weaves, at your nearest Loewe boutique.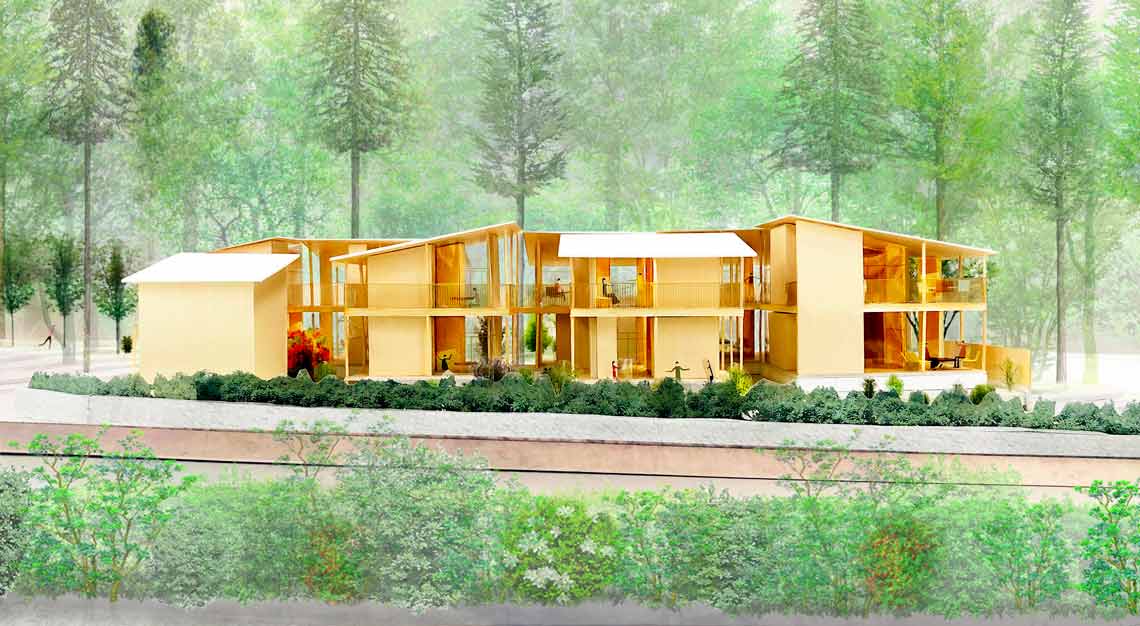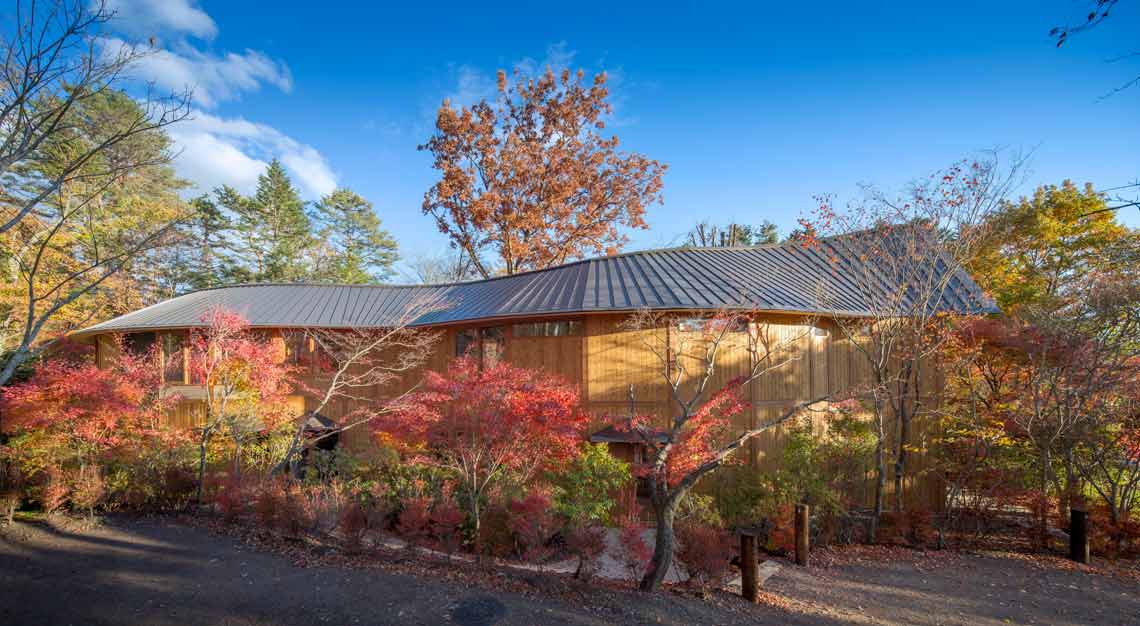 Ryue Nishizawa to design a second Shishi-Iwa House, another cool sanctuary for Karuizawa
Why you should care: Pritzker prize-winning architect Ryue Nishizawa returns for HDHP's second Shishi-Iwa House project, set to open in Karuizawa this 2021. Similar to the first that was designed by Shigeru Ban, this project will also revolve around sustainable housing and traditional Japanese architecture, with the intention of providing guests a cool sanctuary to forge bonds with families and friends. Featuring 10 interconnected pavilions, it will be based on the shaku-kan grid system, locally-sourced hinoki cypress wood and garden courtyards.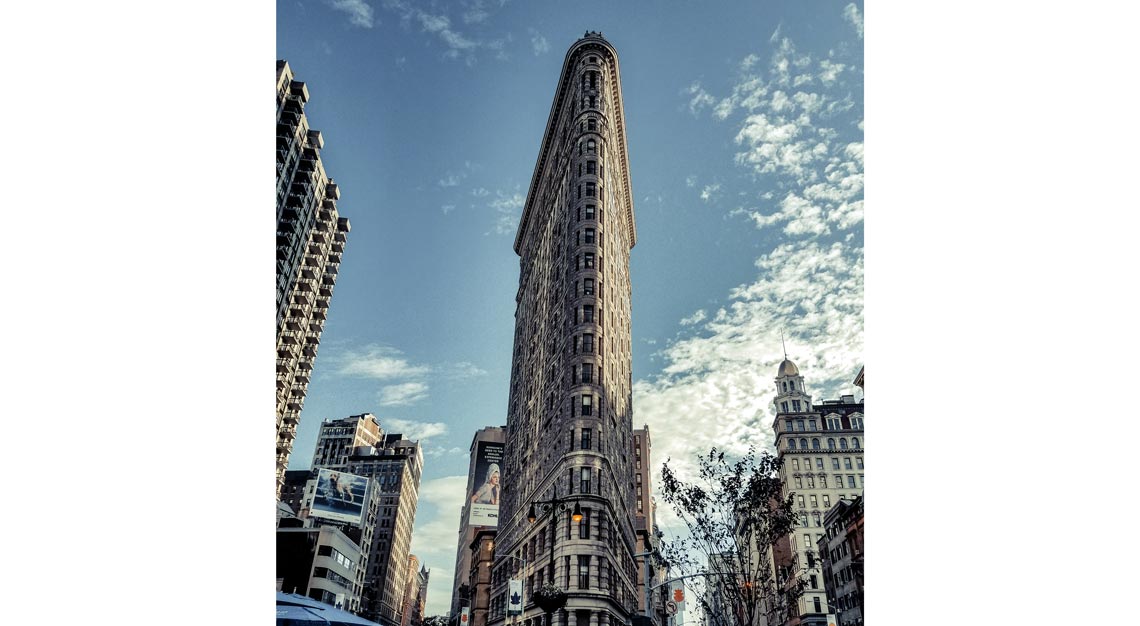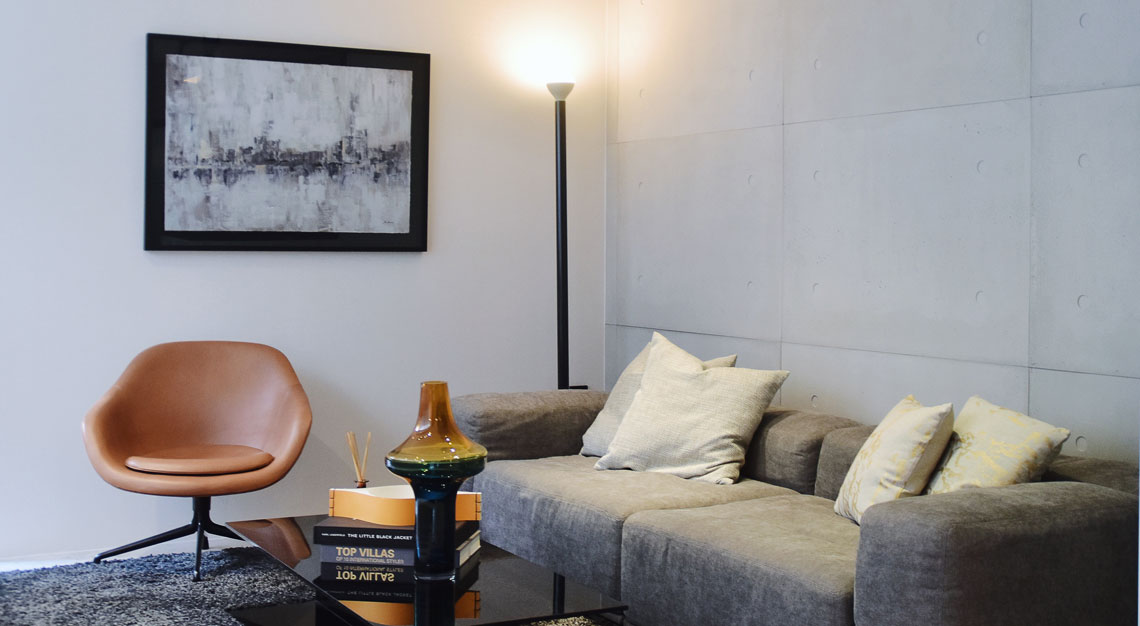 The Ove Collection launches its first residential development, The Iveria
Why you should care: Luxury needn't be ostentatious and The Ove Collection, run by 29-year-old entrepreneur Joan Chang, reinforces this with its first residential development, The Iveria. Targeted at the next-generation affluent, this residential development is located in Singapore's prime District 9, with 51 freehold units (84 sqm to 88 sqm) available. Designed by JGP Architects and inspired by the iconic Flatiron Building in New York, this 19-storey condominium features floor-to-ceiling windows, concrete wall panels, Tundra marble flooring and panoramic views. Space is thoroughly maximised and only quality fixtures (Gaggenau appliances, for instance) are used.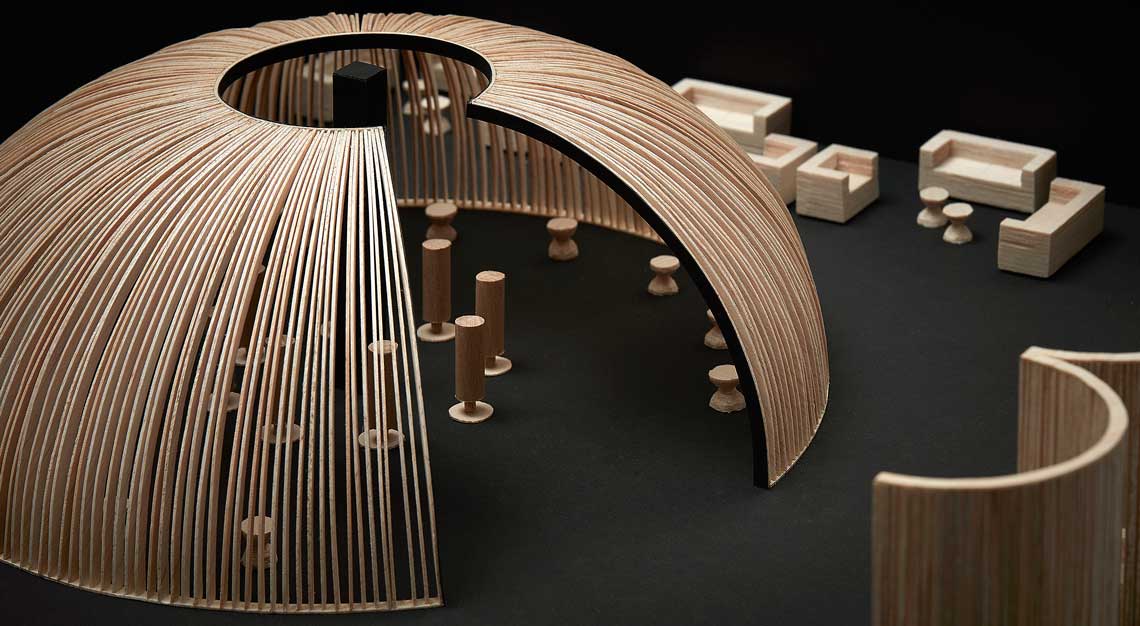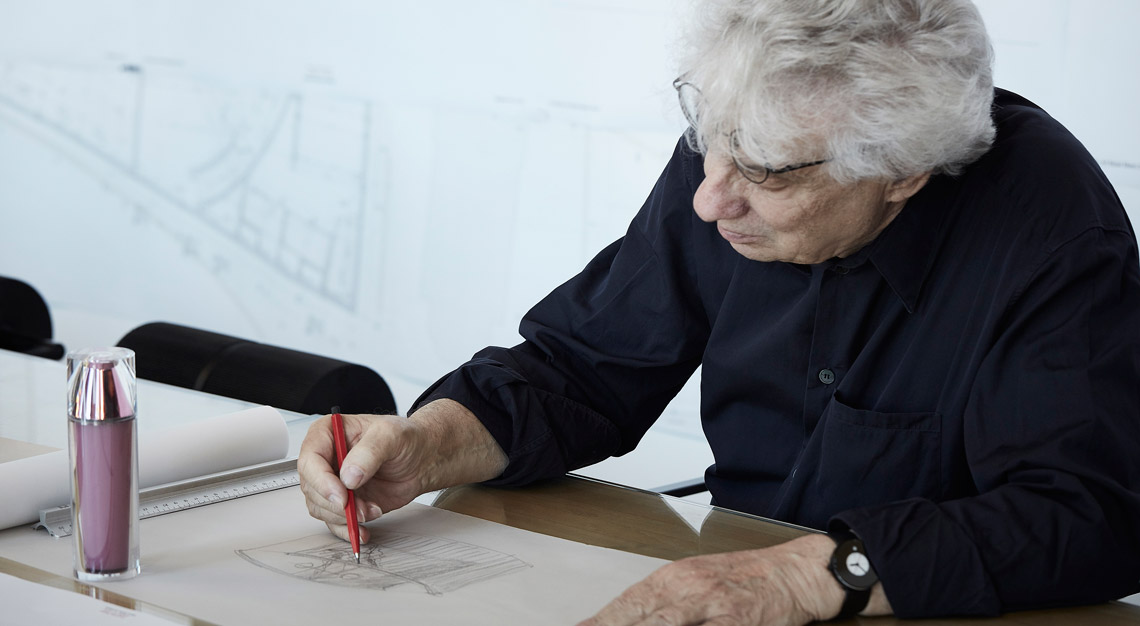 La Prairie's artistic collaboration with Swiss architect Mario Botta
Why you should care: In celebration of the launch of La Prairie's Platinum Rare collection in China, the Swiss luxury skincare brand commissioned Swiss architect Mario Botta to create a unique 'archisculpture' based on the origins of life. The circular, dome-like pavilion, constructed with sleek, wooden ribs, is his second ambitious piece for La Prairie. Featured at the 2019 edition of the West Bund Art & Design in Shanghai, it was set to create an immersive and contemplating experience. In line with La Prairie's values – the precision of execution and purity of form – curious guests were lured into an intimate space of silence to "find oneself" and "rejuvenate".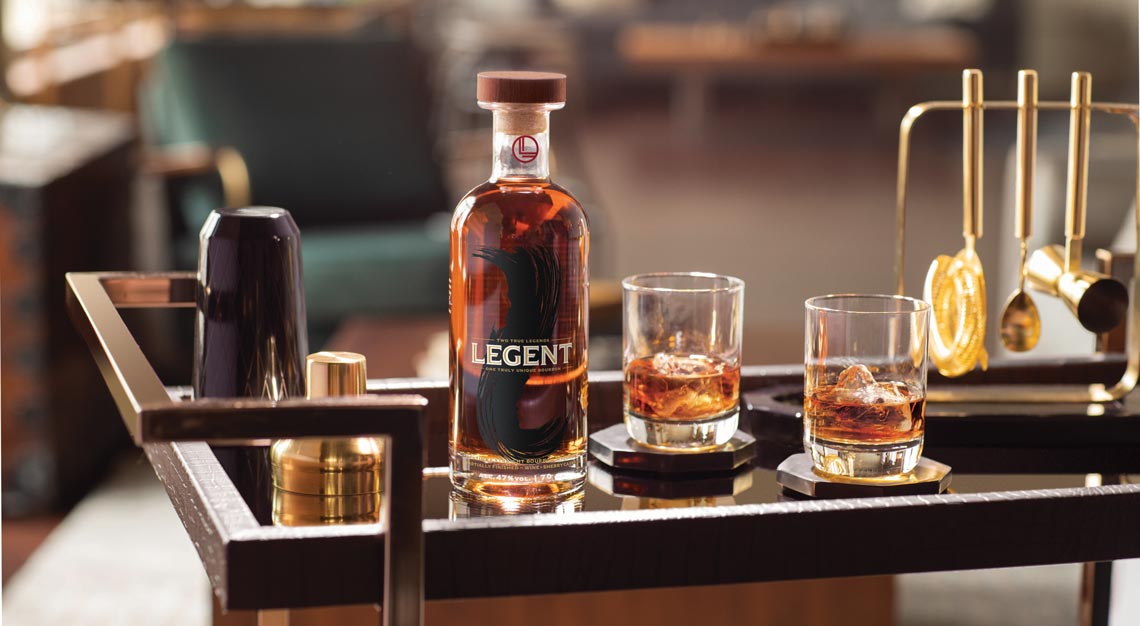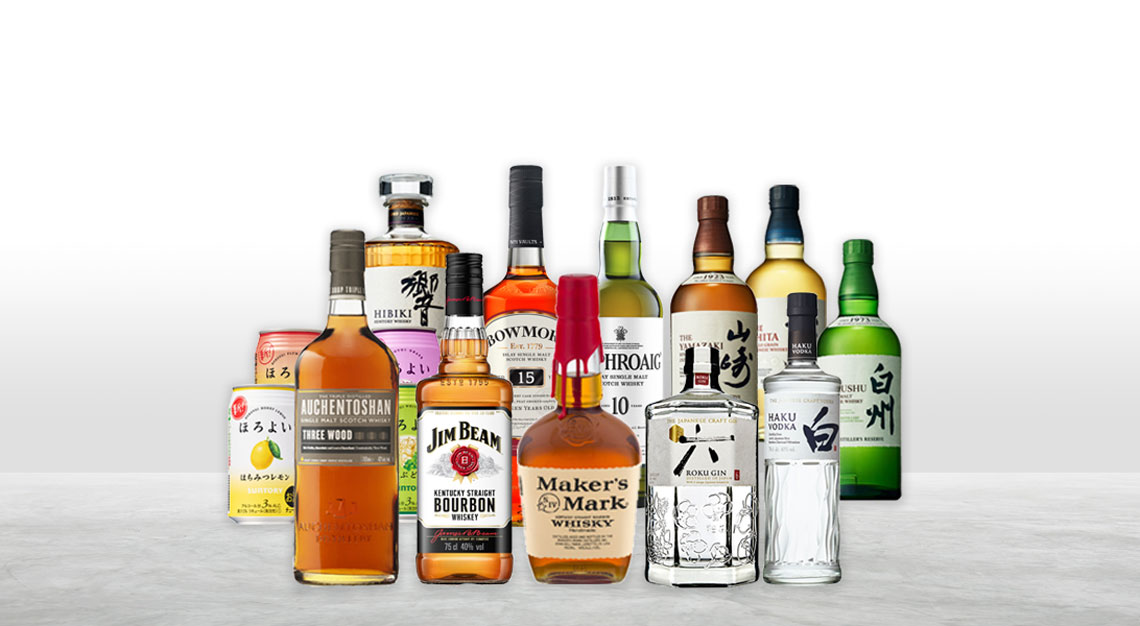 Beam Suntory launches Legent, a sublime blend of East and West
Why you should care: The whole is usually greater than the sum of its parts, but as with anything, the proof is in the pudding. We've tasted that pudding, and we're happy to report that we like it. Case in point: Beam Suntory's Legent, where Kentucky distilling tradition and Japanese blending excellence go hand in hand. The whiskey is the work of Fred Noe, Jim Beam's master distiller, and Shinji Fukuyo, Suntory's chief blender who does taste tests throughout the ageing process before putting his blending skills to work. Have a taste yourself and try to spot the three Jim Beam bourbons. The mishmash of sherry, red wine and bourbon barrel finishes features a variety of flavours, from spice and raisin to the traditional oak, caramel and vanilla.
In case you missed it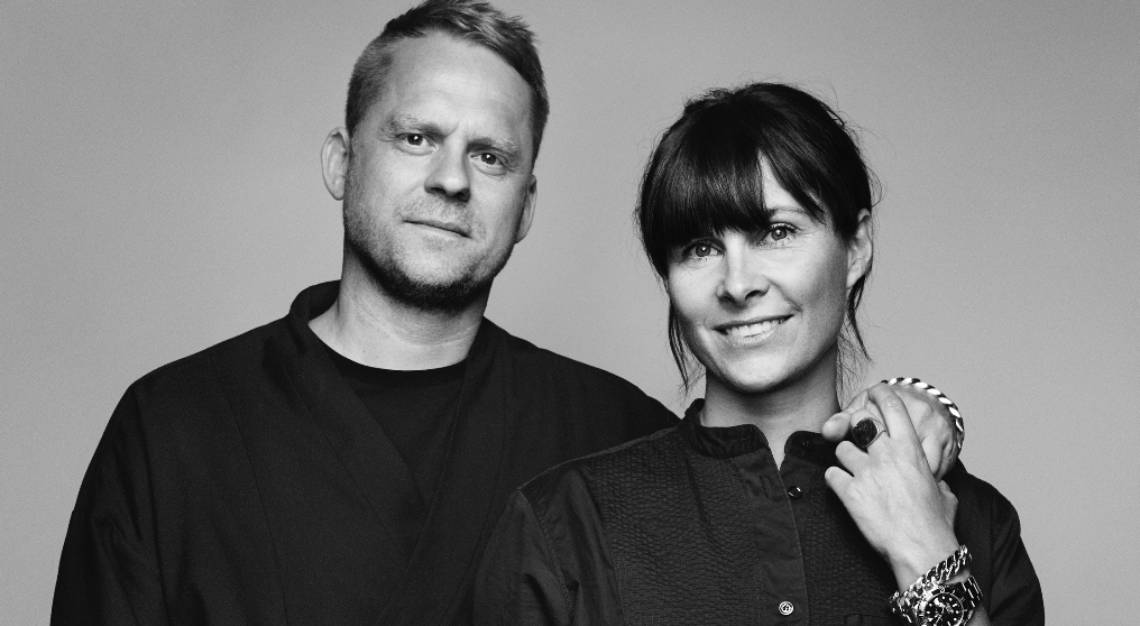 Exclusive interview with founder and creative director of Tom Wood: Mona Jensen
All you need to know about Norwegian cult fashion brand, Tom Wood.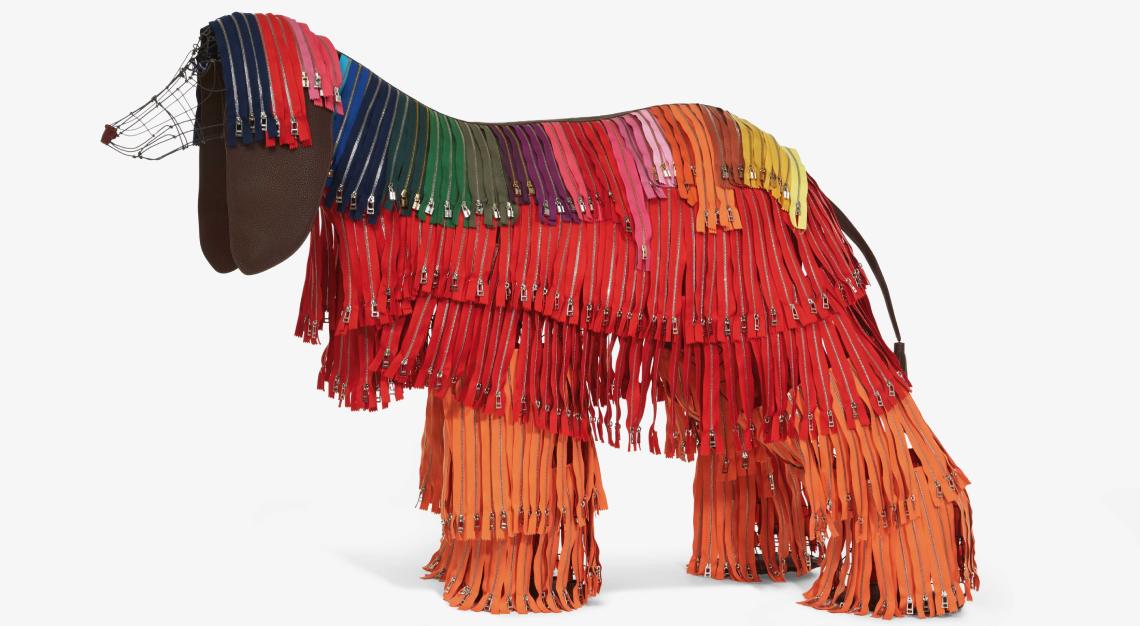 View the Hermès Petit h exhibition in Singapore at Liat Towers
Curious to know how this French luxury powerhouse turns trash into trends?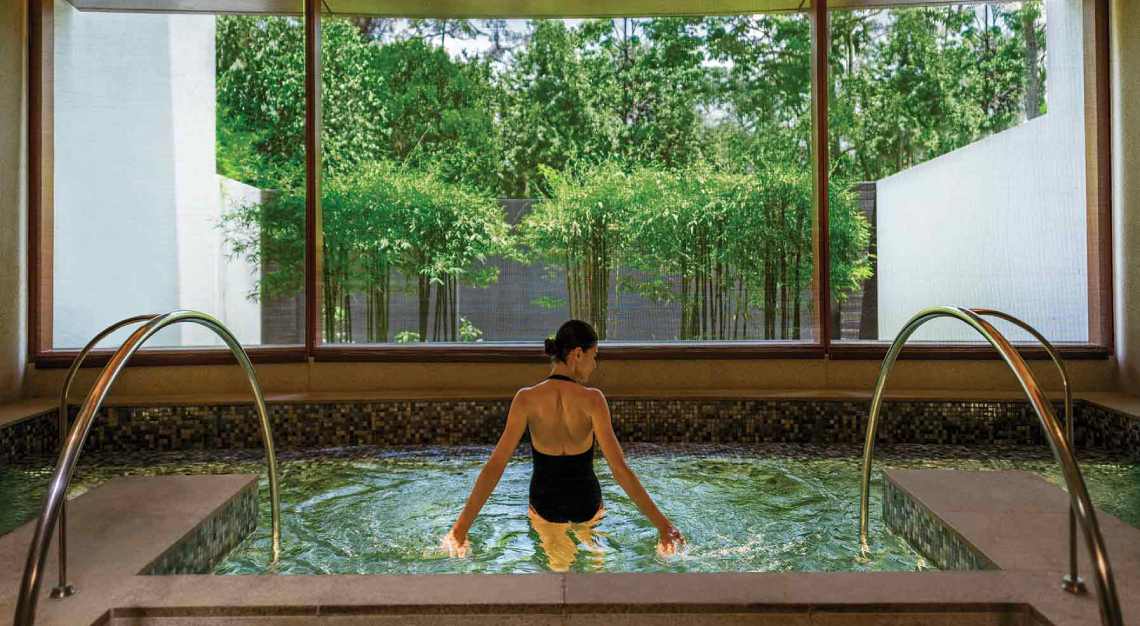 Unwind at one of the best spas in Singapore
We have compiled a list of the best luxury spas in Singapore. You're welcome.