Founder and creative director Mona Jensen bucks trends for longevity, creating classic, timeless jewellery with her label Tom Wood
"He's a cool guy, not married. No kids but a few girlfriends. He rides a motorcycle and plays guitar. And he drinks whisky."
That is the enigmatic masculine persona of Mona Jensen's jewellery brand Tom Wood. While she was in town for the worldwide debut of an exclusive collection at Dover Street Market, we sat down with the first-time designer to get to know the woman behind the 'man'.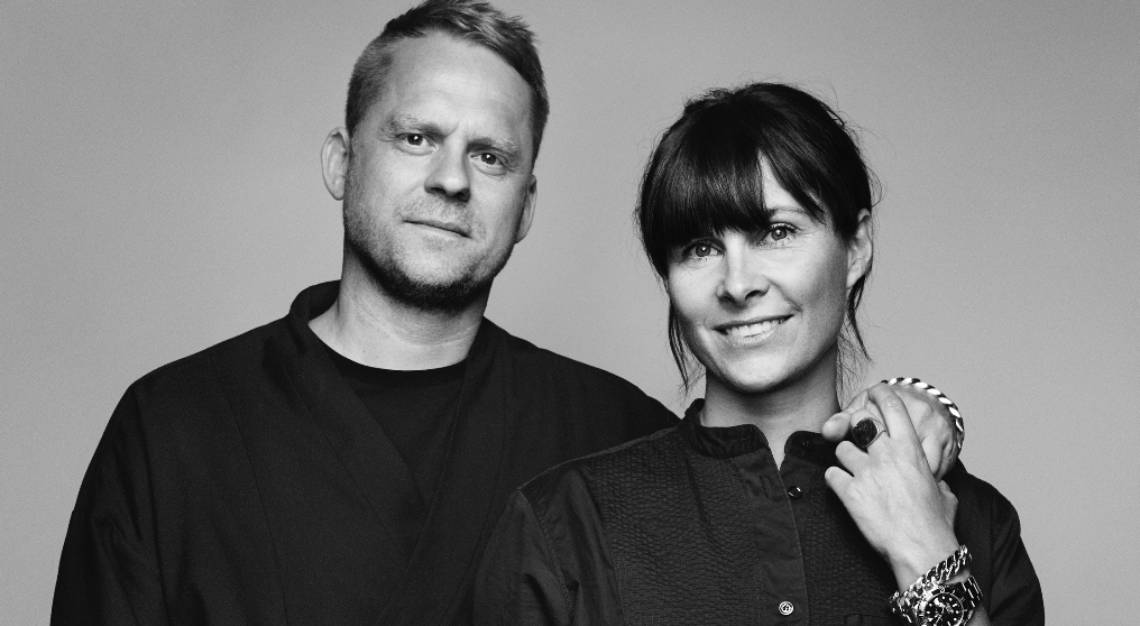 Launched in Oslo in 2013, Tom Wood quickly developed a cult following within the fashion crowd, finding fans in both men and women for its classic, minimal aesthetic. The brand is perhaps best known for its signature signet rings with various stones, and the first designs by Jensen are still highly sought after. About her design philosophy, the chic Norwegian explained, "my thought has always been to make chunky and bespoke pieces. I only wanted to work with high quality natural stone, gold and silver. To bring about 'cleanliness' and modernity".
Fifteen years of running her own marketing agency eventually grew monotonous and Mona yearned for a fresh challenge. Her travels around the world had shown her possibilities her domestically-minded clients weren't used to.
"Norwegians don't export a lot of brands, only fish and natural things, because you can survive by selling to [just] Norwegians. I got tired of advising brands to do something outside of Norway. Nobody wanted to listen!"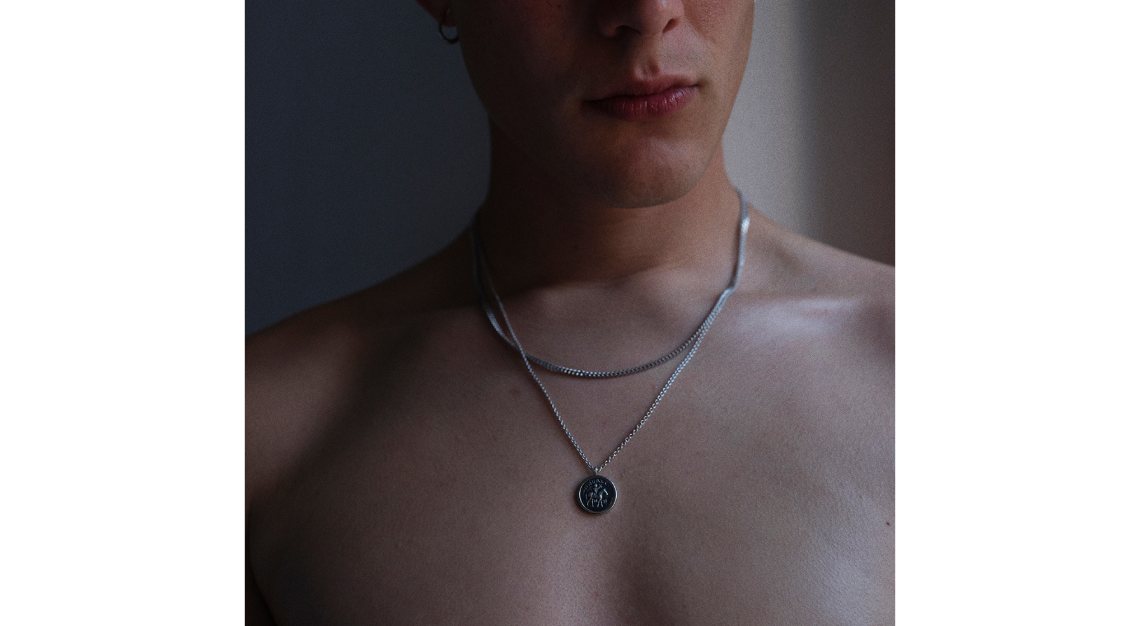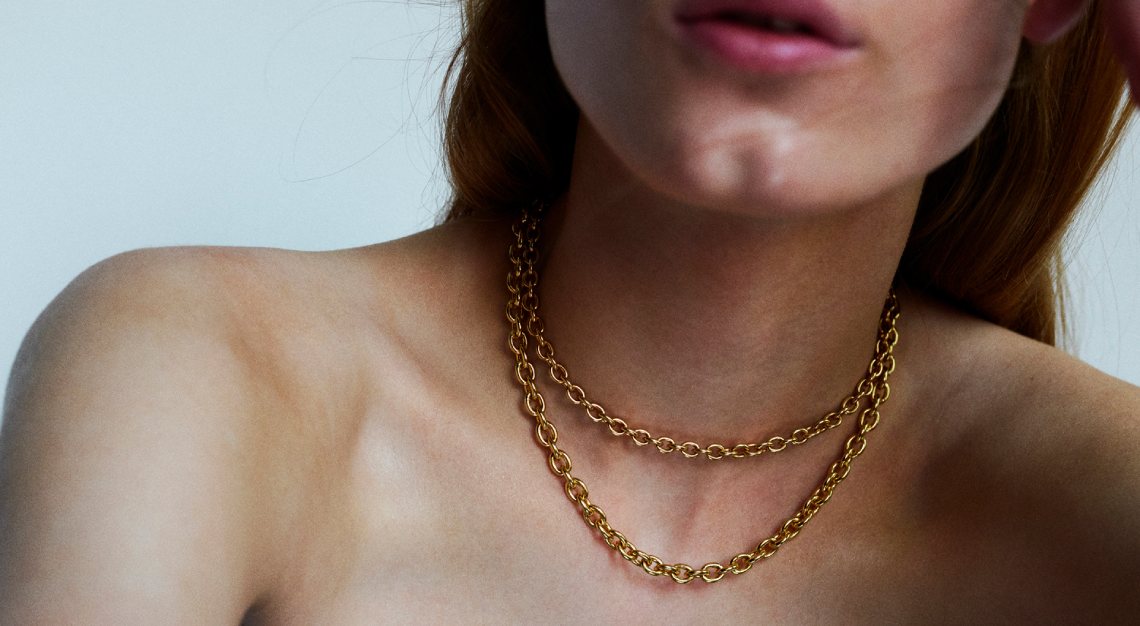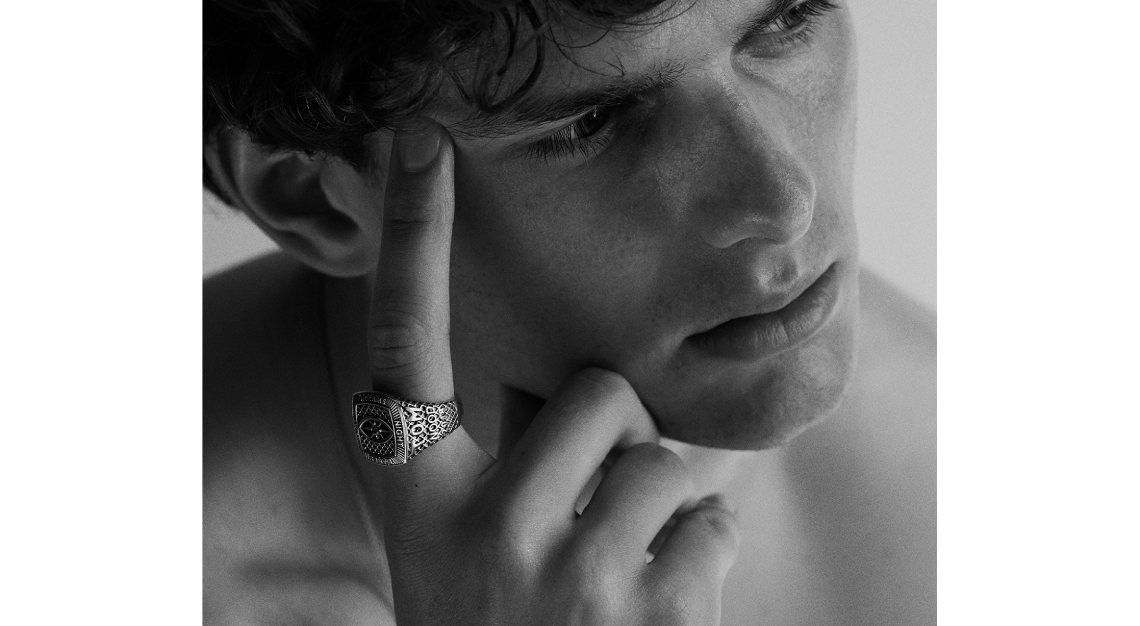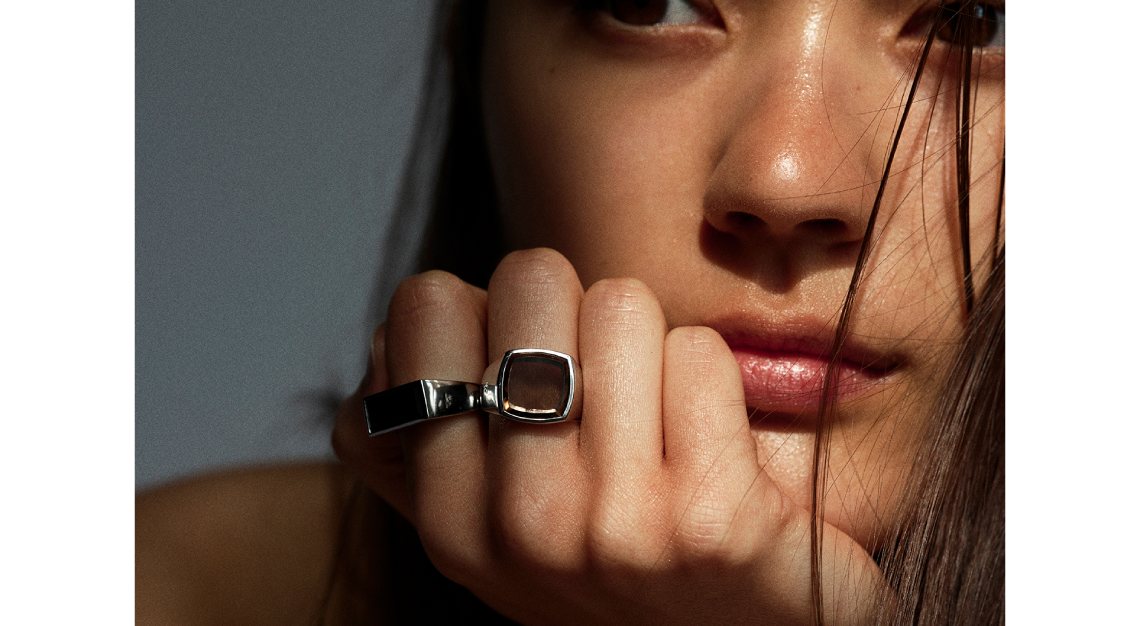 Her ambitions to introduce a Norwegian brand to the world soon found her on a personal journey to create her own company. In six short years, the company has already expanded from jewellery to include a denim category as well as ready-to-wear.
Though most of Tom Wood's designs are recognisably Scandinavian, minimal and unfussy, Mona is also inspired by vintage designs and antique pieces. A Viking coin pendant, for example, was re-cast from an original historical artefact used as a protective talisman. Her affinity for vintage items go hand in hand with her commitment to sustainability.
Nodding in agreement as I remarked things were made much sturdier and for keeps back in the day, she explained: "Yeah. We also try to make things last longer with classic shapes that don't go out of fashion, and we create very small collections that are season-less and unisex. You could share a shirt with your husband if you like, for example. We also make them in neutral colours so you don't tire of them easily. As a brand, we do a lot of things to be sustainable. From the lunch we serve at the office to the cleaning products we use, we try to have a neutral carbon footprint."
There's also no need to be overly precious with the jewellery. Tom Wood's pieces can stand to be a little banged up as they were designed to be lived in.
"The rings with the mirror finishes can scratch easily, but every scratch tells a story [of your life]," she continues. After all, the longer it is worn, the more it develops a patina of your life story. What's life without a few imperfections, right?