From smart suitcases to multi-functional earbuds, these travel accessories will make your life on the road miles more comfortable
If you spent most of 2018 racking up air miles, then it's safe to say that you're now a certified jet-setter. Frequent flyers spend so much time travelling that quality product companions become a necessity in order to alleviate the stress that comes with hectic schedules, conferences or family getaways. Thankfully, travel retailers have developed cutting-edge, technologically advanced essentials to make a life of international travel almost effortless, so you can focus on enjoying local food, fine wines and picturesque settings. Here are some travel accessories you should invest in for the coming year.
Montblanc Augmented Paper Electric Blue
You won't ever need to type meeting notes, thanks to this Montblanc augmented paper set, which comprises a lined paper notebook and Montblanc StarWalker ballpoint pen encased in leather. Write, sketch or draw on traditional paper with the specially made pen, which then digitises your work to a mobile device or tablet. Handwritten notes can be kept as is or transcribed into digital text and edited on the Montblanc Hubb app. You can also share your work via email or store it on a preferred cloud service.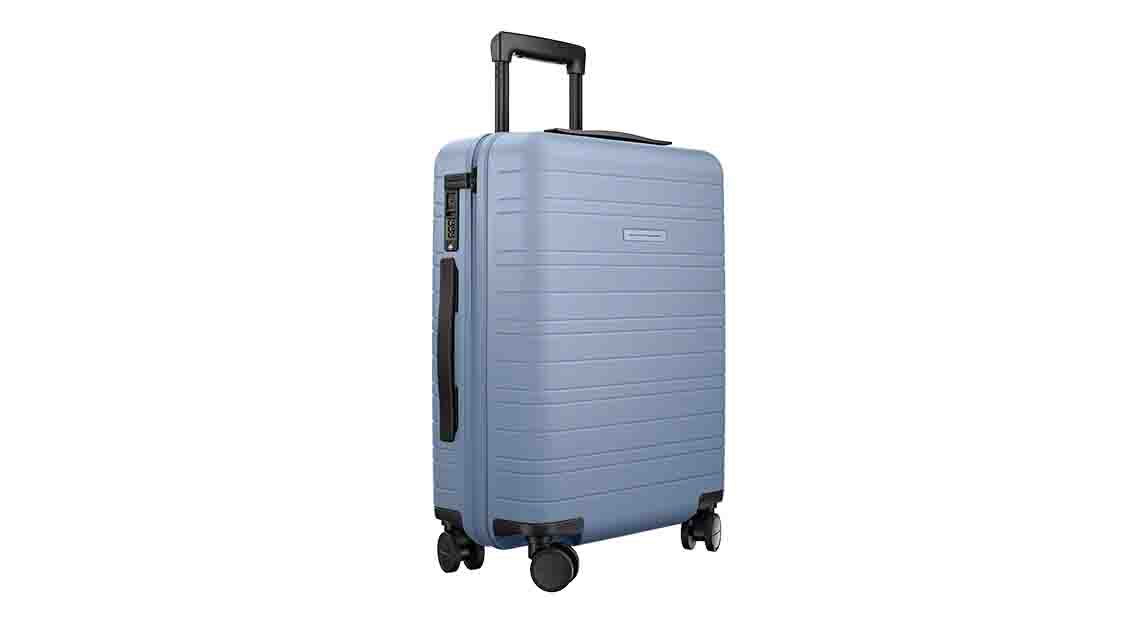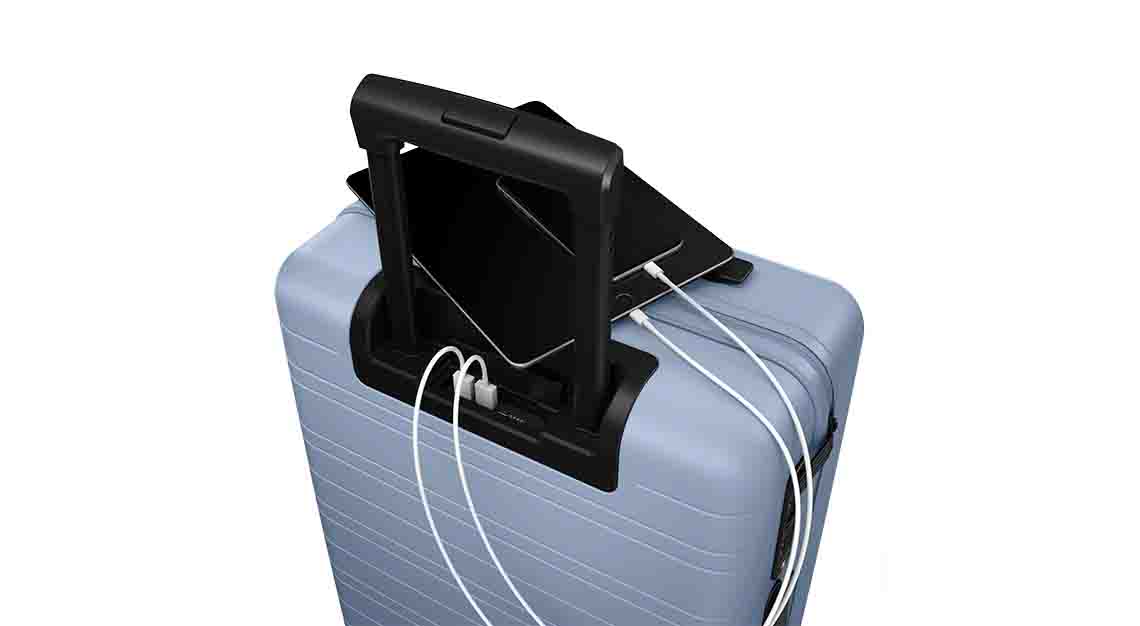 Horizn Studios H5 Cabin Luggage
The new Horizn Studios H5 luggage comes with a removable, airline-approved charger, which offers up to six charges for a mobile device; a GPS tracker to keep your valuables safe as well as access to the Horizn GO service, which connects you to a personal travel assistant who handles needs including flights, accommodation, meals and show tickets. The case also features a compression pad, premium laundry bag and a built-in TSA-approved lock, and is made from aerospace-grade polycarbonate for a lightweight and tough feel. Silent 360-degree Japanese spinner wheels glide the bag along smoothly.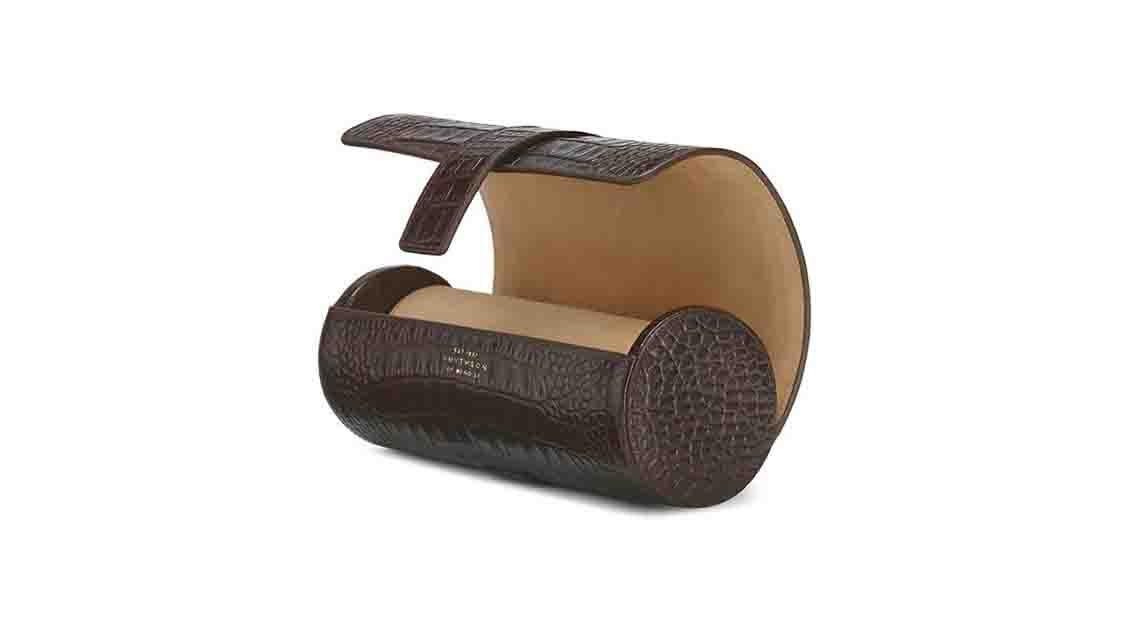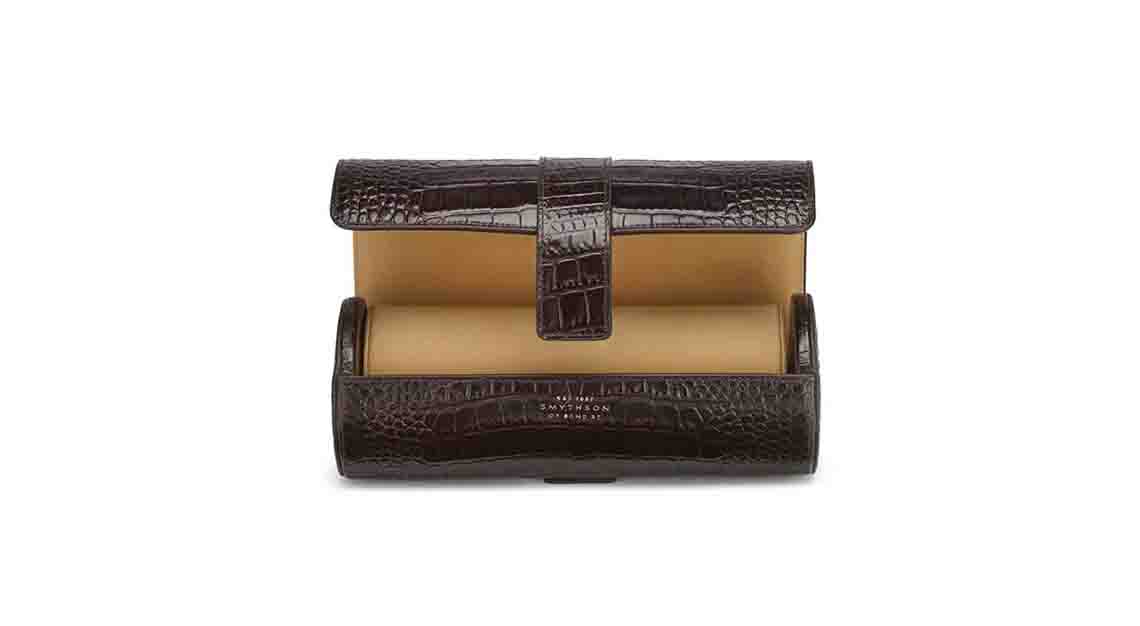 Smythson Mara Travel Watch Roll
Protect your valuable timepieces from scratches and bumps with Smythson's Mara Travel Watch Roll. Crafted from premium calf leather, it comes with a contrasting suede lining and removable padded roll so you can slip your timepieces in and out with ease and pack them in your luggage with peace of mind. The roll can also be personalised with gold-stamped initials. Depending on the size of your watches, it can comfortably hold up to four pieces.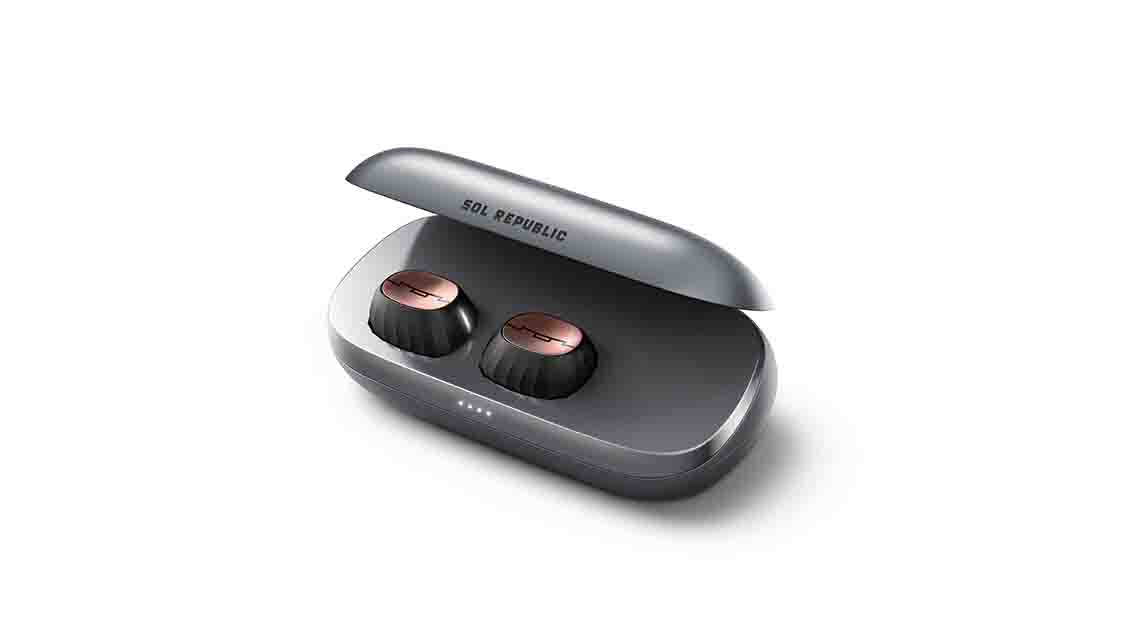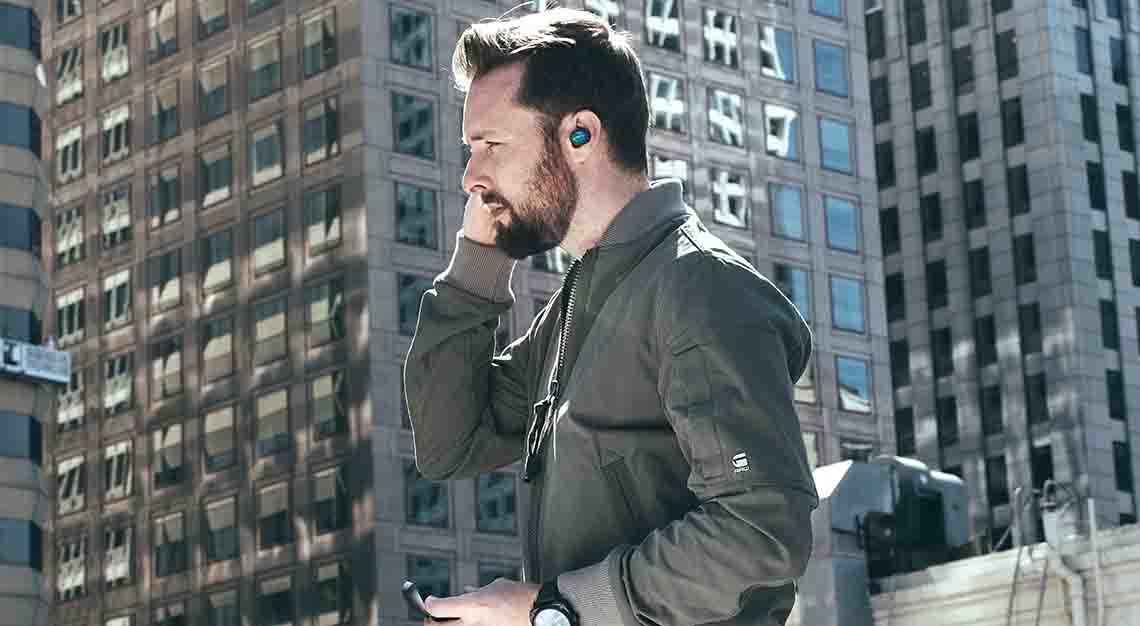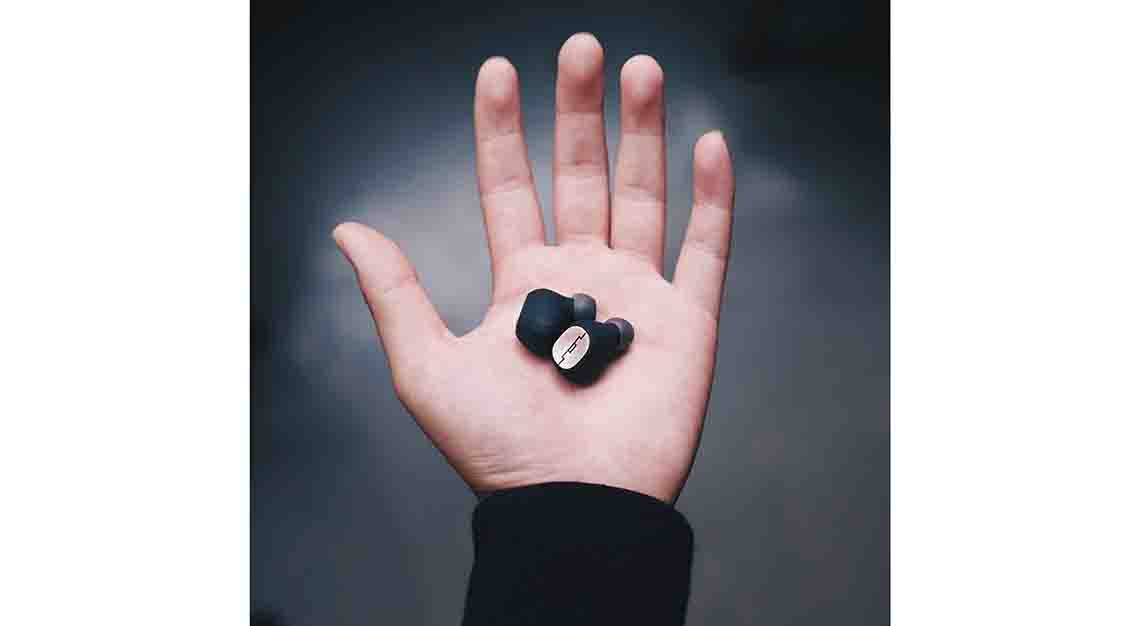 Sol Republic Amps Air Wireless Earbuds
These tiny earbuds have built-in microphones for phone calls, allowing you to answer calls and hang up with one tap of the bud. Most importantly, you'll experience premium quality sound, thanks to noise isolation technology, which can be enjoyed in any weather. The earbuds are sweat- and rain-resistant, have air grooves that grip the ear firmly and comfortably, and charge quickly when you pop them into your travel case.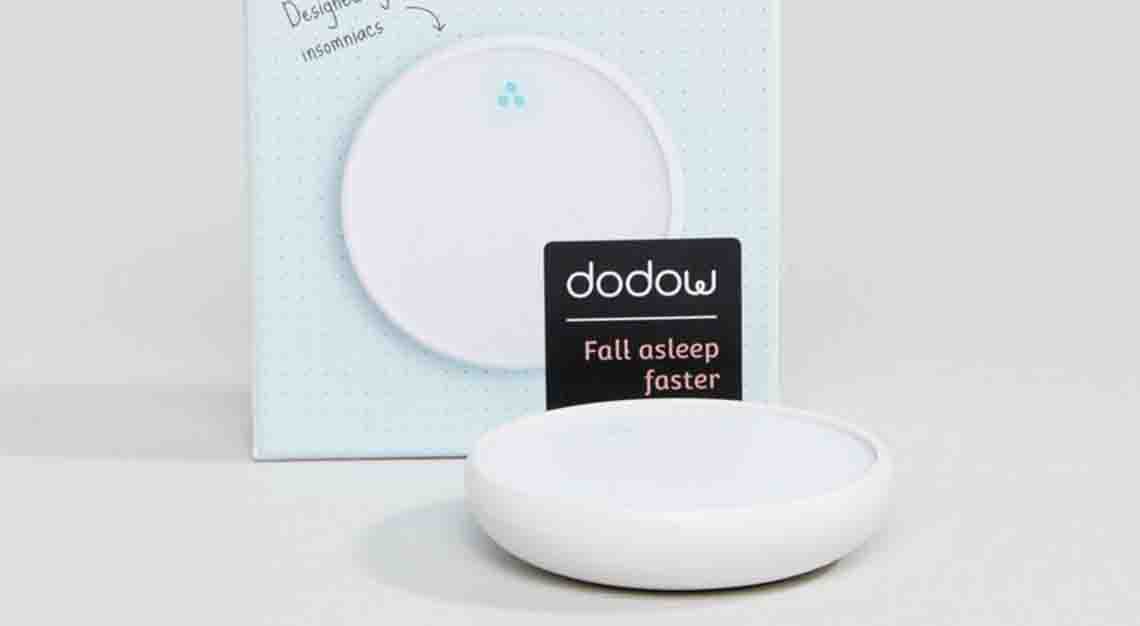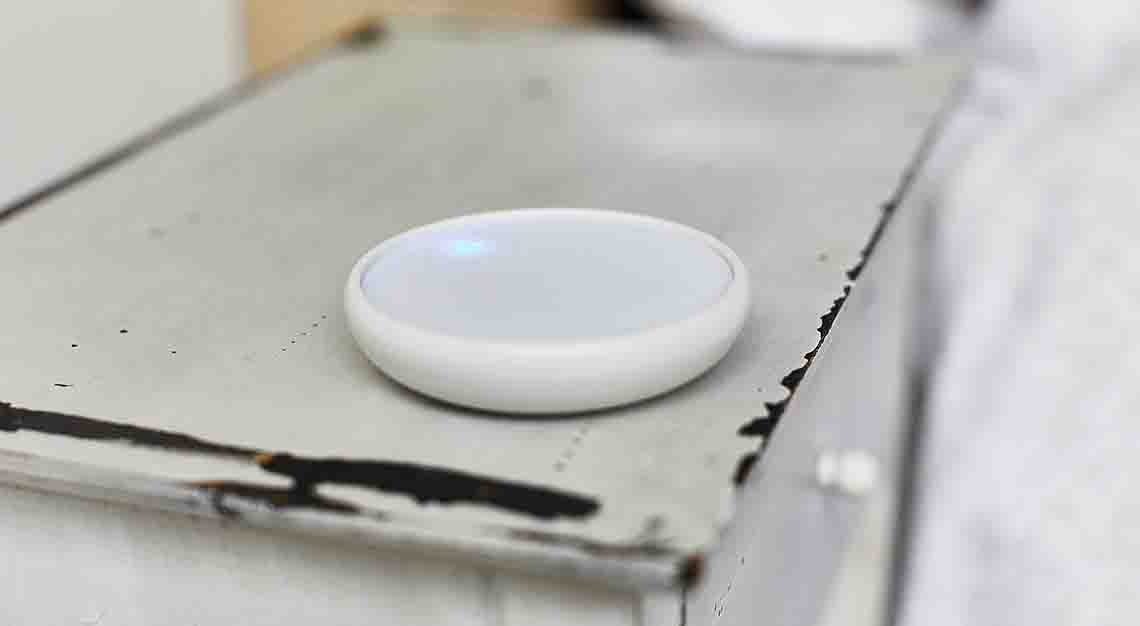 Dodow Sleep Aid
Regardless of which continent you're flying to, there's no need to forcefully adjust your body clock. This small, dish-shaped object beams a blue-coloured light onto your ceiling, shrinking and expanding with a breathing speed you can follow. Not to worry, the light it emits is different from blue light wavelengths, which suppress delta brainwaves (and therefore creating alertness). This therapeutic ritual is said to calm the nervous system and prevent restless sleep.